Happy Friday! It is the last Friday of the year & I am beyond thankful for all the things God has taught me this year. 2016 has been a year of growth & great times and I am so excited for all the amazing things 2017 is going to bring. Every year, I make a prayer board of my top goals for the year that I believe God is going to do in my life for the next 12 months. For 2016, I put this board right above my desk so I saw it on a daily basis. Although I didn't accomplish everything on my board, I did accomplish about 95% & I know that for the other 5%, the timing wasn't right. This year was great ya'll, to say the least!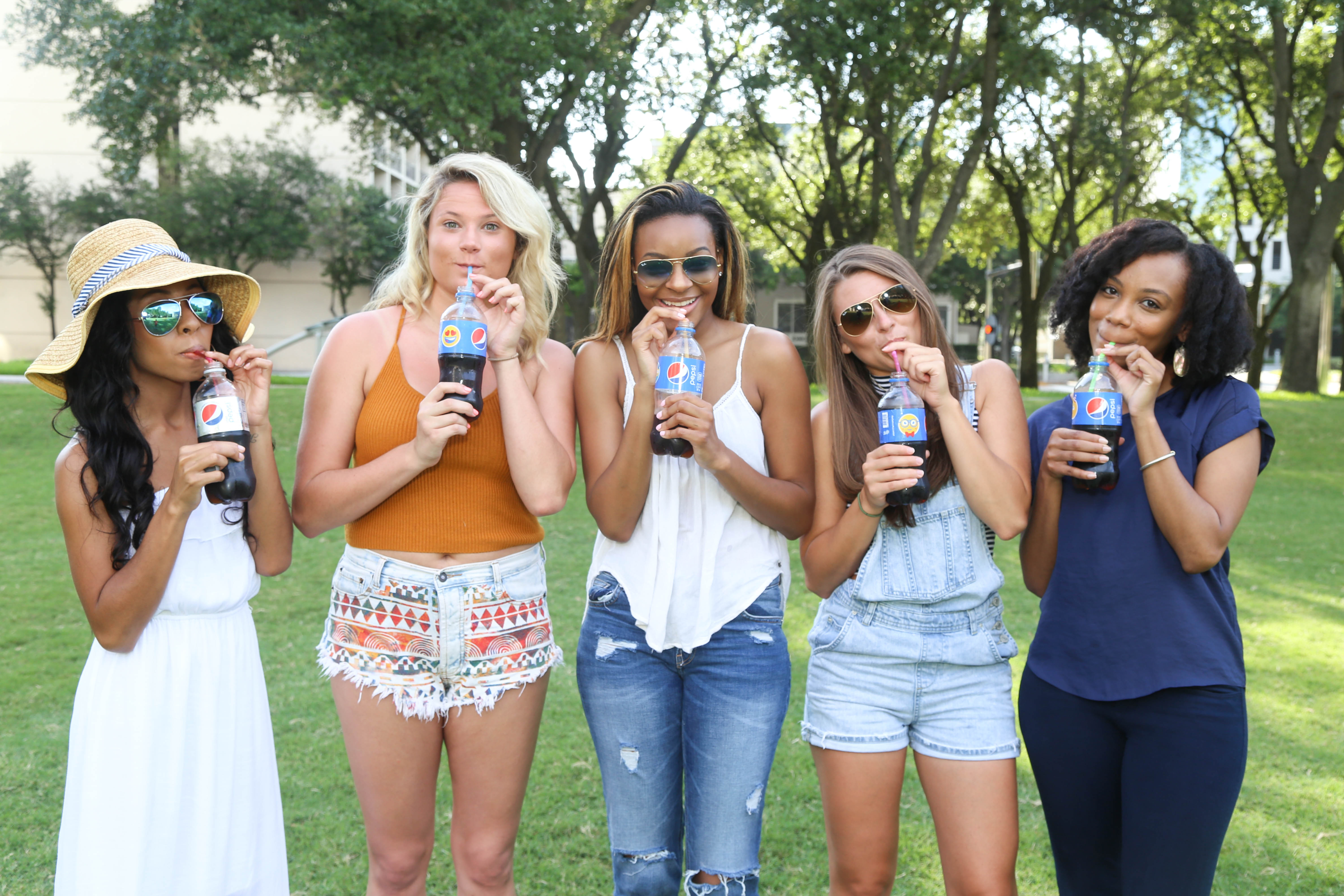 I gained some new friends, got a new job & worked with some of my favorite brands! I started the year doing a fun campaign with Pepsi, in which I was able to incorporate some of my best friends! Talk about a fun time..it was for sure one of my favorite campaigns by far. I had some more campaigns throughout the year as well- I had some fun talking about Coach, Madewell & also Macys! Ending the year, I was blessed to have the opportunity to work with one of my favorite store in my most recent campaign with Altar'd State.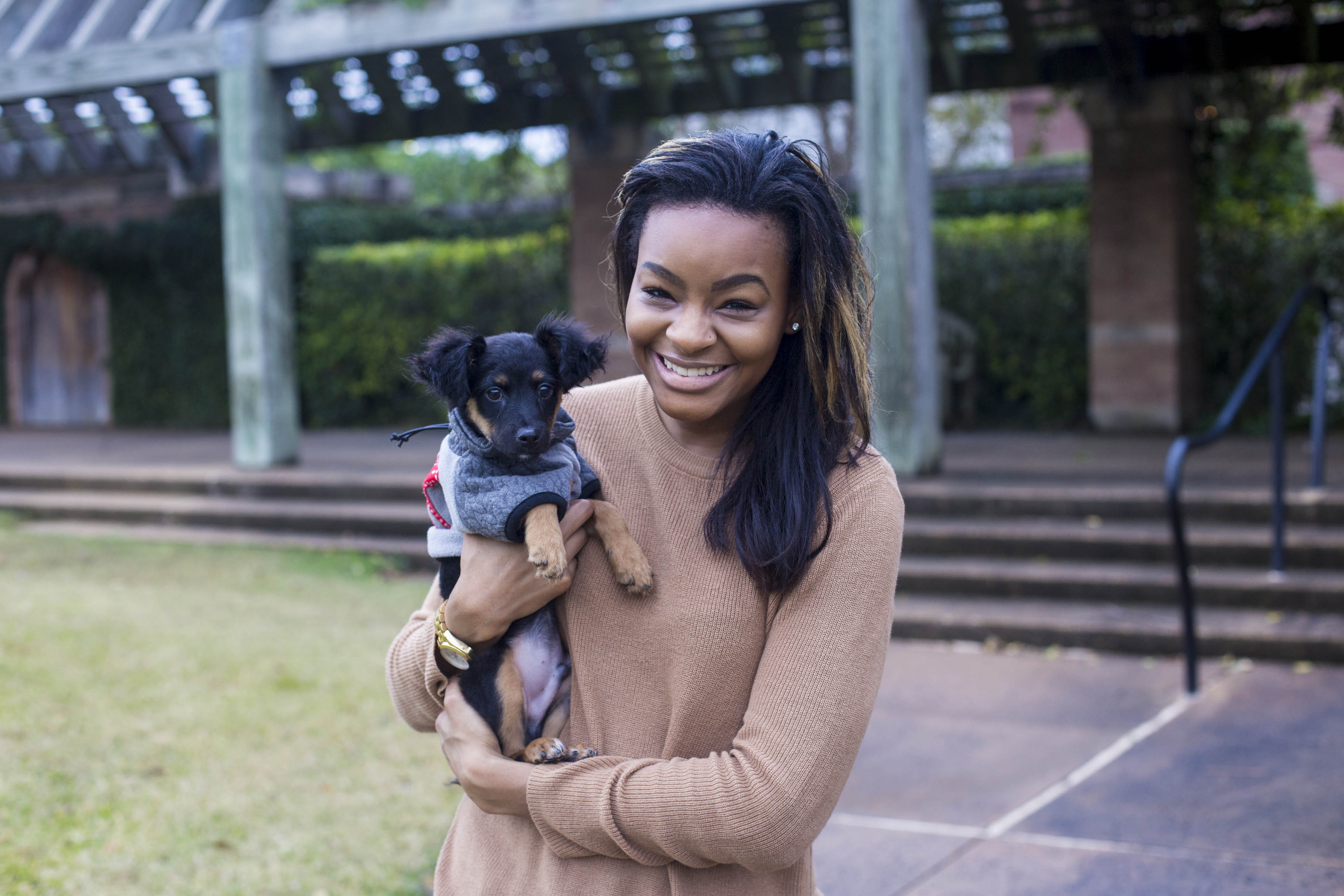 In addition to all the amazing things above, I gained a furry little bestie! Parker is honestly the biggest ( but tiniest) little blessing I have had this year! My little puppy keeps me sane with his spunky personality & I am 100% convinced that he is a person. Needless to say, this year has been filled with great things & I am so excited to share a little sneak peak of what 2017 with Styl'd Grace will be like! I have two sneak peaks that I am super excited to reveal:
Boss Babes will now be a weekly series!
The response I have gotten from others about my monthly series featuring women entrepreneurs of all different backgrounds has been remarkable & I am so happy to be entering 2017 with a line-up of some amazing women for ya'll to read all about. For 2017, I have lined up 52 amazing gals (& maybe a guy or two-too!) that I will feature on a weekly basis. These people do great things & I am so so excited to shed some light on all of the fab things they are doing!
Say hello to your new Rice Village Blogger Ambassador
If you're from the Houston area, or even if you've visited, you've probably heard about one of my favorite places to go- Rice Village. Rice Village is a super cute shopping center located in the heart of Houston with amazing food & even better shopping. Nonetheless, it is for sure one of my weekend go-tos! During 2017, I have partnered with Rice Village and will be reviewing a fab new store or restaurant from the area on a monthly basis! I will be reviewing many different types of places, so there's something for everybody! I am so so excited about this & can't wait to get started!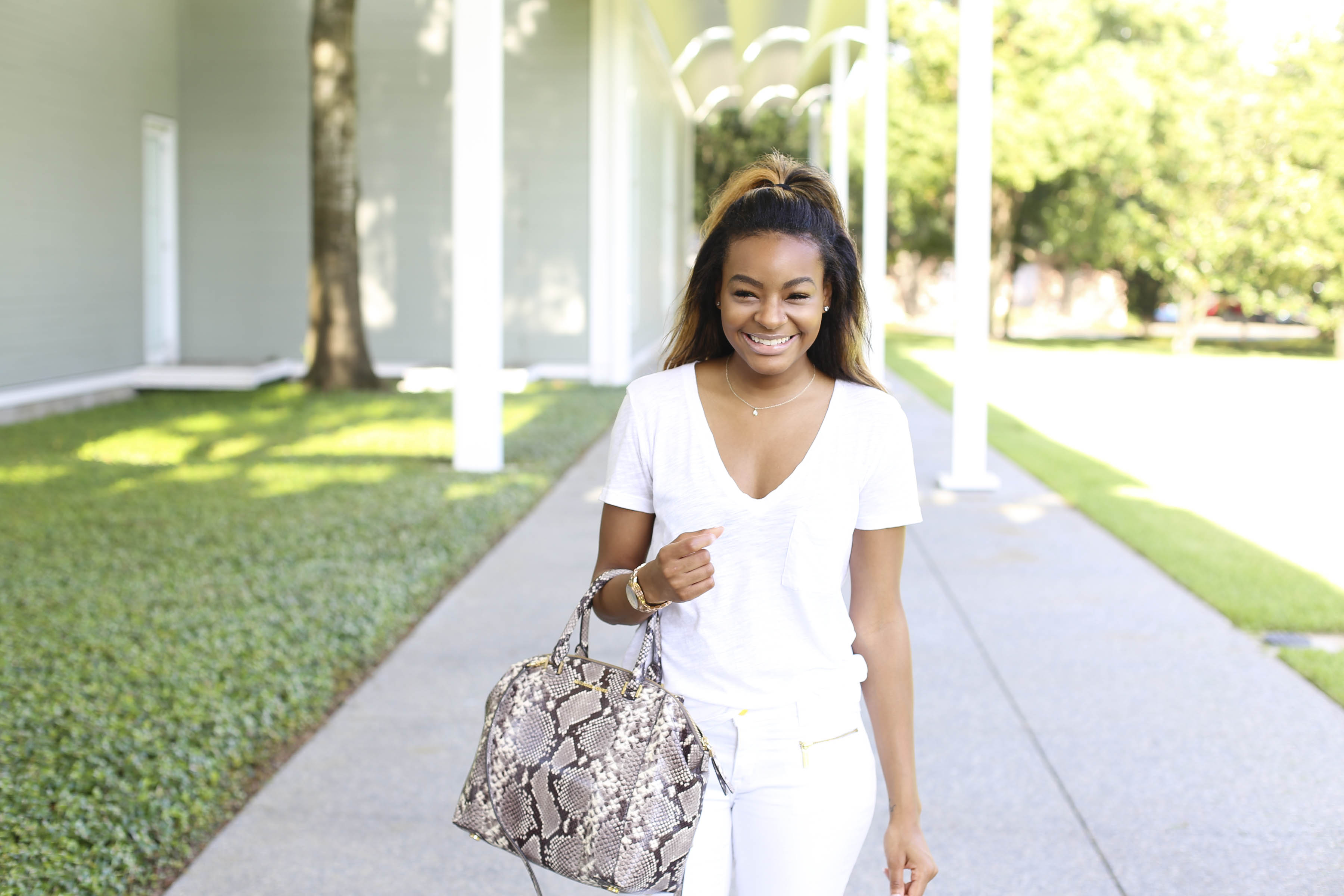 2017 is gonna be great ya'll, I can already tell!
Until Next Time!
-B