Happy Wednesday! This week's weekly inspiration comes from 2 Corinthians 9:11-
"You will be enriched in every way so that you can be generous on every occasion, and through us your generosity will result in thanksgiving to God."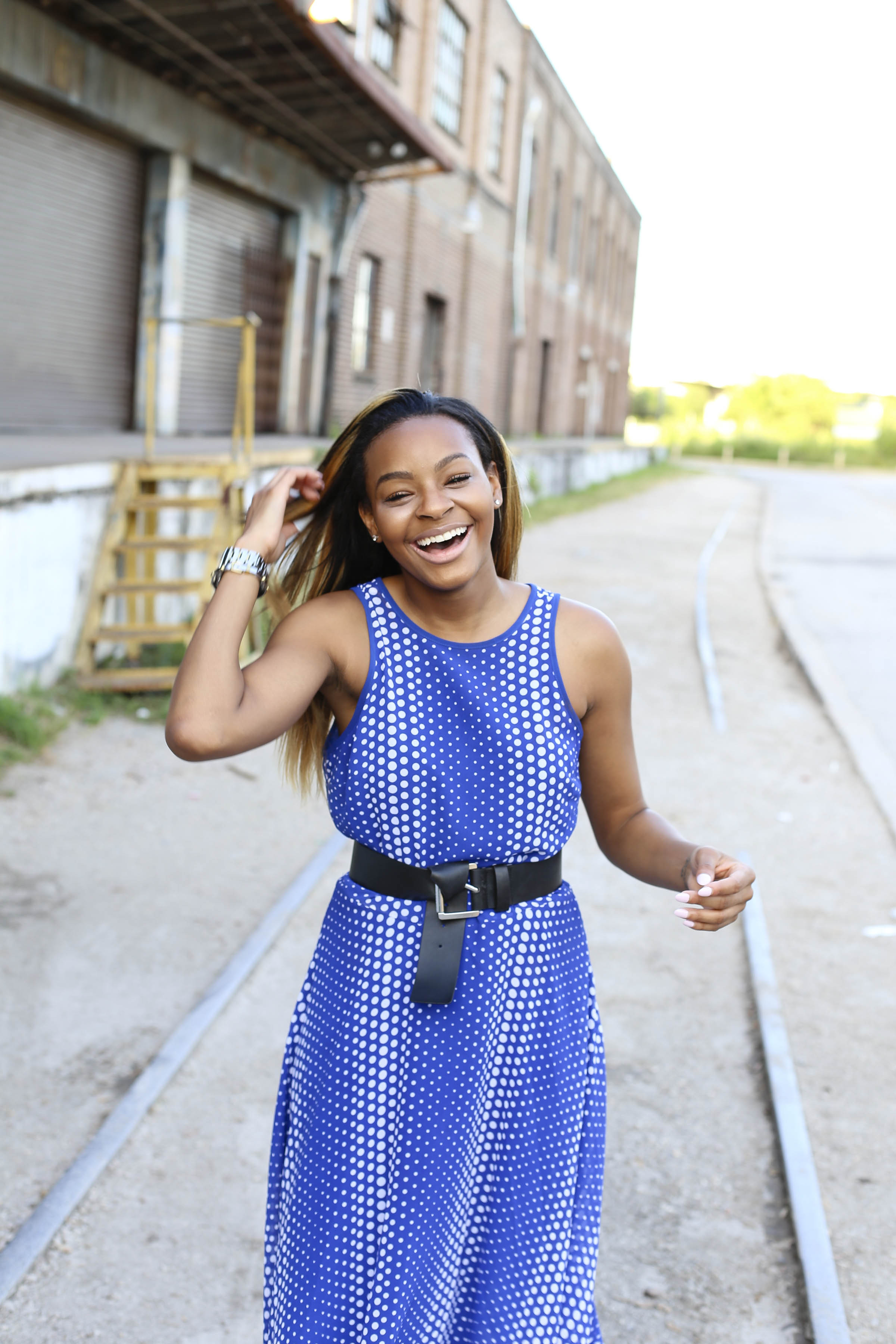 Happy almost Thanksgiving! Thanksgiving has always been one holiday I really love. I love seeing friends during our "friendsgiving" dinners, & I love seeing family as well. The food is always great, & I am always ensure to indulge in my favorites such as macaroni & cheese and cranberry sauce just a little more! Another thing about thanksgiving is that it is so close to the end of the year- Chrismas & December are right around the corner!
Whether in you mind year you had a good year or bad year, you still have lots to be thankful for! For me 2016 has so far been a year of ups & downs. Although this is true, it has still been an amazing year and I have so much to be thankful for! I think sometimes it's easy and human nature to forget about all of the good things that have happened to you & to focus on the bad! This is a very common, but also negative, way of thinking. This week, my challenge for you is to remind yourself of all the amazing things you have to be thankful for this year! Make a list even, but be sure to reflect, & give thinks, for all the positivity 2016 has given you so far!
P.S- Deets on this outfit can be found here
Until Next Time!
-B