The new year is here & I am so excited! This year, I have made it my goal to write more content that is a bit more personal & share some of the things that I do on a daily basis! Last year, one of my best friends told me how I needed to start listening to podcasts. I said okay and kept promising that I would for a few weeks..until I finally did! Listening to podcasts are part of my morning ritual, & I can honestly say that I am so so happy that I started listening to them!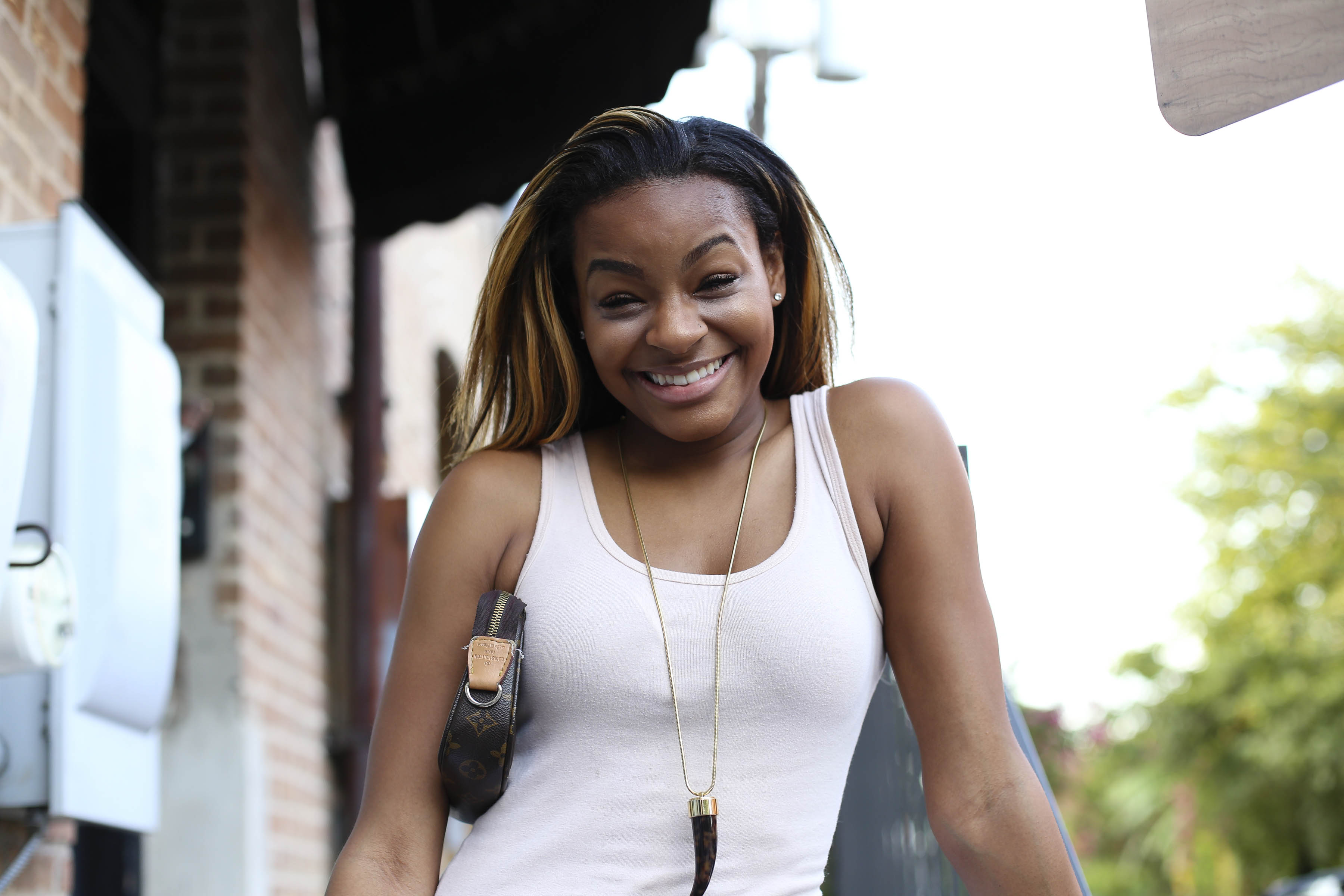 Podcasts are great for many reasons! For one, who doesn't like a little inspiration? Podcasts are a great way to get different perspectives on a wide variety of subjects. Also, podcasts are a great way to learn something about a topic you might not know about. I listen to podcasts when I'm in the car to & from work and they make my commute way more exciting! I've rounded up my top 5 podcasts below, all which I highly recommend to anyone wanting a little inspiration or just some more knowledge about life!
---
Myleik Teele's Podcast, Mytaughtyou
This Podcast is one that my best friend (Hayy Jas!) told me to listen to earlier last year & I am so thankful that she did! Simply said..Myleik is the ultimate girl boss! Creator of the well known subscription box, Curlbox, Myleik gives advice & keeps it real at the same time, all gracefully of course! I can honestly say that this podcast is my favorite & I for sure listen to most of her episodes more than once. She has different types of sessions- sometimes she interviews people, sometimes she goes over her favorite books & others she answers questions/ resolves conflicts that people send to her. No matter what the topic is..this podcast is always fab & always a must!
I love this podcast because it features a different entrepreneur on a weekly basis! The people interviewed range in variety- from store owners to vloggers- and each story is so inspirational. One thing I love and appreciate about this podcast is the consistency. On a weekly basis, the format is the same & each interview is very engaging. Another thing I like about this podcast is that the interviews are so insightful! This podcast is good for anyone who wants to learn about different business women & how they got started.
..because Finance is BAE! But really- I can say I was not a finance major for a reason & think that God gave everyone their gifts for a reason! I always say stick to what you know & I for sure know nothing about Finance. Listening to this podcast has been both helpful and insightful, as Dave is both funny and informational at the same time!One thing I really love about this podcast is the different topics that he discusses in one podcast alone. During his podcasts he gives both tips for a better financial life as well as takes calls from people who have questions about personal information. If you're looking for a little more information about money in general..this is the podcast for you!
So that's my top 3 ya'll! I would list more..but I could seriously go on & on. These 3 I feel are the most important to me- I have a mix of life help, some funny topics, & some insightful information from like-minded individuals! I hope you'll listen to a couple && feel free to leave any feedback or comments on some of your favs as well! P.S- Deets on the outfit worn below can be found here!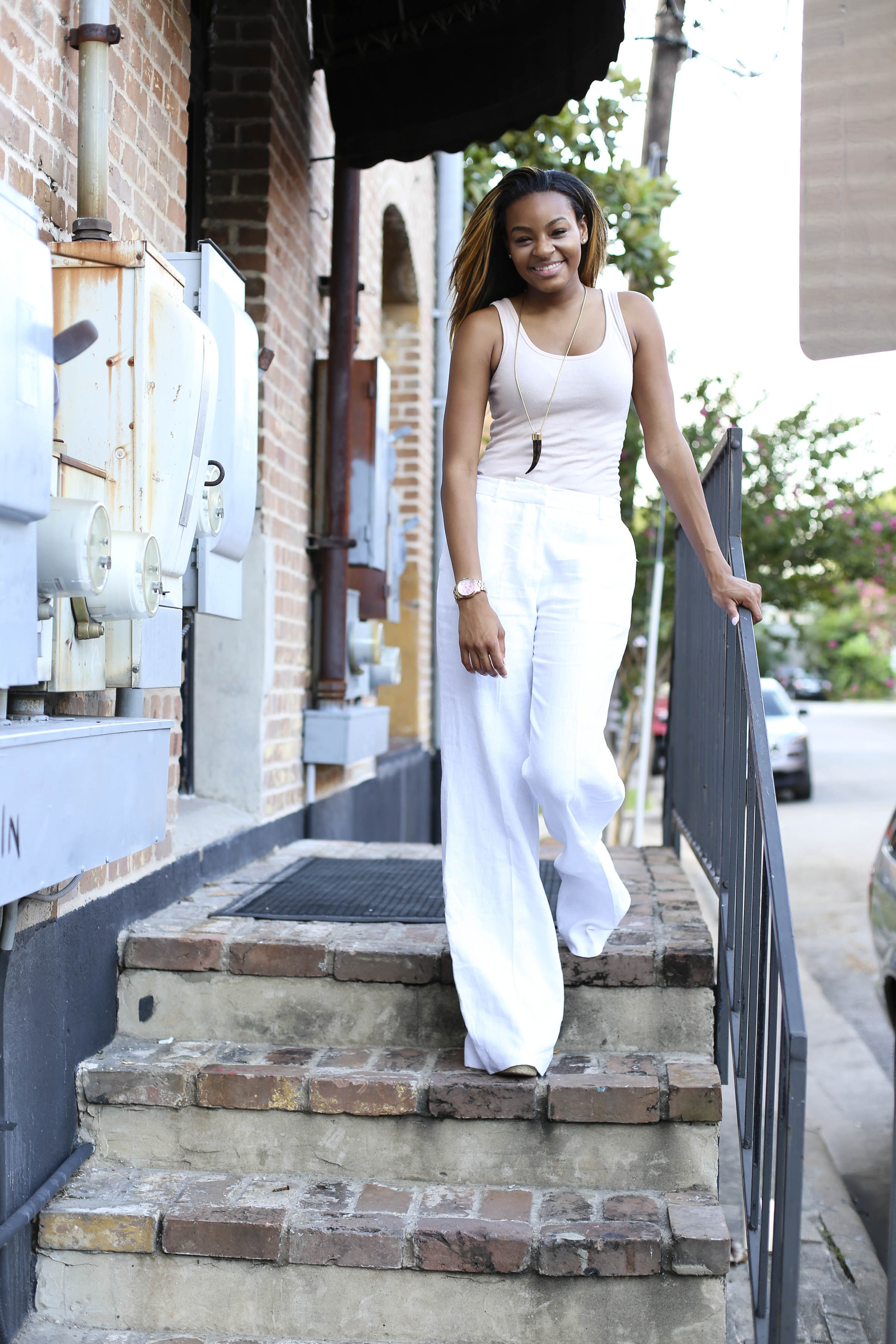 Until Next Time!
-B