It's Sunday night & the weekend is always over (such a bittersweet moment.). In one way, I'm totally excited for the week to come & in another, I'm sad my two days of sleeping in have come to an end. Nevertheless, I always prepare for my week! I haven't always been a morning person, so these 5 steps below have for sure helped me to stay on track!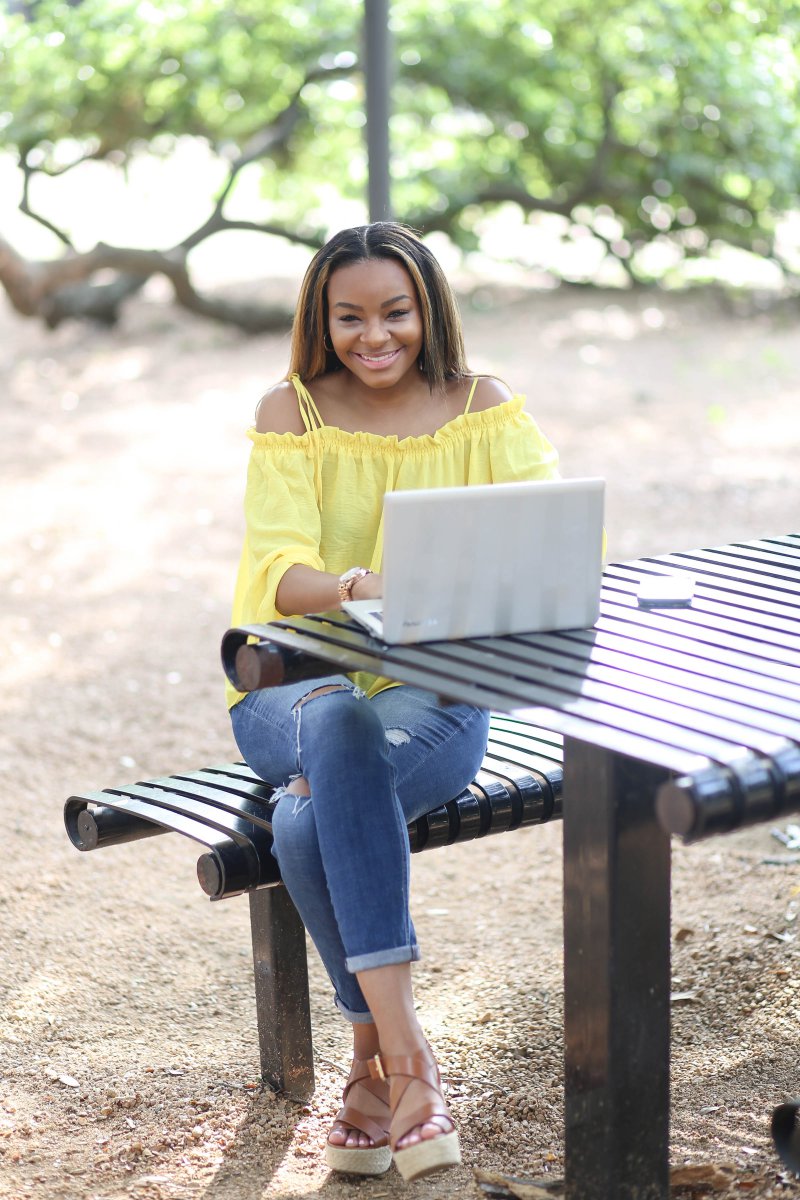 Don't forget your daily devotional.
Starting each day out right has always been so so important to me! I have some devotionals that I do in the morning, and some at night. Doing this starts my day out in a positive way and prepares me for what's to come. I love my daily devotionals & couldn't imagine getting through the week without them! Whenever I'm having a tough day, or am just having a busy one, my daily devotionals are always reminders to stay positive and inspired!
Keep an agenda.
When it comes to staying organized, I am super old fashioned and love my pen & paper agenda! I have tried (more than once) to go the digital way when it comes to my agenda- but I just can't do it ya'll! Keeping an agenda shows me visually what I've accomplished for the day- as well as what I need to get done.
I began using my Day Designer this year and love it! The to-do list on each page is perfect, and I love all the inspirational quotes on each page as well.
Plan your meals ahead.
I didn't really start doing this until this year and wished I would've started sooner! Planning my meals ahead has not only been a time saver, but a money saver as well! I love meal prepping for the week and prefer to do this on Sundays! By doing this, I'm not worried every day when I get home (or every morning) what I'm going to eat. Also- you save so much money when planning your meals ahead! Instead of eating out or getting something on-the-go, planning ahead allows to buy smarter, and most times healthier as well!
These are my top 3 things I do to plan for the week. Although I have some other little things I do as well, these  keep me grounded and help me to stay on track! What are some things that you do?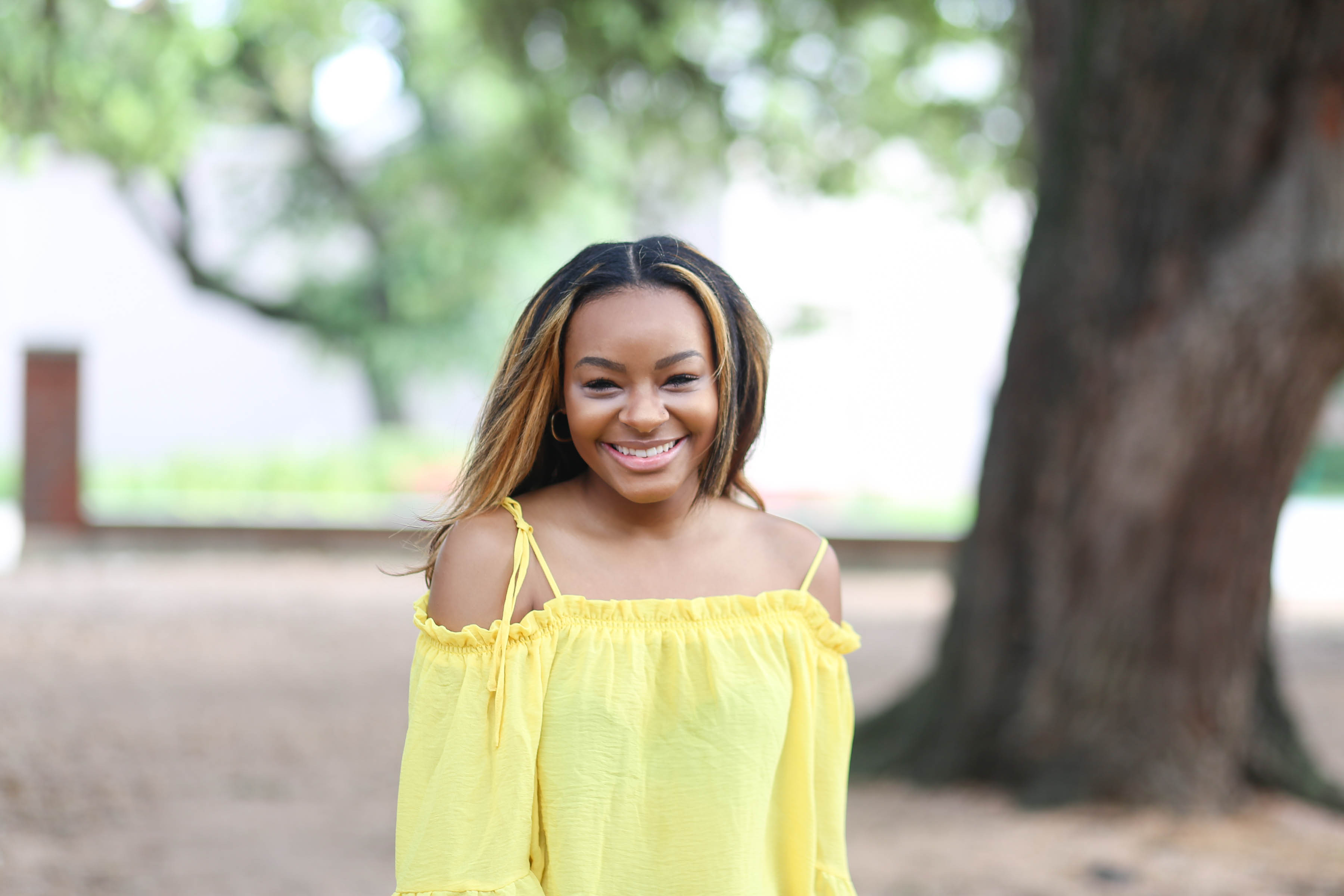 Until Next Time!
-B