Light pink & pale blue are normally early spring colors but with Pantone's color of the year announcement, these colors have been seen everywhere in 2016! A little before the New Year, many were already incorporating the two Pantone colors of the year, Rose Quartz & Serenity into their wardrobe. For some, mixing in two pastels with their winter wardrobe is a piece of cake. For others, it is a bit of a challenge. Below are 4 quick & easy ways to mix a little Pantone into your life-enjoy! (You can read more about this years color of the year here)
1. Grab some lipstick!
Sephora this year created a Pantone color of the year lipstick for both 2016 colors! Both are $18.00 a piece and are in instant way to start the year off "in the know". You can buy them here.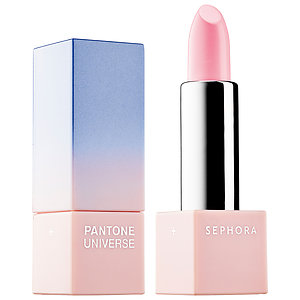 2. Add a light pink trench coat to your winter wardrobe!
With trench coats being so popular right now, a pink trench could be warn for the rest of the winter and transition to early spring. The one pictured below is from Topshop, retail $160.00. Purchase here.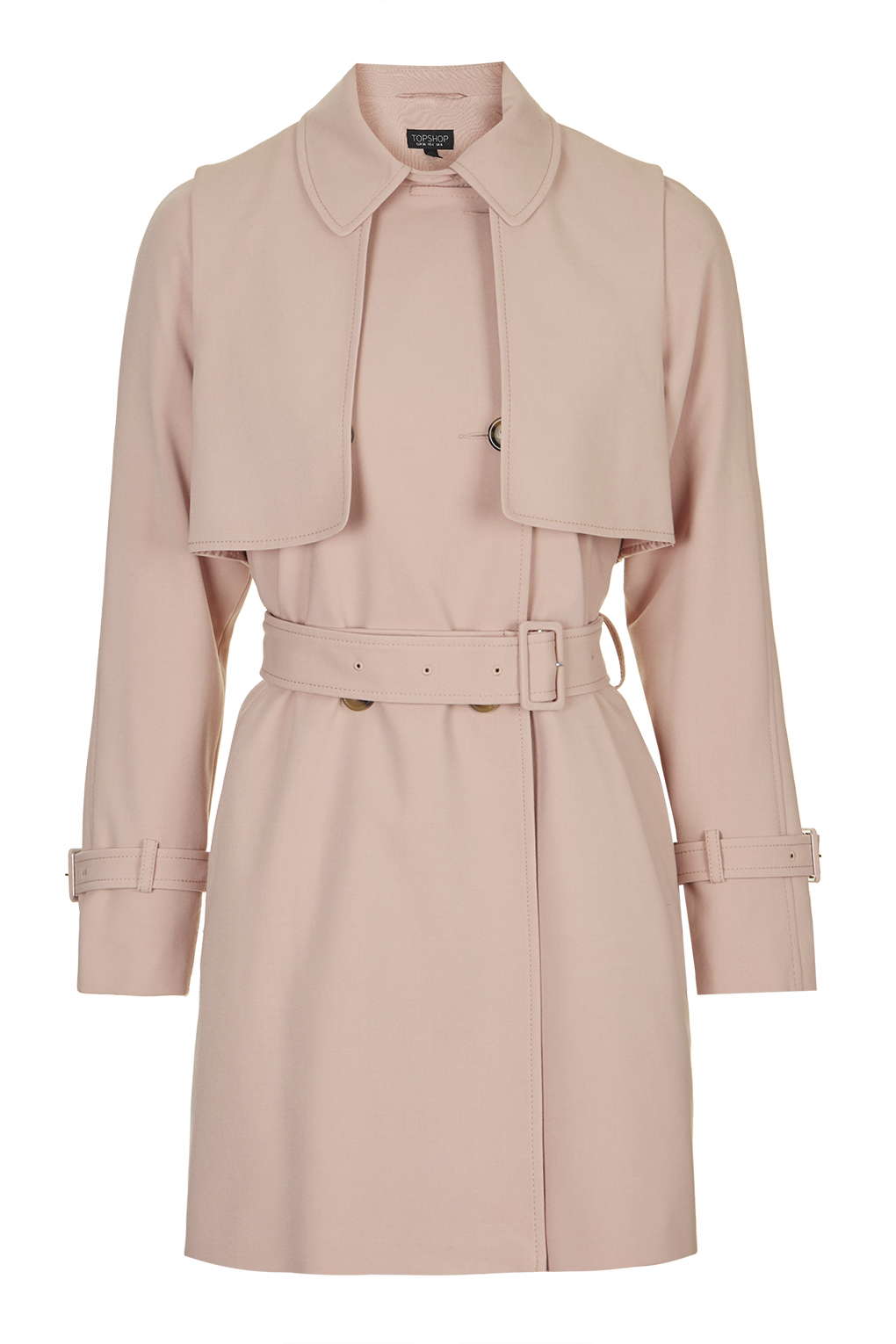 3. Change your nail color!
Pink nail polish is already such a trend and was for all of 2015! You can easily keep the trend going and switch to a lighter pink for upcoming spring.
4. Get a new bag!
Update your spring closet instantly by incorporating a pop of color in with your wardrobe! Below is a Marc by Marc Jacobs crossbody, retail $198.00. You can buy it here.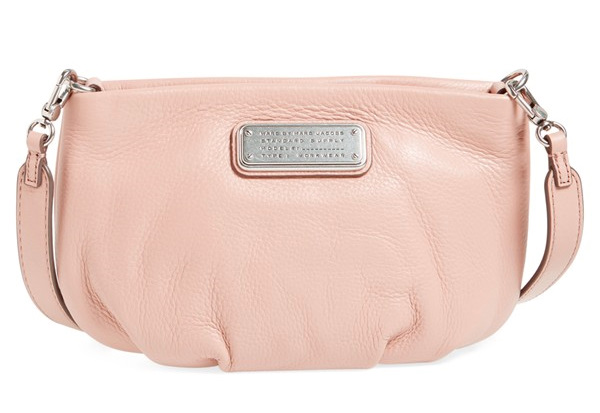 Until next time!
-B