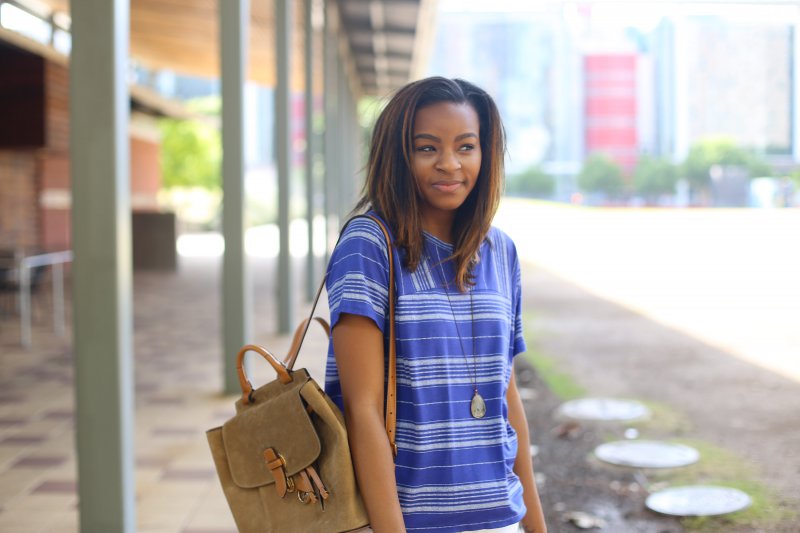 The first weekend of 2017 has already come & gone! It's crazy how time seems to be flying by faster and faster these days. I, for one, have committed to making each weekend this year as productive as possible! I dedicate one day to getting my to-do list done, & the next day to doing absolutely nothing (HAHA!). For real ya'll, I dedicate one day to some serious me time! This weekend, I finally got around to finishing my vision board & updating my prayer board for the year! I rounded up my top 4 things each person must have on their own board of dreams & goals for 2017! Enjoy!
One Financial Goal
Nothing is better than looking back and seeing that a financial goal was accomplished. Financial goals are completely personal- no two persons will be the same and each individual has their own version of what they deem "financial success" to be. Either way, make sure you write down your money goals for the year! Whether you want to save more & spend less, or maybe learn to invest this year- this goal for sure is a #1 goal to me. Success is not built overnight & preparing for the future is never a bad thing!
One must-do travel destination
One of my goals for the year is to travel! I have always wanted to go to Seattle, & this is a for sure plan of mine for the year! Having a travel destination goal for the year allows you to set your eyes on something exciting & adventurous. Planning a trip is so much fun & allows you to do things that are unexpected & things you've always wanted to do! Trips don't have to be grand, even planning a weekend trip to a destination a few hours away is still considered a vacay! Make sure to take some time this year to indulge in yourself & live a little!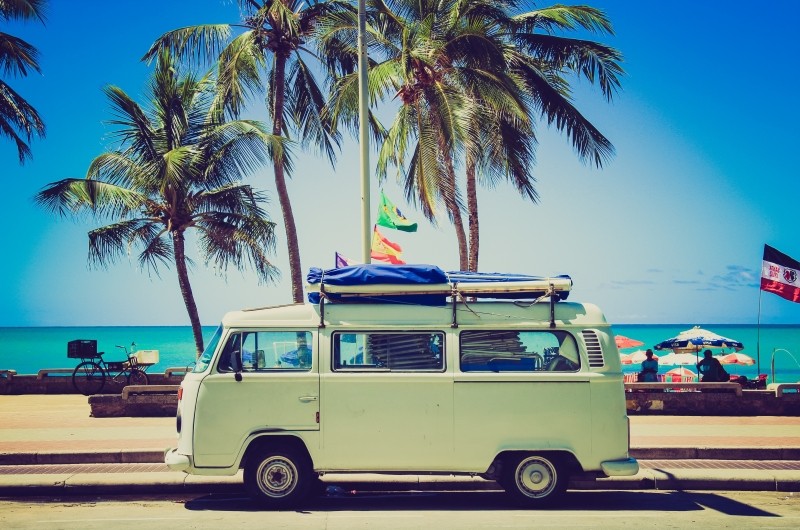 A ___ less, ___ more Goal
This one I started a few years ago & love it! This is one that is interchangeable and changes determined on the year you want to set for yourself. For example, my goal towards the end of last year was to stop buying so many clothes, all the time! I for sure was someone who loved buying new things, and ended up with a closet full of price tags in December. I saw this as a complete waste and most of the items I didn't even want or like anymore & I hadn't even worn them yet! This year, my goal for myself is to shop less, recycle more! Meaning, I plan on wearing things that I have more and plan on shopping less for "trendy" items that (knowing myself) I will only like for about a month or so!
One random personal goal
This year, my personal goal for myself is to read 2 books a month! I have always loved to read but the last few months had't read as much as I normally do. I have set the goal to read 2 books a month, both being different genres, for the year of 2017. If I am successful at my goal- I will have read 24 books by the end of the year (how exciting!). Setting a random personal goal for the year allows to refocus on a hobby that you love! Through the busyness of life, it is so so easy to get distracted & no longer make time for the things that you love. Whether its cooking, gardening, reading, etc.- make it a goal (& put it on your vision board) to do more of it this year! 

P.S- deets on this outfit can be found here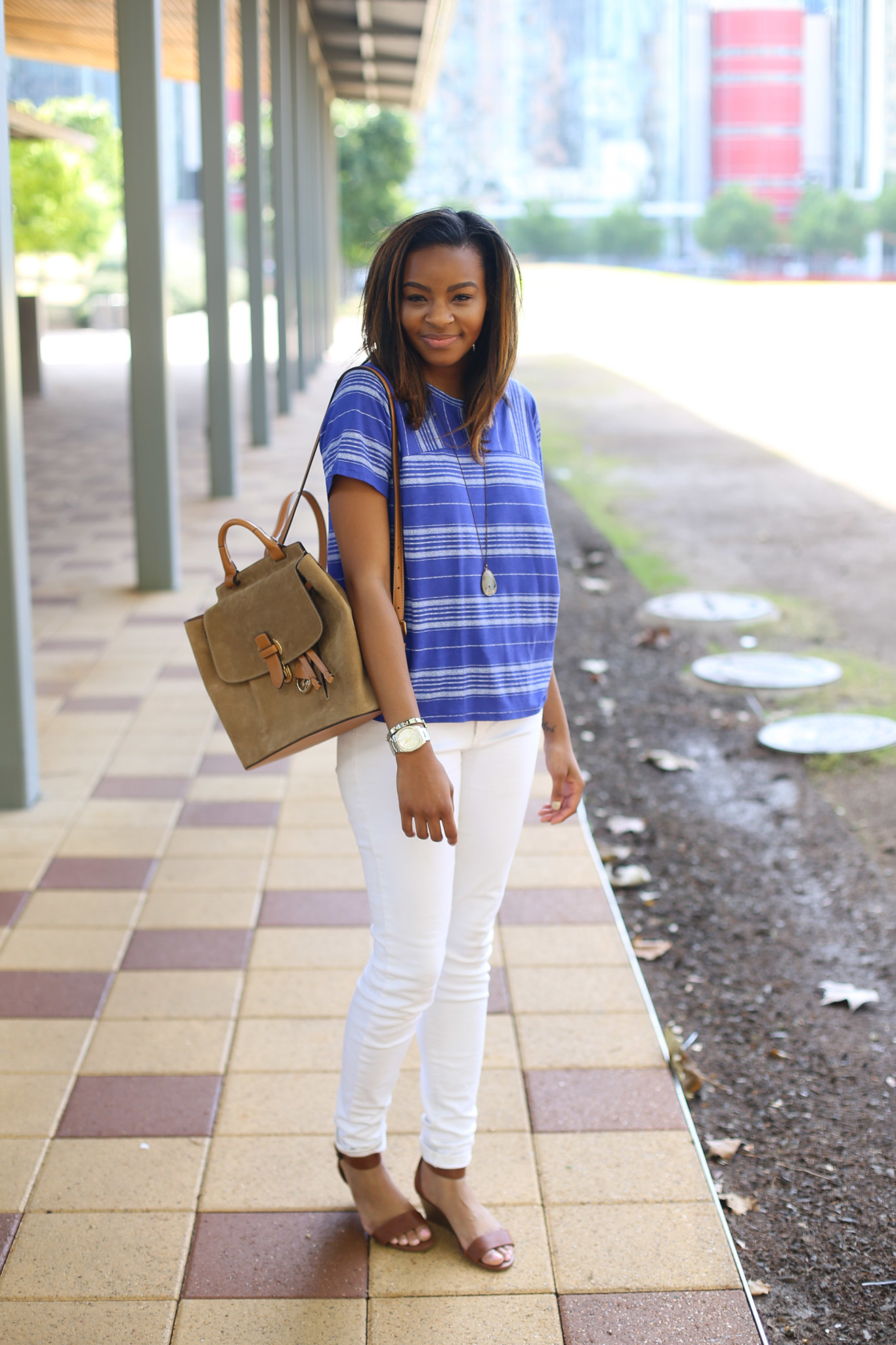 Until Next Time!
-B