Okay, so I will be the first to admit that I'm not a make-up guru! I stick to what I know & buy the same products over and over. I find something that I love (shoutout to Sephora!) and rack up and don't change products until I have to. Like, until it's discontinued or something. For example- I wore the same Smashbox lipstick for three years until it was just discontinued recently this year (sad face!). I was beyond annoyed that my fav was gone, so of course I went on Amazon & racked up, LOL. The one thing I can say I do know about makeup though is that bronzer is life (especially for my #Melaningals).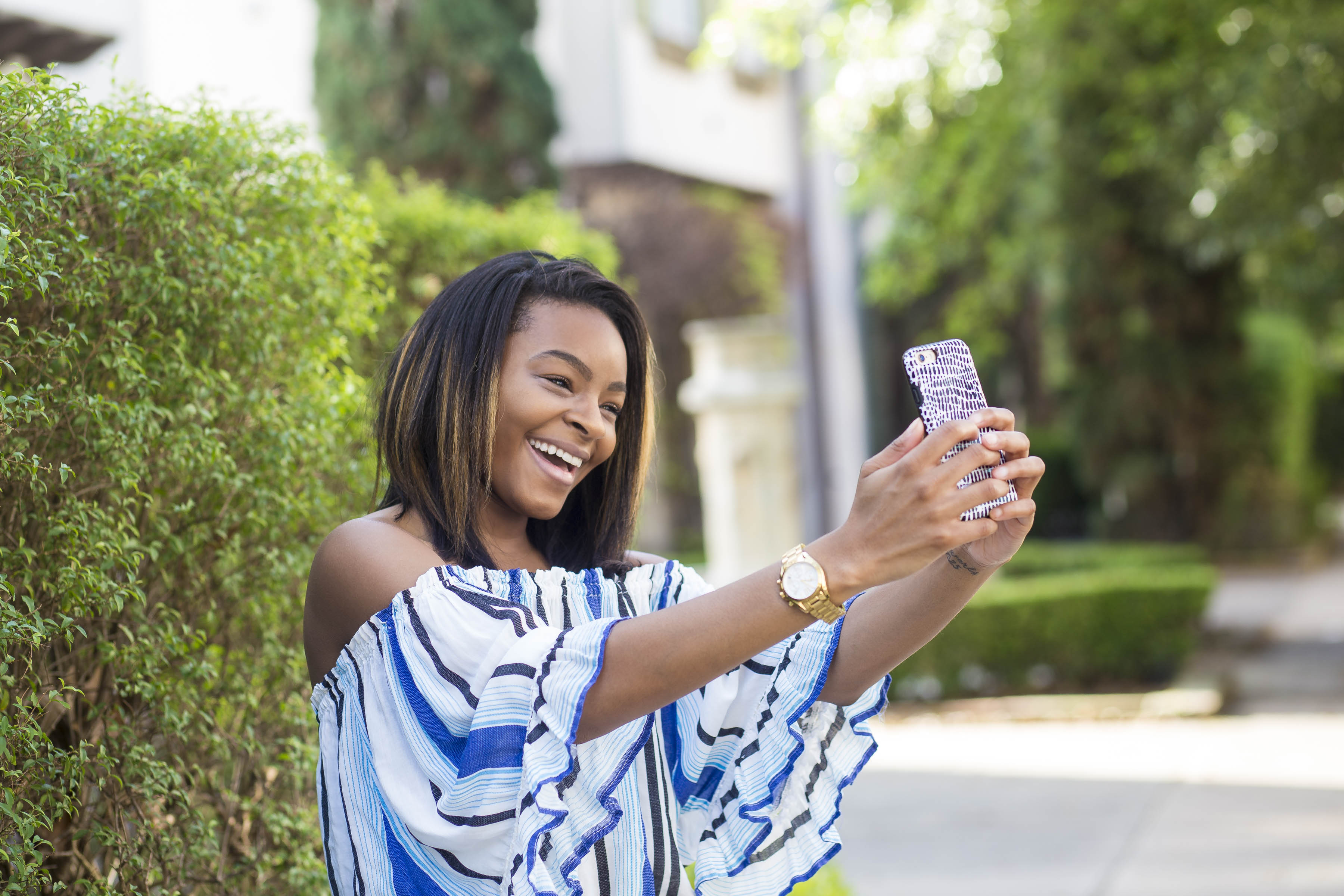 I love bronzer & never leave the house without it! Due to this, I will say that I have tried  a good amount of them & know which one's work. You might catch me (actually mostly often) with no eye make-up on, but I #Promise you my bronzer will be on fleek! I've rounded up my 5 top bronzers that I live by below. Most are pretty decently priced, because like I said, I run through this stuff like water!
Becca Shimmering Skin Perfector Pressed in "Topez"
Anastasia Beverly Hills Glow Kit
Too Faced "Sun Bunny" Natural Bronzer
Tom Ford The Ultimate Bronzer in "Shimmer" Finish
Besides the fact that Kylie Jenner herself wears Becca, this bronzer is my hands down #1 (favorite!)! It lasts all day and is great for going bare face. Plus, its golden tone is great for brown skin tones. My second is obviously not your typical bronzer, but is a palette instead. As previously stated, I'm not a makeup gal so palettes typically are not my thing. This Anastasia Beverly Hills Glow Kit though, is a must have during summer time! You can mix tones and make the PERFECT highlight, underlight, whatever light you want to. Too Faced in Sun Bunny comes in third only because I found Becca so don's use this one as often anymore, but I used to live by this one too! Fourth is Tom Ford Ultimate Bronzer, only because of the price. If I used this on a daily basis as much as I used my others- I would be broke.com. My last is Too Faced in Beach Bunny only because Sun Bunny is better.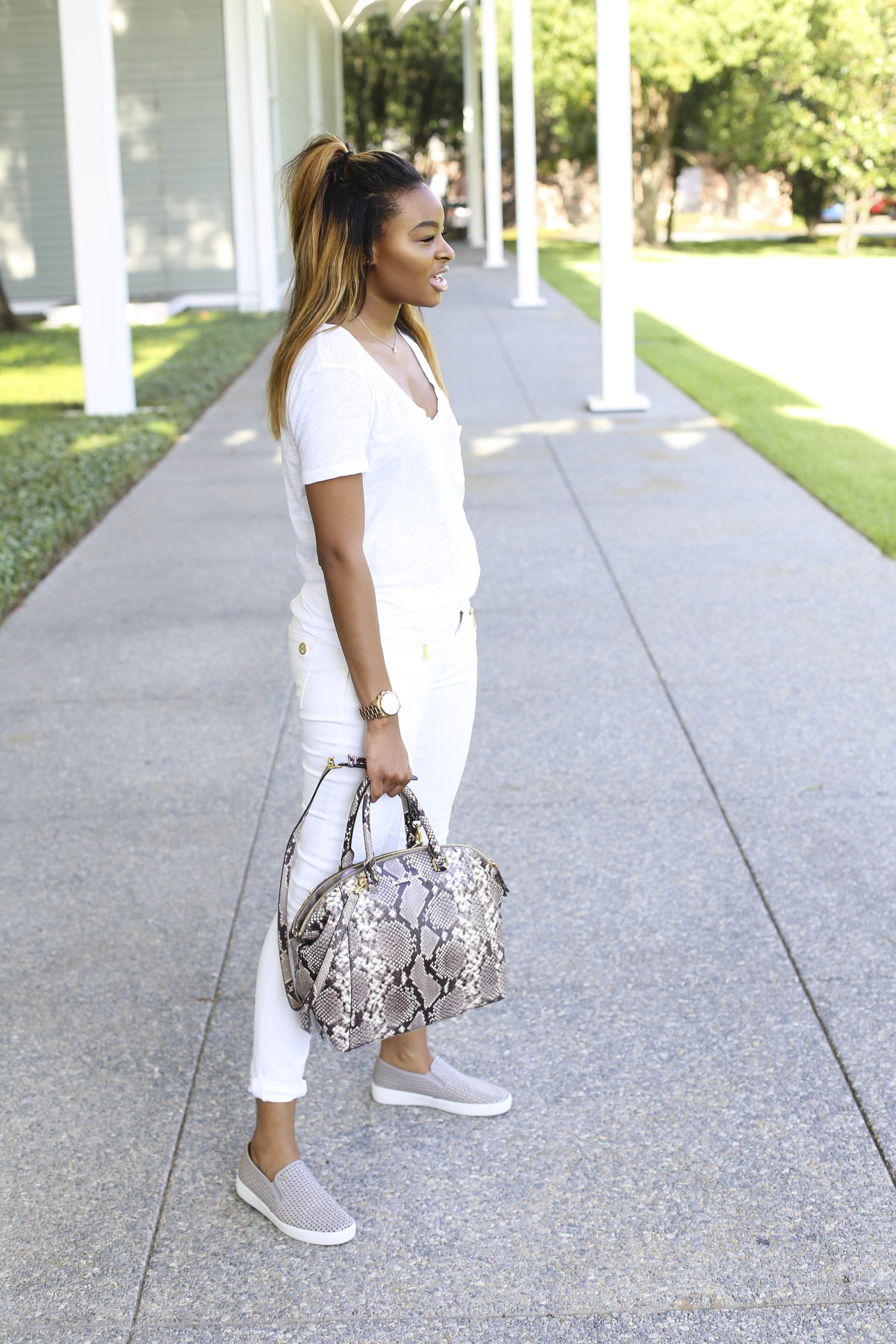 Needless to say, all the ones above are fab & are must trys! Hope you enjoy! P.S- Deets on the white fit can be found here && my striped blue top here!
Until Next Time!
-B