Happy 2016! It's that time again for new goals, new plans, & new beginnings! Every year, I gather with my best girlfriends and make my vision board where I not only put my plans for the year, but my "resolutions" I plan to live out for 365 days. I've thought of 5 great new years resolutions each fashionista should abide by in 2016. These five things below will allow you to live 2016 with a fab closet, and some money saved! Check out below & have an amazing first weekend of the year: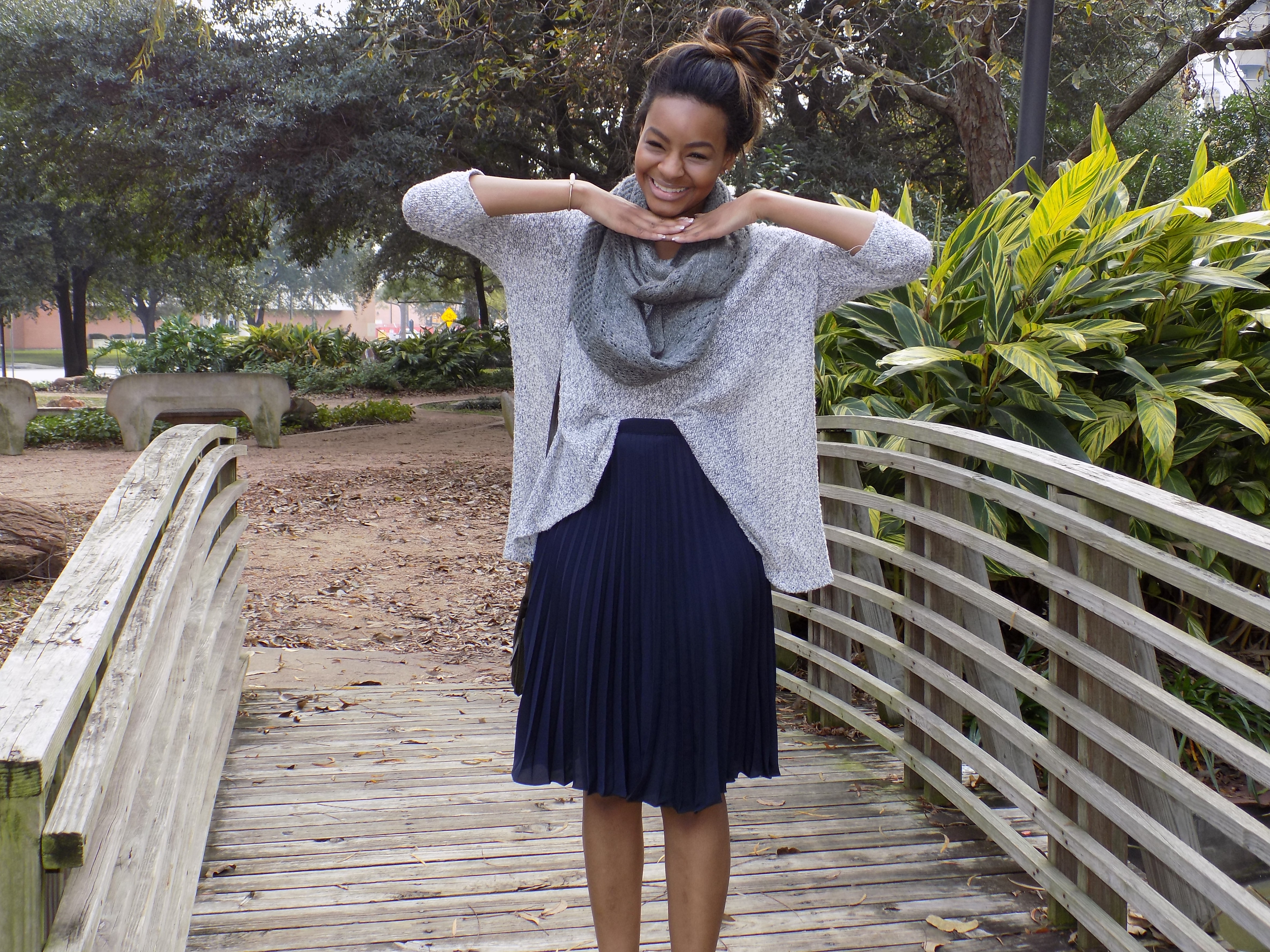 1 . Quality over Quantity
This year, plan to spend less money on clothes & buy pieces that are more of a value to your closet. Consider buying staples that you can combine with many things that are made better, than stopping by forever 21 for that t-shirt that will only make it through the washer once before it shrinks and is no longer wearable. Clothes of higher quality will last longer and you will be able to save for those splurge pieces that you want by buying clothes less frequently.
2. Start your own trends
Trends can be hard to not follow- who doesn't want to look as fabulous as their favorite celeb or fashion icon? For 2016, try to not only follow trends- but start your own as well. Trends fade and so much money can be lost constantly trying to always have the "newest look" that will be "old" in less than 14 days.  Began defining your personal style by being yourself & wearing something in a way that defines you- & not because the latest magazine tells you to.
3. Read your favorite fashion icons biography, or do your research on them
Every woman should have a fashion icon- someone that they admire the way they dress and/or their personal style. There's so many to choose from- from Tory Burch who created her own line from a dream she had, to DVF who has created a legacy of the "wrap dress" all around the world. Almost every famous fashion icon today has either biography written about them, or by someone else who has worked with them. It's always great to read something about something you look up to to learn how they got where they are in life & take some great advice and apply it to your own life.
4. De-clutter…& de-clutter again
De-clutter your closet! If you haven't  worn it in a while..throw it away! If  it is still in good condition..give it away! There are so many people in need who would love to have that shirt or dress that's hanging in your closet and hasn't been worn in months. The beginning of the year is the perfect time to get rid of things you no longer need and someone else could benefit from- shoes & handbags included!
5. Be fashionably fearless
Don't be afraid to wear what you love! No matter where it's from..whether its Chanel or Target,  fashion is something that is defined not by the price tag, but by the woman who wears it. Be sure to wear things that you love and feel fabulous in!
Until next time!
-B