With yesterday being the International day of Happiness..I figured it would be a great time to discuss 5 simple things to be happy about! Many people that know me know I always try to have a smile on my face..not because everything is always going right in my life, but because I choose to always smile. I choose to be happy. Happiness is a choice and below are 5 great reasons to always be filled with joy!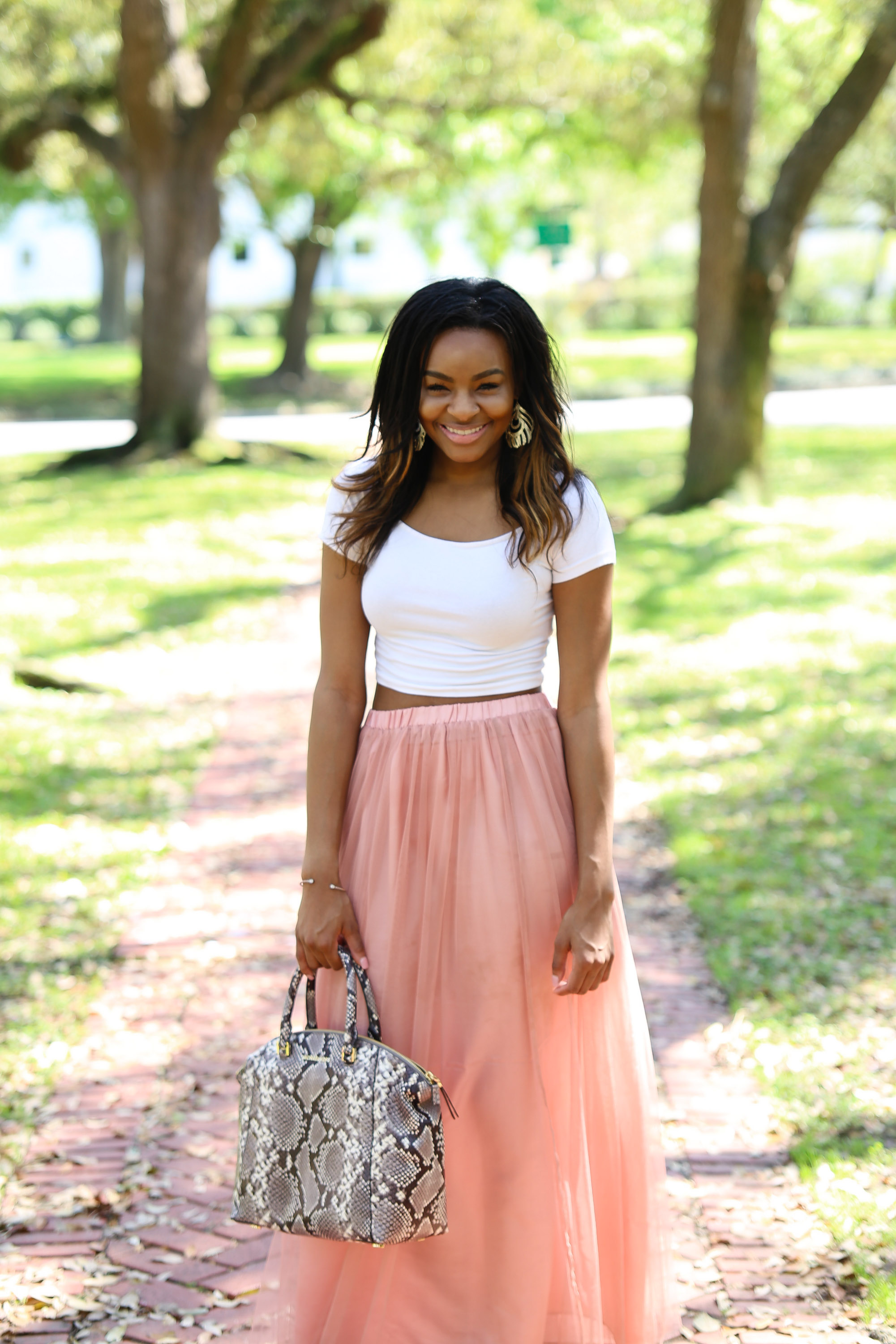 1. You woke up this morning. If you are reading this right now..this alone is a reason to be happy. You woke up! Today is a new day. Starting your morning off right is the key to a successful day..you should wake up each morning thanking God that you're alive & doing well.
"Weeping may stay for the night, but rejoicing comes in the morning." Psalms 30:5
2. Frowns give you wrinkles! Save some money on anti-wrinkle cream in the future and smile more often. Beauty products can add up..imagine how many amazing pair of shoes you could be buying when you're older instead!
P.S- learn about this fab necklace here.
3. A smile could make someone else's day. There are so many people walking around in this generation with so much hurt and sadness in their life. You never know how your happiness could radiate into someone else's life & make their day a little better!
4. Jesus promises to always be there! Most times, feeling sad comes from feeling alone and like you have no to lean on, talk to, etc. The good news is..Jesus is always there for you! The even better news is..he's never leaving! You'll always have someone to talk to, complain to, and anything else. God told us a long time ago he was't going anywhere.. & he promised he would never leave us behind.
"…for the Lord God goes with you; he will never leave you nor forsake you. Do not be afraid, do not be discouraged." – Deuteronomy 31:6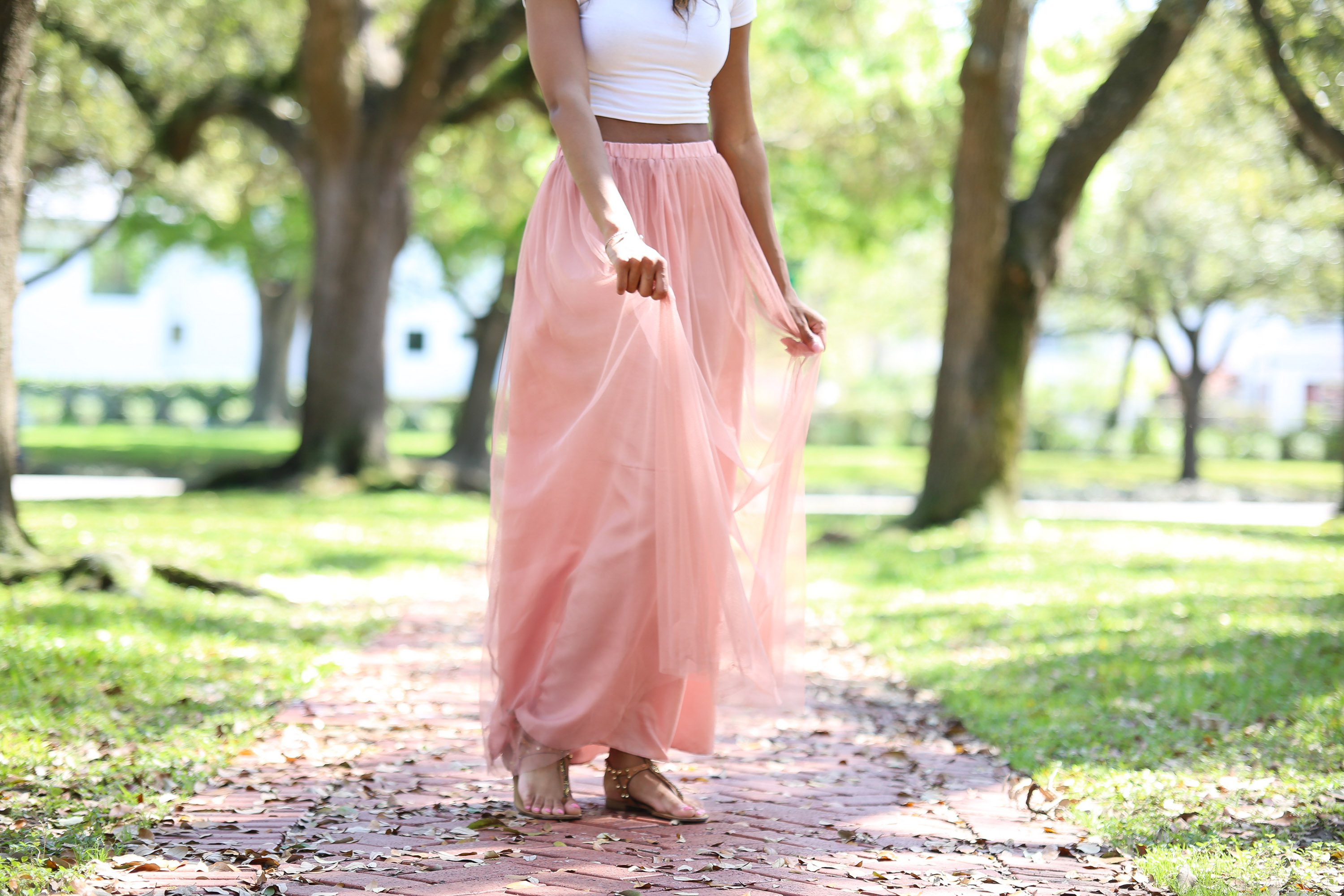 5. Happiness is a choice. Truly being happy and content can not come from material things. It cannot come from someone else giving you a compliment, or a promotion at your job. Although all of these things certainly can enhance your happiness..they simply cannot be the source. Happiness comes from within. Being happy is more than just a noun..it is an adjevtive. It is an action that can be performed every single day. Choose to be happy not only for those around you,  but for yourself as well.
Until next time!
-B