A few weeks ago, I came across a fab new subscription, "Rocksbox" & became totally obsessed. If you love clothes, jewelry & shoes like I do, than keep reading because this post is for you.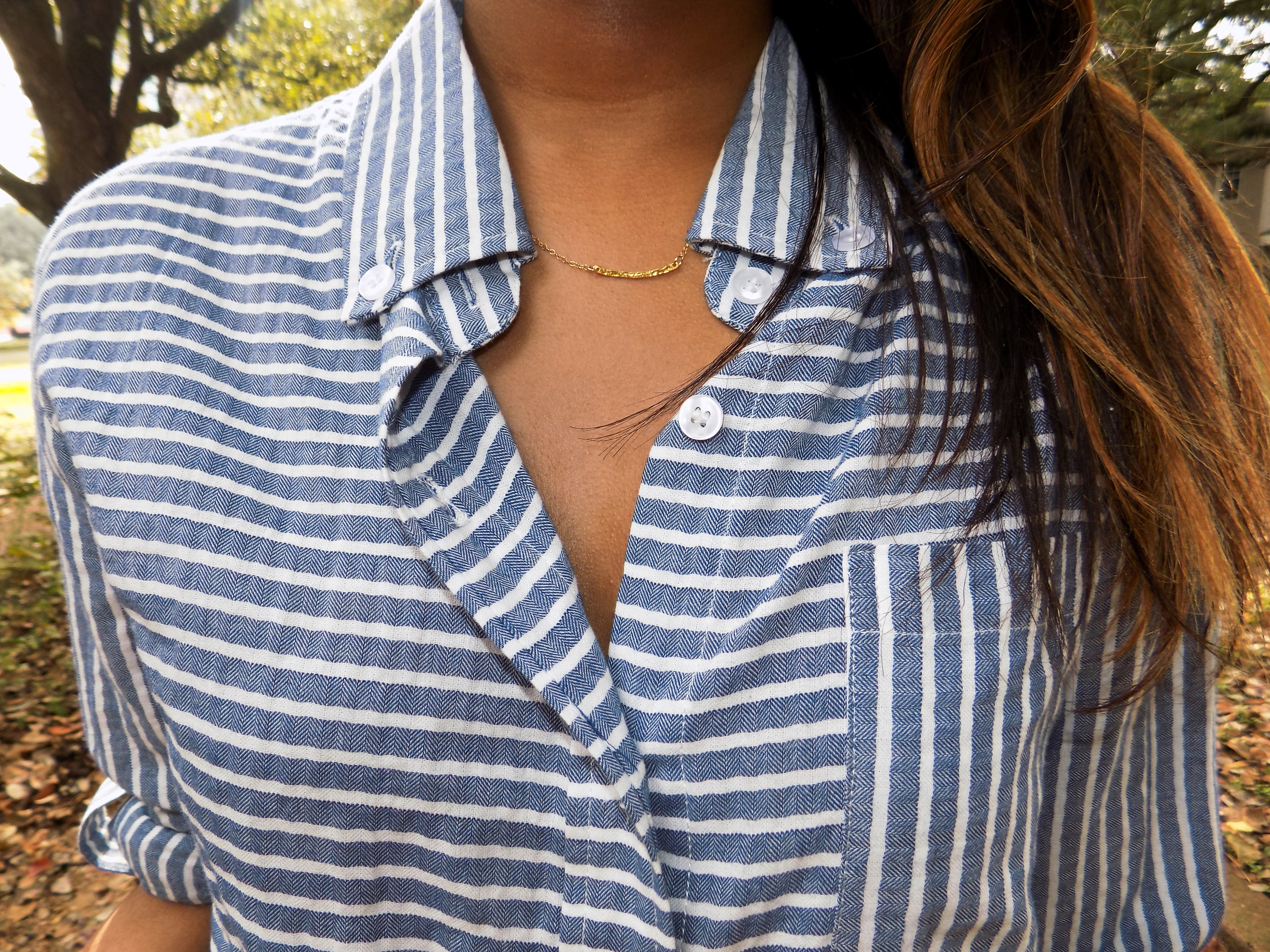 Rocksbox is a new subscription where you can get amazing designer jewelry from great brands (like Kendra Scott & House of Harlow to name a few), for only $19.00 a month. For that price, you get 3 pieces that are on "loan" to you for as long as you want (each box is valued at an average of $200). You can then decide to purchase the items or trade them in for some more- whichever you like.
You can get your first months subscription free by using my code: styldgracexoxo
How it works: when you subscribe, you fill out a style survey & "wish list" about your personal style and items that you would like to receive. Your first three items are then sent to you & you are on your way to becoming even more of a fashionista! Each box is pre-labeled so anything you decide to trade in & return is always shipped free of charge to you! The best part= you can trade items as many times as you want to!
The link to start now is here: www.rocksbox.com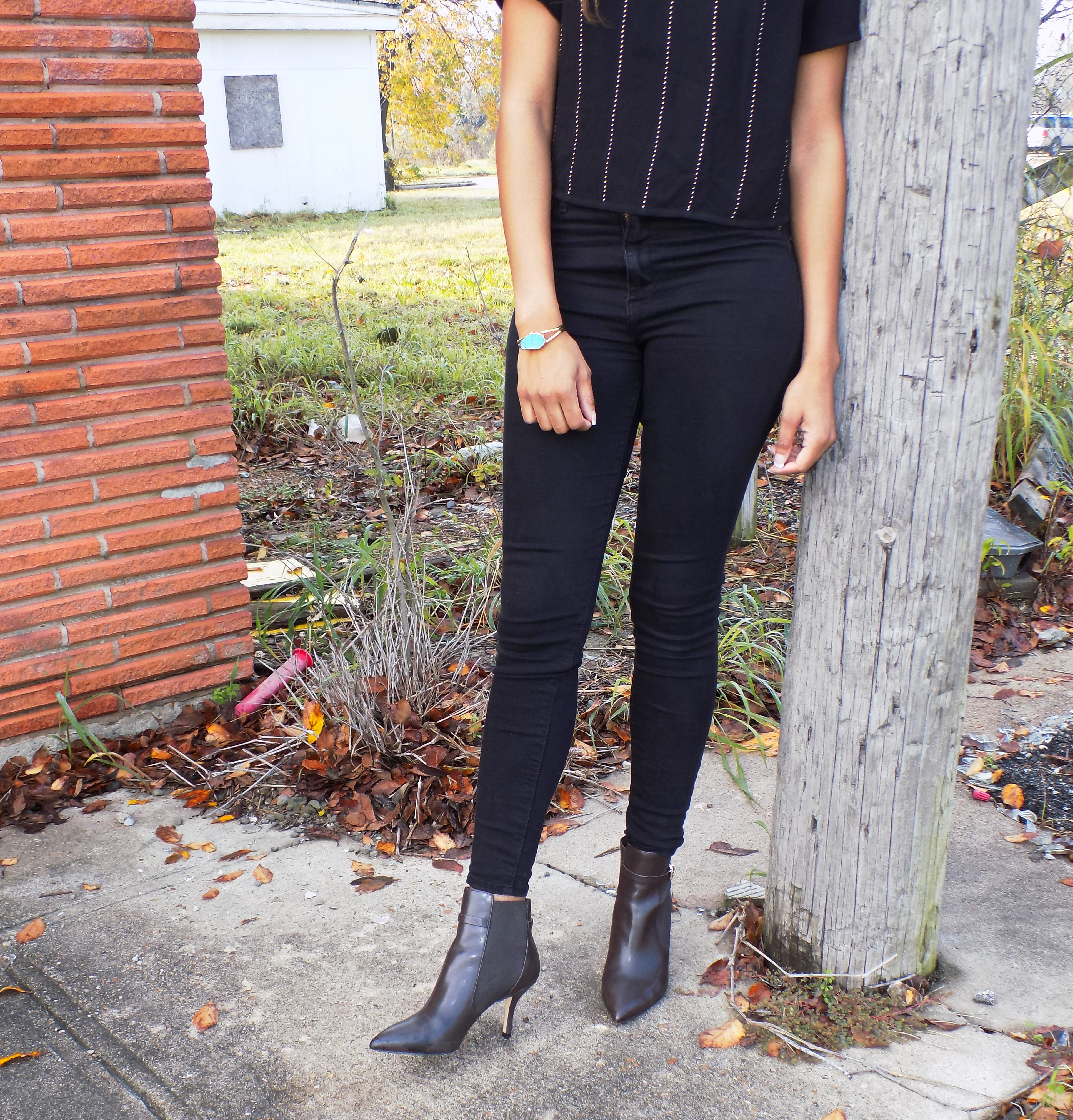 Happy shopping!
-B