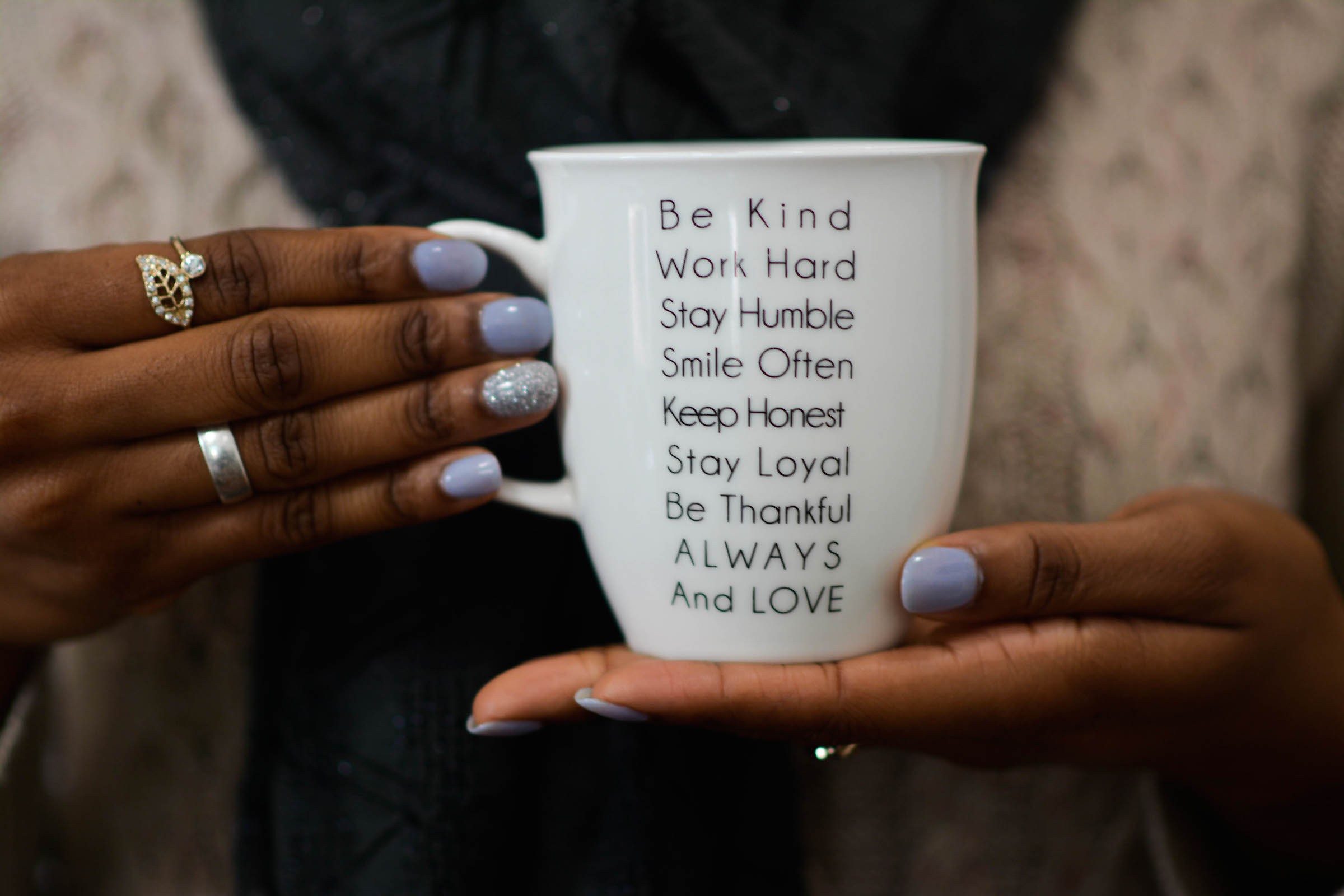 These last few weeks have been rough. Between Harvey hitting, affecting so many people I consider family  & life in general- I decided that I either needed to go the the spa or sleep all weekend. Considering sleeping all weekend is never an option for me (ain't nobody got time for that), I decided that the spa was the next best thing! When I went to Beautique over in Rice Village- I for sure had it figured out that I was going to roll in, get a 2 hour massage, and roll back out feeling better than ever. It was at the moment that I realized that I desperately needed to get my nails done- so I had not choice but to go for the latter. I was not disappointed in my choice.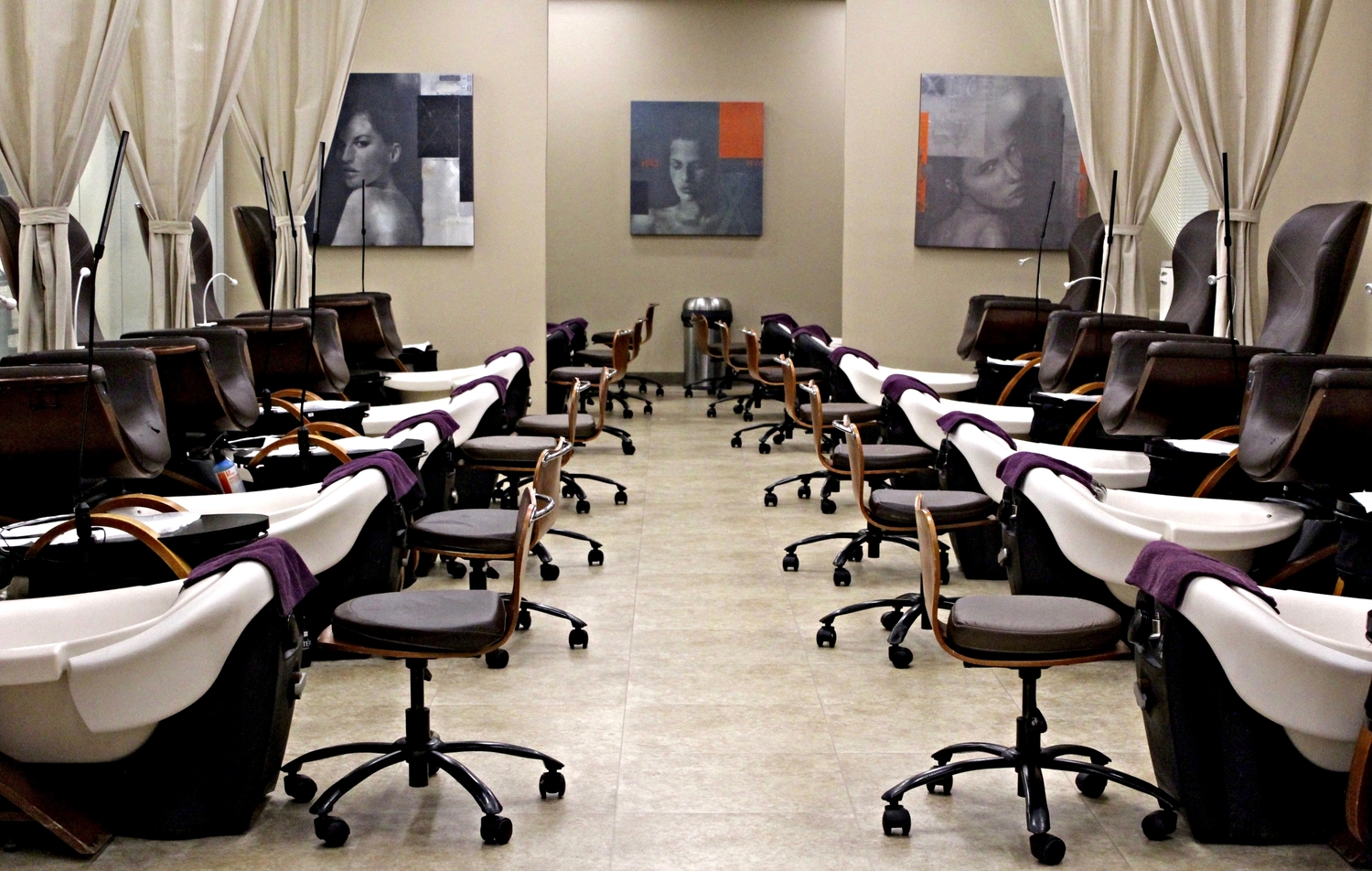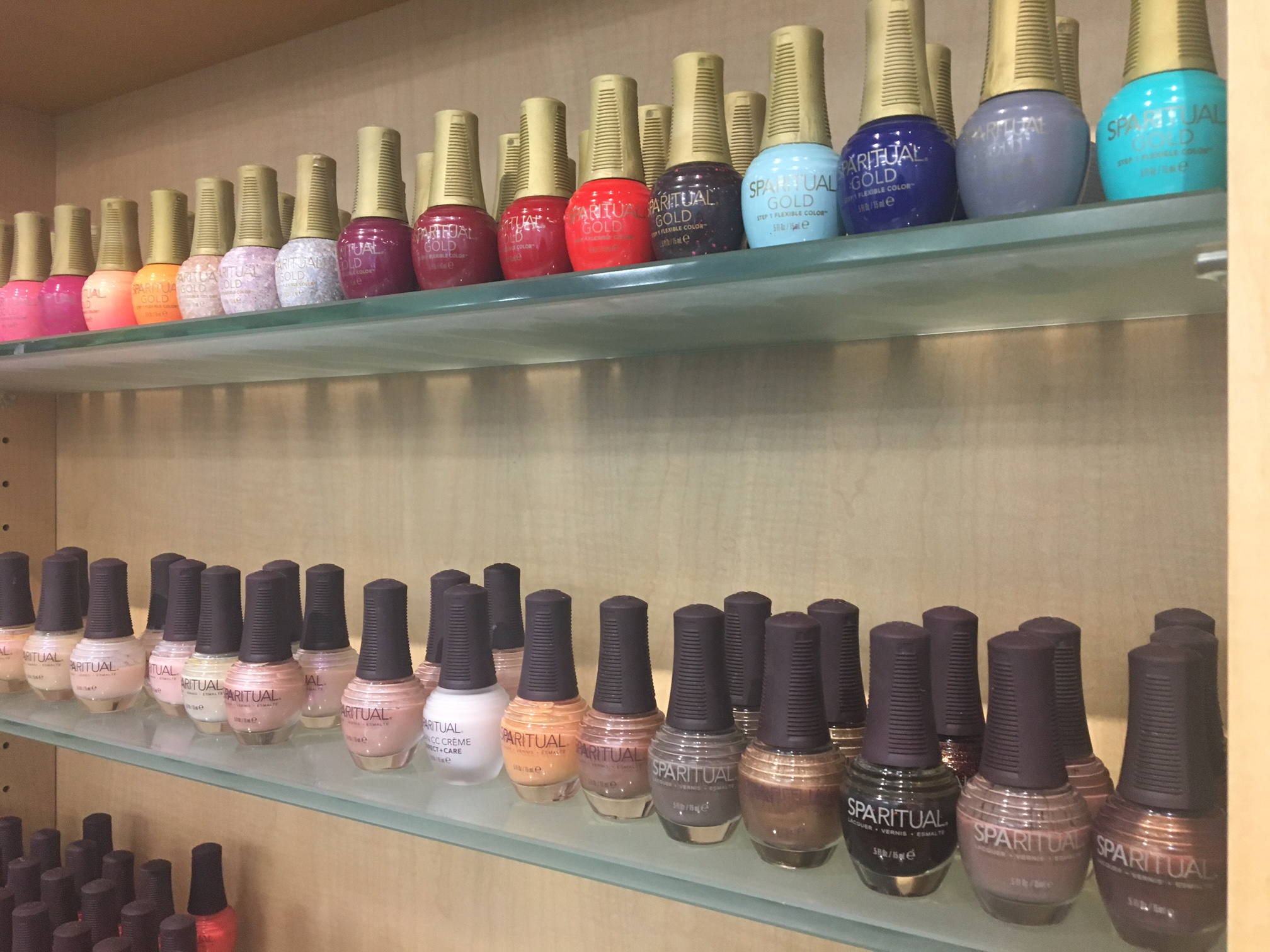 I for one typically don't venture out when it comes to my nails. I always go to my cute little nail shop over on Westheimer and have gone there for years. They know me by name- I get the same neutral pink (beige if I'm feeling adventurous), and I have the same nail tech every time. Basically- it's my "nail home" if you would. This week-  I cheated on my nail tech with someone else & I have no shame! My nails and toes look & feel fab- and I even had a chance to give back to victims of Hurricane Harvey while I was there!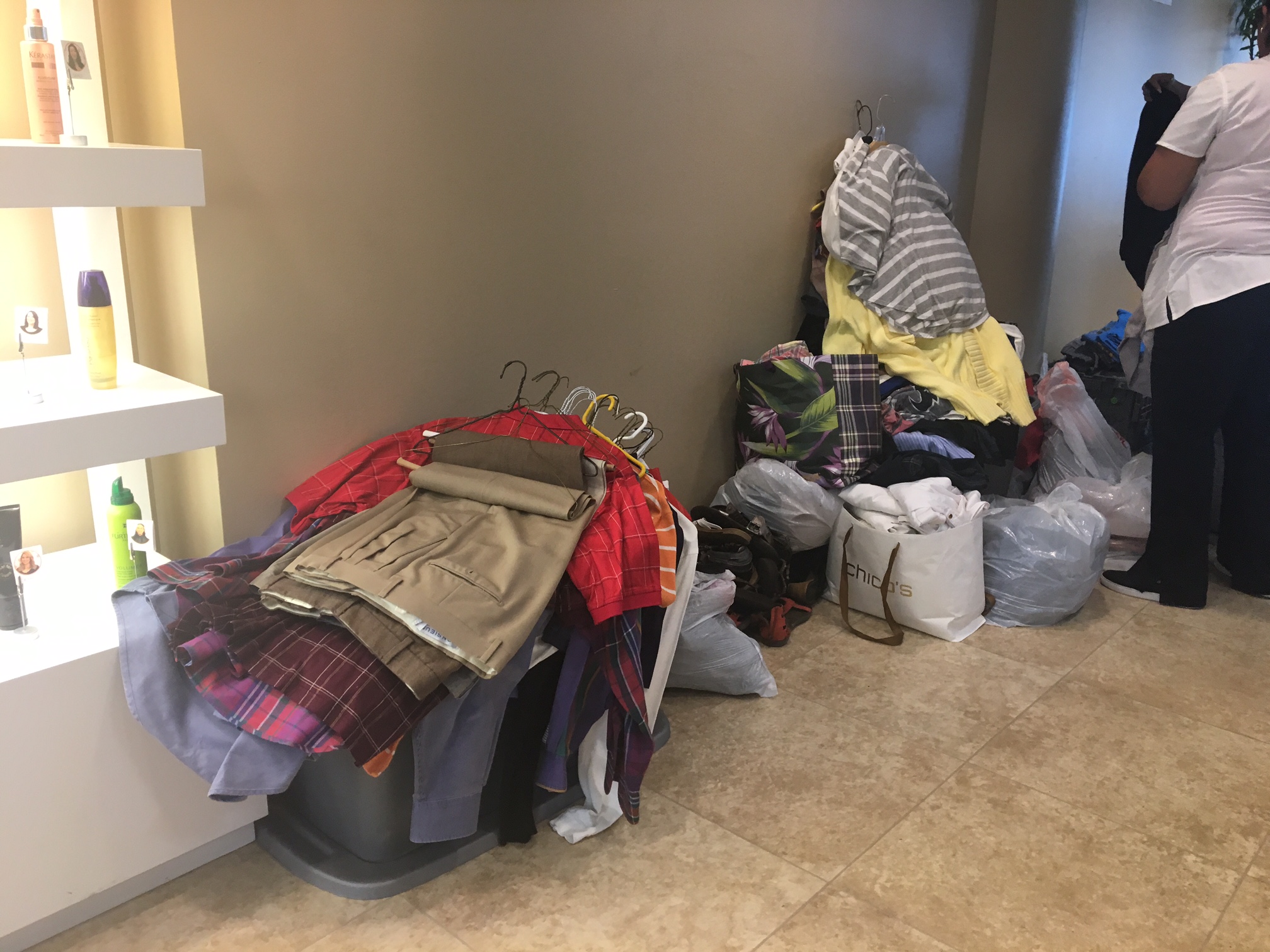 I got a mani & pedi, and was about to head out the door when I realized that the entire wall was filled with items that people had dropped off for victims of hurricane Harvey. Soo many people I know lost homes and all of their belongings so this hit home to me! I then remembered that I had a trunk full of donation items that I had planned to drop off later that day- so I decided to drop them off there! It was such a rewarding feeling to know that I came into Beautqiue for a massage (total personal reason), but had a chance to give back and make a difference while I was there too!
Until Next Time!
-B