This week I was clearly MIA, but for a good (the best!) reason. I was at my first Pink Zebra Reunion. Working for a direct selling company was something I had never done before, or even considered, until late last year. I can be 100% honest and say I've never loved a job more! Yes, of course, there are still (and will always be) some days that I don't want to get out of bed. There's days that I can't wait to come home and there's also days when I'm so lost in "work" that I don't even realize what time it is & don't want to leave.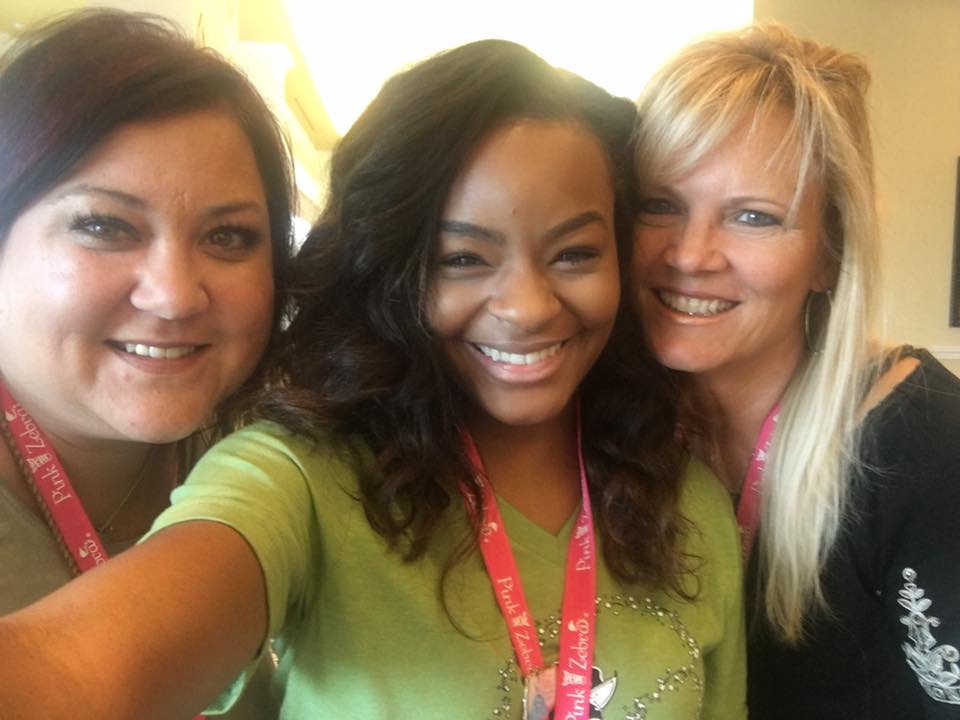 Calling a job you love a "job" is so weird- sometimes I almost feel guilty for calling work- "work"! Yes- it is work but it's so much more. I had already known this, but didn't really fully understand this concept until this weekend when I met some of our consultants who came to Reunion. Just that alone put my "job" into perspective that what I do 8-5 is so much more. Hearing people'e stories & their "Why" for joining the company was life changing- there were tears and laughs, but all in all happy times.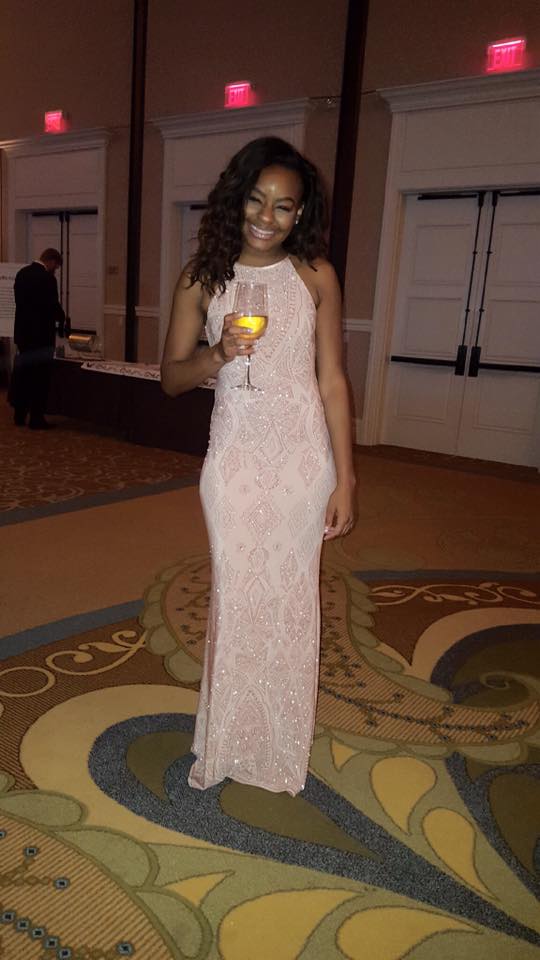 It is such a HUGE blessing to have a job you love! Having a job you love inspires you to work harder every day, to always stay positive, and always be innovative. You learn that the opportunities are endless & are totally taken out of your comfort zone on a regular basis. It's one thing to say your coworkers are like family- it's another to actually live it. So- yes, I was MIA, but I was simply taking some time to appreciate life blessings. Always be thankful for what you have been given an opportunity to be apart of.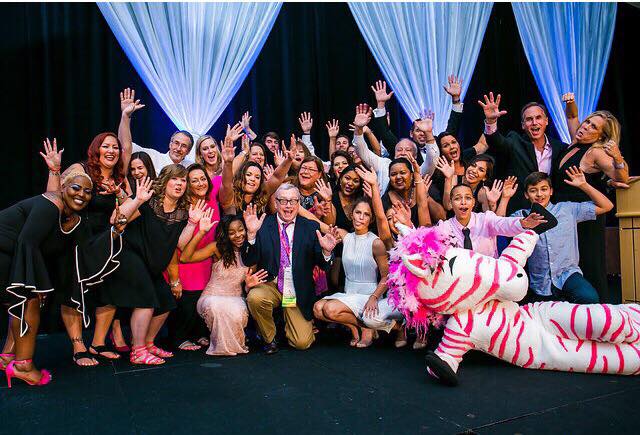 Until Next Time!
-B