Happy Wednesday! This week's weekly inspiration comes from Psalm 119:114-
"You're my place of quiet retreat; I wait for Your Word to renew me."
I love this verse! It's like a breath of fresh air and words of solitude all in one.Psalm 119:114 is exactly what I needed to remind myself before I spilled the beans:
Due to having such a hectic schedule, I'm sure it's obvious that I'm taking a little break from the blog this month. Consider this my first (& most likely last) blogging break. 
---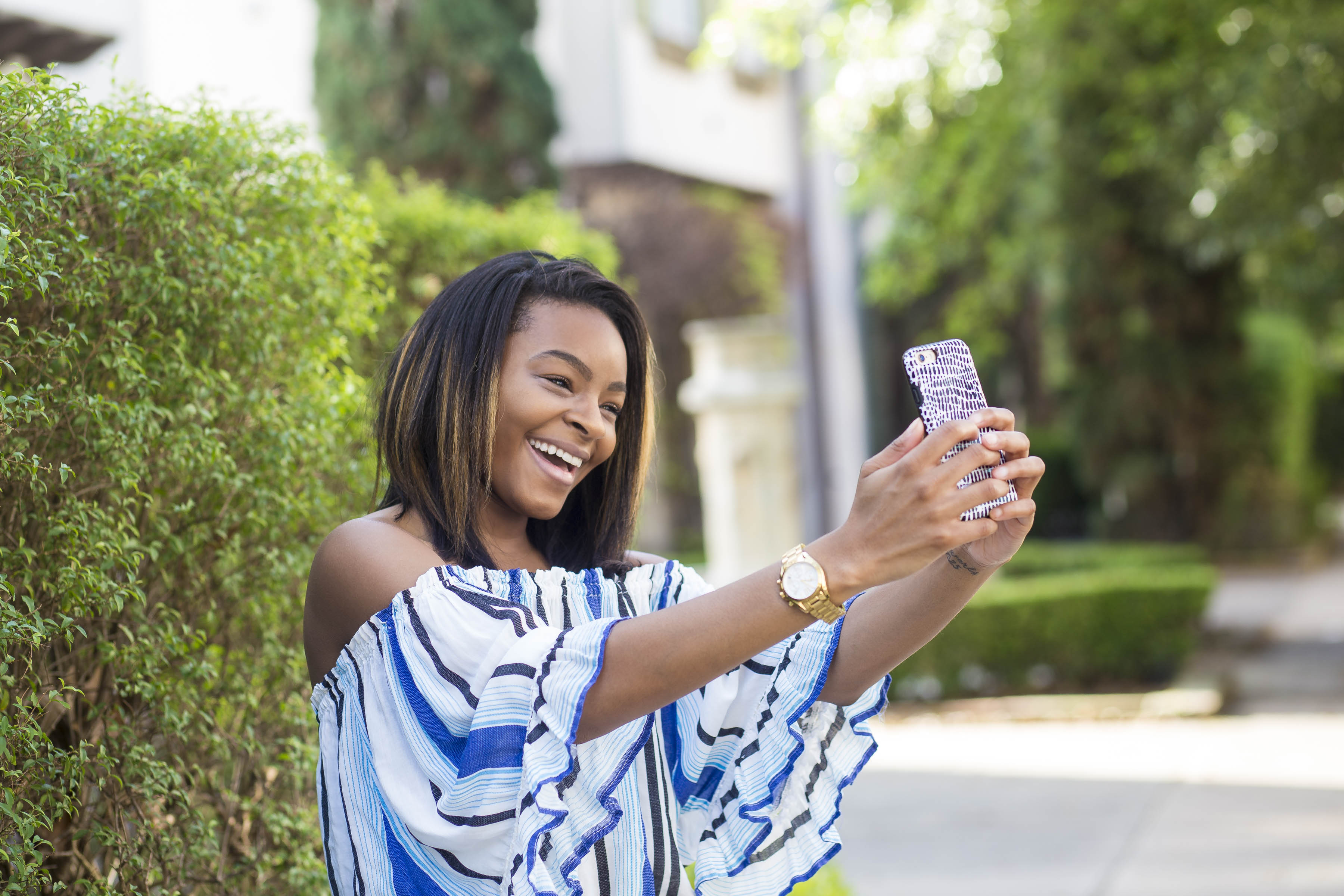 I have had a lot going on & I honestly needed a break- so that break is this April! I have been really busy lately from work, to my fur baby to everything in between. My day designer (which I live by) is filling up like cray and I have decided to take this time "off".  At the end of March, when I officially decided to do this- I was semi worried about it. If I'm being like super honesty- I was actually really worried. I kept thinking about all the things that could happen:
My stats could go down
Some of the ideas I have could be done by someone else before I got to them
I would miss out on some campaigns
Needless to say,  I was a little scared ya'll! I was at first- then I suddenly stopped & thought about why I started Styl'd Grace in the first place. It wasn't for the stats- never has been & never will be. It wasn't for the campaigns with brands or the sponsored posts (although those are fab!). It was for one reason alone-
because I love to write & it has always been my creative outlet.
Writing has always been my sense of peace and I will never lose that. I didn't start my blog for any of the reasons bullet-ed above. I started it simply to have an outlet of positivity & happiness- Sprinkles of Jesus, my favorite brands and my favorite shoes from time to time.  I wanted an outlet that highlighted some of the amazing women that I know (#BossBabes), talk about some of my personal testimonies, & some other randoms (because I'm totes random!).  For that reason alone- this month, I am taking a break because I'm busy & I need to. I'll be posting some stuff from time to time over on my IG, but my weekly series will be on hold from now until May. Not that anythings wrong (I promise ya'll, I'm good)- I just need a few weeks to focus on some other things. It's so good to remember why I started my blog & be able to say that Styl'd Grace is still here for all the right reasons!
P.S- As always, deets on this outfit (including this fab top) can be found here!
Until Next Time!
-B