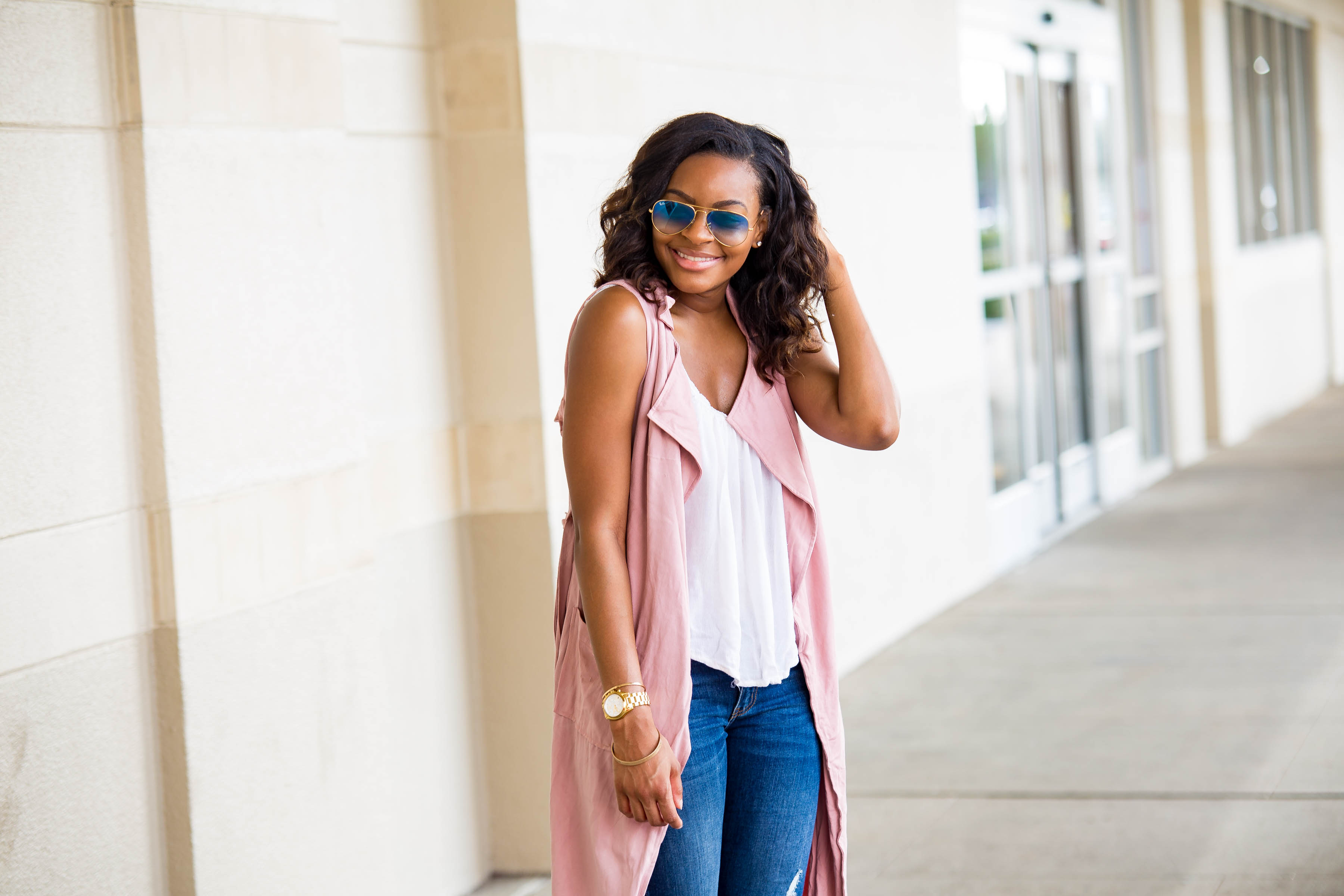 Mondays are always busy for me. Work most of the time is a bit hectic throughout the day, then I come & get "blog, personal life, everything else" ready for the week. I used to do my weekly planning on Sunday- but have switched over to Monday and it's been so much better. I've committed my Sundays to complete rest– Church, brunch with the girls, sleep, football- all the good stuff and nothing else. Taking my Sunday as an actual day of rest has been much needed for my and a lifesaver!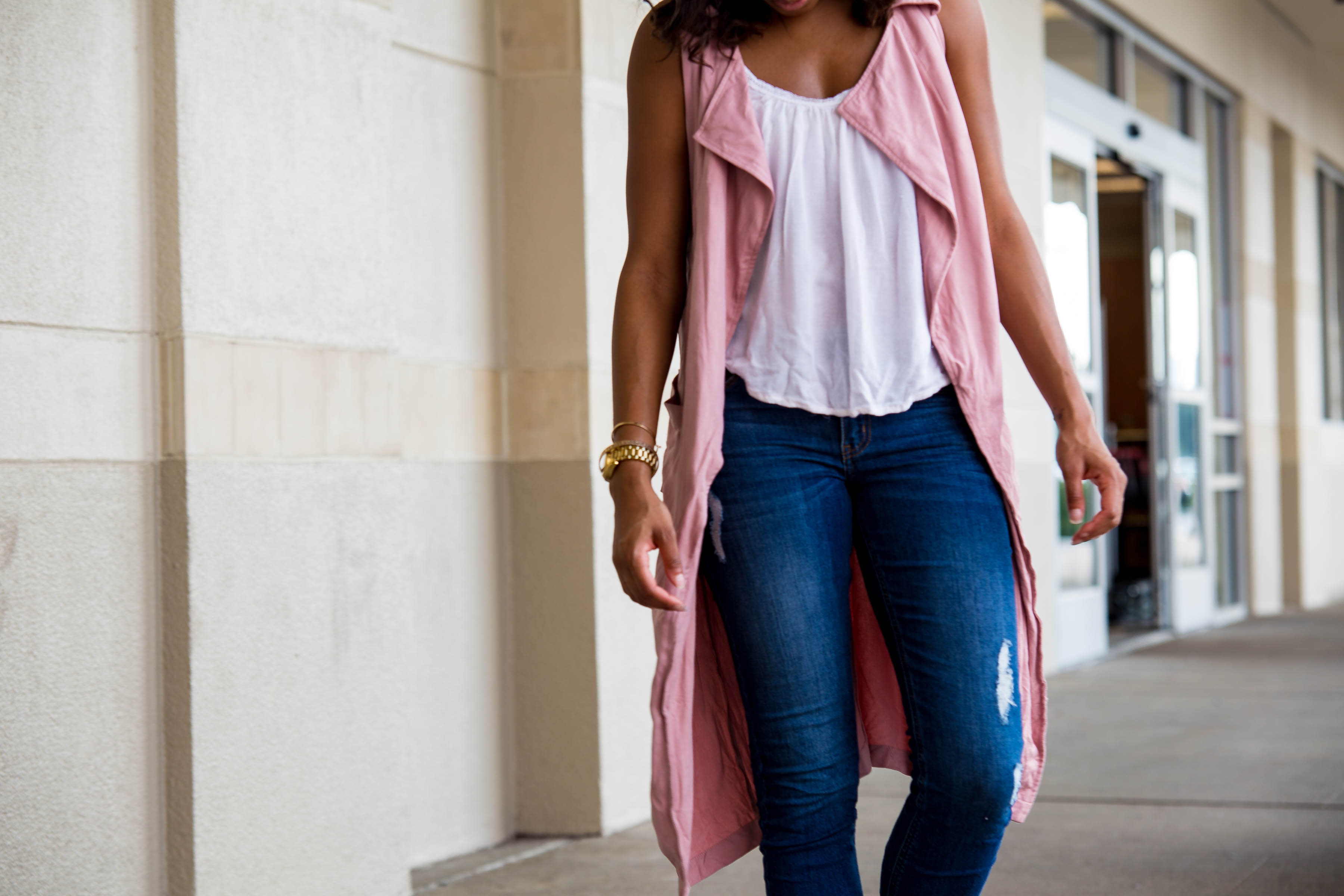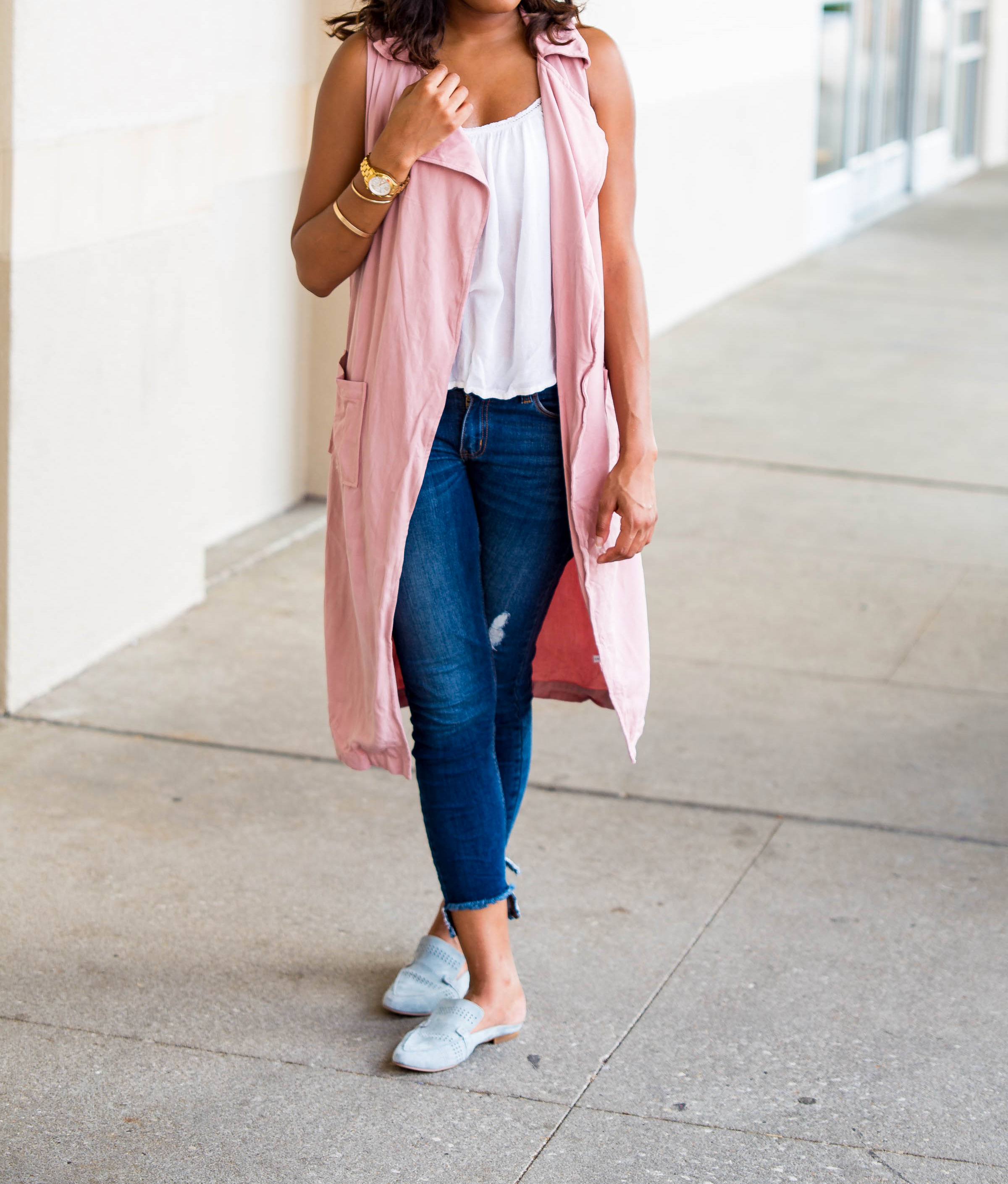 9 times out of 10- I am always busy. I'm used to having a packed schedule, my day designer is always with me and I make multiple to-do lists throughout the day. With the craziness of August, I took away much. One of the many things I learned is that life is so short & to slow down! So much can happen in a 24 hour time period- it's so easy to always pay attention to "what's going to happen next" instead of focusing on the now that we have been blessed with. I knew at the beginning of the year that my "minimalist efforts" were going to be in full effect, but I had no idea that towards the end of the year I would have a new outlook on life through a series of world events and life happenings.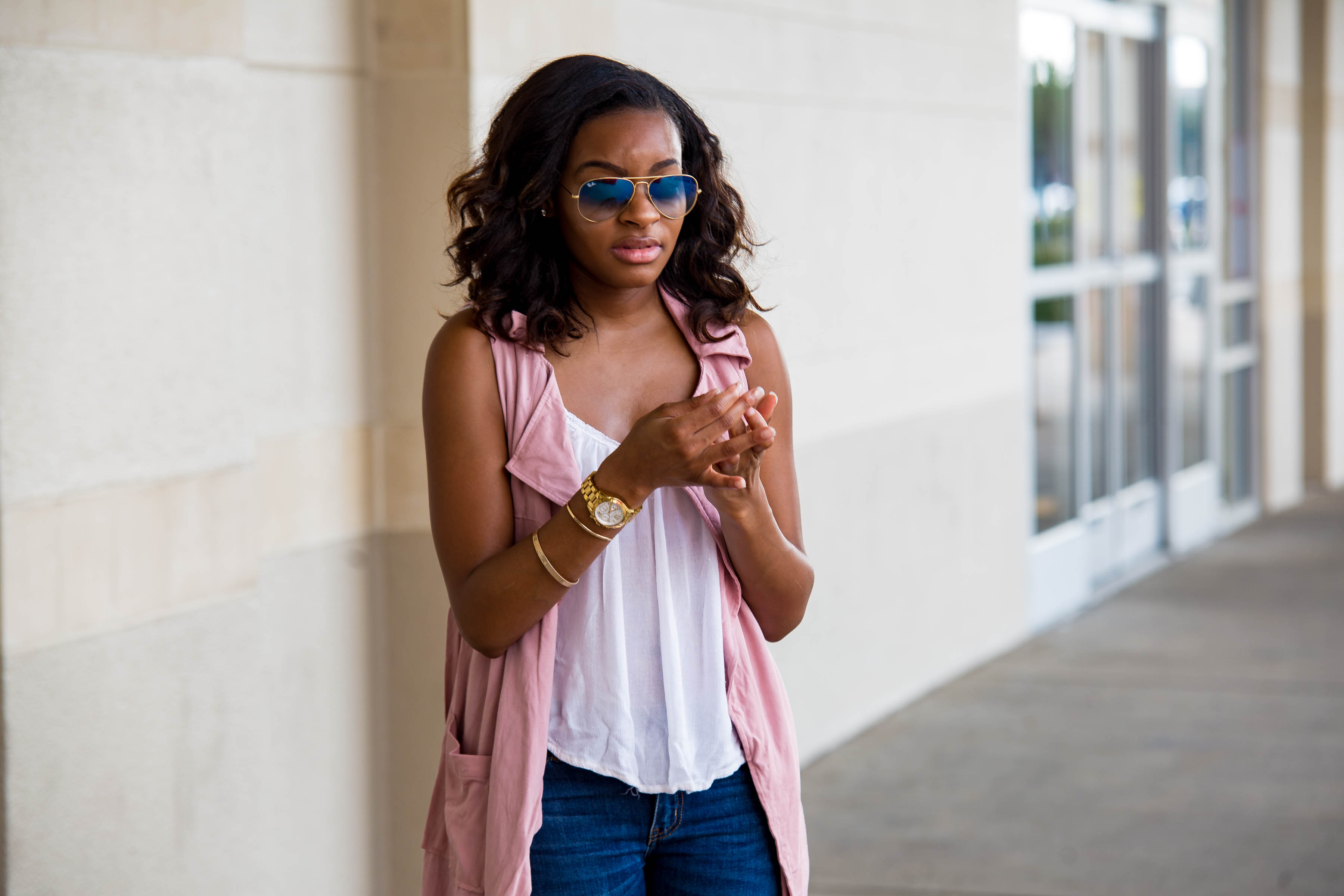 I say this to say- keeping it simple is so much more than a new fashion statement to me, it's simply my new way of life. Like this look- totally basic & a fav of mine. I'm loving these new flats I got in Ohio & am trying so hard to resist getting the other colors that they come in! It doesn't help that they're on sale now too, as well as my blush vest! I previously (like last year) don't shop at New York & Company but that has since changed. I like their basics, and they have my #Fav Gabrielle Unions line- so a stop by there every now and then is now a must. As simple as this outfit is, it's perfect for work but can be dressed up with some heels. Simple said (pun intended, ha!),  simple is totally how I'm currently doing things.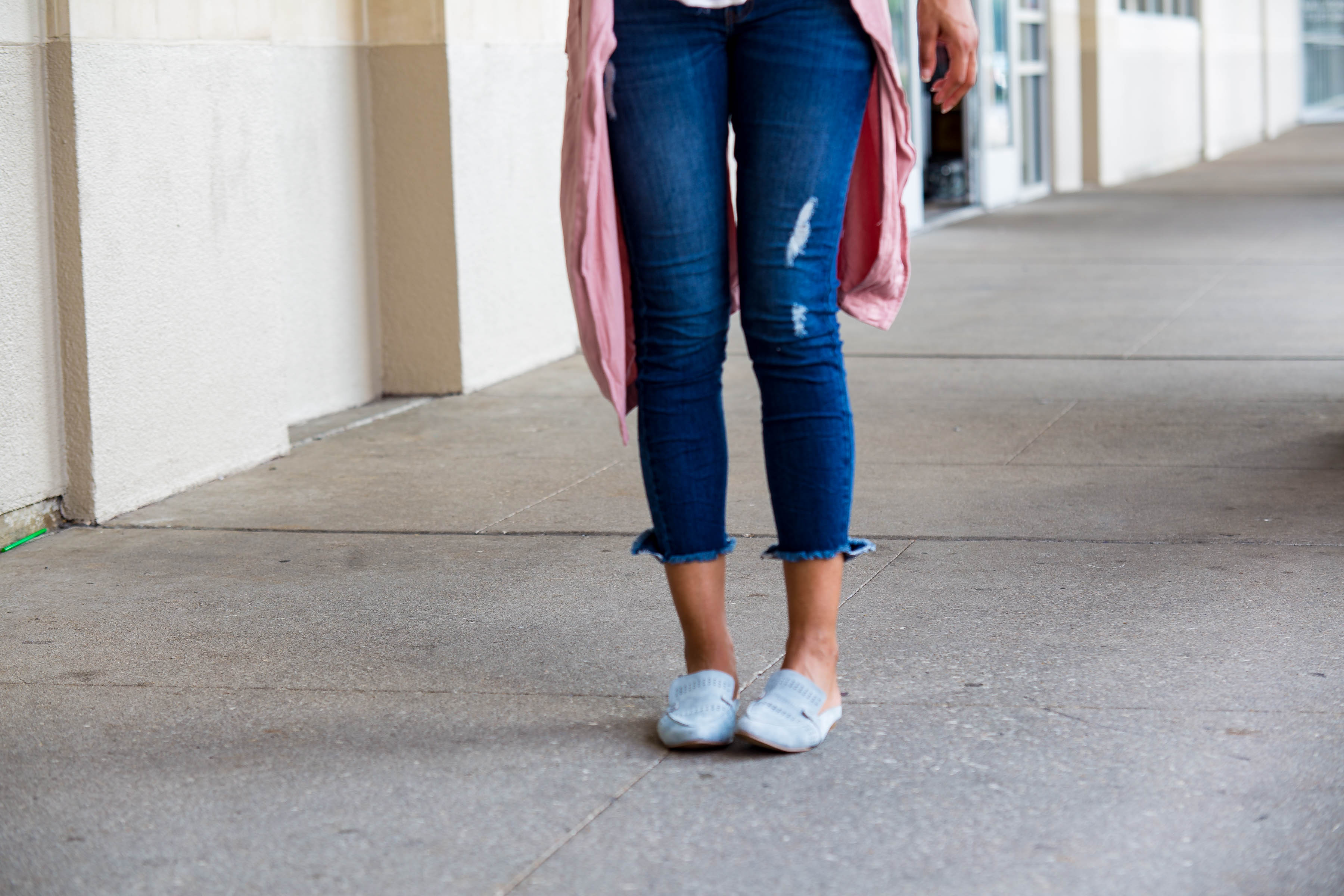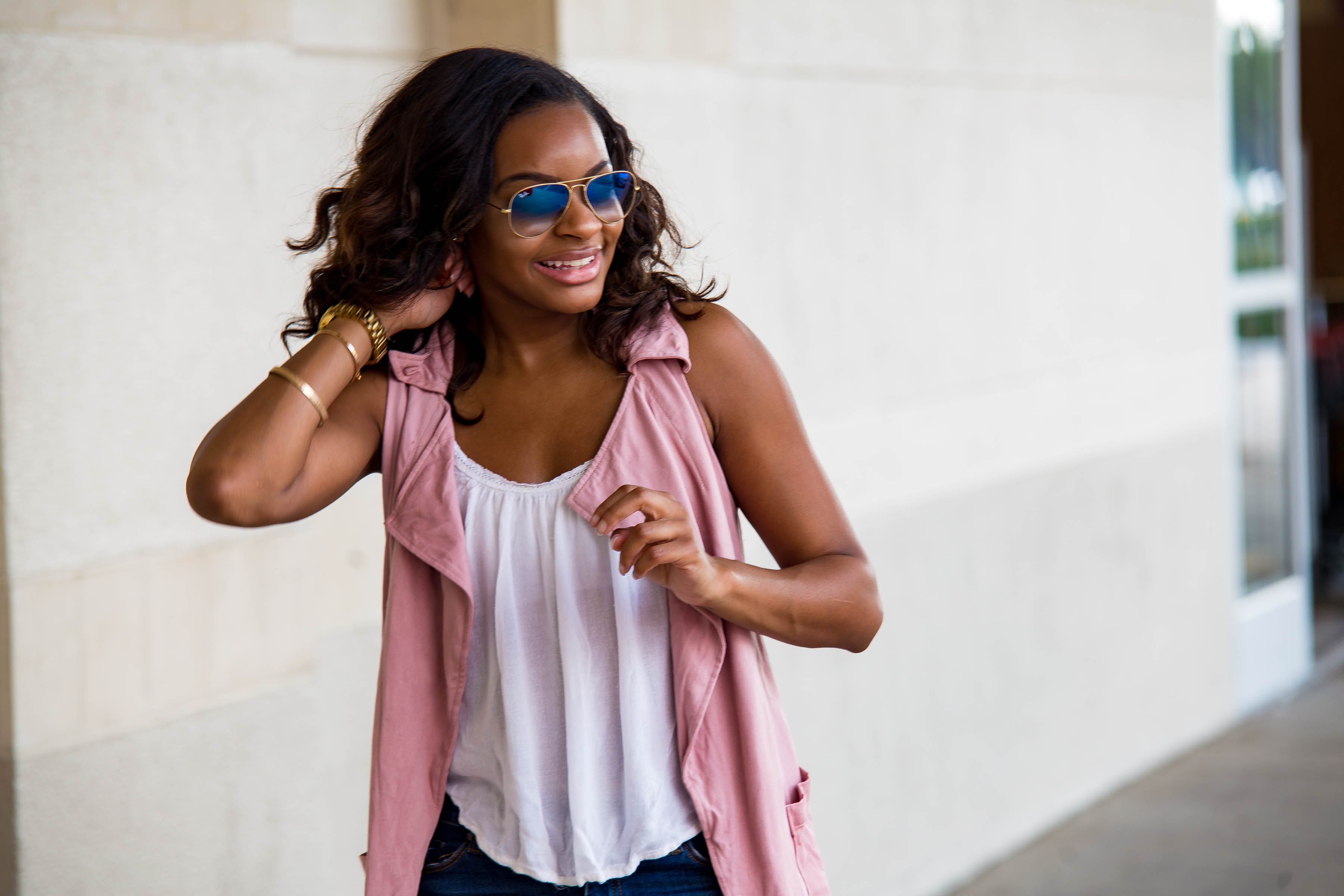 Until Next Time!
-B