This weeks #BossBabe happens to be a friend of mine who is also a Stitch Fix stylist, Stacy Davis. I met Stacy backstage at a fashion event we were both working at & we immediately hit it off! With a background in finance, Stacy has recently launched her own blog, Stacy the Survivor,and has created for herself a career in fashion industry. In addition to her own blog, Stacy also features on Styl'd Grace once a month through a new series- Finance Fridays. Read below to see how she started her fashion journey, as well as her end goals within her career.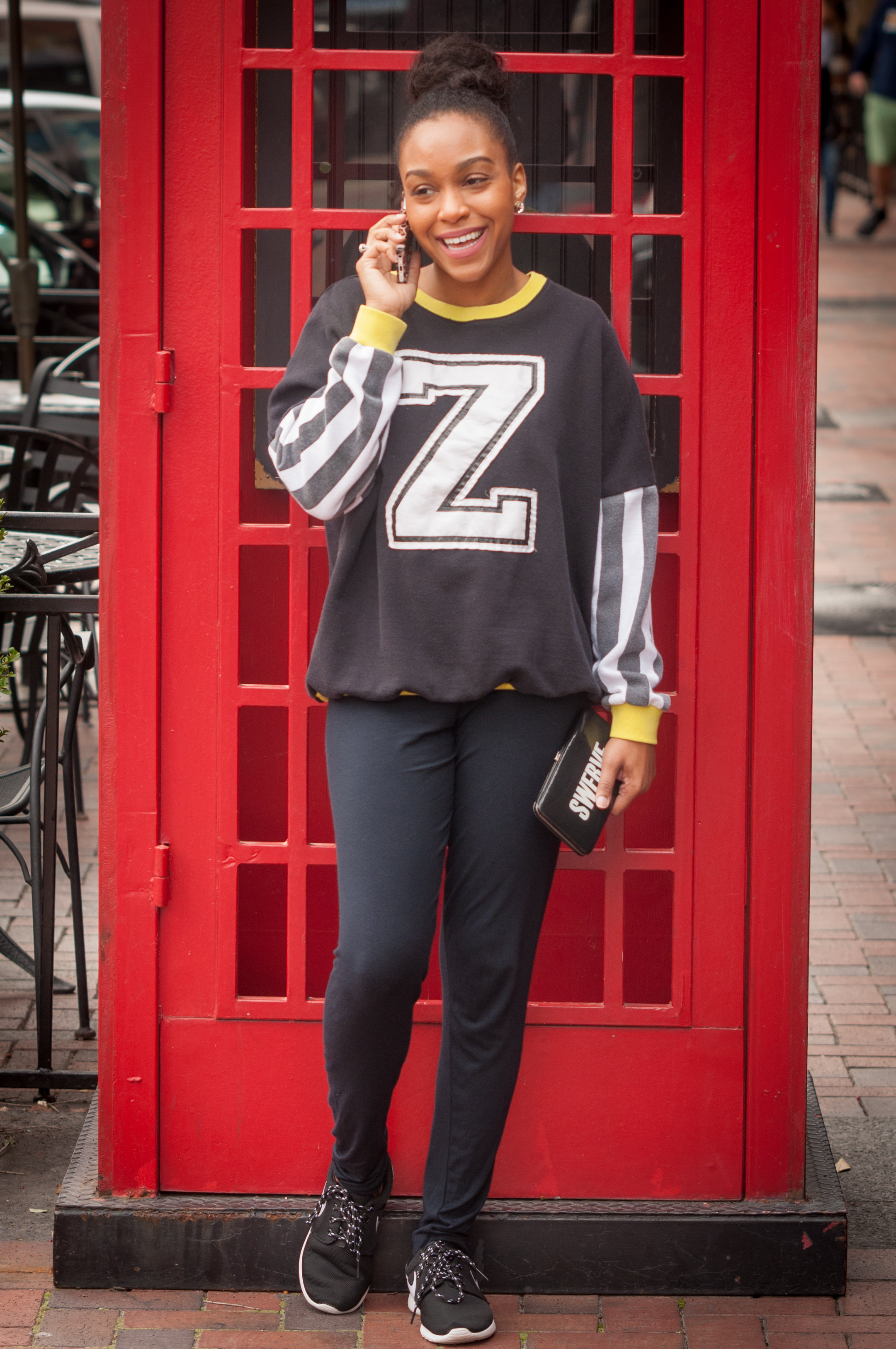 Tell me a little about yourself. 

W

here did you grown up,

 get your degree in

 

etc

?
I'm originally from Austin, TX and came to Houston in 2007 to pursue an undergraduate degree at the University of Houston. In 2011, I began working in the financial services industry after completing a two-year internship with a wealth management firm. This career path was outside of my collegiate studies of Nutritional Science, but drew me closer to my passion for helping others. One year upon graduation, I encountered a near death experience due to a delayed reaction known as Steven's Johnson Syndrome.
At that pivotal moment, I truly understood the importance of life and living with a purpose.
After developing SJS, I continued to work in finance for five years before pursuing my passion of styling and helping others in need. I carried over my financial services expertise, fashion knowledge, and giving spirit to create the brand and company, SXMD LLC, also known as, "Style by Miss Davis". From there, opportunities continued to open up and led me to become a Senior Stylist with Stitch Fix, an online styling platform changing the game for personalized shopping.
What made you decide to 

start your

 career

?
My passion and purpose helping others improve their personal style & overall lifestyle prompted me to pursue styling. I absolutely love giving fashion tips and techniques to all who are eager to enhance their life. I see styling as a catalyst for God's love to be shared through any encounter. I did not go to school for styling, but have obtained my knowledge through reading fashion textbooks, magazines, and learning fabrics. In addition, I've gained experience and exposure by interning with top stylists in Houston such as celebrity stylists, Ashley Dunn and Jazzlin Raquel. This has provided me with the opportunity to learn the fashion industry and hone into my own personal styling expertise.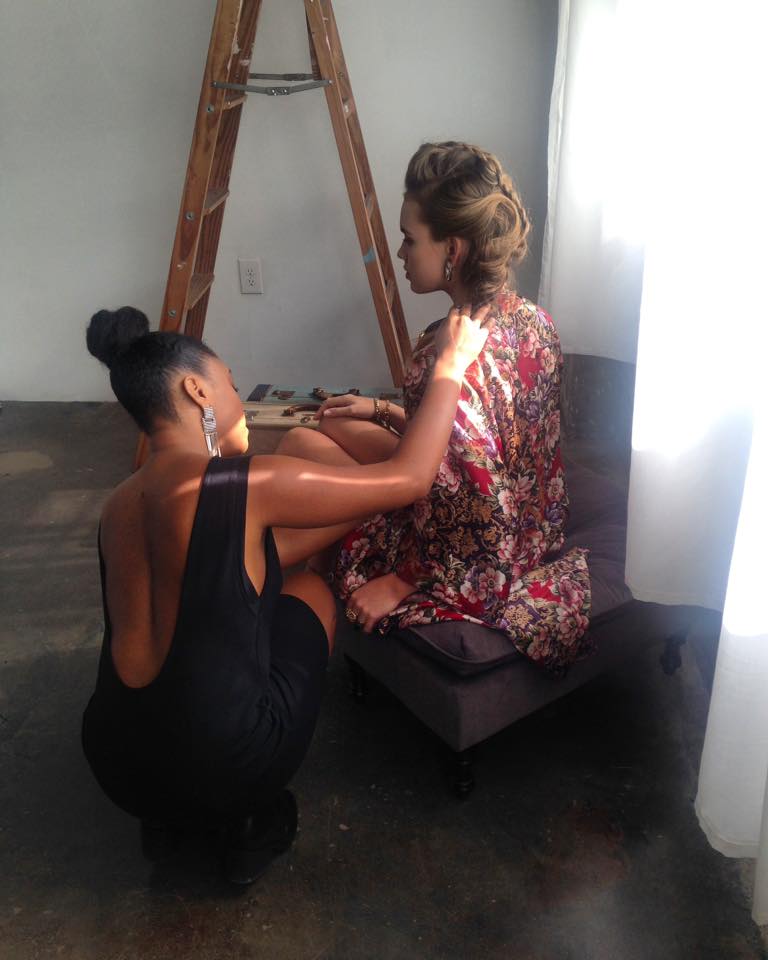 What inspires you on a daily basis?
What inspires me every day is my passion for fashion. I'm inspired by putting a smile on my clients face and helping them achieve their personal style goals. This brings me great joy!
What is your favorite bible verse & why?
My favorite bible verse is Philippians 4:12-13, "I know what it is to be in need, and I know what it is to have plenty. I have learned the secret of being content in any and every situation, whether well fed or hungry, whether living in plenty or in want.I can do all this through him who gives me strength. I love this scripture because it reminds me that with God all things are possible.  Also, these verses remind that God is the source of my strength. No matter the situation I find myself in, I can always find comfort in knowing that with God I can do all things!
What's someth

ing you would tell your 20 year 

old self?
I'm still 20 (LOL!)!  All jokes aside, I would say, "learn as much as you possibly can! Don't be afraid to make mistakes and when you do be sure to learn from them. It's not how you fall, it's how you get up! That's what determines your character."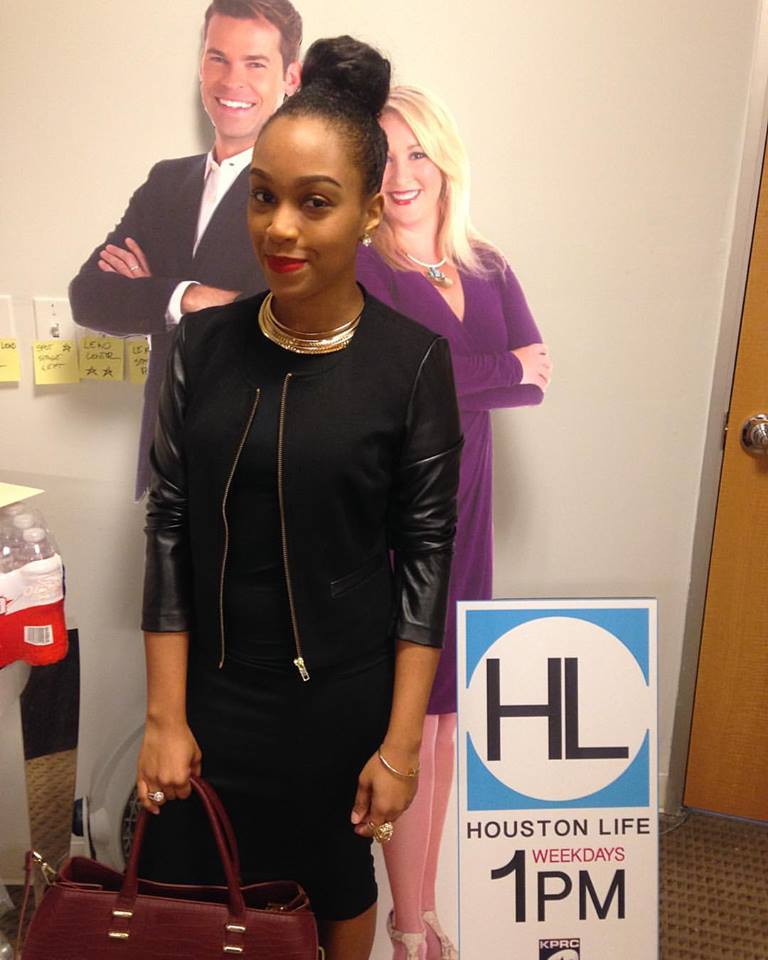 What is your end goal with your career & what do you want to accomplish?
My end goal is to own my own brick & mortar boutique where I can provide the latest fashion trends as well as offer one on one styling tips to clients. I see the boutique not as a place where men and women can shop, but a place of unlimited resources for life tips from fashion to faith.
What are the 3 most important things you would tell someone starting out on their career path?
Start somewhere. The hardest part of doing anything is getting started. So many people wait for the perfect moment to start a business. The best time to start is today, especially if there's someone who's in need of the services you intend to provide!
Adjust accordingly. Be open to learn new ways to enhance your business and make changes as you go. You won't have all the answers in the beginning but with time you will get a better grasp of what it is that you want to accomplish and how to go about obtaining your goals.
Pray for prosperity. The most important thing you can do is pray over your business. God should be the who gives you the vision to start your business venture. So, ask Him to guide you each day. When God is in control, you cannot fail!
What is your favorite thing

 to

 do regard

ing your field

?
I love organizing closets! There's nothing like jumping into a wardrobe revamp with a client and digging deep into their clothing collection. It allows me to be creative and style pieces that clients wouldn't normally pair together. Giving them more options than expected through mix and matching. I like to open clients up to trying new things and push them to expand their personal style.
What is your least favorite?
My least favorite is not being able to commit to every opportunity that comes my way. There's always a day where you have 3 or 4 gigs but narrow it down to just 2 because of scheduling conflicts. I've learned that it's okay to pick and choose what you commit to. Just choose wisely.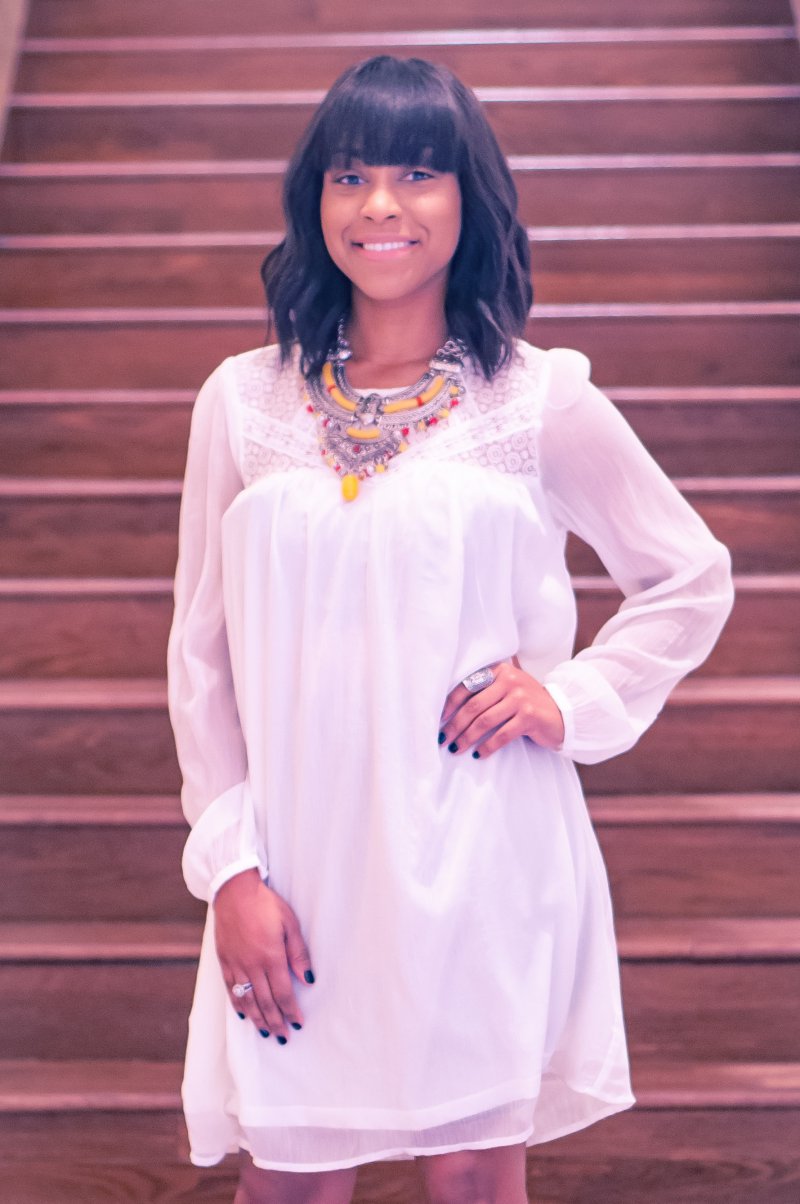 What has been the most surprising challenge within your 

career

?
The most surprising challenge of styling is probably wearing many hats. Styling is not just about picking out a super cute outfit. It takes coordination, organization, planning, creativity, knowledge of different body types, understanding fabrics, etc. In addition, you have to learn how to work well with others and still accomplish the end result, which should be making your client look and feel fabulous!
Until Next Time!
-B