This week's #BossBabe is Tristan Land who is currently a news reporter. Find out below not only how she started her career, but also what made her choose her field as well! This interview was really fun for me to do, especially since it about someone within a field that I personally know absolutely about! Things aren't always what they seem, as Tristan breaks down what it's really like to be a news reporter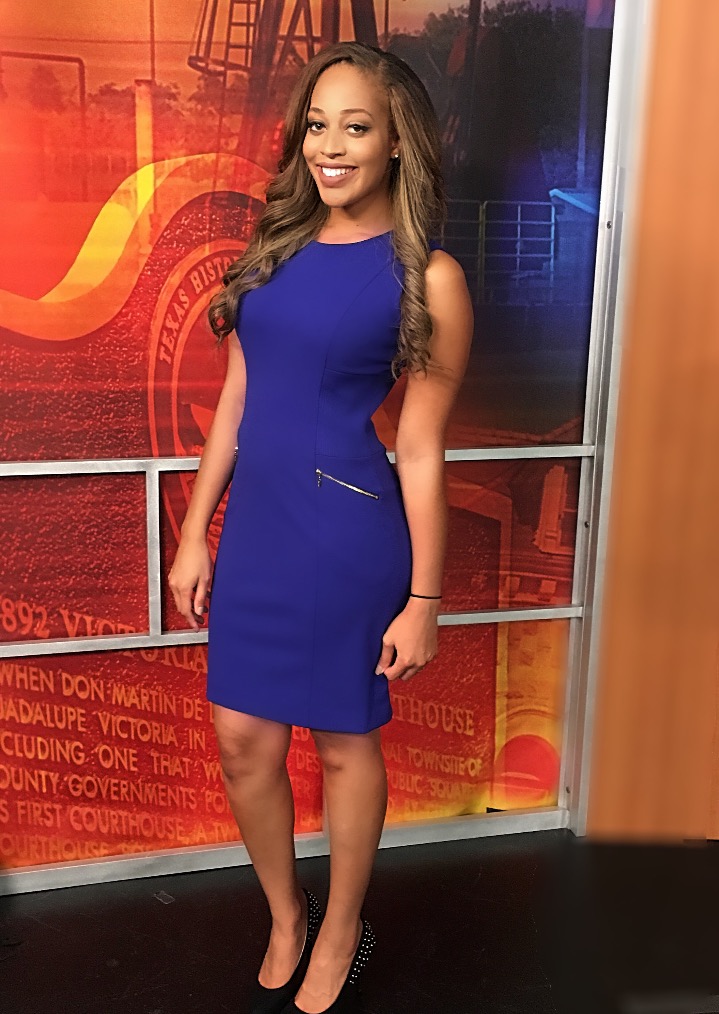 Tell me a little about yourself

, in this are please write a short bio about yourself. W

here did you grown up,

 get your degree in

 

etc

?

 
I was born and raised in Houston, Texas. I decided to remain in the city that I love to study broadcast journalism at the University of Houston. There I graduated
in 3 years
Cum Laude with my bachelors degree in December 2013. I spent majority of my academic career interning for several media outlets, ncluding Gulf Coast Magazine, KCOH Radio, and FOX 26 News KRIV.  I also participated in organizations, like the National Association of Black Journalists. I began my career as a Production Assistant/Multimedia Content Contributor at KTRK-TV in Houston, TX. There I was responsible for production, writing, editing, social media, and assisting the assignment desk.  Now I'm a reporter at KAVU-TV in Victoria, TX , covering news in the Crossroads.
What made you decide to 

start your

 career

?
My career began in my prayer closet. After I graduated, I was without a job for months. I didn't know where to begin or what God's calling for my life was.
It wasn't until I let go of my own life that the Lord orchestrated my steps & a growing passion for journalism burned in my heart.
I always loved to write and tell stories. Those are gifts God gave me. After some time, he revealed my purpose and opened doors I didn't have to chase down. God began to grant me the desires of my heart. He started a work in me I know he will complete.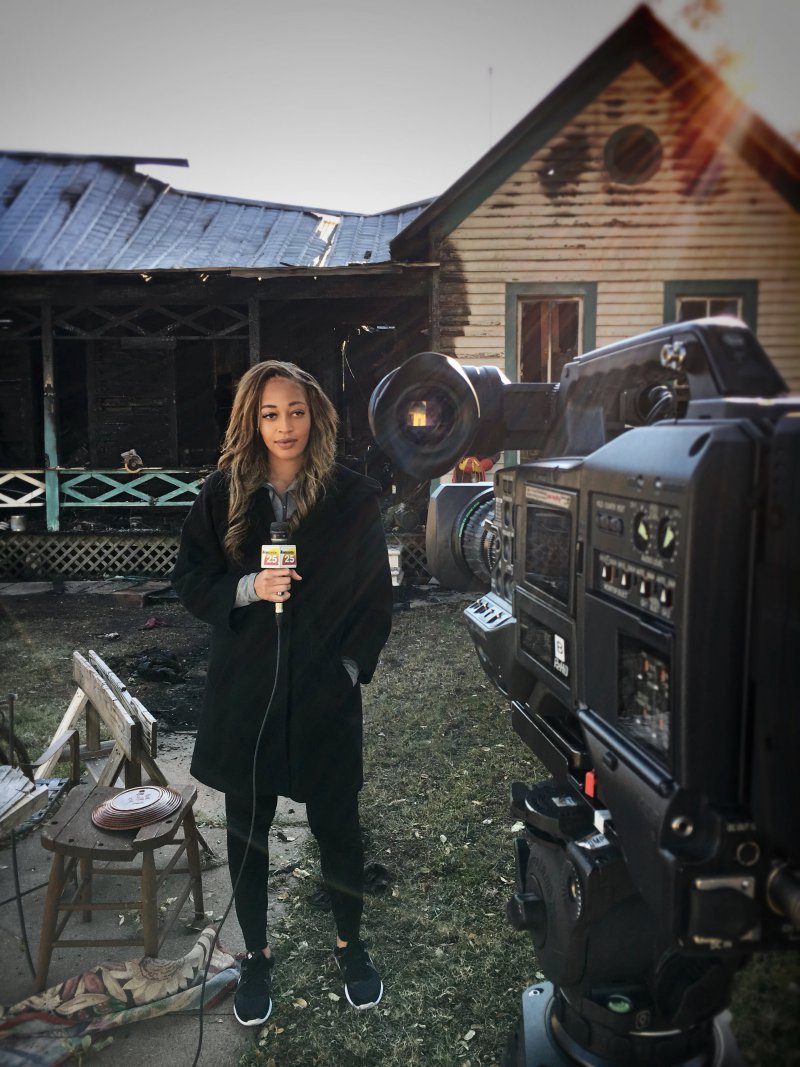 What inspires you on a daily basis?
Honestly, reporting in news isn't as glamorous as it may seem. No one does your hair and makeup. You don't start out balling out of control. It's hard. It gets stressful, and you work long hours. You even work on your off days. But what inspires me to never quit, even though it sometimes crosses my mind, is that I know God has me where I am for a reason. For such a time as this. That I work as unto Him, and not for anyone else. The desire for journalism that he placed in my heart is here to stay. It's the feeling I get after telling a mother's story of how her son came home after a deployment. The feeling of telling a story of how millions of people from all over the world are helping someone who lost everything in a fire. Telling stories that evoke change. That move hearts. That's what I'm here for. That's what inspires me.
What is your favorite bible verse & why?
Jeremiah 29:11 – For I know the plans I have for you," declares the LORD, "plans to prosper you and not to harm you, plans to give you hope and a future."
When things get hard & I can't see past a test or trial, this verse comes to mind. It's a fresh reminder that God is in control! That no matter what, he will complete the work he started in you. That you shouldn't worry- keep the faith & place your future in his hands.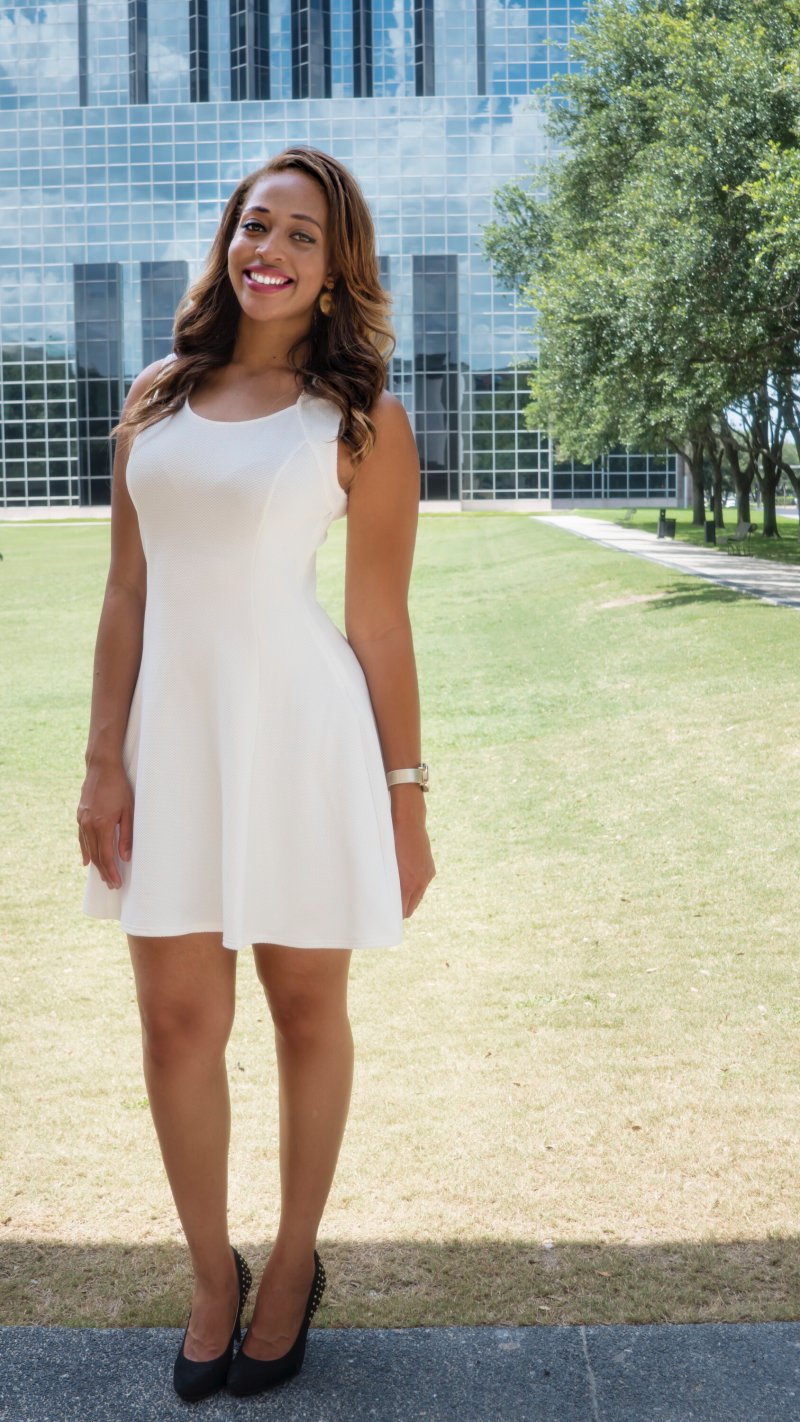 What's someth

ing you would tell your 20 year 

old self?
Don't place your hope in temporary things or people. Stop looking for other people's opinions or approval. Your identity is in Christ…not this world. 
And just know, God's plans for your life are way bigger than your own! Let go of your life and your own plans, and just trust that His will is greater than anything you could even imagine. 
What is your end goal with your career & what do you want to accomplish?
The goal is national news. I want to be an anchor/reporter on ABC or CNN . I want to tell stories that impact the world. I want to tell stories that mean something. 
I want to travel the world and report internationally.
I also want to write books, manuscripts, and hold conferences for young journalists. 
What are the 3 most important things you would tell someone starting out on their career path?
Don't be afraid of small beginnings. That's the time to learn and make mistakes. It's the time to build your character and your faith in Christ. 

Work as unto the Lord. No matter what situations or setbacks you may face. Keep at it and don't give up. 

Be patient. It's a virtue.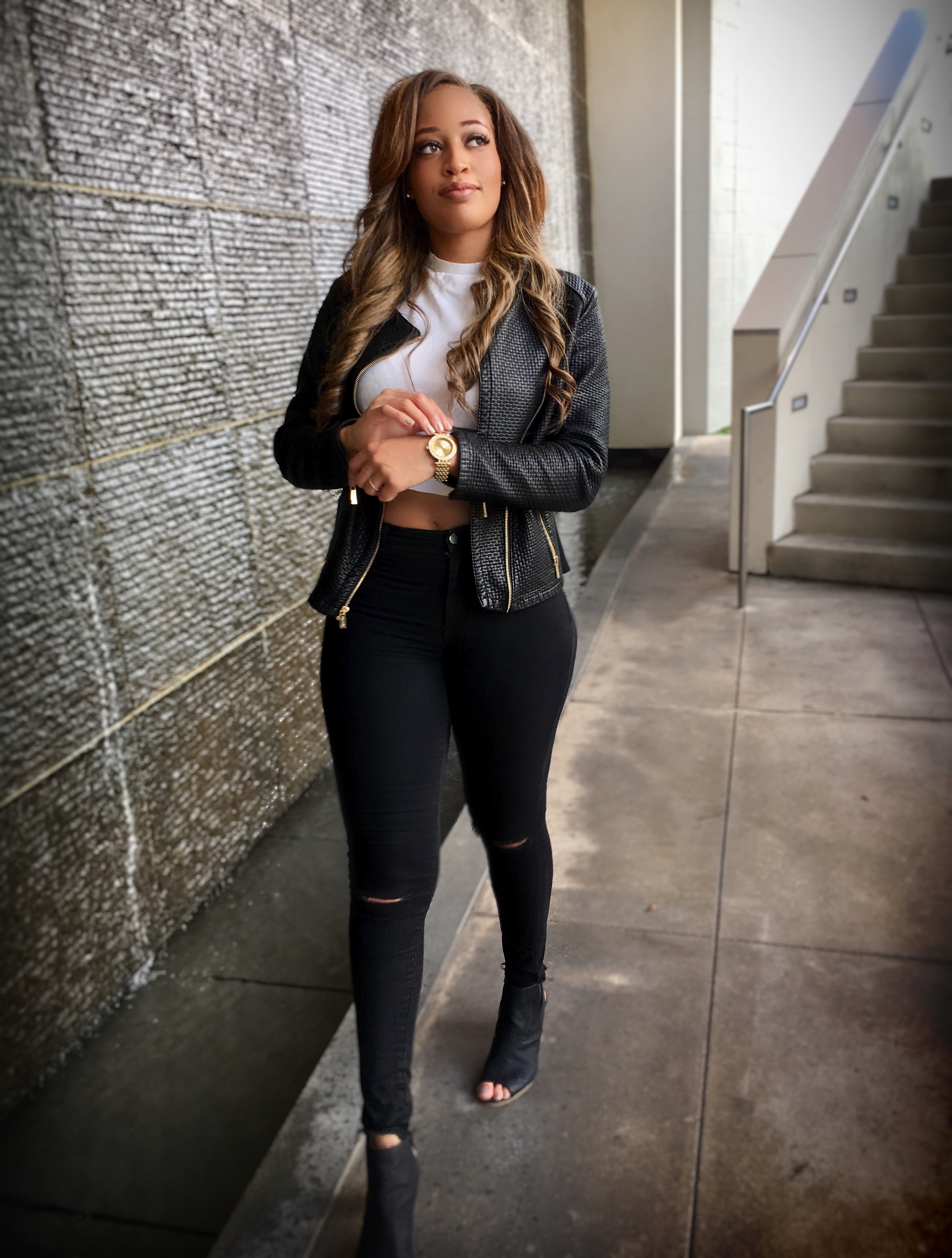 What is your favorite thing

 to

 do regard

ing your field

?
I love getting out in the community and talking to people. I have met so many amazing individuals I could never forget.
 

What is your least favorite?
My least favorite is having to lug all the camera equipment around by myself (LOL)!
What has been the most surprising challenge within your 

career

?
Being away from family has got to be the hardest thing for me. Missing out on holidays and birthday celebrations isn't easy, but it comes with the job. News never sleeps…neither do we.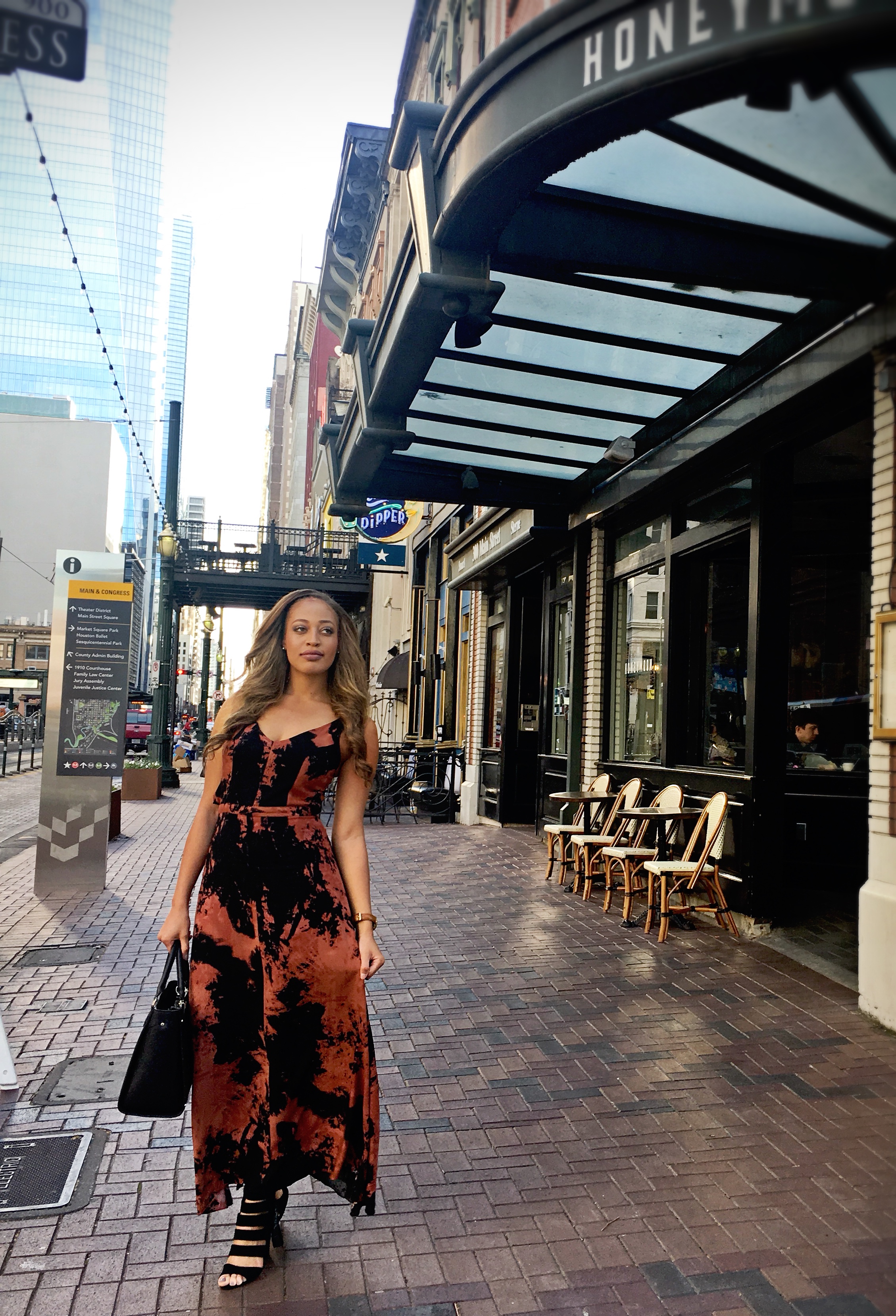 Until Next Time!
-B