I am so blessed to have met this weeks #BossBabe, Desiree Neff, few years ago in Columbus, Ohio. I met Desiree & her sweet mama (miss you lots!) at my church home in Ohio. They are two of the sweetest women I have ever met, and I am so so excited to share Des' story! Desiree has recently started a gift basket company, Giddy Gifts, & is truly passionate about her business! Read below to discover not only how she started, but her keys to success as well!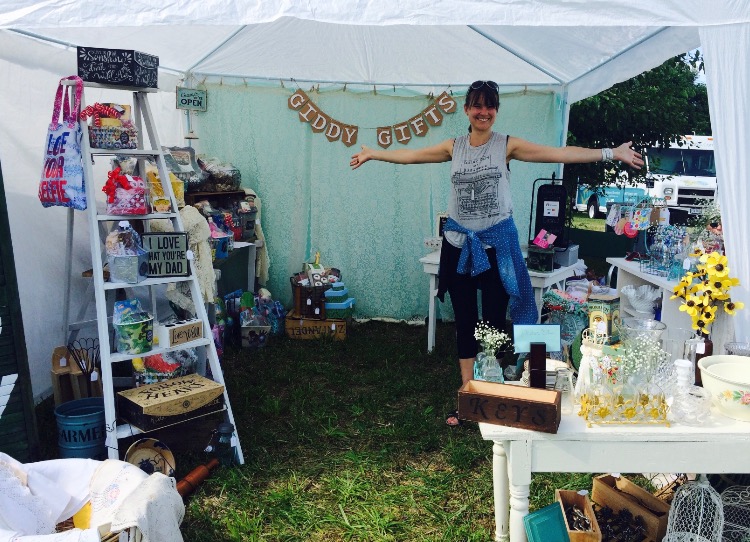 Tell me a little about yourself. Where did you grown up, get your degree in etc?
My name is Desiree Neff, I am an only child that grew up in Northeast Ohio and graduated from Lakeview High School! My Mom and Dad were married for 38 years & showed me what true love looks like. I married my High School Sweetheart, Matt at 19 and then moved to Tulsa, Oklahoma to go to Rhema Bible College. Those years were exciting as we were growing up and discovering who we were! By age 21, we moved back to Ohio once we finished school at Rhema.
My desire? Be a help, wherever I go and whatever I am doing.
By age 22 we had our first child, Issac James, and my life was now Mom and I couldn't be more excited! By age 25 we had our second child, Hannah Grace and our family was complete. 🙂 We moved to Columbus shortly after Hannah was born, looking for better opportunities for our family. I have worn many different hats helping churches throughout the years, from Children's Minister, Helps, Worship Team, Right Hand, Administrative Assistant & many more. I enjoy helping people in whatever way that I can. In the last 6 months we have experienced nothing like we have before, my husband went full-time as his own business took off, so entrepreneurs clearly runs in the family! It has been amazing being able to plan our days and work around that. I currently am the Administrative Assistant at our church, and I make my business happen along with being a wife and mom. In addition, I am also the Owner of Giddy Gifts! I make custom gift baskets and other items, helping clients give the perfect gift. I have setup at Zassy's Barn Sale and Vendor Market in Grove City, OH and sold my gift baskets along with other gift giving item! It is such a fun job putting gifts together and bringing smiles to so many people.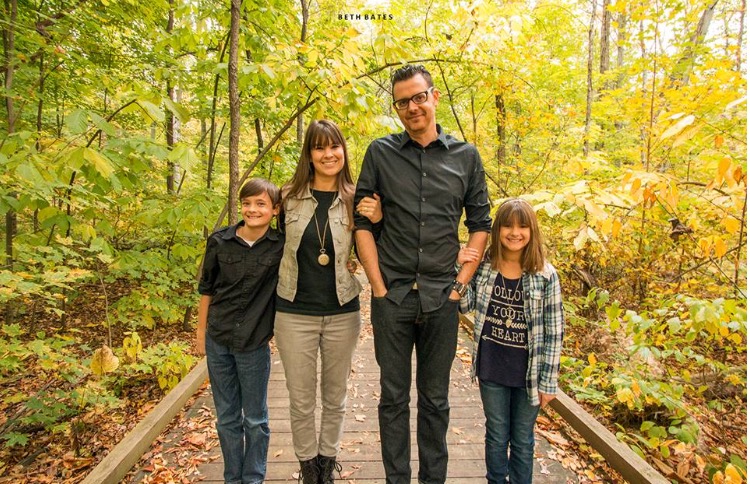 What made you decide to start your business?
I have always enjoyed giving gifts and celebrating people! I would watch my Mom over the years shop for the perfect gift to give, then bundle them up in the most amazing presentations. It was beautiful. As I got older, I found myself enjoying the hunt for the perfect gift to give, as well as bundling it up (the shopping part in and of itself is so much fun)! It wasn't until I was making a house warming basket for our Pastors, that it all came together. I looked at my husband and almost simultaneously we said "that's it!", and my gift basket business was born!
Looking back I had been making baskets for people for years, but I hadn't looked at it as a possible business because I loved giving gifts so much.
What inspires you on a daily basis?
My husband Matt inspires me on a daily basis. He is constantly reading books & listening to business podcasts. In fact, he is so passionate about helping people with their businesses that he has his own Podcast, Entreneato. He is a wealth of knowledge and encourages me to dream big… then do it!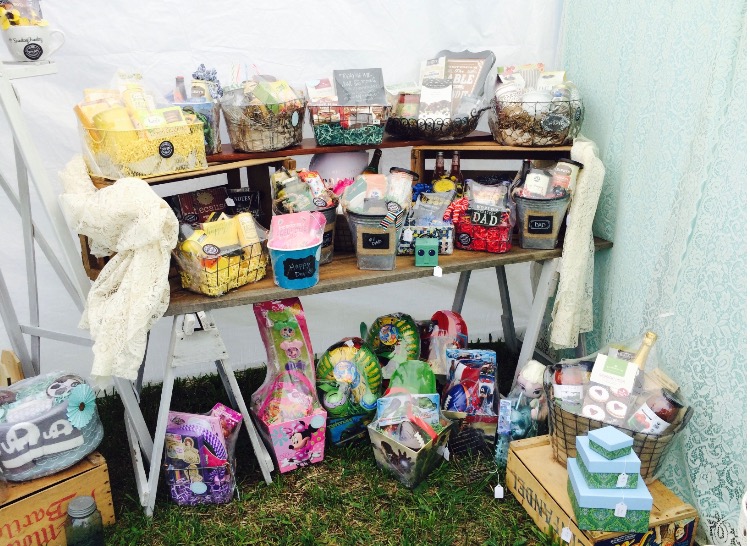 What is your favorite bible verse & why?
John 3:16 "For God so loved the world that He gave His only begotten Son, that whoever believes in Him should not perish but have everlasting life." This has been my favorite scripture ever since I was a child & I asked Jesus in my heart at the age of 5. God is the ultimate gift giver! This scripture offers so much hope to all.
What's something you would tell your 20 year old self?
Read more books, ha! Reading is not my favorite, but there is so much to learn and so many people that have done this already. Why reinvent the wheel!
What is your end goal with your business & what do you want to accomplish?
My end goal with my business would be gift giving all year round! I would like to have corporate connects & also have standing orders for my gift baskets. Also, I would one day like to do gift baskets for wedding guests and brides-to-me. I want Giddy Gifts to be a" go-to" place for people to shop for the perfect gift- one that makes the gift-giver and recipient "giddy" receiving it!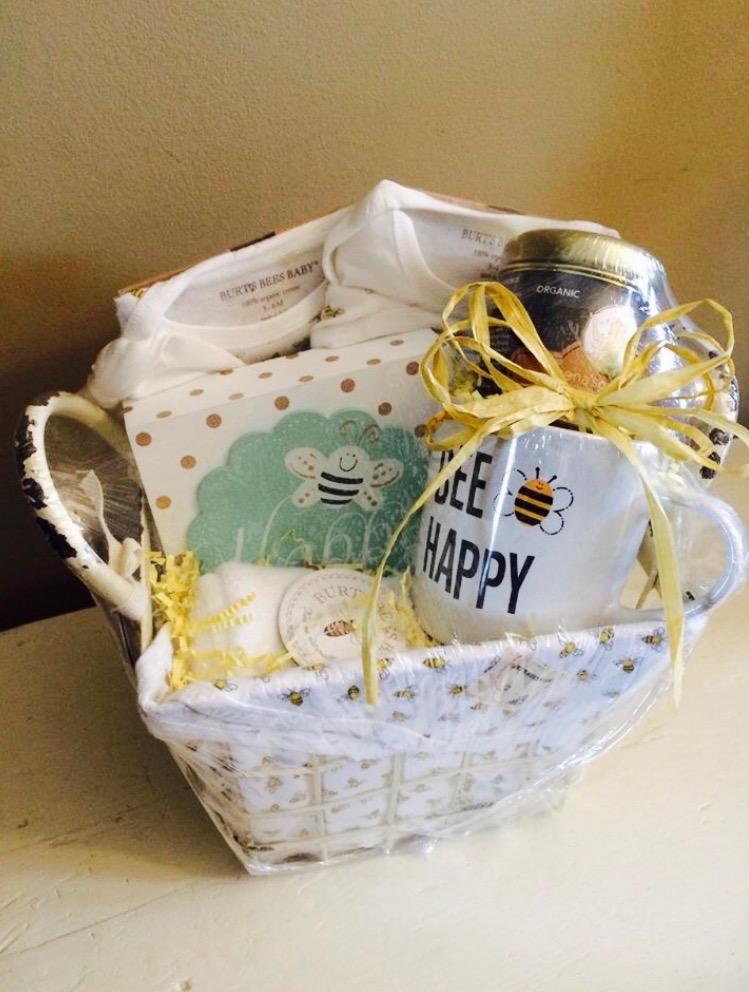 What are the 3 most important things you would tell someone wanting to start their own business venture?
1. Do it Afraid! Ask lots of questions and be teachable. You will never know all there is about business, so just get started!
2. Fake It Till You Make It! My Dad was great at thinking on his feet. Sometimes in business, you need to do just that. Know what you are passionate about and do it. Your business will grow with you as you learn.
3. Do What You Love! I truly love to give gifts! The hunt for the gift, along with putting it all together. I have created a business around doing what I love.
What is your favorite thing to do regarding your business?
My favorite thing about my job, is helping my customers give the perfect gift! There is nothing better than seeing their faces light up with excitement knowing that when they give that gift it will bring lots of smiles. 🙂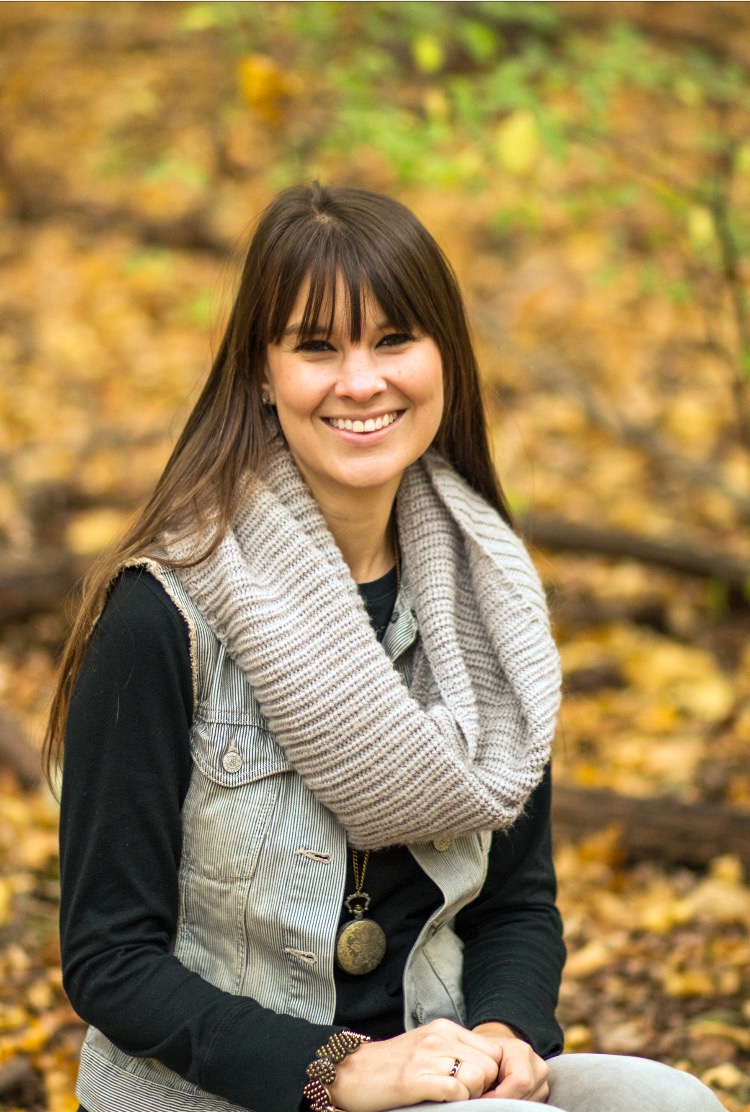 Photo above by Beth Bates Photography
What is your least favorite?
My least favorite part of my job is making the time to do what I love. There are a thousand other things going & people that need something, etc, which makes staying focused on my dream difficult.
What has been the most surprising challenge within your business?
My most surprising challenge was that I couldn't just make a basket and post it online and see it sell right away! I thought the baskets were great, but I was just at the beginning stages. I think with any business, you need to sell yourself as well. People need to know who you are and what you stand for. If they can see value in you, they can see value in your product!
---
A note from Desiree herself!
I would love to connect with you on social media! Here is how you can connect with me on Facebook: GetGiddyGifts , Instagram: GiddyGifts and Email: GetGiddyGifts@gmail.com.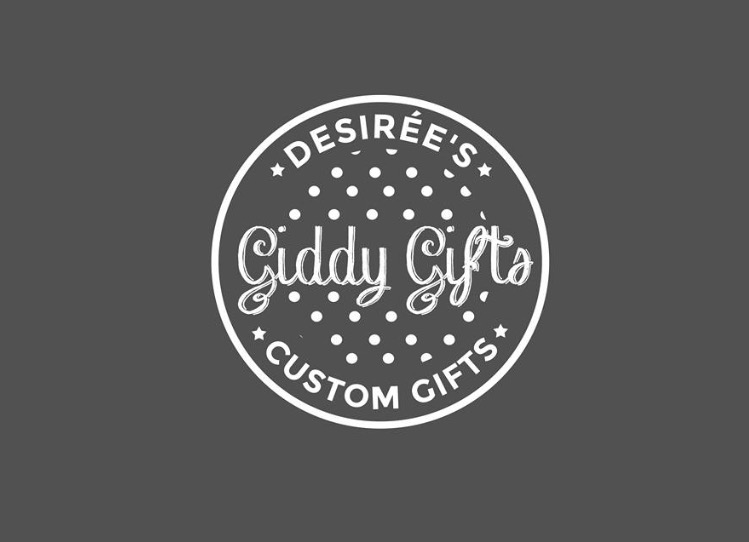 Until Next Time!
-B