I am super excited about #BossBabes 2017! This year, I have transitioned my Boss Babes series from a monthly post to a now weekly (sooo happy about this), & will be interviewing a different person each week. Just as a recap, Boss Babes was created to shed light on some of the amazing women that I know that do fabulous things on a daily basis. It's really important to me to spread the word about different people from different backgrounds, cultures, as well as fields of business. This week, I am super excited to introduce the first #BossBabe of 2017, Katerina Aninao. I honestly don't even know exactly when or how I met Kat, but I have been following her journey & am so glad to share it!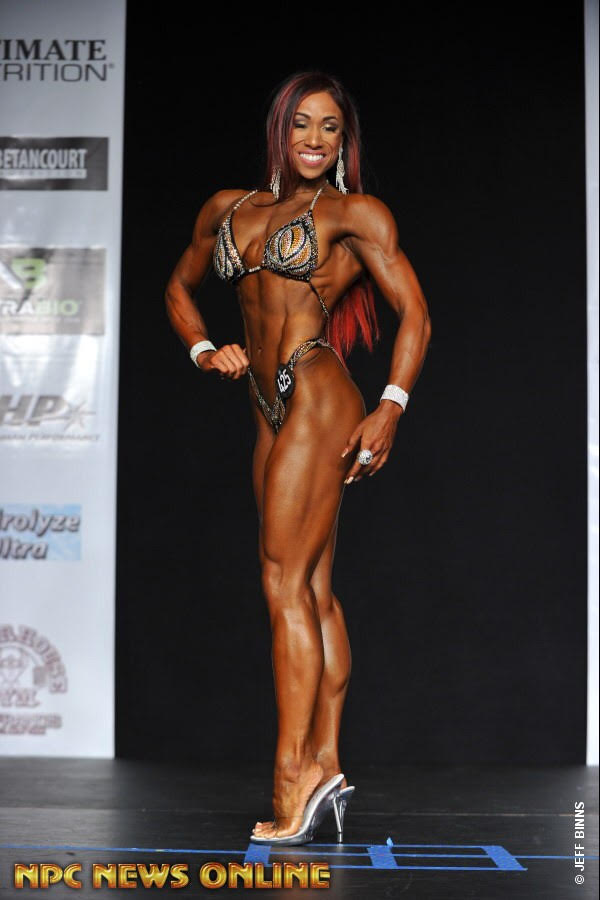 Tell me a little about yourself?
Well, I grew up in Houston and have been here my whole life which is kind of unfortunate because I have a case of wanderlust I have yet to be able to fulfill due to my life currently. I attended college at UH and got my degree in mechanical engineering. In my last year of school, I worked for National Oilwell Varco (NOV) as an intern (2012) in manufacturing &  afterwards came on board full time upon graduation in May 2013. I then moved departments and worked in their R&D (Research and development) lab basically blowing things up, troubleshooting any issues within the lab facility, and invented new concepts & ideas for testing (among other things). NOV is an oil & gas services company so I basically worked with a lot of equipment used on a drill ship to keep things simple. After my time at the R&D lab, I switched departments to production  in May 2014. My main role was a Mechanical/Design engineer and I was responsible for designs, testing, and data analyzing.
After all these years in engineering, to be honest, my heart was not fully in it.
It was something that I didn't "love" and found myself in a rut of everyday corporate world, merely going through the motions of life–and that is something I firmly believe no one should settle for. I have several loves in my life…but unfortunately engineering didn't take priority. I realized being an IFBB Pro figure athlete and bodybuilding was/is my main passion. Training, growth, helping others in this aspect is what I love. So with that said, I dropped the calculator & corporate life in October 2016 am now personal training at the Iron Den, living a more internally prosperous life that's best for me!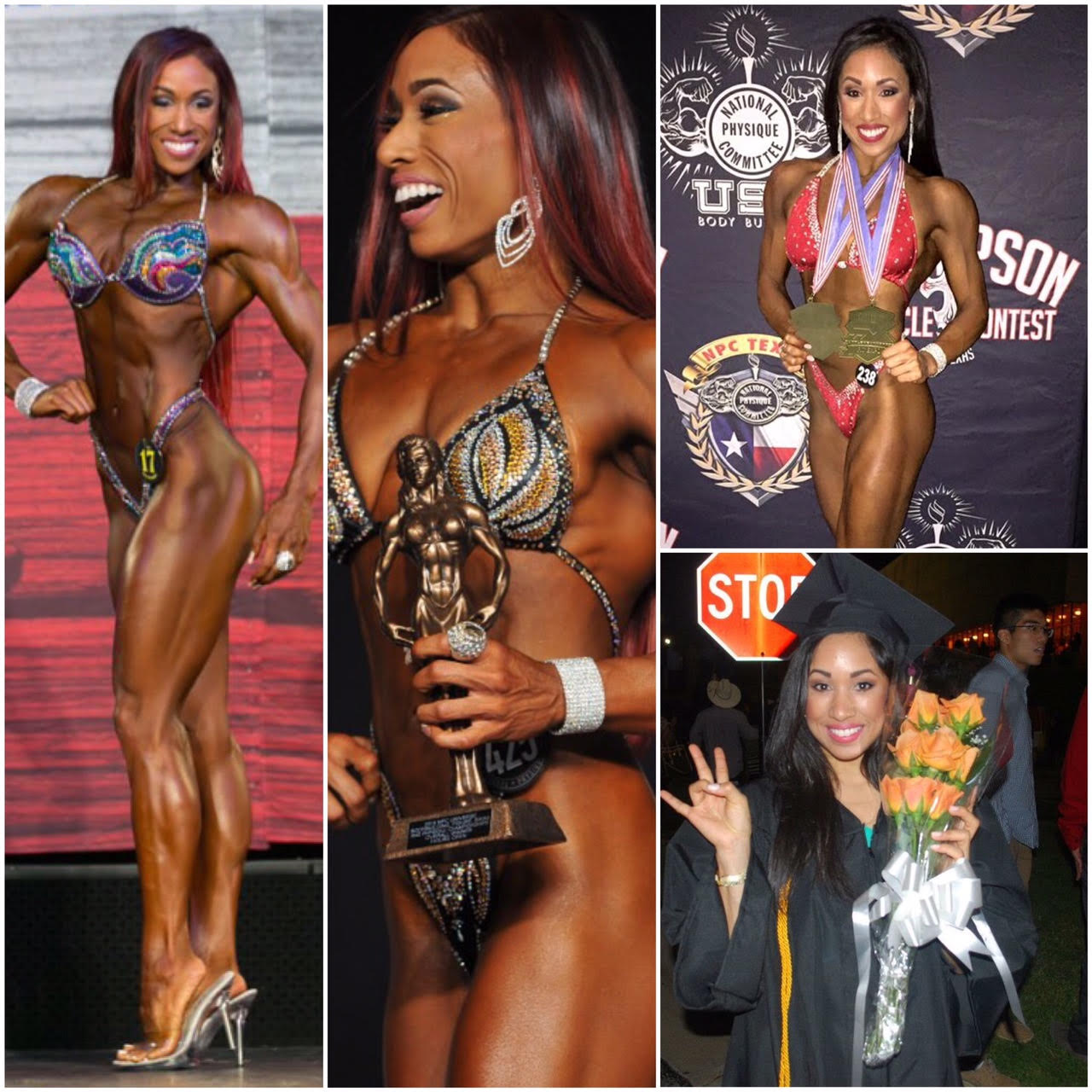 What made you decide to become a body builder?
I've always been into training, fitness, and the gym etc., and there was always a certain way I wanted my body to look. I thrive of challenge, so to me, attaining that level of physique was a goal in mind, but even more so the process it takes in getting there. I had seen top Olympians in magazines (like Nicole Wilkins, Erin Stern, etc.) and they were always role models for me.
It took about 3 solid years of training hard before ever stepping on stage.
The thing many don't realize is that good things take time. You can't rush it. You can't just wake up one morning, decide you want to compete, hire a coach and start dieting and training for 12-16 weeks and expect to come out looking like Nicole Wilkins. It just won't happen. Time takes it's damn time. You have to stay consistent, and if you truly want something (this goes for anything in life), you will be.
You don't have to love the process, you just have to crave the end result and success so badly that the means of what it takes to get there do not matter.
Plain and simple, it's very black and white. Relentless pursuit, because the truth of the matter is that you won't always be inspired. You won't always want to get up at 5AM and hop on the stair master doing intervals on an empty starved stomach when you're sleepy. Motivation is fleeting and fickle.. it changes. The secret? You must always be self disciplined– that's what is going to save you when you're weak, when you're tired, when you're feel there's not much left in you. The point is to develop such strong self discipline that dissolves all distractions, weaknesses, and bad habits. You simply just do, and the rest follows.
What is your favorite bible verse & why?
2 Corinthians 12:9-10 –  But he said to me, "My grace is sufficient for you, for my power is made perfect in weakness." Therefore I will boast all the more gladly about my weaknesses, so that Christ's power may rest on me. That is why, for Christ's sake, I delight in weaknesses, in insults, in hardships, in persecutions, in difficulties. For when I am weak, then I am strong.
This is my ALL TIME favorite verse and has brought me through many hardships in my life. It speaks to me, especially as I hate showing weakness, but this verse shows me that because of my weaknesses and difficult times, I can rely on God to show me his grace and almighty power to deliver me through whatever. God's got me.
What's something you would tell your 20 year old self?
Don't be in a hurry to grow up.
What is your end goal with your business & what do you want to accomplish?
There a multiple things I want to accomplish but I'd have to say, creating a patent for an item that's used in gym/fitness world. I'll keep it at that 😉 And I would eventually love to really expand and grow my personal training business & possibly even own my own gym someday. I'm filled with ideas, so the possibilities haven't narrowed down… imagine an internet browser with 24545 tabs open at once. Welcome to my world (LOL).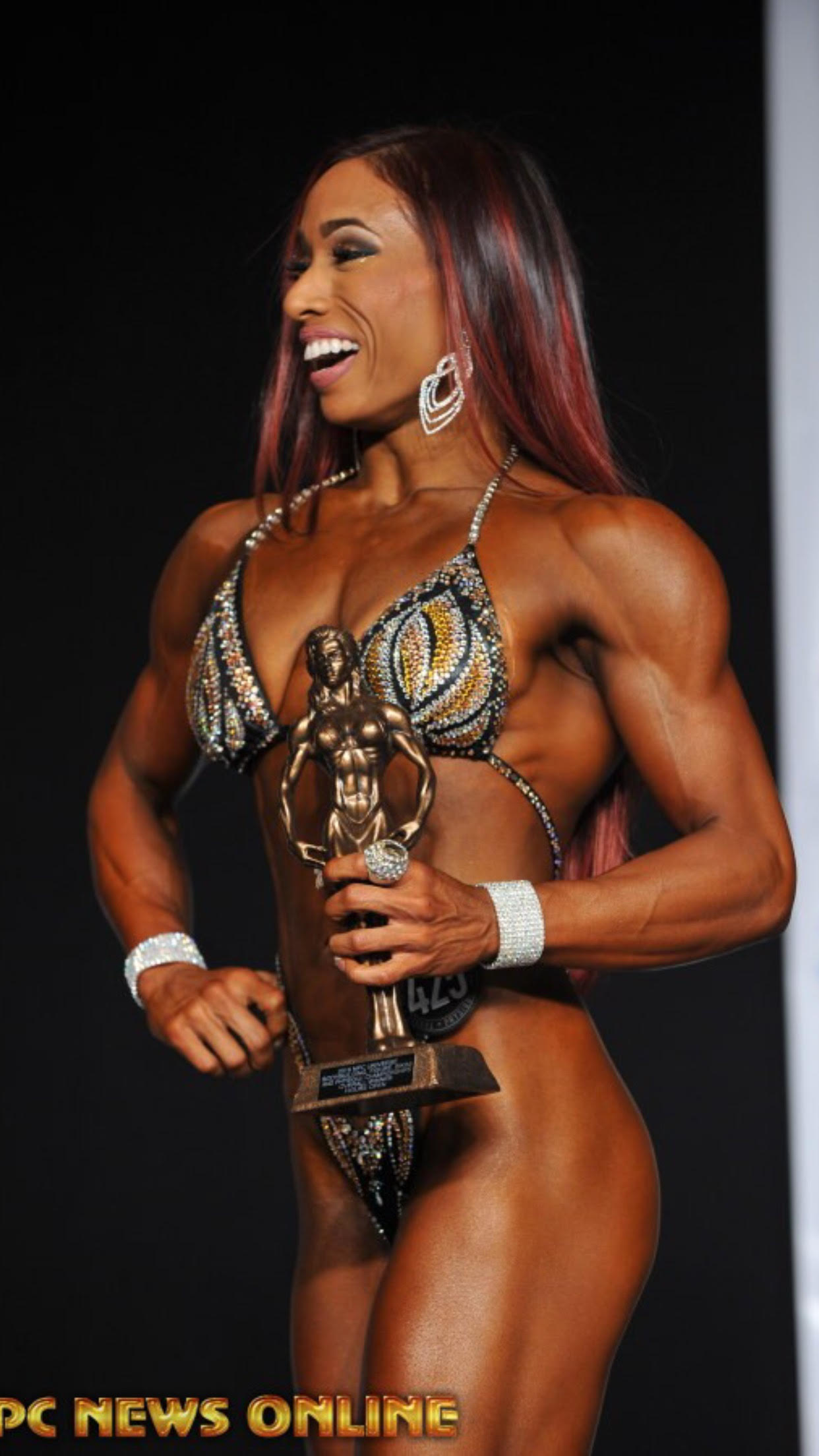 What are the 3 most important things you would tell someone wanting to start their own business venture?
Without risk, there's no chance of winning.
Follow your heart, but make decisions with your head.
Do it now.
What is your favorite thing about what you do?
Being my own boss and helping people help themselves & grow not only physically, but mentally and emotionally as well. Now that is truly rewarding.
What is your least favorite?
Complaining and holding back of capability. I don't stand for complainers and it absolutely tears me apart to see someone work at 83% rather than 100% when their capability is 110%!
What has been the most surprising challenge within your field?
The people with the lowest fitness level sometimes seem to work harder than those at a much higher fitness level.
Well..if that doesn't make you feel inspired, I don't know what will. I love Kat's story because it's so genuine- hard work isn't sugarcoated & she makes it so clear that following your passion won't always be easy, but it will be worth it.  Truly an amazing story & a huge leap of faith that anyone can get a little inspiration from! P.S- You can read more about some other #BossBabes here.
Until Next Time!
-B