This weeks #BossBabes comes from a fellow UH alum! Wando Okongwu didn't go to school for photography, but has become very successful in her new field. She recently shot Solange's concert here in Houston and her first photo on a major magazine page, Complex! Here, she tells us all about her journey and all that she wants to accomplish, as well as her favorite parts about what she does.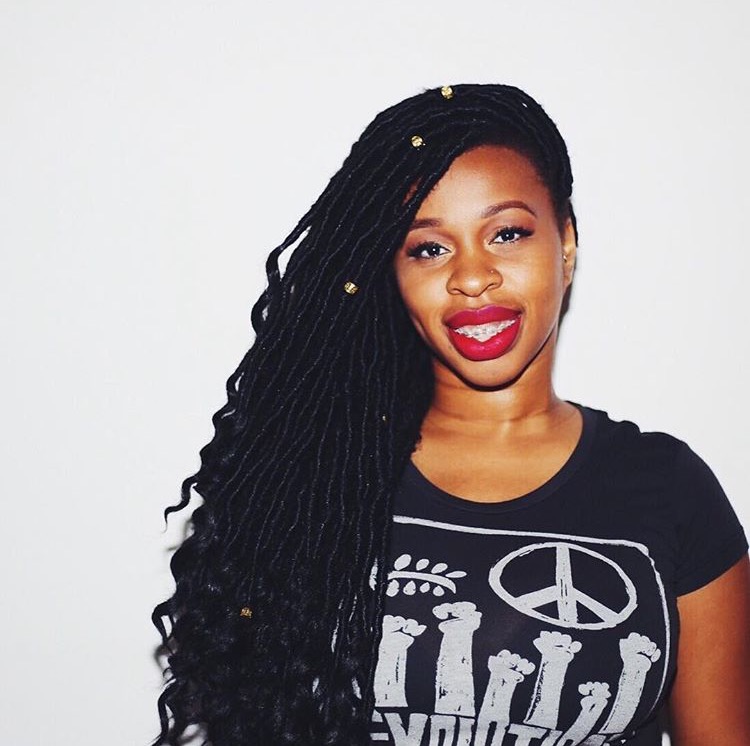 Tell me a little about yourself.

W

here did you grown up,

get your degree in

etc

?
I am Nigerian & I grew up here in Houston, TX. I attended the University of Houston and graduated with a Bachelors in Marketing. I currently work for a nonprofit as an Online Communications Specialist, but I am also a professional photographer.
What made you decide to

start your

career

?
I started my photography career almost 2 years ago, because I had a passion for capturing timeless moments! I did not receive my degree in photography so I taught myself through shooting and learning, but I am also thankful I had great mentors like my brother Obinna, Chinedu, Temi and Nijalon who taught me a lot along the way. With the push of my best friend Mekdese, I decided to take it more seriously, removing my fear and doubt of failing and trusting in what God could do when I use the gifts He's blessed me with.
What inspires you on a daily basis?
Seeing other people's drive, specifically my brother who started his now successful videography company, Cakewalk Films. Seeing his drive and his growth inspires me to continue working towards my dreams.
What is your favorite bible verse & why?
No one has ever seen God; the only God, who is at the Father's side, he has made him known. -John 1:18
When I struggled with my faith this verse really stuck out to me. I lacked faith in God, because I lacked an understanding of who He was. When I got to know more about Him from reading His word, spending more time with Him, & being in a community of believers-He renewed my mind.
Knowing Jesus and seeing how He's worked in my life and others, has given me a faith that will not waver.
What's someth

ing you would tell your 20 year

old self?
Wando, don't waste your time trying to discover what career or accolades you can acquire that society views as successful! Stop being lazy and go after your passion of producing art!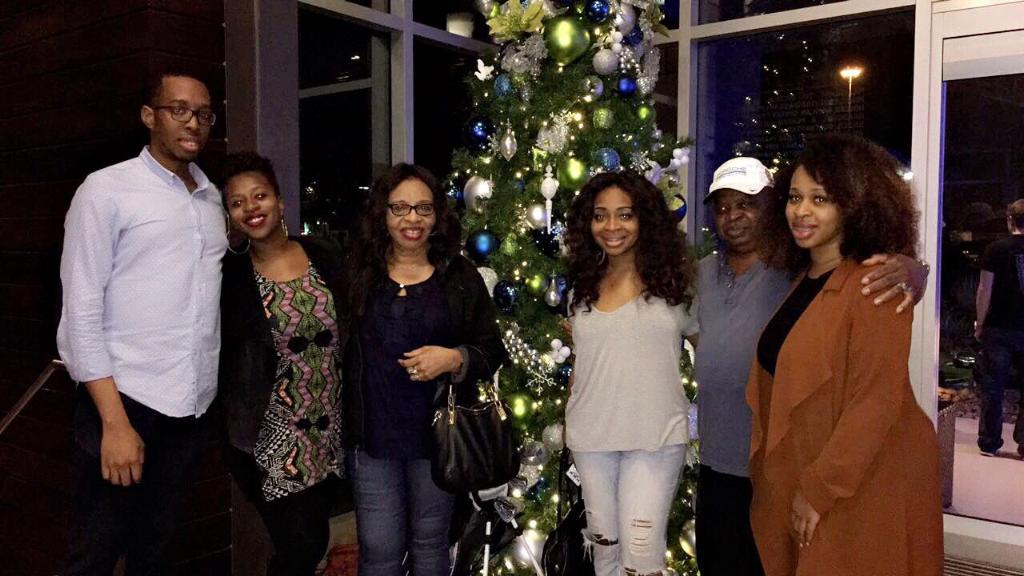 What is your end goal with your career & what do you want to accomplish?
My end goal is to produce pieces of art that inspire others, speak to people's hearts, and feeds their own creativity.
What are the 3 most important things you would tell someone starting out on their career path?
Trust in the Lord
Push yourself
Have someone you can go to for advice
What is your favorite thing

to

do regard

ing your field

?
My favorite thing to do is the shooting aspect, particularly engagements, fashion, and newborn shoots.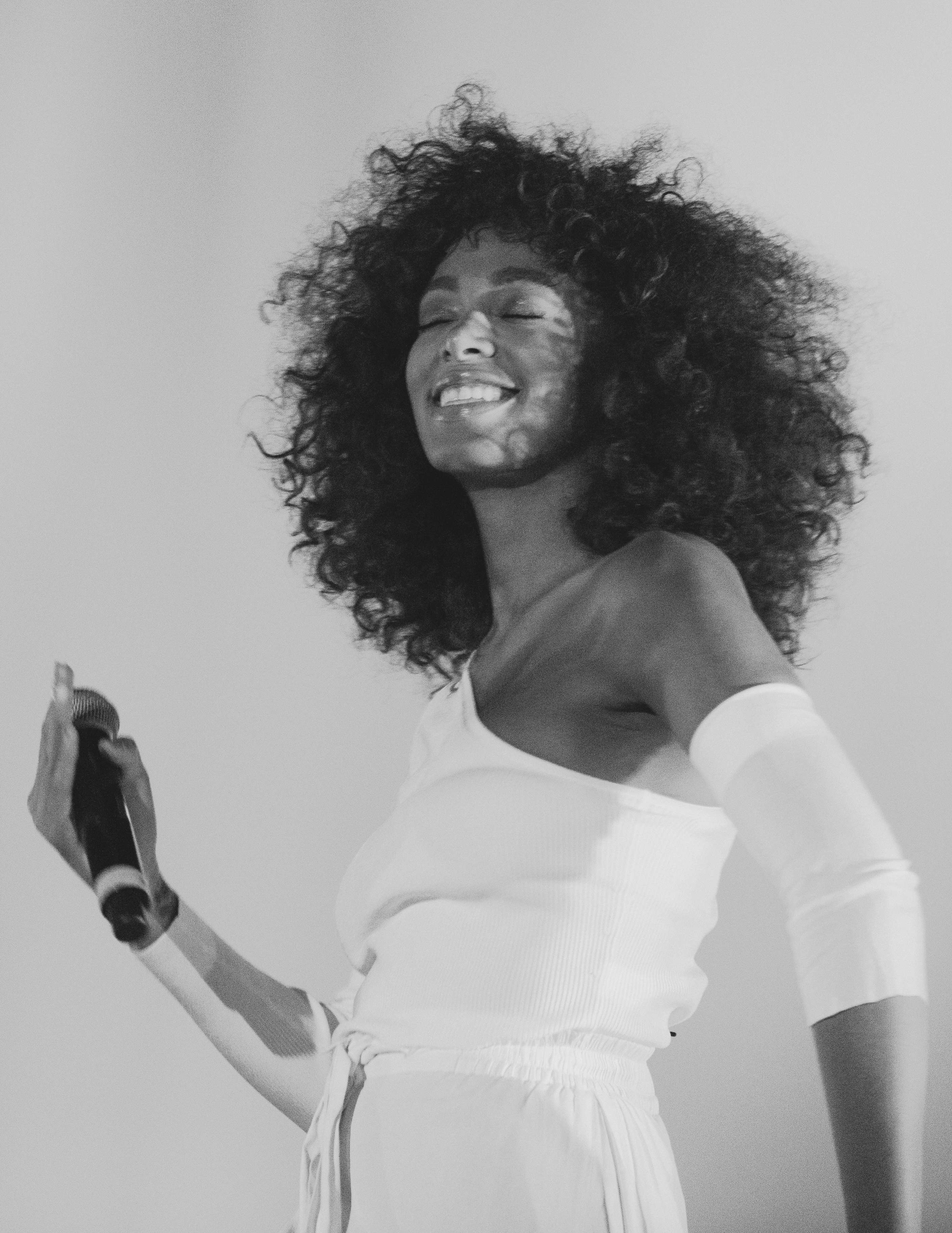 What is your least favorite?
My least favorite thing would be seeing people add a filter to my work. Lol! It's only happened a few times, though. It's tough, but I live with it.
What has been the most surprising challenge within your

career

?
Getting photo cred! Sorry, but that photo cred is crucial lol!!
P.S.- to see more of Wandos work, head to her IG- @deadtosociety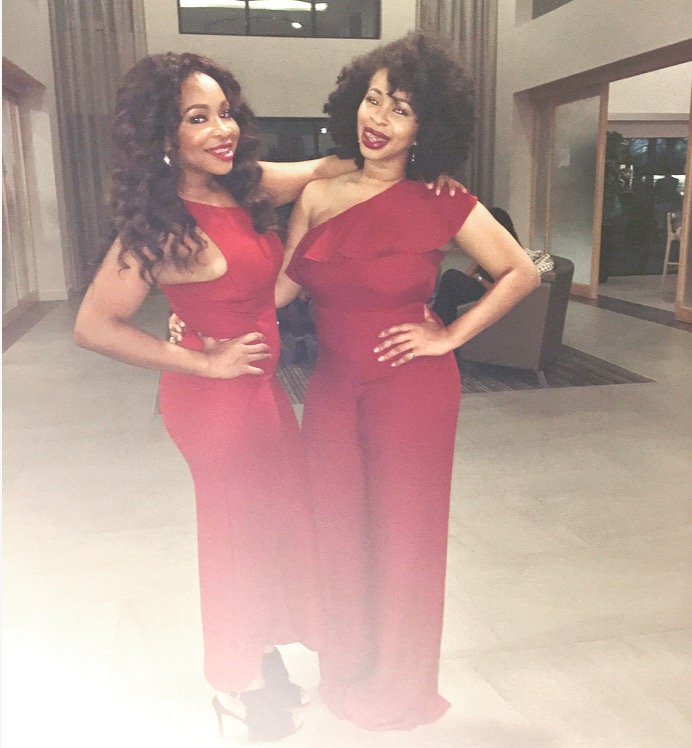 Until Next Time!
-B