Jamelia fought her passion for long, but eventually gave in, not looking back since. This weeks #BossBabe, Jameila Blackman-Sonny, tells us not about her passion regarding the well being of young women, but also the daily efforts of being a full time "Side-preneur", owning her own business, Faithfull Queens in addition to her 9-5! P.S- after you are done reading her interview,  you have to head over to check out some of her stuff- it is all so fab!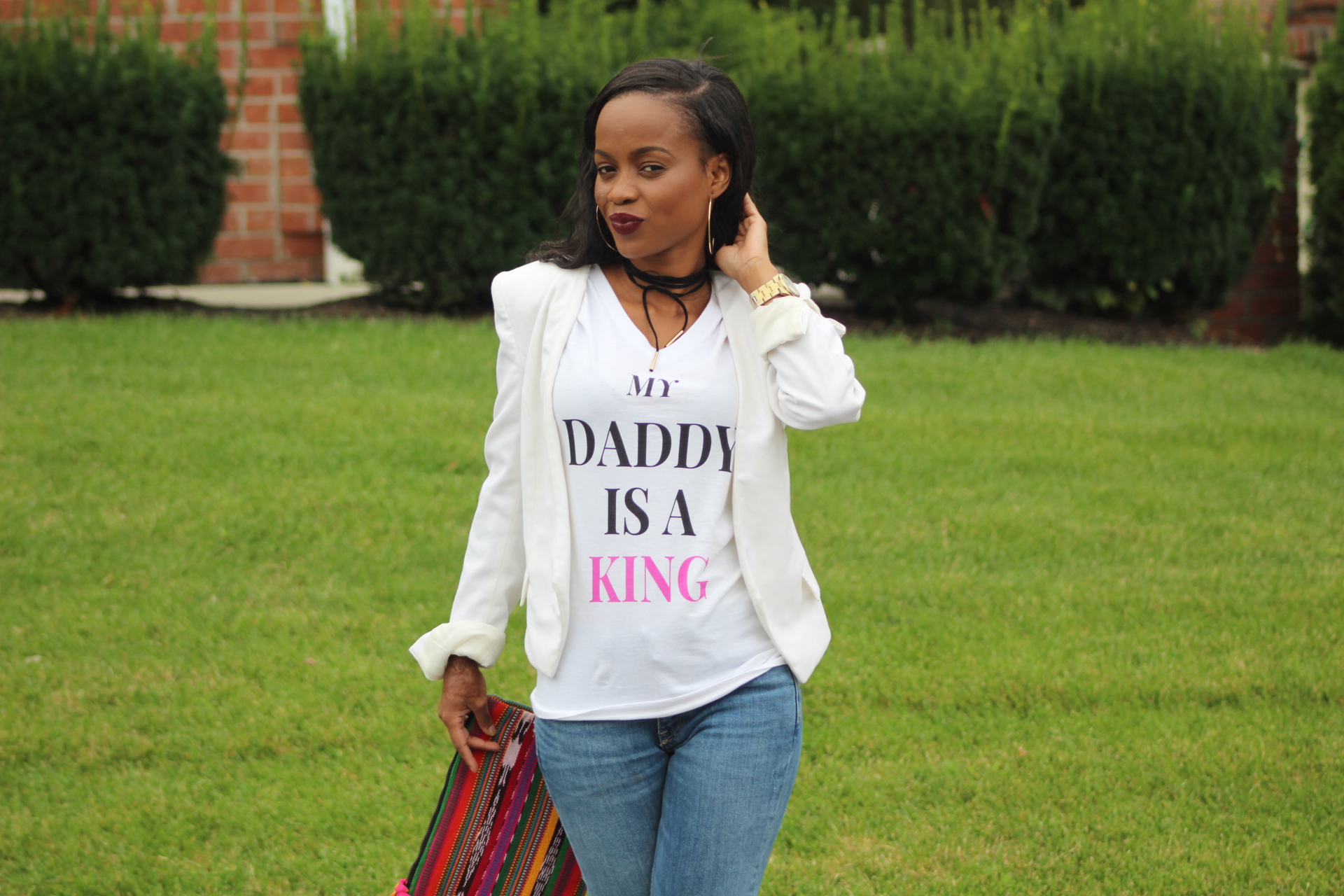 Tell me a little about yourself. Where did you grown up, get your degree in etc? What is your current job?
I am a motivational/personal development, Jesus junkie currently residing with my hubby in New Jersey. I grew up on the small Caribbean island of St. Vincent but then migrated to the US when I was about 16 years old. I later gained my degree in Media Communications from the City College of New York! I currently work in nonprofit; assisting the team at Big Brothers Big Sisters of NYC (mentoring rocks). When I am not at BBBS I am a part time "sidepreneur" building brands Faithfull Queens & JBS Inspires.
What made you decide to start your career?
With a focus in Media Communications & minor in Journalism, I swore after graduation I would land a job in Public Relations and all will be well with the world but that was absolutely not what God had planned for me. I did land a job in the industry but then quickly realized that it wasn't where my heart was. As mentioned before, I recently started working with one the most prestigious and oldest mentoring organization in the country (BBBS of NYC)- which I completely did not see coming but believe this is part of what I was called to. I have always been interested in mentoring but tucked it to the back of mind as I wanted to pursue something that seemed "more interesting".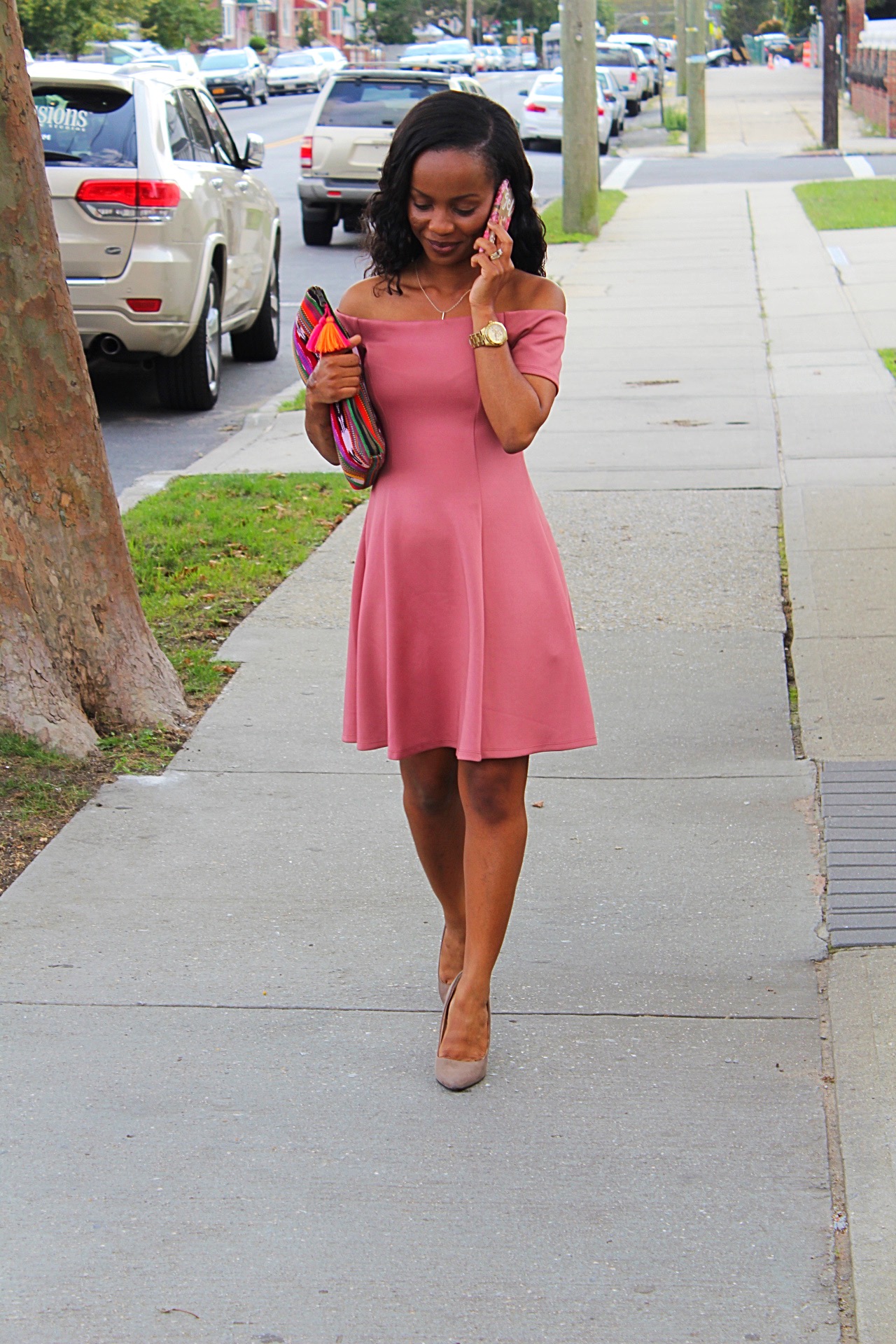 What inspires you on a daily basis?
I am inspired by people, purpose and God daily. There are so many people who inspire me to be better, to live out my calling & become all God has called me to be, even the ones who have no idea who I am (thank you for your obedience). Purpose inspires me because without that sense of knowing you are here for a reason, you have no idea where you're heading; you live a random life going wherever the wind blows you. With a purpose driven life, you know who you are, you know whose you are and why you are. Since I have found that it, inspires me every day to keep moving forward. And of course, God because without him there would be no purpose, no life and no people to inspire me.
With a purpose driven life, you know who you are, you know whose you are and why you are.
What is your favorite bible verse & why?
I have so many favorite scriptures but the one that immediately came to mind is Jeremiah 29:1 – "For I know the thoughts that I think towards you says the Lord, thoughts of peace, not evil, to give you an expected end." I loooove this scripture because it brings me back to a place of peace & rest knowing that no matter what life throws at me I am already taken care of; it is already handled.
What's something you would tell your 20-year-old self?
I would tell my 20-year-old self to trust the process. Sometimes we find ourselves in a place, especially as a young woman, regretting the decisions we've made or what has happened to us but it's all for a reason. While at that moment you might be upset with the world and feeling worthless, He still has a plan for your life. And once you're loving on God it'll surely work for you. I found a quote somewhere that says, "the truth is nothing is working against you- it's all working for you" and I see that now. I can appreciate the journey because it has made me who I am today.
What is your end goal with your career? What do you want to accomplish?
I've heard before that one way to know why you were created is to pay attention to the things that hurt you to your core when you see or hear about them or what you've personally experienced. I've come to realize that seeing young girls & young women not knowing themselves and not making the right decisions because there is no sense of purpose is that thing. So my end goal with both brands @jbsinspires and @faithfullqueens and even working with BBBS of NYC is to not only inspire young people by mentoring or just sharing my journey but to help cultivate self-worth within them and to reinforce their value in the eyes of God.
What are the 3 most important things you would tell someone starting off in their career?
I would tell them pray for direction; for wisdom and for understanding so that they connect with the right colleagues and are able to excel in their line of work.
Get a mentor – Mentors can teach you things they've already been experienced, mistakes they've made and what they learned.
Network, network, network: Expand your network. Don't just go out to an event & exchange business cards and call that networking. Network with the right people and genuinely invest in these relationships.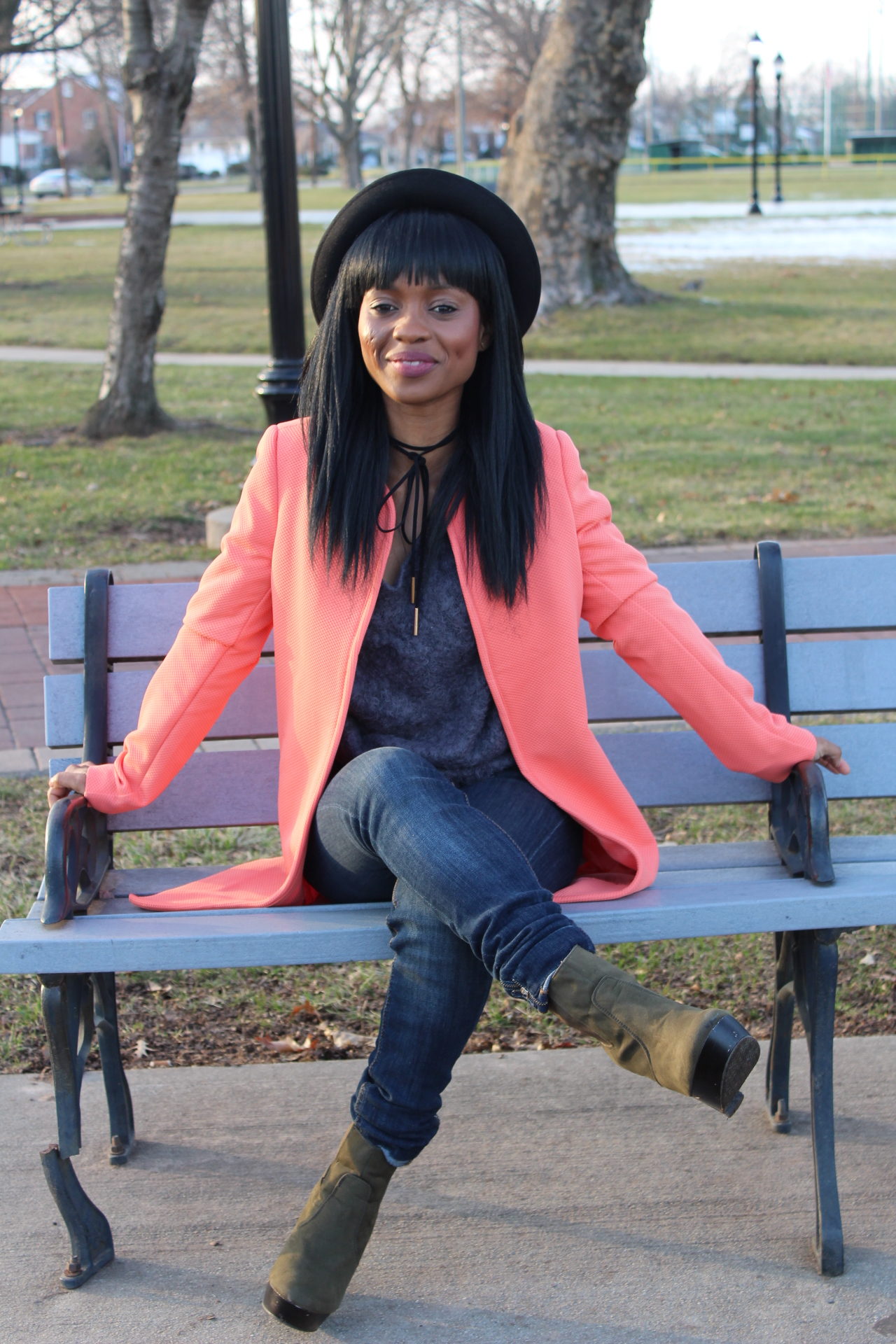 What is your favorite thing to do regarding your field?
I enjoy being an inspiration to others. To know that I can uplift someone. To help them go from feeling worthless to worth it. I also do a lot of listening. People share a lot with me and it's a skill not everyone is good at but I enjoy listening to others & they appreciate when you can listen without advice and judgement.
What is your least favorite?
I honestly do not have a least favorite. I love what I do.
What has been the most surprising challenge within your field?
The most surprising challenge within my field is having to manage & make my own schedule. With my prior work experiences, my day was already sort of set. There were daily tasks and responsibilities and so the transition to an environment where I have to manage, prioritize and plan my day was a bit challenging at first but completely doable after getting acclimated.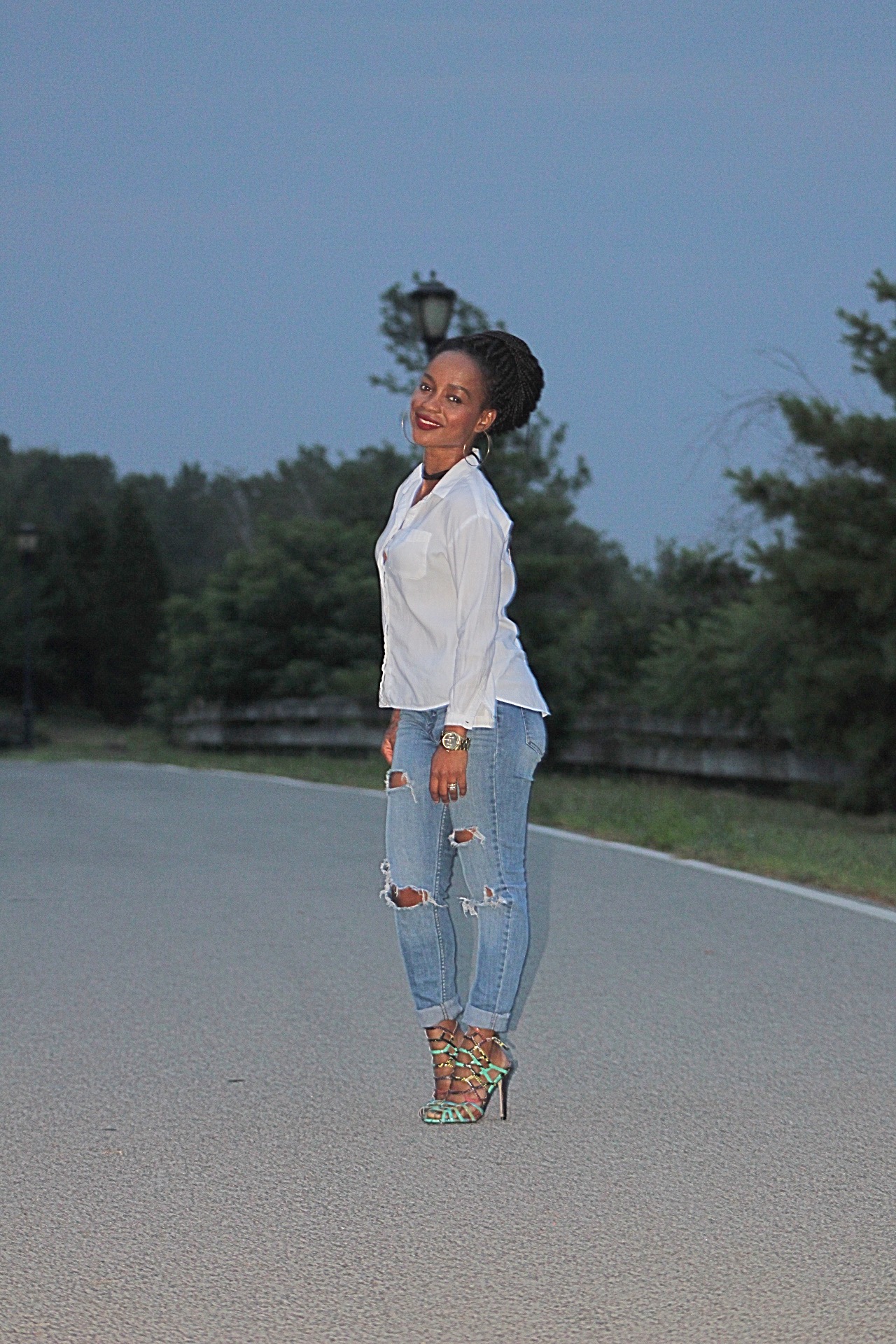 Until Next Time!
-B