So excited to feature one of my fellow blogger babes, Priyanka Bins on the blog today! I met Priyanka a few months ago at an event I hosted at Altar'd State. She was so sweet & full of life that I just had to feature her! Not only that- she's an attorney! I always admired female lawyers- going into a courthouse and fighting for what they believe in is something I always thought was amazing! This week, Priyanka tells us the one thing she loves about her career, as well as what has surprised her most about being a lawyer!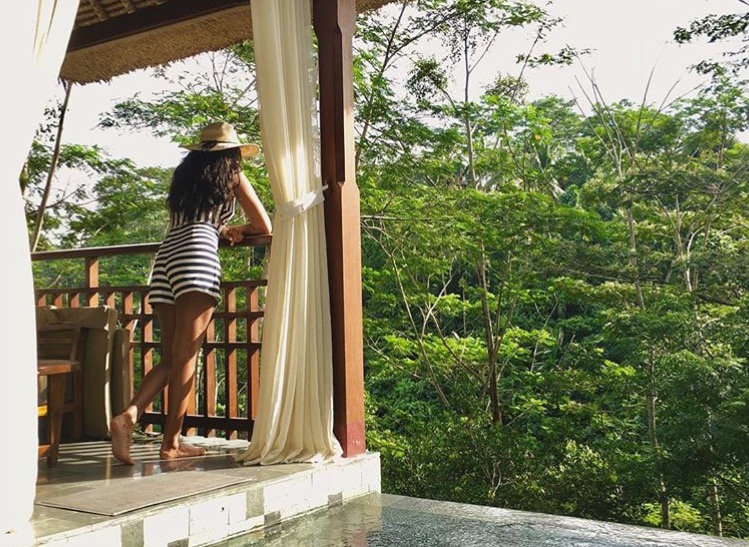 Tell me a little about yourself. Where did you grown up, get your degree in etc? What is your current job?
I was born and raised in Houston, Texas! My parents are originally from India, but they moved here when my mom was newly pregnant with me & I've been here ever since. I went to University of Texas at San Antonio for undergrad  and majored in English with an Emphasis in Creative Writing. My time in college led me to my passion for writing fiction, which has stayed with me ever since. I then went on to attend law school here in Houston, at South Texas College of Law. I graduated in 2012 and started my career as a  family law attorney shortly thereafter.  Unfortunately, there's not a whole lot of creative writing in my career, but there are other rewarding aspects.
What made you decide to start your career?
I knew I wanted to be a lawyer around sophomore year of college.  I had professors telling me time and again that my writing background was fantastic, which is something that helps tremendously in the legal field.  I went straight to law school after graduation because, frankly, I was ready to be done with school and move on in the world!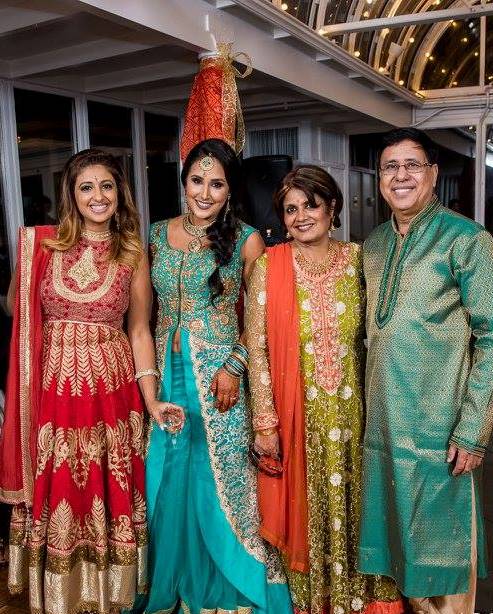 What inspires you on a daily basis?
A variety of things. First off, my family of course. My husband is also a lawyer, so I often look to him for guidance and inspiration. I also think about my mom a lot when things get tough. In 2015, I watched her beat oral cancer like a beast. She is seriously one of the strongest, most hard working people I know! Travel is also a huge inspiration for me. I believe it is not only important, but necessary to see the world & know how other people live.  I've found that each time I travel to a new country, I learn so much about things I wouldn't even think to expand my knowledge on. A lot of writing inspires me as well. I'm a fiction fanatic, and one of my favorite authors Jhumpa Lahiri, is the reason I began writing in the first place. If you're not familiar with her work, pick up a copy of 'Interpreter of Maladies.' It's poignant and beautifully written.
What is your favorite quote & why?
"Love yourself first and everything else falls into line. Your really have to love yourself to get anything done in this world." ― Lucille Ball
She's a HUGE inspiration to me. Beautiful, successful and funny. All the things I strive to be on the daily.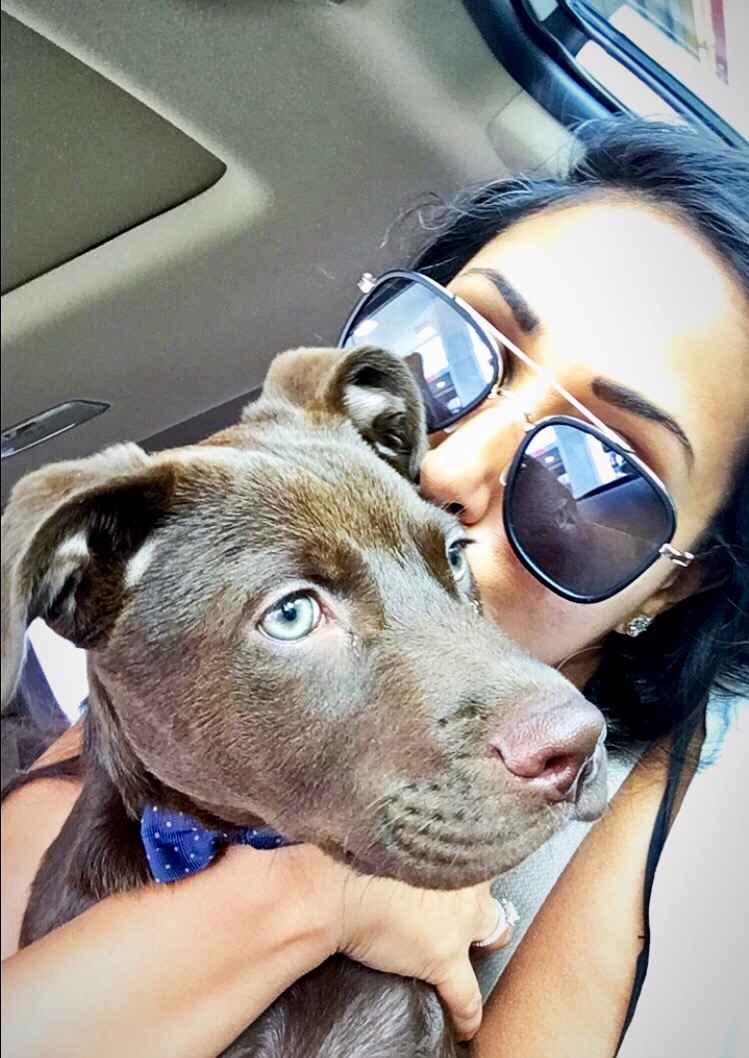 What's something you would tell your 20-year-old self?
It will all work out! So often in my 20s, I would worry about the silliest things. I had no idea what I wanted to do with my life at 21, but sure enough, at the age of 22, I was off to law school pursuing my goals and meeting the man of my dreams.  If things aren't going well, then it's probably not the end of the story.
What is your end goal with your career? What do you want to accomplish?
I haven't figured that out yet. I'm just trying to grow as a lawyer and make sure that I'm learning more and more as each year goes by. That's all I can ask for right now, and I'm perfectly content with that.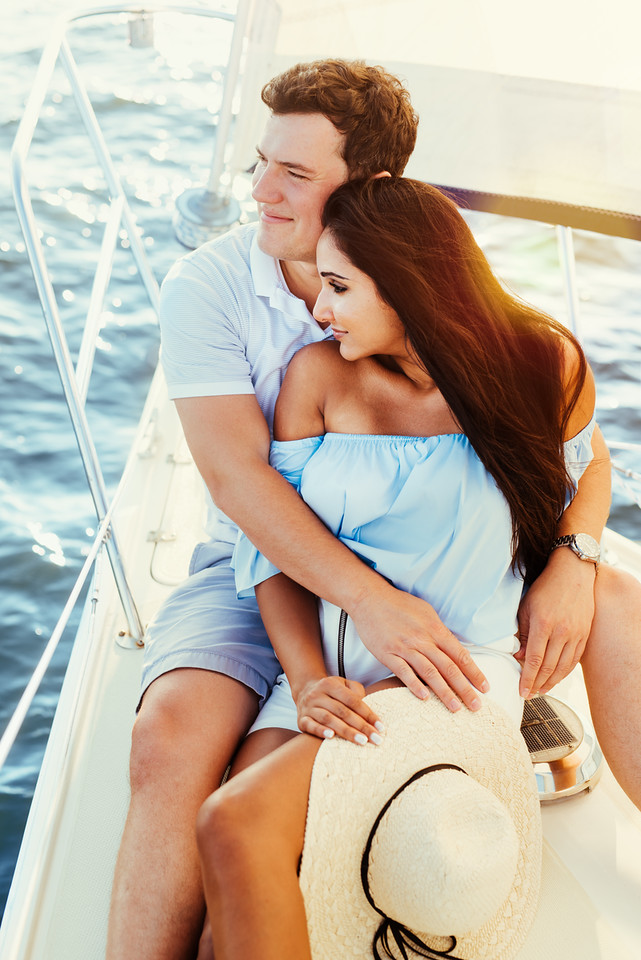 What are the 3 most important things you would tell someone starting off in their career?
(1) Don't pigeon-hole yourself into one "career." Nowadays, dreams are easier to follow because of social media, and the Internet in general.  I watched my sister turn her love for eating at and blogging about great restaurants into a full blown writing career. She now works for Citybook Magazine. Just because you went to school for one thing, does not mean you can't be an expert in something else. I wanted to ensure that my career didn't tire me out or change anything about myself, so I started a fashion and travel blog!  I love it because it keeps me creative and adds lightheartedness to my life that my primary career can't always provide.
(2) If you don't like something about your career (or life), change it. No one else will do it for you. It's definitely difficult to take that plunge sometimes, but it is your life we're talking about.
(3) Take time for yourself.  Of course the beginning of a career usually means putting in the hard work and hours, which is completely understandable. But if your work-life balance is off for the long term, it may be time to try something else.
What is your favorite thing to do regarding your field?
Unfortunately a lot of the work in my field involves families breaking up, as much of what I do deals with divorce & custody matters. However, I do get to handle adoptions as well. While the actual process is fairly administrative, the best part about it is the day the adoption gets finalized.  It's usually only about a 15 to 20 minute hearing, but the glow and excitement that emanates from the family and their new child is something you don't often see in other professions.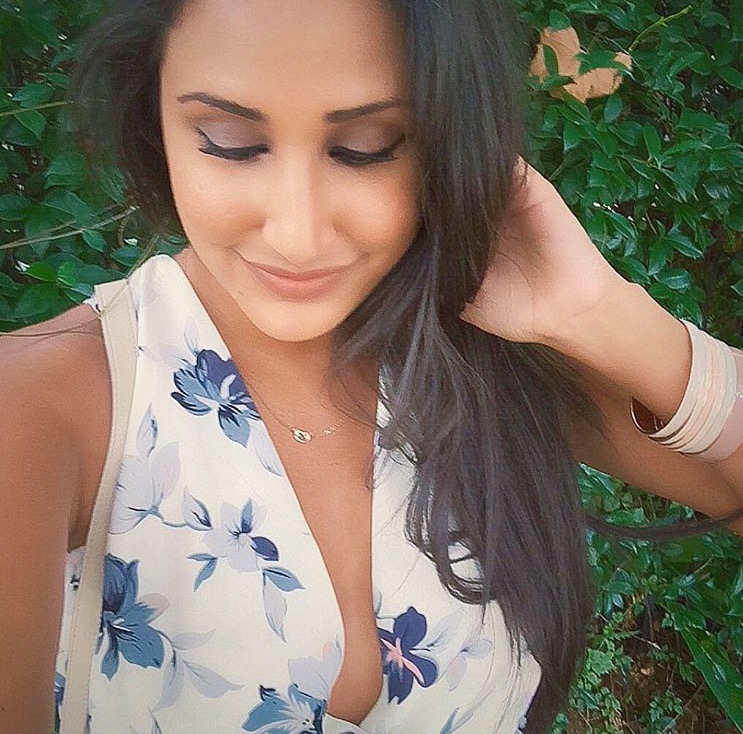 What is your least favorite?
I would have to say that the least favorite thing about practicing family law is the pettiness that comes with it. People that we deal with are hurting and often times extremely emotional, and sometimes that pain gets in the way of rational thinking. A lot of my job deals with calming people down and assuring them that everything will work out in the end. My business card doesn't say 'Priyanka Bins, Attorney and Counselor' for nothing!
My business card doesn't say 'Priyanka Bins, Attorney and Counselor' for nothing!
What has been the most surprising challenge within your field?
I think the amount of public speaking would have to be my response. I knew I'd be in court a lot, but I could never have fathomed how often I'd be speaking to a judge in front of pews of people watching my every word!  I remember one time, when my husband and I were still dating, he happened to be in the same court as I was, and I felt so nervous that he would see me stand up at docket call and announce my case.  Turns out I stumbled on my words, butchered my client's name, and couldn't even get a straight sentence out.  I'm happy to say that was about 3 years ago, and I've been much better ever since!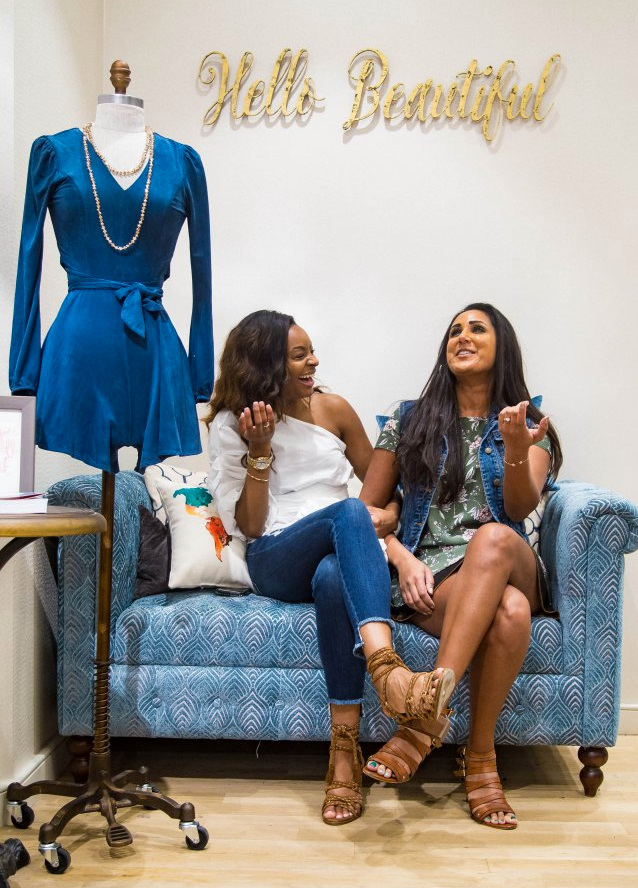 Until Next Time!
-B