I for one have always wondered what it's like being a coach of any kind! One coaching type that has always been interesting to me is career coaching. This weeks #BossBabe is Laura Okoroji, who shares with us not only why she loves career coaching, but also some of the challenges she faces having both her own business and full time job at Amazon as well!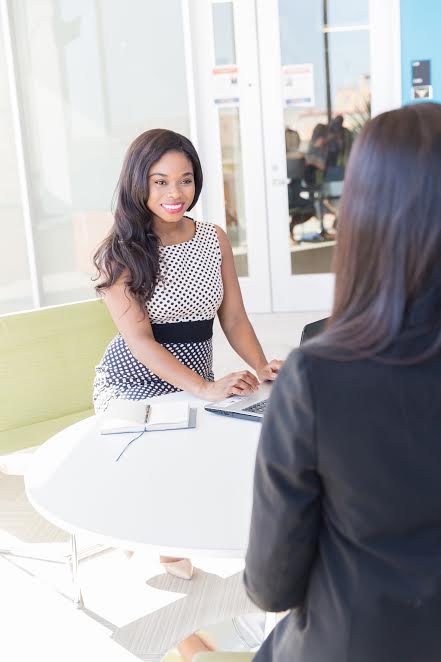 Tell me a little about yourself. Where did you grown up, get your degree in etc? What is your current job?
I'm Nigerian American, lived in Nigeria as a child. and moved to the US pretty early in my life. I've spent most of my life in Texas (Dallas, Houston and now Austin) where I reside with my husband. I have a Bachelor's degree in Psychology and a Master's in Organization Development and Human Performance. I'm also a certified professional coach! Currently, I am a Chief Motivation Officer and Career Coach for my company- iVenture Career Coaching and work in Diversity and Talent Acquisition (recruitment) for Amazon.
What made you decide to start your career?
I decided to launch iVenture Career Coaching to give my clients the advantage. As an HR professional, I noticed that many candidates did not know how to market themselves to align to the roles that were interviewing for. I want my clients to stand out as the candidate of choice-to give them to cutting advantage and enable them to land the job of their dreams! I've always known I was passionate about coaching and encouraging others to achieve and be their best selves. I went to school and received formal education as a Professional Coach through World Coaching Institute and I continuously work to stay on top of the changes & new developments in my field.
What inspires you on a daily basis?
It inspires me when my client lands the right job! The work I've been able to do through iVenture Career Coaching has helped clients land jobs at companies such as Chevron, Dell, Encompass Health, Nike, American Heart Association, Health Leeds & more! When services such as resume writing, interview coaching, or job search strategy help me clients land the career they love- it makes me feel like the work I'm doing is impacting people! My clients also inspire m to always work towards your goals and never settle for a "No".
What is your favorite bible verse & why?
My favorite Bible verse is "I have chosen the way of faithfulnes, I have set my heart on your laws" (Psalms 119:30). I love this verse because it reminds me that a a Christian to keep my mind on what God says and not what many says.
That He is faithful in his word.

What's something you would tell your 20 year old self?
Just do it! I overthink & talk myself out of things a lot. I would tell my 20 year old self it's okay to think through things, but analysis paralysis can stall your growth and delay your God given talents from shining.
What is your end goal with your business, what do you want to accomplish?
My goal with iVenture is to create a career education and e-learning firm that impacts the lives of my clients by placing them in careers they love. I also want to be able to provide the tools and education to help them reach goals that a stable career and growth afford.
What are the 3 most important things you would tell someone starting off in their career?
Build real relationships
Job shadow/Intern
Always take initiative
What is your favorite thing to do regarding your field?
Encourage. I love to encourage my clients. Whether they are in jobs they hate or have been unemployed for some time, encouragement has a positive impact on their confidence! I love to encourage my clients to let them know that this too shall pass. I stand by their side & provide love and encouragement through the sometimes painful process of landing a job. I'm a tough love coach, but Corporate America is a tough place.
What is your least favorite?
This rarely happens, but when I have clients that don't want to put in the work. I understand it's a challenge for people to change the way they interview or receive feedback or realize that their resume needs work. Having a resistant client is a hard part of the job.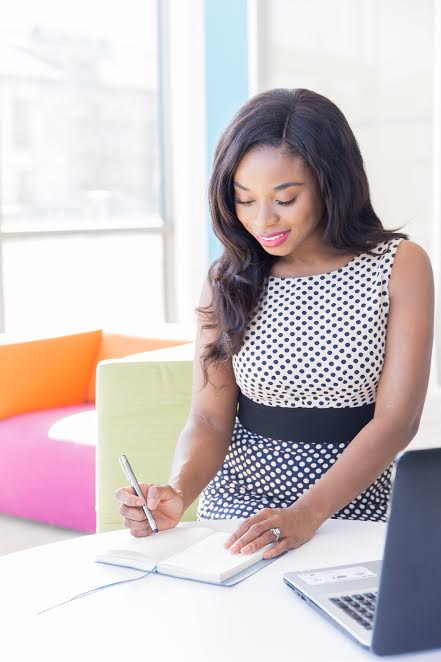 What has been the most surprising challenge within your career?
It's been a challenge managing both my corporate job and my passion. I've been able to do it by the Grace of God and practicing stringent time management techniques. When you really want something, you make it work!
Visit the website at iventurecareercoaching.com.
P.S.- I'm currently offering free resume reviews, email me at coach@iventurecareercoaching.com to take advantage of having your resume being reviewed for free!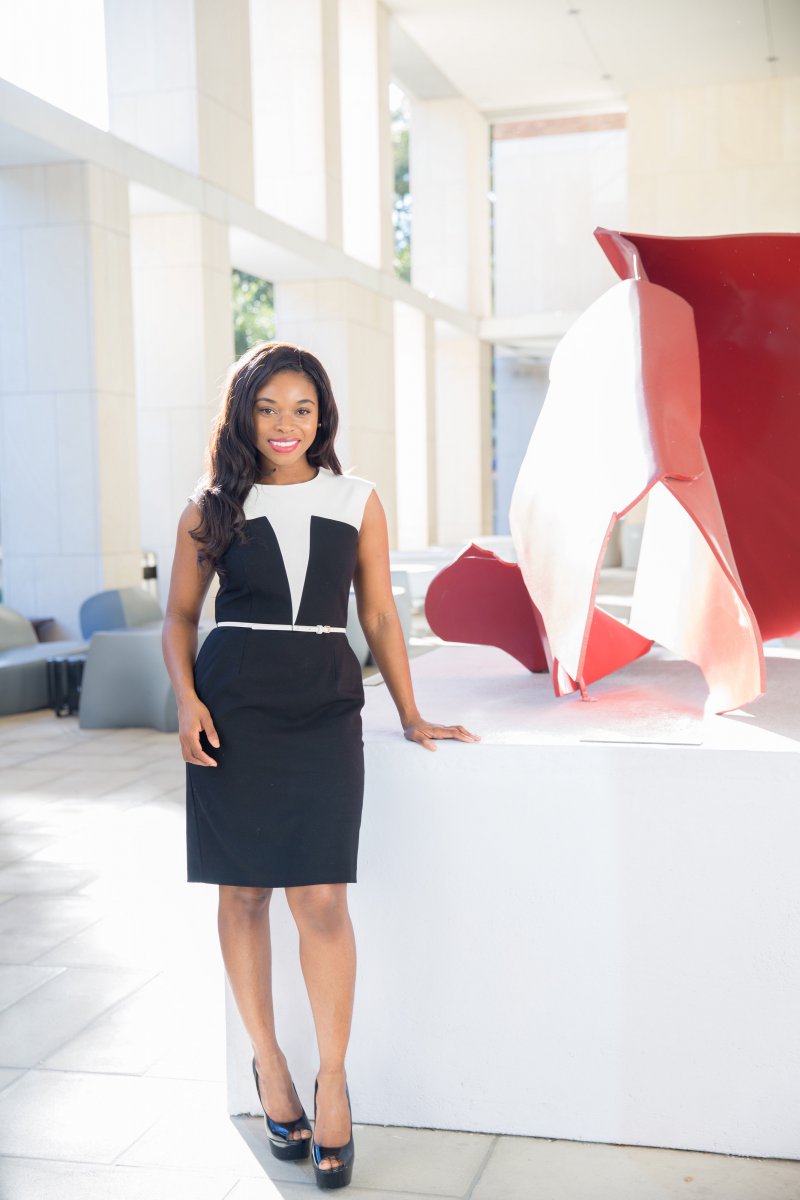 Until Next Time!
-B