#BossBabes is back and I couldn't be more excited! As most, if not all, of ya'll know- I took about a month long break from the blog. I needed time to regroup, refocus and re-energize! I truly believe that you only produce your best work when you are fully focus- so needless to say my little "Blog Vacay" was much needed!  With that being said, I am so so excited to bring #BossBabes back with a whole bunch of fab divas! This week's #BossBabe is Shannon Barber, who recently passed her bar exam and has plans to become a prosecutor! She shares with us the path to her dreams and all that she aspires to accomplish in the future.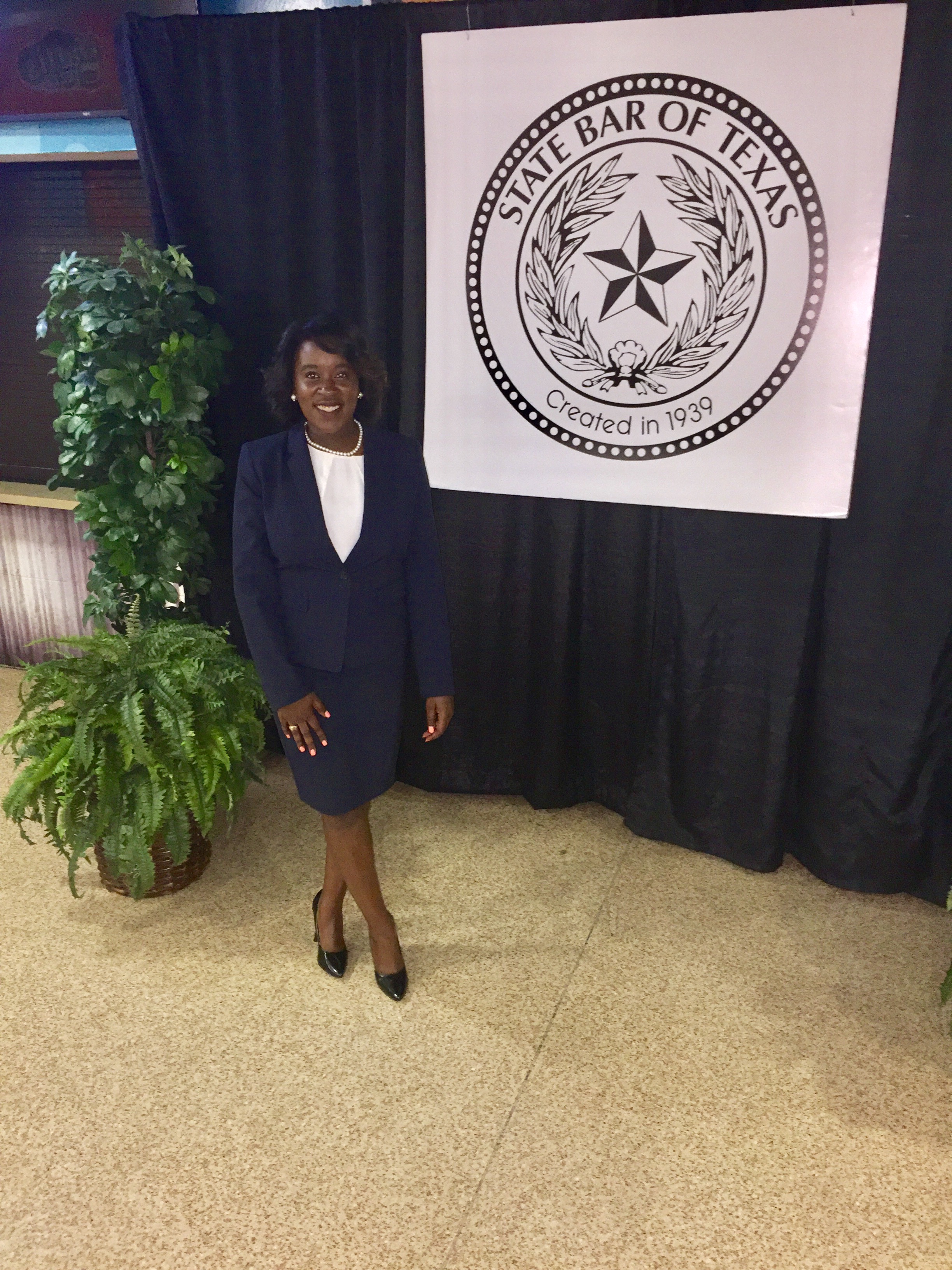 Tell me a little about yourself. Where did you grown up, get your degree in etc? What is your current job?
I am the youngest of three children and I grew up in Allen, Texas. I enjoy singing, live music, traveling, and finding new restaurants! I got my bachelors degree in Sociology with a concentration in Criminology from Louisiana State University in Baton Rouge, La. I then attended Texas A&M University School of Law in Fort Worth, Texas and I recently passed the bar exam & have plans on becoming a prosecutor.
What made you decide to go to law school?
I have always had an interest in the criminal realm. In high school, I was interested in shows like Cold Case and Criminal Minds. I thought that I wanted to do forensics, but quickly realized I didn't like science enough to do so.  This then sparked my interest in being involved in the FBI, which led me to my Bachelors degree. After researching how to began a criminal investigator career with the FBI, I learned it happened two ways: law enforcement experience or law school. I chose the latter. Once I started law school, I lost my desire to join the FBI, and decided that I wanted to practice criminal law.
What inspires you on a daily basis?
I constantly remind myself that I am only 27. I have so much more time to be great, and I have done so much in the 10 years post high school graduation. Everyday I wake up, and tell myself there is so much more to do.
What is your favorite bible verse & why?
Romans 8:28 –  And we know that God causes everything to work together for the good of those who love God and are called according to his purpose for the.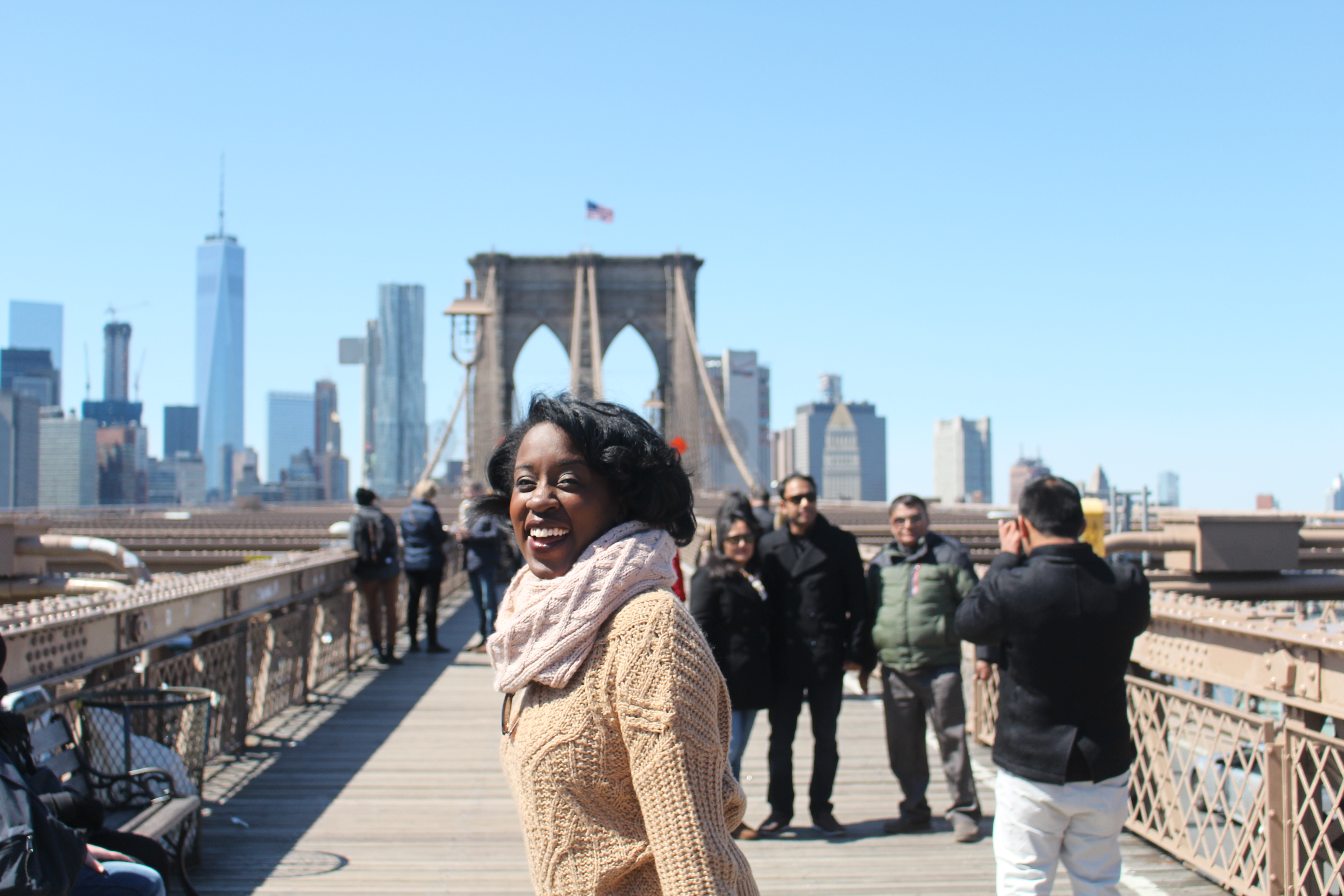 What's something you would tell your 20-year-old self?
Stress less & realize that you cannot control everything. What God has for you, is for you; he will complete what he has started in you. Enjoy the journey, and keep moving with all the positivity you can find in the situation.
What is your end goal with your business, what do you want to accomplish?
My end goal would be to become a federal prosecutor. I want to bring a direct impact to the community that I serve, and maintain integrity in the government system.
What are the 3 most important things you would tell someone starting off in their career?
It is a marathon, not a race. I was told this the first day of law school, and it is still relevant. Stay focused & realize that you will achieve your goals, in due time.
Take risks and challenge yourself. You cannot be comfortable and grow at the same time.
Find a mentor. There is always someone who has done what you desire to do; utilize their knowledge and experience.
What is your favorite thing to do regarding your field?
Networking. I truly enjoy being around legal minds and having open discussions. Law is such a broad profession, and to learn of different attorneys experiences in various areas of law is inspiring.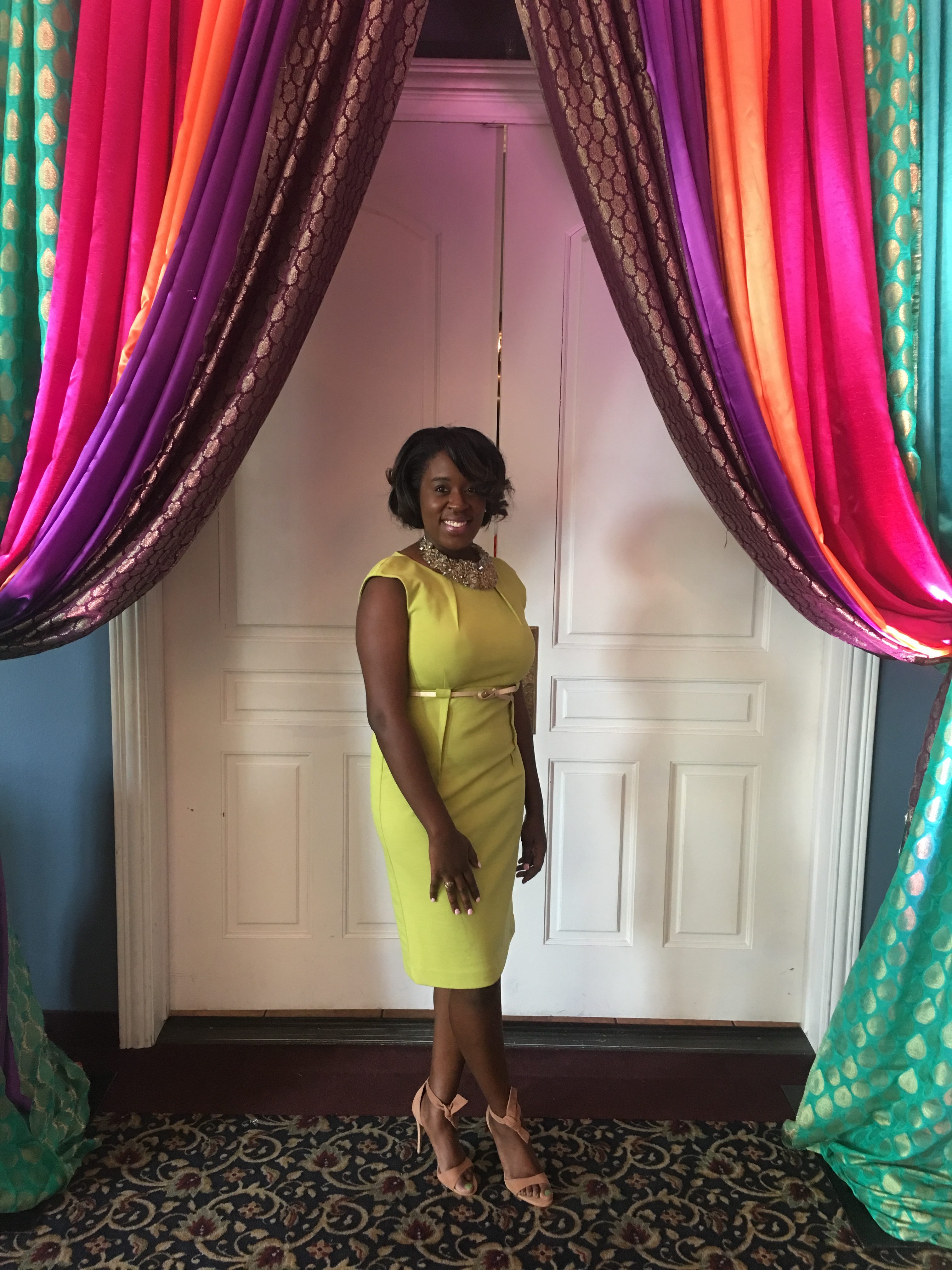 What is your least favorite?
Brief writing. I enjoy oral argument, but I do not enjoy writing motions and briefs that involve extensive research. Fortunately, in criminal law this is not done as often as in civil litigation and transactional law.
What has been the most surprising challenge within your business?
I am just entering the profession, so this question is challenging. However, so far the most surprising is how close knit the legal profession is. Although there are thousands of attorneys in Texas, it seems like you see the same 10 attorneys everywhere. Everyone seems to know each other, the legal world is small though large at the same time.
Until Next Time!
-B