For the month of August, I have featured "Dot products" within my brands to love series! Dot products is an amazing brand located in Mississippi that has the mission of sending students in impoverished countries to school. This week, I will be talking about all of the amazing things that they do! If you missed my previous post about who this brand is, you can read it here.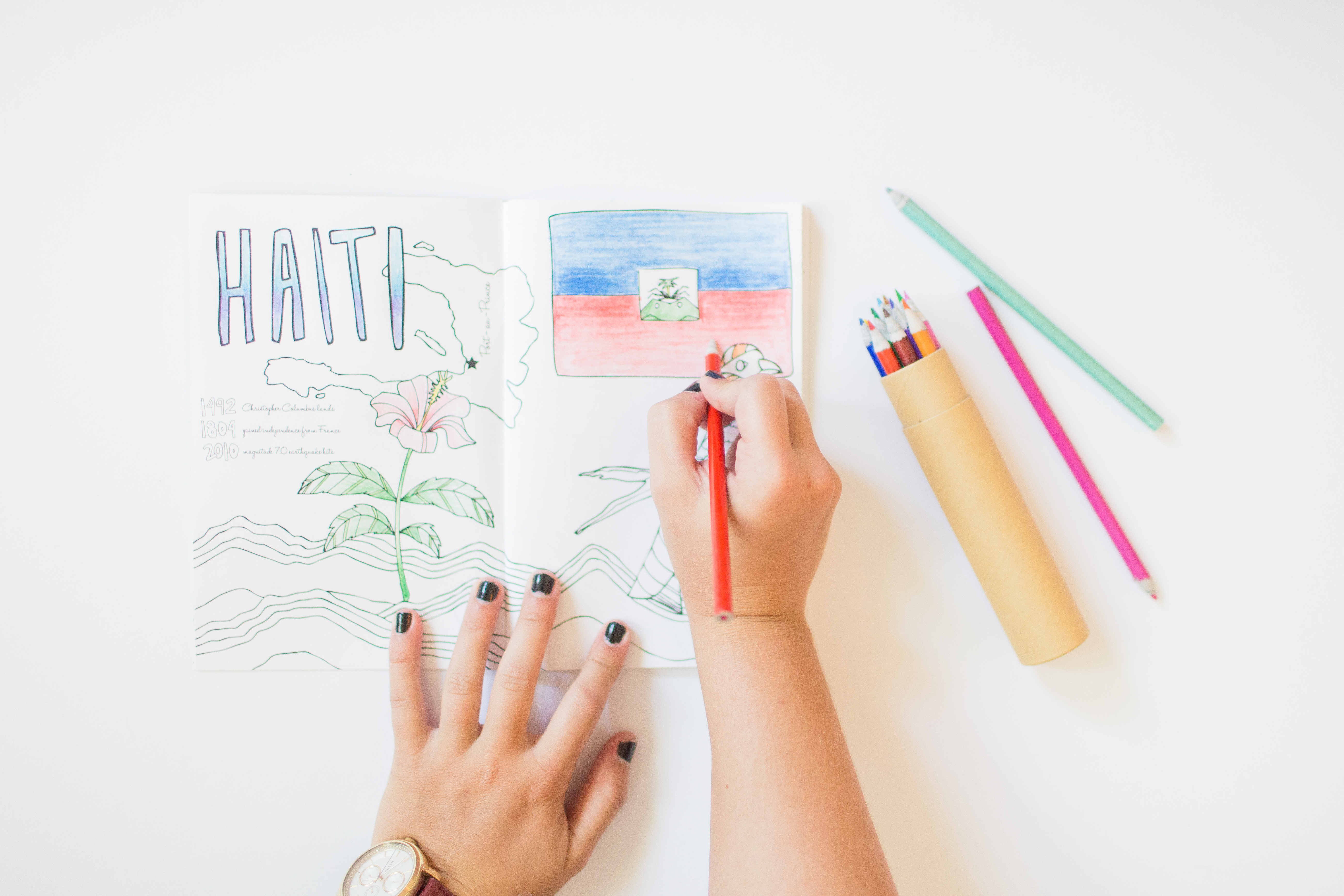 What they do:
Dot products sends students to school by selling hand made school supplies from American companies & artisans. These companies are located in the US and focus on eco-friendly and high-quality products. The other products that are not manufactured are created by Haitian artisans that dot products employs. The products made are not only sold online, but are also sold in a few stores around the country, such as their newly opened store located in downtown Clinton, Mississippi. Having so many products made, this staff of two- Hallie, the founder and Alana, the operations assistant, are most of the time very busy. To help out with running the business, dot products also has a team of interns that they rotate during both the school year and during the summertime.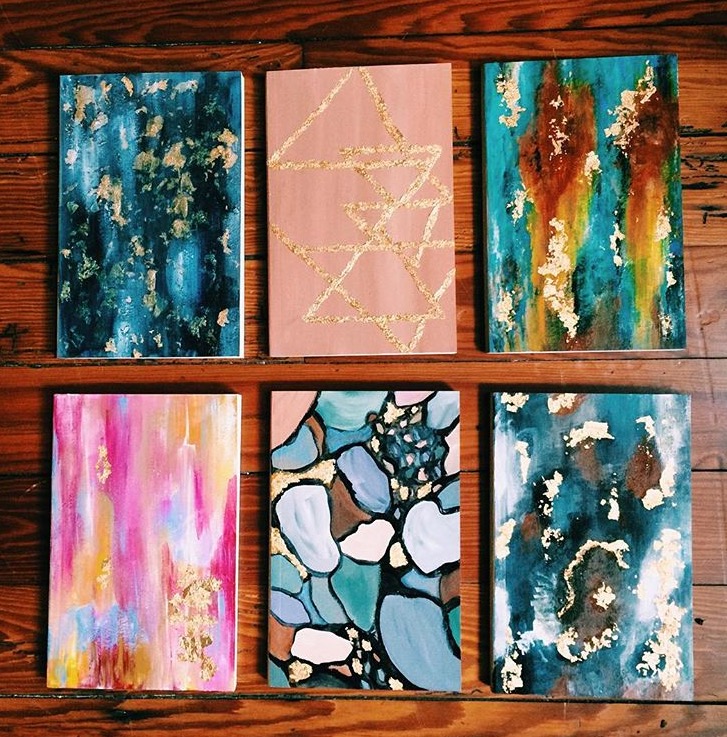 My most favorite thing about this company is the amazing designs that they have! Hallie Darphin, the founder of Dot, developed the initial designs of the company and any new products that are created. As previously stated, they also partner with different students, both amateur and professional artists, in collaboration with their hand painted binders and journals!
Pictured below- Hallie Darphin, the founder of Dot products! 
How they give
Every product sold funds half a day of education in Haiti, Mexico, Congo and Tanzania. Dot products partners with some amazing schools and childrens homes to help students who may not otherwise have  had an opportunity to go to school. Every time a product is sold, money is set aside from the purchase to fund a 1/2 day of school. Once an entire year is funded (360 products) the money is then sent to the partners who send a child to receive an education.
Could this brand be any more inspirational? Find out next week how you can contribute to dots products with me!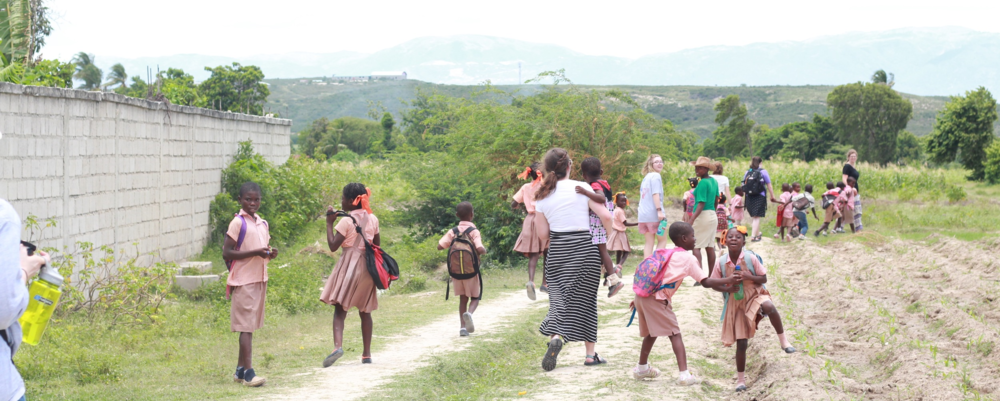 "…full of grace and truth." – John 1:14