Earlier last week, I introduced this month's Brand to Love- Dot Products. This week, I will be discussing exactly who Dot Products is & why they started! If you missed the introduction to Dot Products and want to catch up, you can read it here.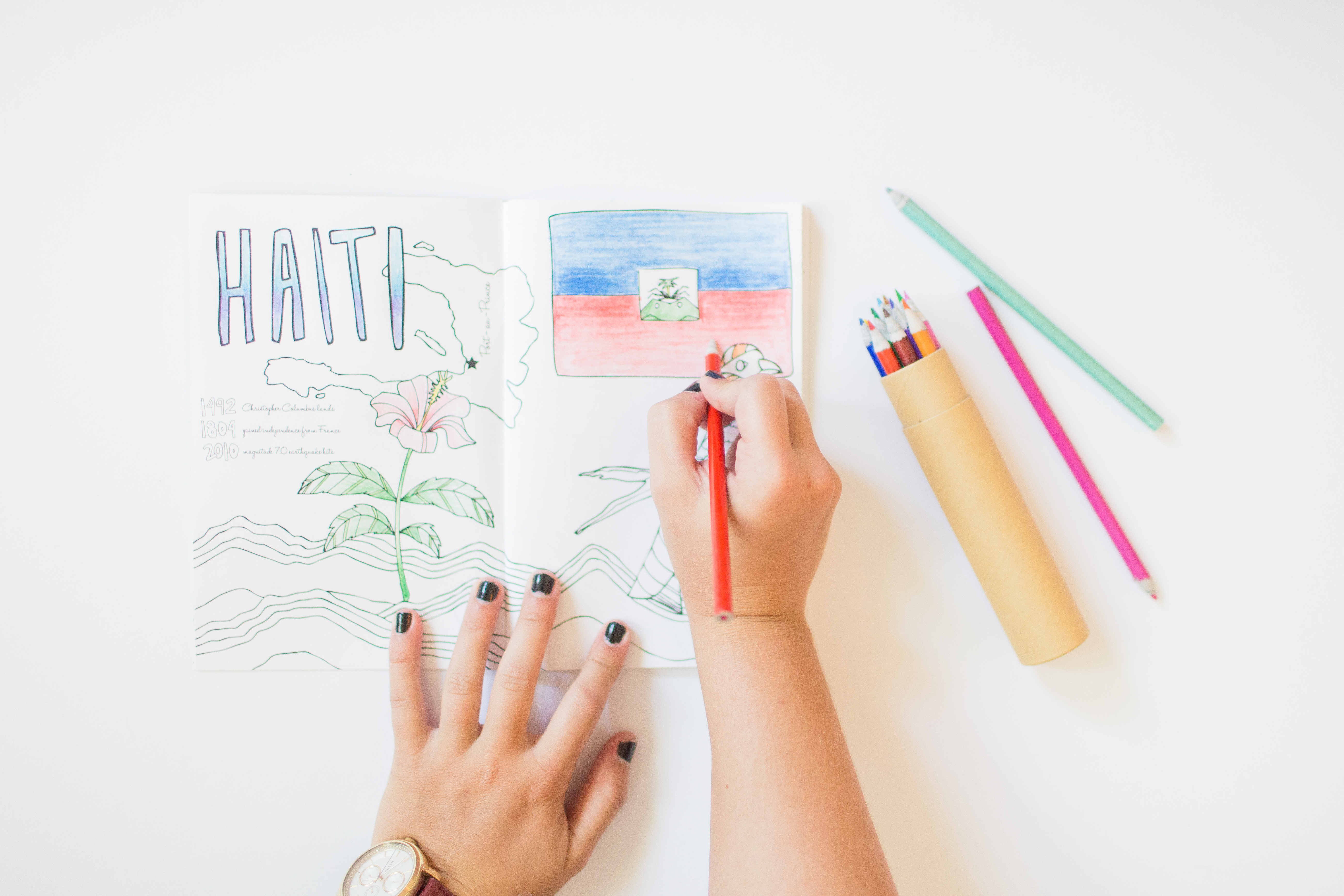 Dot Products: Who they are & why they started
Dot Products, located in Clinton, Mississippi, was officially launched in 2014 with a main mission that consisted of two things. First & foremost, they wanted to fund education for students around they world. Secondly, they had a dream of empowering American students to make global differences with a small decision. "Dot" stands for "do one thing." By doing something as simple as buying a product from this company, each individual who does so is funding a 1/2 day of school for a child in an impoverished country. This is the "Dot Promise"! Over the next 10 years, Dot Products has a very specific plan that you can read more about on their website. This plan stretches out over 10 years and states exactly what the company hopes to accomplish by then. By the end of the 10 year plan, the main mission is to partner with artisan co-ops (amazing!) to produce 50% of products in partner countries. By doing this, Dot products would also be able to help their partners around the world become sustainable and move forward to equip new ones!
"I'm a little pencil in the hands of a writing God, who is sending a love letter to the world. "

— Mother Teresa