So exited to share that this month's featured "Brand to Love" is from right here in Texas! Mitscoots Outfitters is an amazing brand located in Austin, Texas that gives back to the homeless is such  great way! Over the next few weeks, I will be going into detail and sharing the information I've learned about this brand & how you can contribute to their overall cause.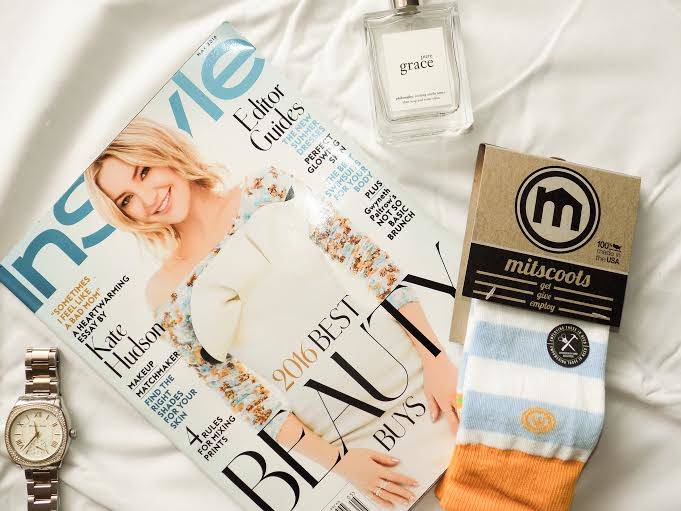 Mitscoots: Who they are and why they started
Mitscoots was founded in 2012 by Tim & Agata Scott. Their main mission is centered around giving to those in need and providing employment to those who are transitioning out of homelessness. The idea of their business was not only unique, but occurred through their own personal volunteer experiences. While Tim & Agata were students in Austin, they realized that during outreach events, after they distributed food and clean water to the needy, a clean pair of socks was often requested.
Starting this brand was a way to not only help break the cycle of homelessness, but to  also provide a sustainable solution. Mitscoots partners with several organizations that specialize in taking individuals off the streets and giving them a way to earn a honest living. By doing this, Mitscoots gives back to the community in such a large way.
You can learn more about this brand & check out some of their items here.