"Brands to love" is a series that celebrates brands that give back to charities and help others all around  the world. Each month, I work with a different brand to spread the word about all the amazing things that they are doing. This month, I had the pleasure of working with Roma Boots and even had a chance to meet with CEO, Samuel Bistrian, who gave the most amazing perspective on having a charitable brand and giving back to others. If you didn't get a chance to read the previous posts for this month, you can read them here & here.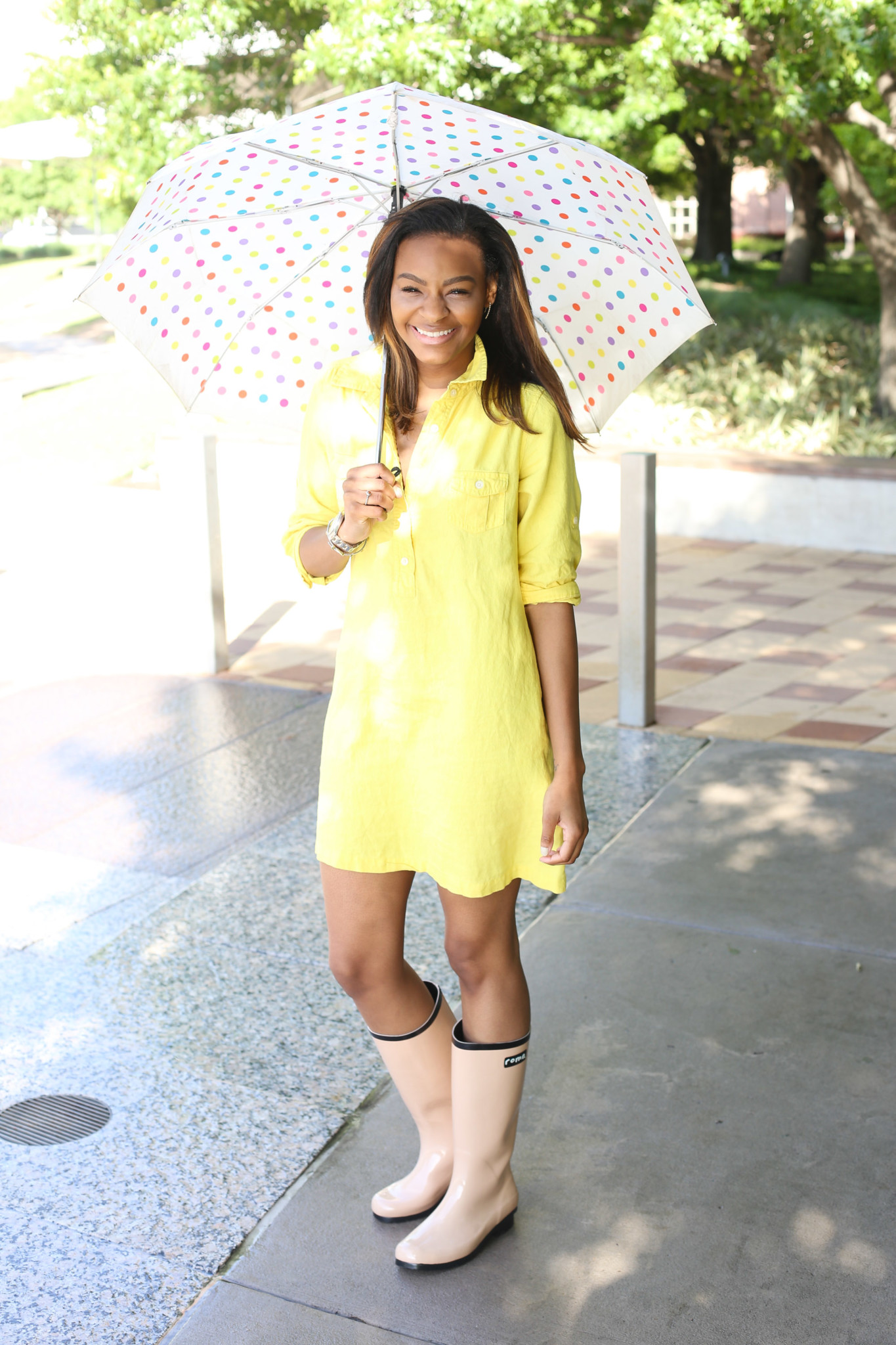 Products & How to contribute:
Roma Boots can be bought at their storefront located in Dallas, as well as some other stores such as Nordstroms & DSW. Roma boots can also be bought online on their website, here. Although Roma Boots only sells rainboots, there are a number of ways you can contribute.
You can buy the shoes! Roma boots are by far the most trendy rainboots I've ever seen. With many colors and designs, there is a lot to choose from that anyone would like
Donate! You can also donate directly on their website (link is above), and all proceeds go directly to the Roma Boots foundation, whose main mission is to provide educational supplies to children in need
 Continue to spread the word! When I learned about this brand, I completely fell in love! Their mission and willingness to help others in need all around the world is truly so great and they have been a blessing to so many and have positively impacted so many childrens lives.
"Hope and Love are universal"- Samuel Bistrian