I've been so fortunate to have the opportunity to celebrate the Women of Hope Ministry this month! It's a blessing that God has given me a platform to let others know of some amazing people doing beyond amazing things! With March coming to the end, it's both a bittersweet and happy moment to be writing the last segment of Brands to love- Women of Hope. Continue reading below for more information, & be sure to click on the links below to read parts 1 & 2 if you haven't already.
Brands to Love: Women of Hope Introduction, Brands to Love: Women of Hope 1, Brands to Love: Women of Hope 2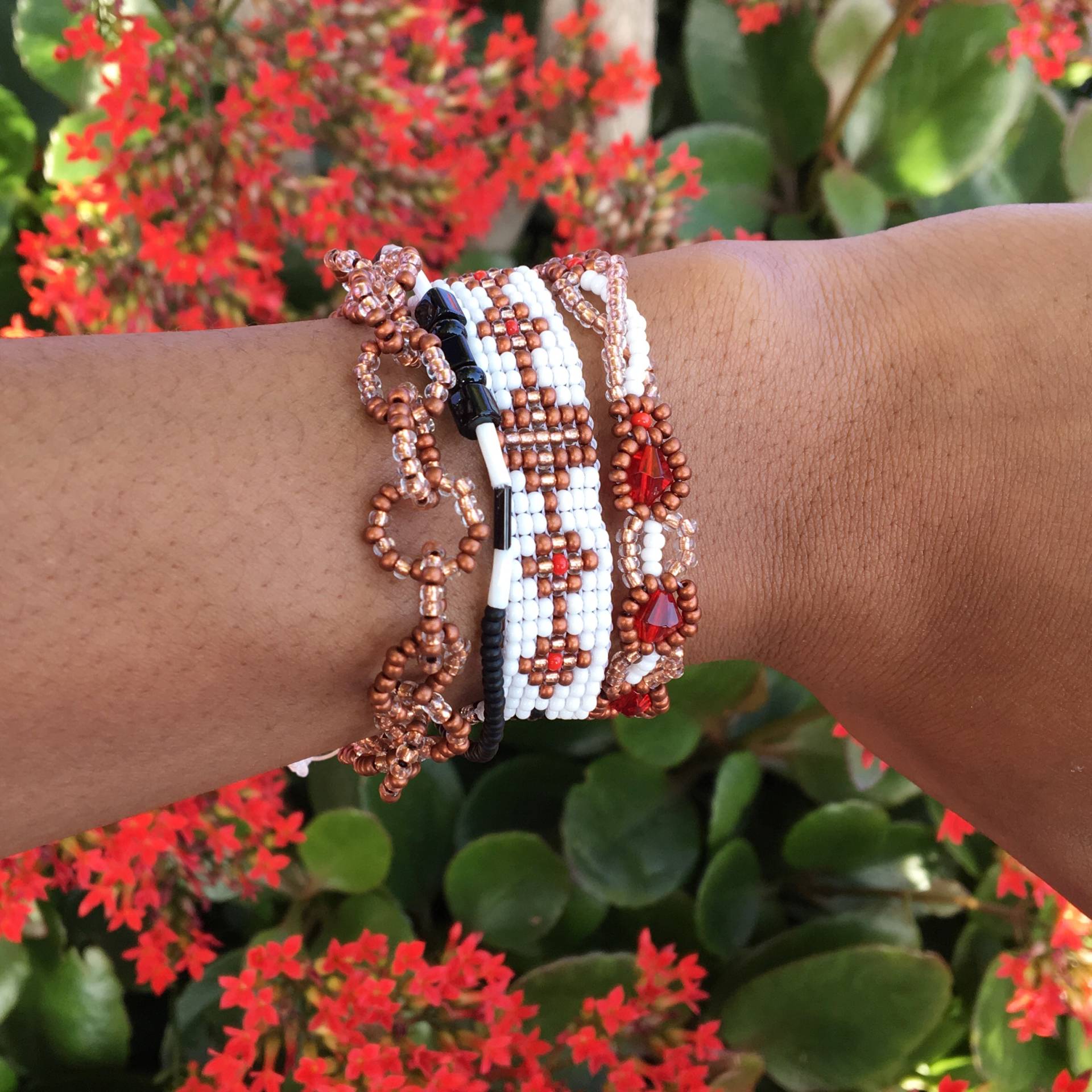 Products & how to contribute:
Currently, products from Women of Hope ministries can be purchased online through their website, www.wohgt.org. Limited products are also sold in Beaufort, North Carolina at Beaufort Linen Co- but the ministry is always looking for more ways to get their products sold and new wholesale outlets. Their distribution coordinator, Lisa Walker, in Atlanta Georgia holds and distributes all inventory sold in the US and has worked completely behind the scenes for 2 years! She not only sends out products, but also hosts shows in an effort to get more products sold.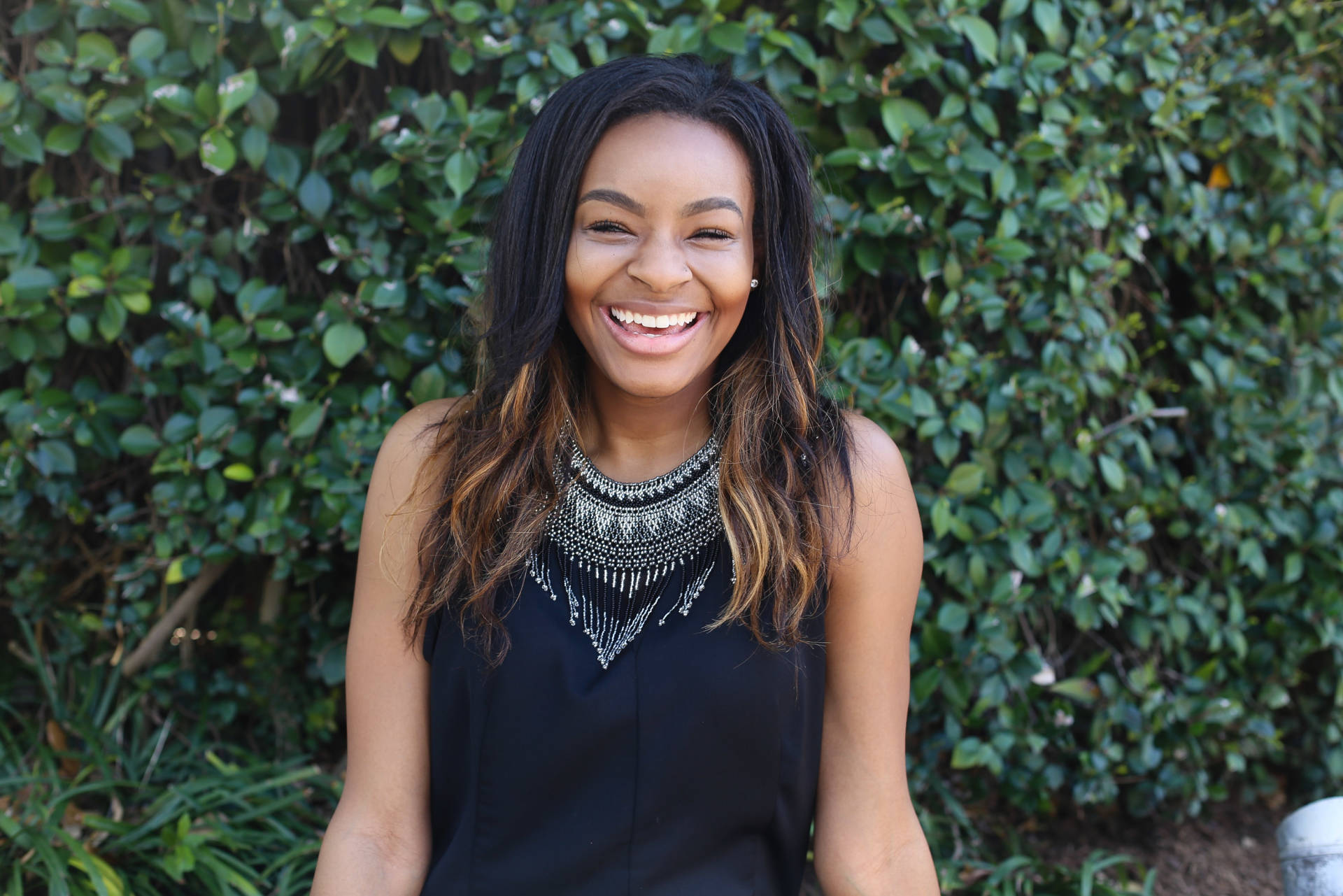 How you can help:
Anyone can host a home show in the US using a product kit with over 60 samples (each hostess earns "Hope Rewards" for hosting one)! You can also check out the Home Show opportunities on the website as well, www.wohgt.org/pages/homeshow. If hosting a home show isn't for you- you an also shop anytime online at https://wohgt.org.
Tina & Giovanni have dedicated themselves to helping the lives of  these wonderful women. Through their work, not only do these women have access to wholesome employment, they also are able to provide for their families. Cheers to Tina & Giovanni who are such a blessing to so many, and it was again such a pleasure collaborating with ya'll!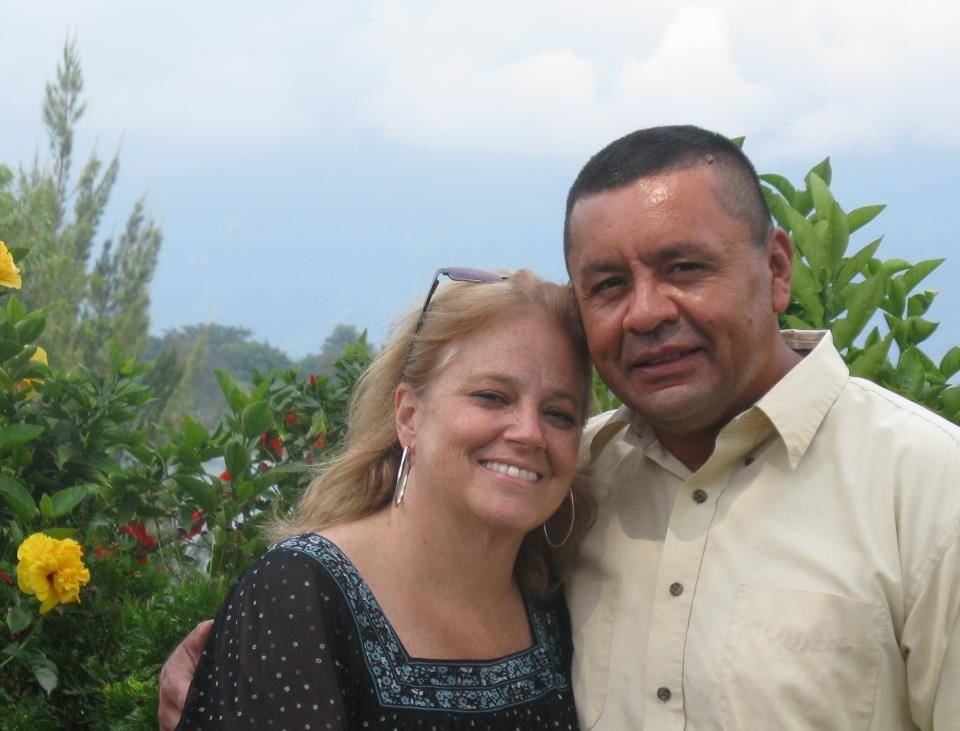 Until next time!
-B
P.S- If you are in the Houston area & want to contribute, send me an email as I plan on hosting something for this fab Ministry soon! I can be reached at styldgrace@gmail.com (& don't forget to make sure you're a subscriber to not miss any updates- you can subscribe from my home page, here)!