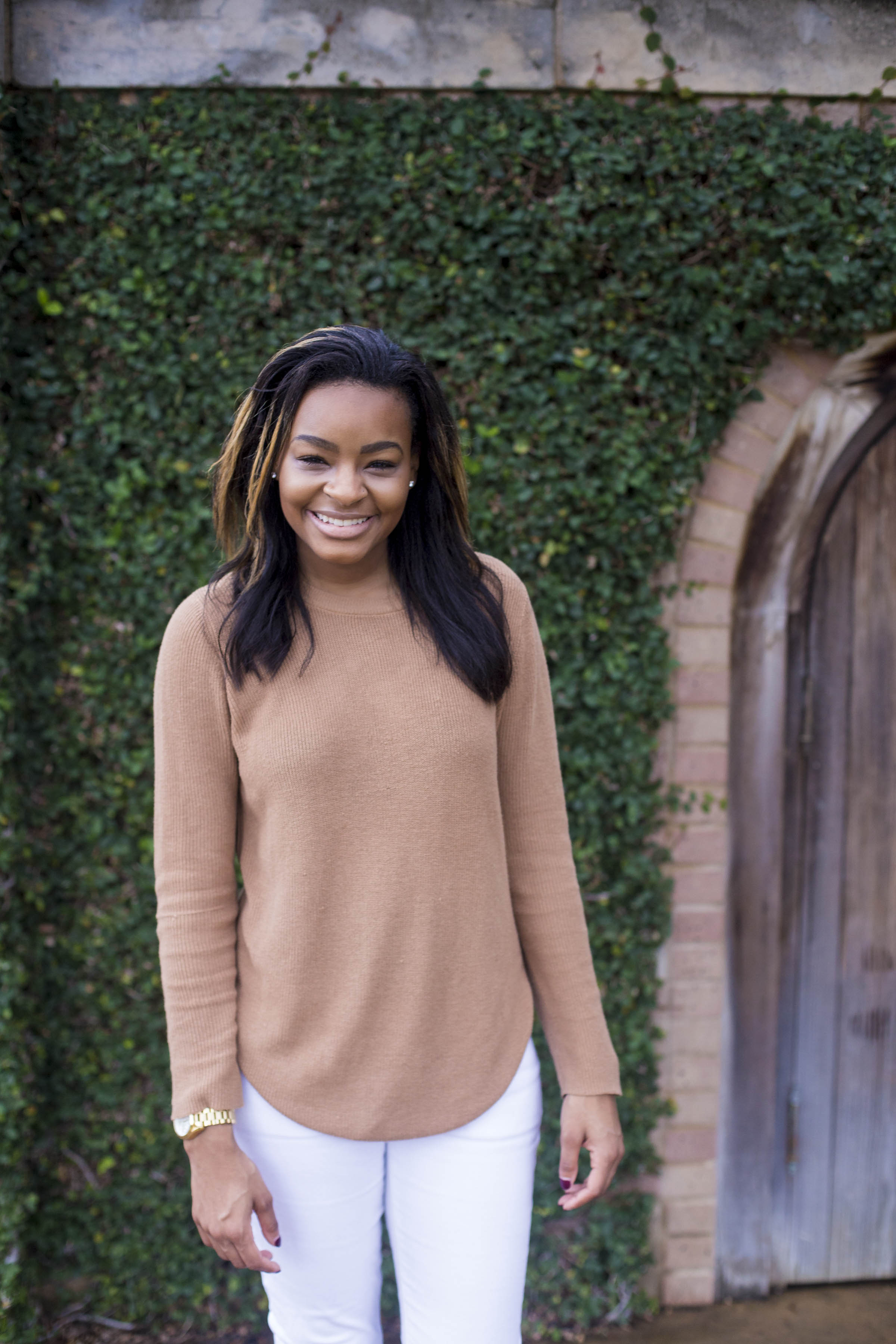 I've said in previous posts how I always wear white all year, and January is no different! I love white denim & feel that a color shouldn't be restricted to a time frame. Besides, do you know why white was only wore during certain times for most people back in the day?! I did some research because I was beyond curious & the reasons why are crazy! If you're still a little curious, you can always check it out here.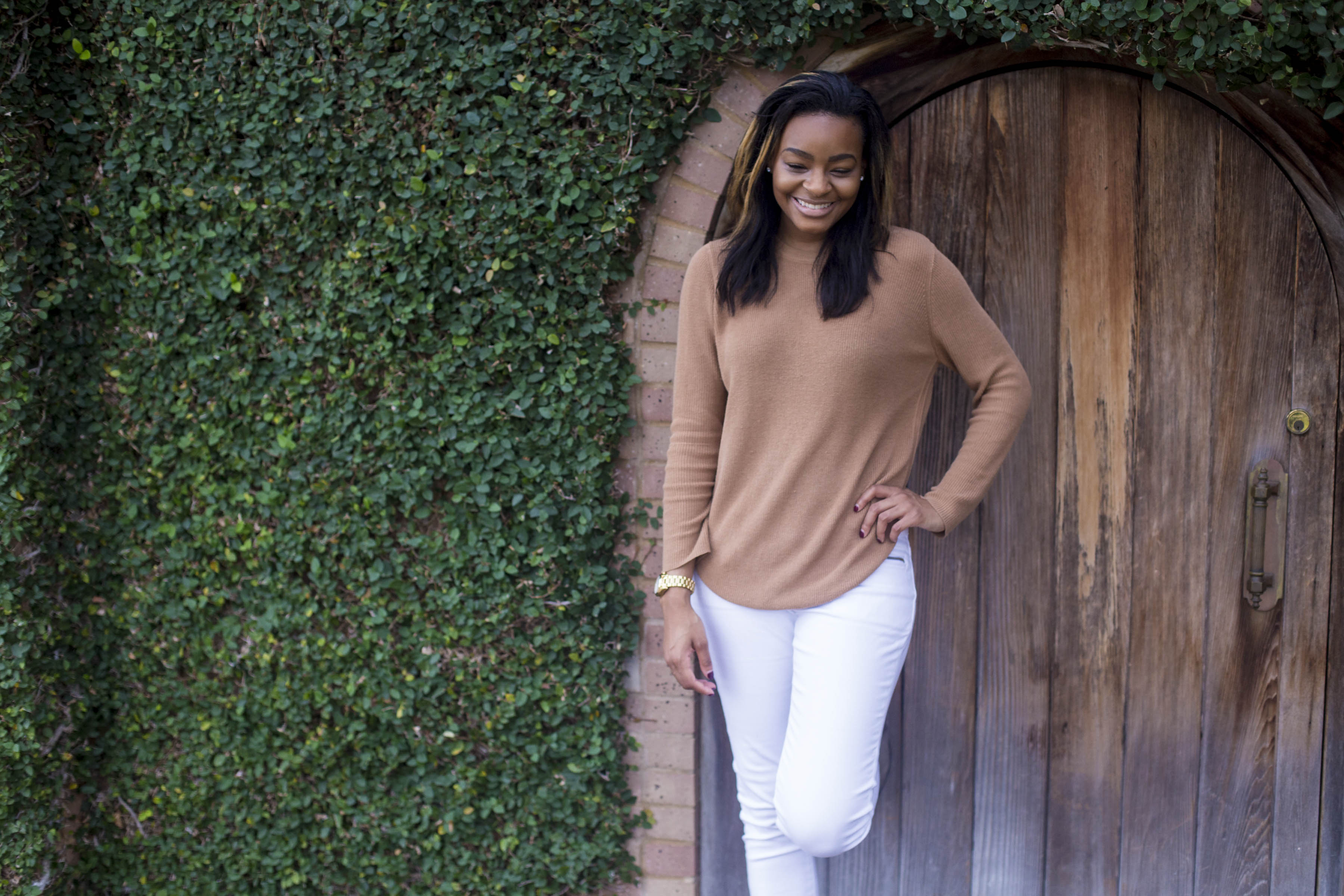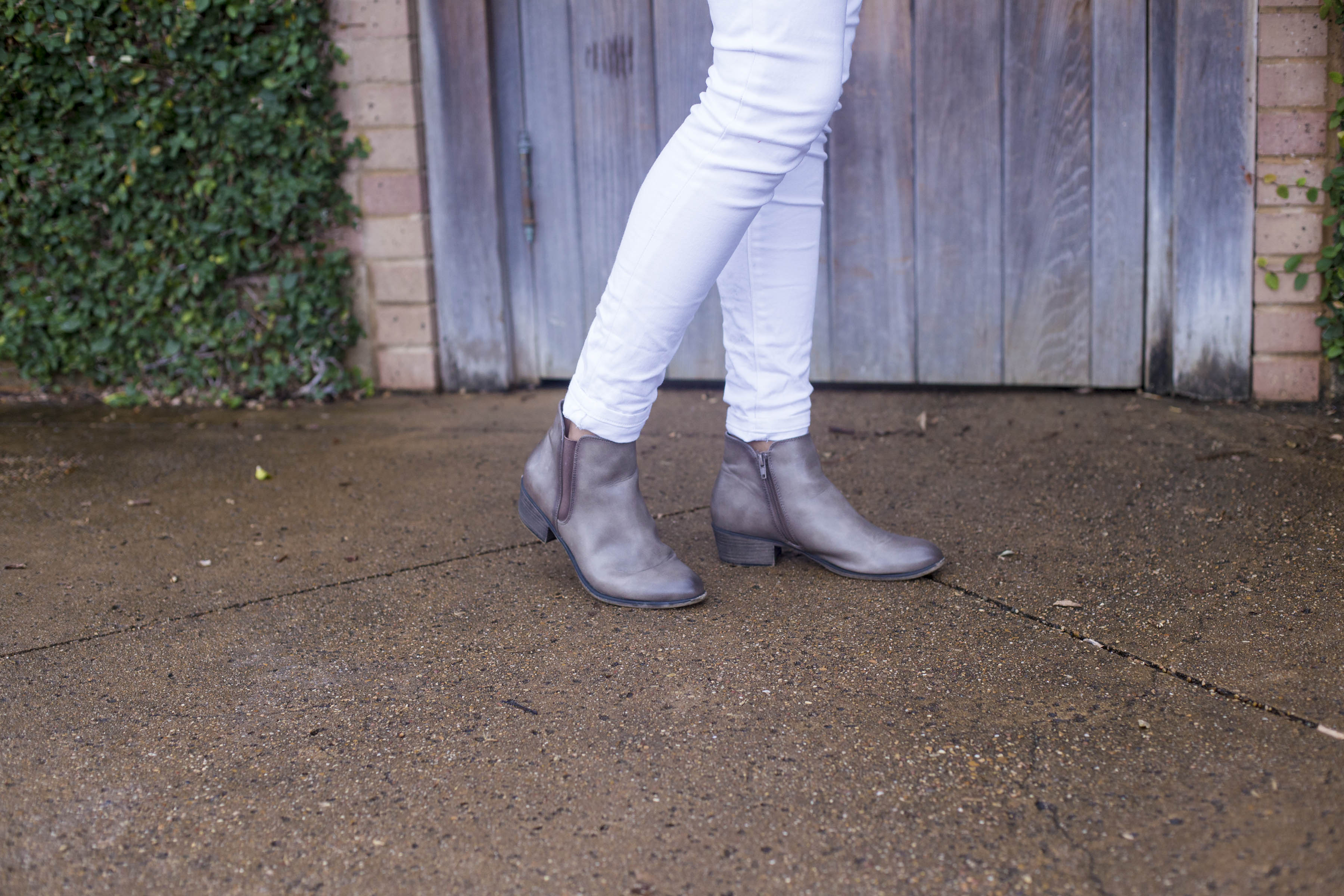 In regards to white denim, I wear it with almost everything! Due to the fact that I love neutrals, I normally keep my outfits very neutral, adding pops of color with minimal accessories. This outfit was no different, as I wore barely any accessories & just paired my sweater with  my favorite booties. I choose to not wear accessories because with some color combinations (such as camel & white), the combo is bold enough that you don't need to add anything else!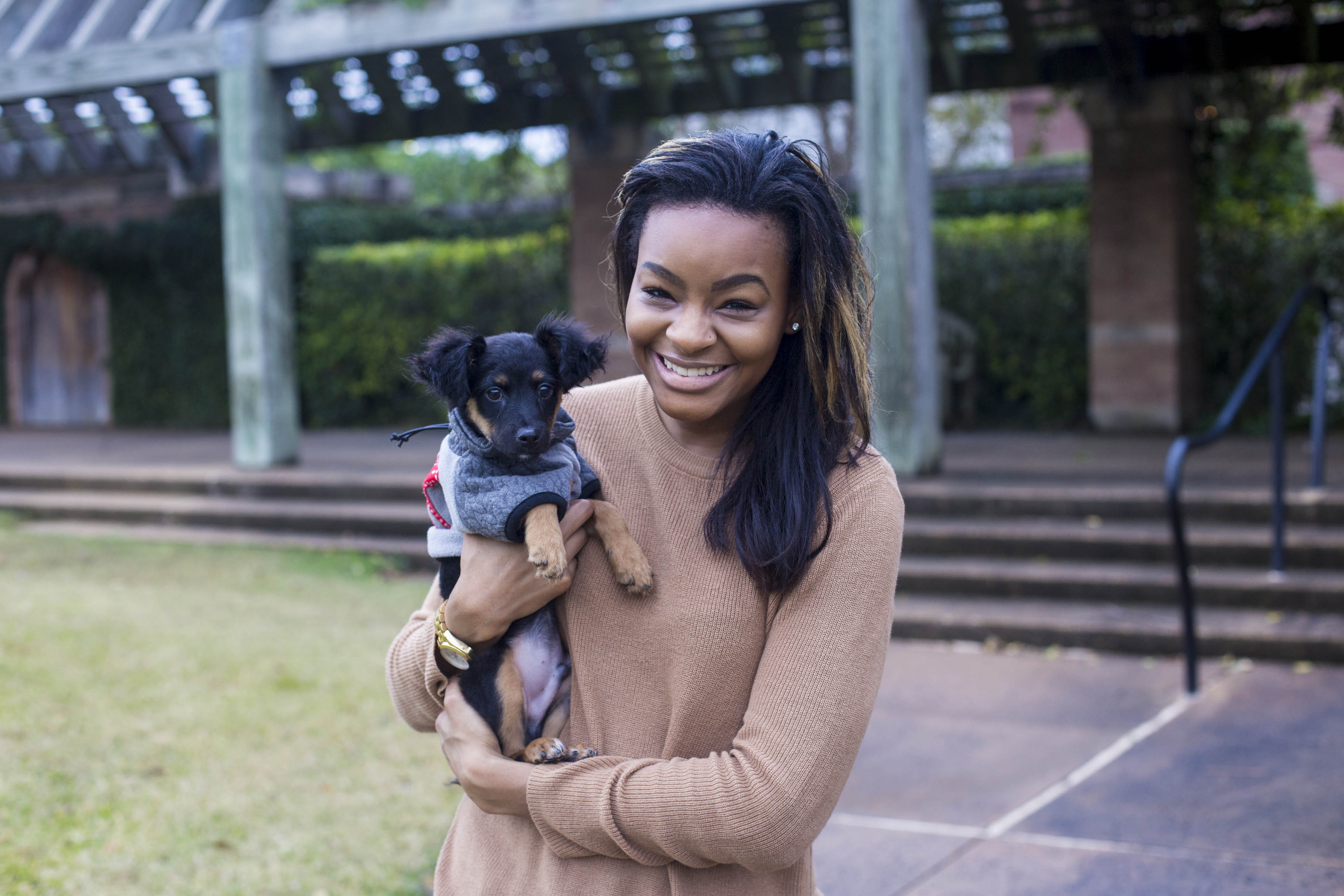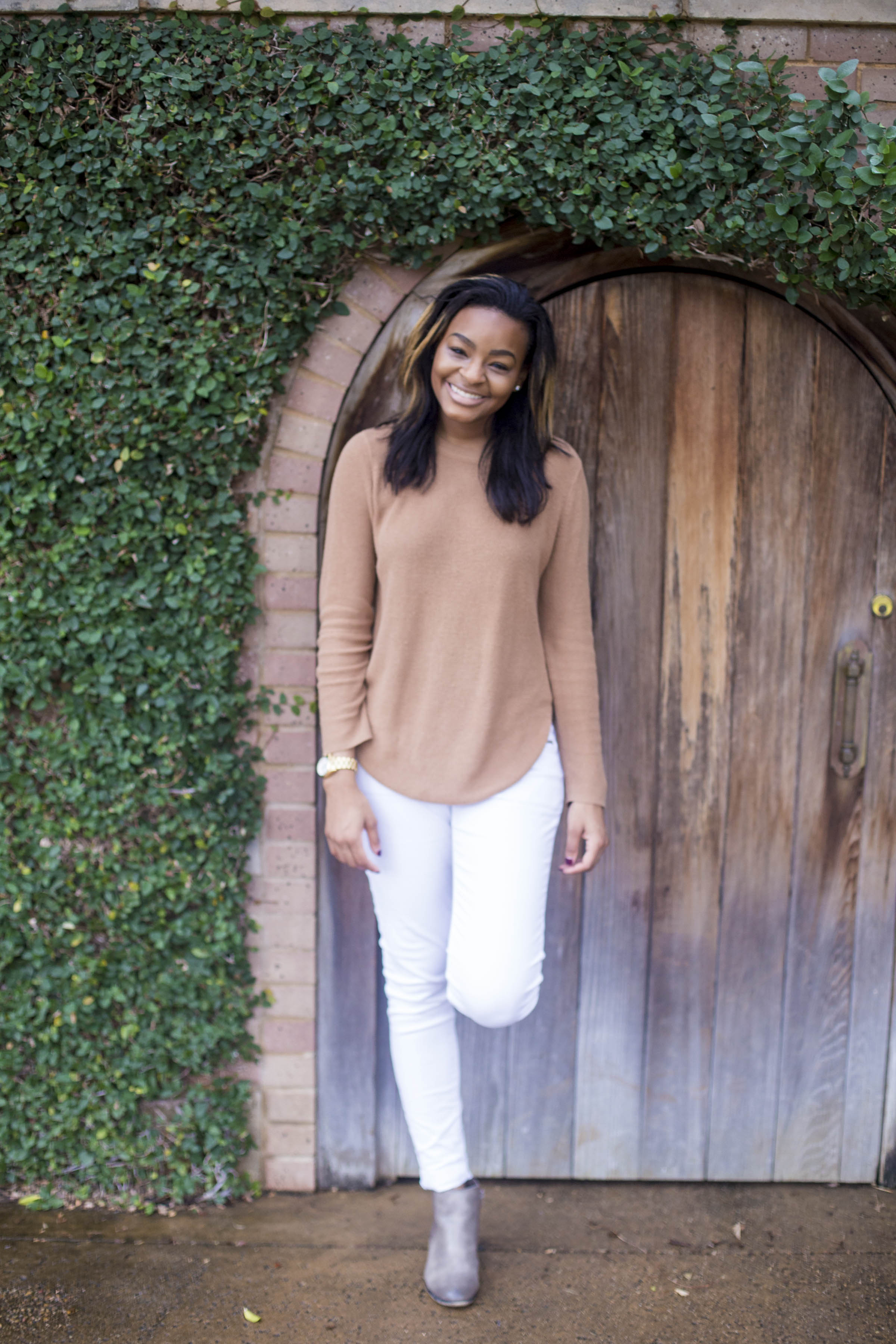 One of my goals this year is to continue my minimalist efforts & keep things simple! This is no different as I plan my outfits, where I am trying my hardest to keep my accessories to 1-3. I have always said that less is more and this rule is no different when getting ready for the day! I've chosen this as one of my new years resolutions- so we will see how this goes throughout the year! What are some things you're planning to do throughout these next 12 months?
Until Next Time!