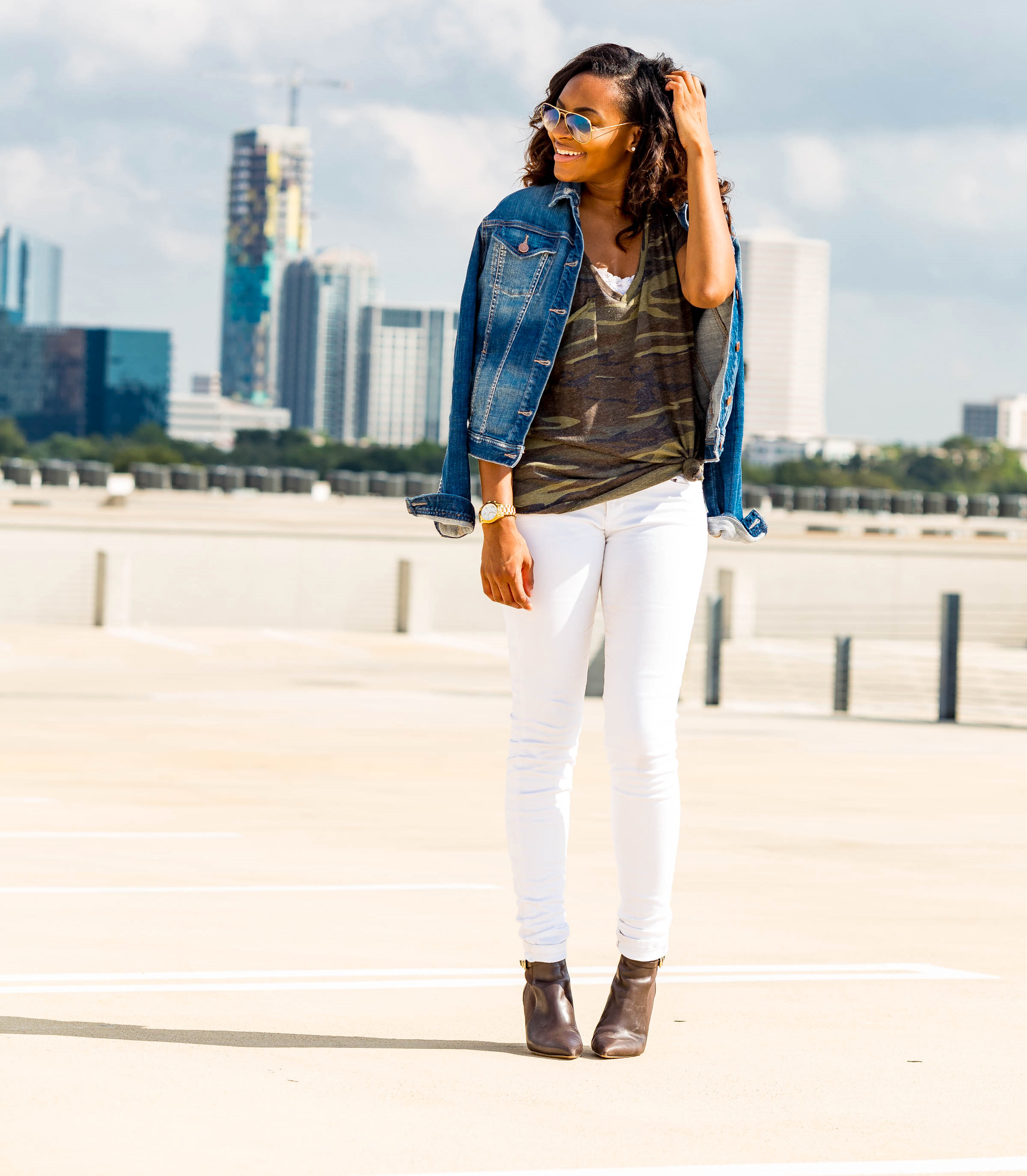 Denim is always my go-to, nothing new there! What is new though, is that I recently got a new denim jacket a size bigger than I normally would for the whole "oversized" look. Typically- I get things that fit correctly- I'm not a fan of ill-fitting clothes & like my things to fit perfectly. Especially denim- I never go up a size. I got this jacket on sale, and the only size they had was a size bigger than I normally get so I was forced to get it! No regrets- I love it and have been wearing it weekly ever since!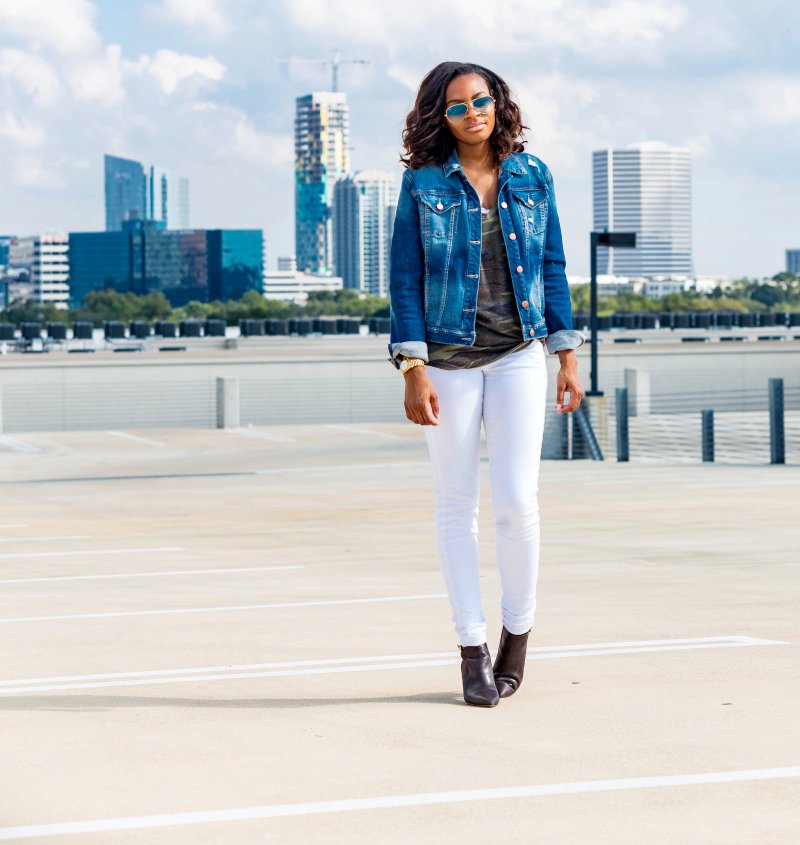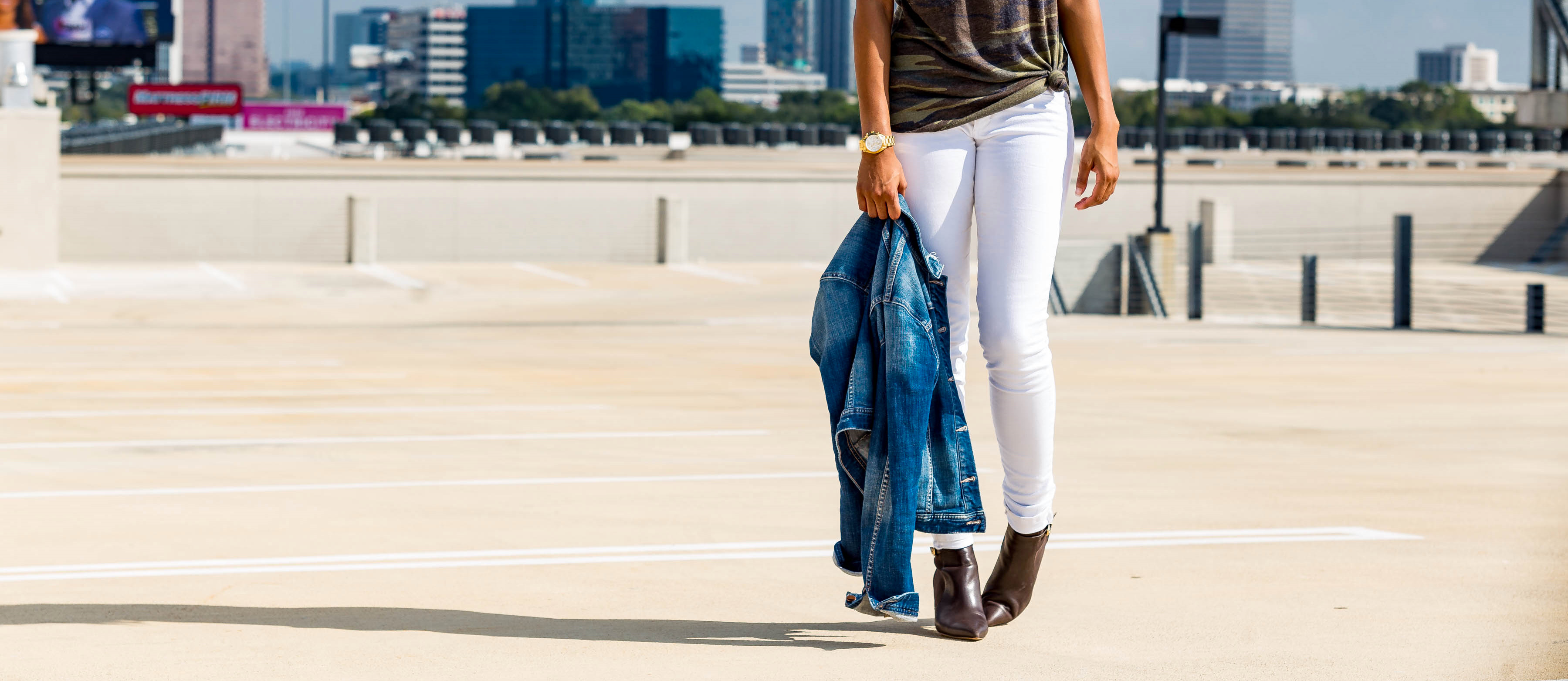 Since I live in the H- winter is rarely a "thing". Because of this, I normally combine my summer and winter outfits- only really buying new outerwear on a consistent basis. For example, I lived in this Z Supply Tee all summer long and it's not going to the  back of my closet anytime soon. Since it's so hot– I can only wear my winter sweaters for like a week (seriously ya'll, the struggle is real!) anyways. It's honestly still too hot even to wear these booties- but I'm forcing and have no shame!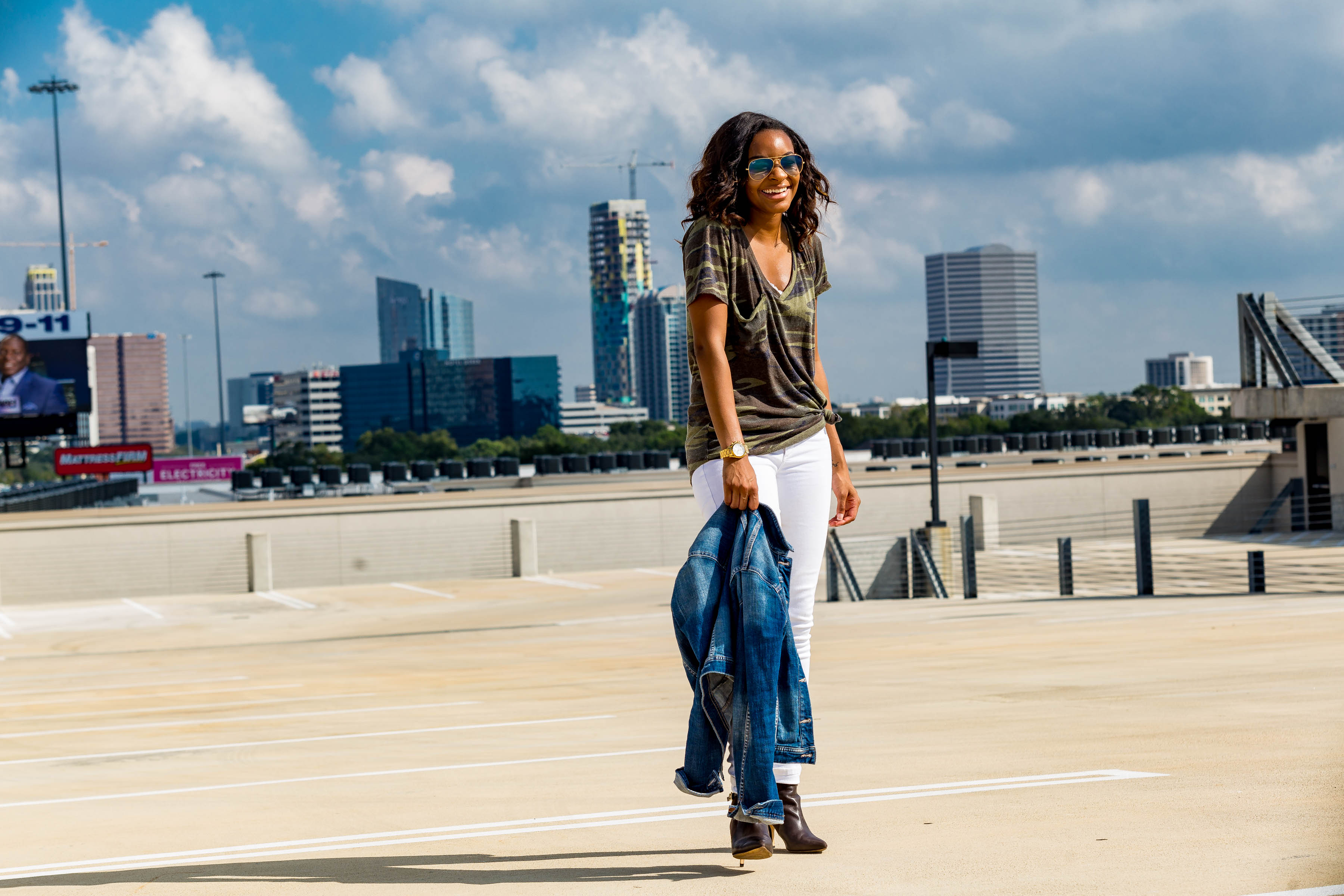 Hopefully, I can wear at least a sweater or two soon- until then it's basic tee's and sweaters that make me hot while I pretend it's cold outside. At least I can semi get away with wearing cute booties for now- I linked some of my favs below. Most are on sale (under $100) and are perfect neutrals to go with any look. Basically- if you live anywhere cold, I'm currently jealous of you and wish we could switch places (only for a day or two though, ha!).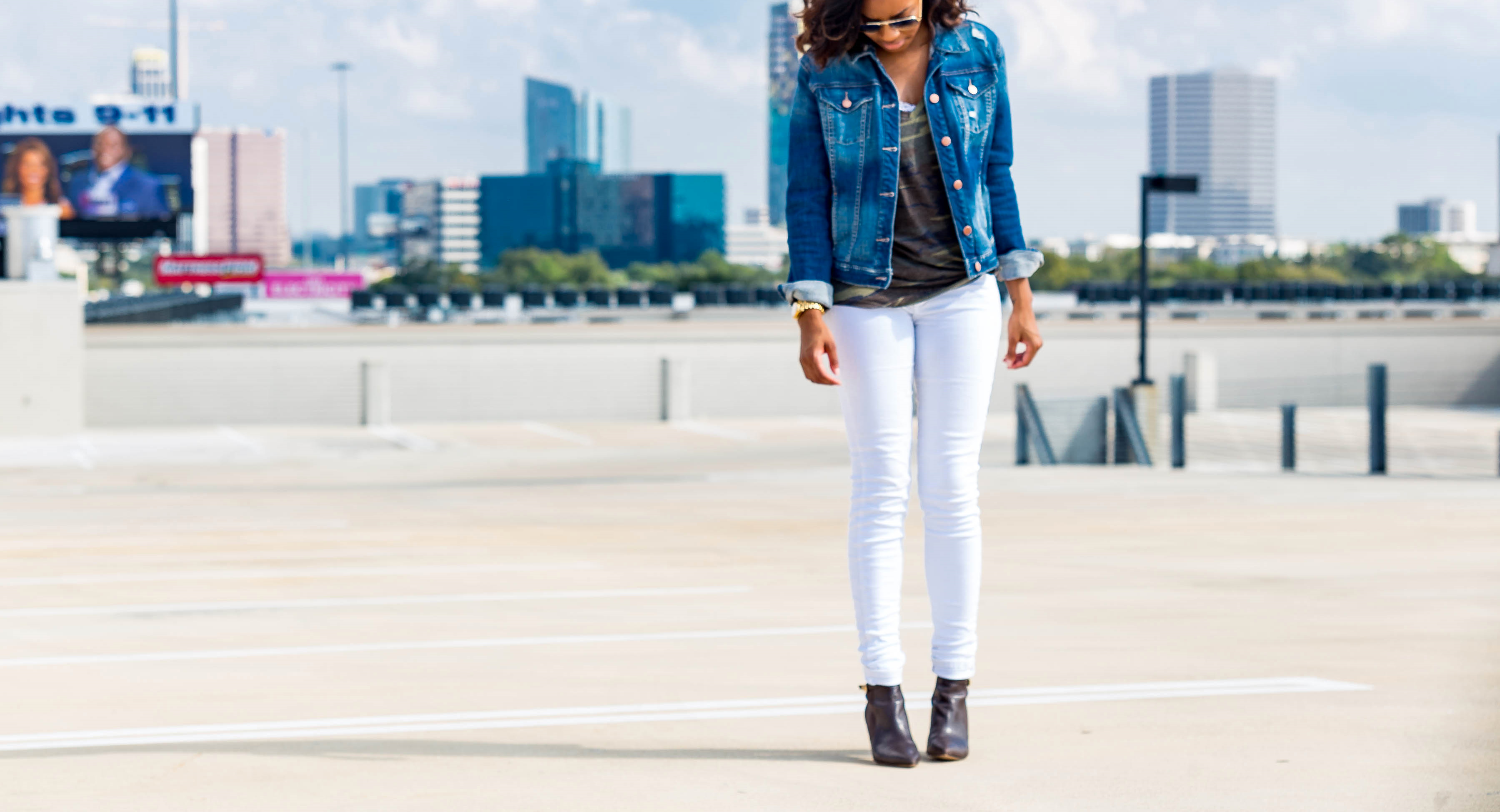 Until Next Time!
-B