Hey y'all, welcome back to Finance Friday (Stacy here!)! I'm so excited to be sharing tips on how to get the best deals while shopping. With summer officially weeks away, it's easy to find the need to pick up new clothes for the season or update home electronics for get-togethers with friends.  With that in mind, here's my take on how to get the best bargain without breaking the bank!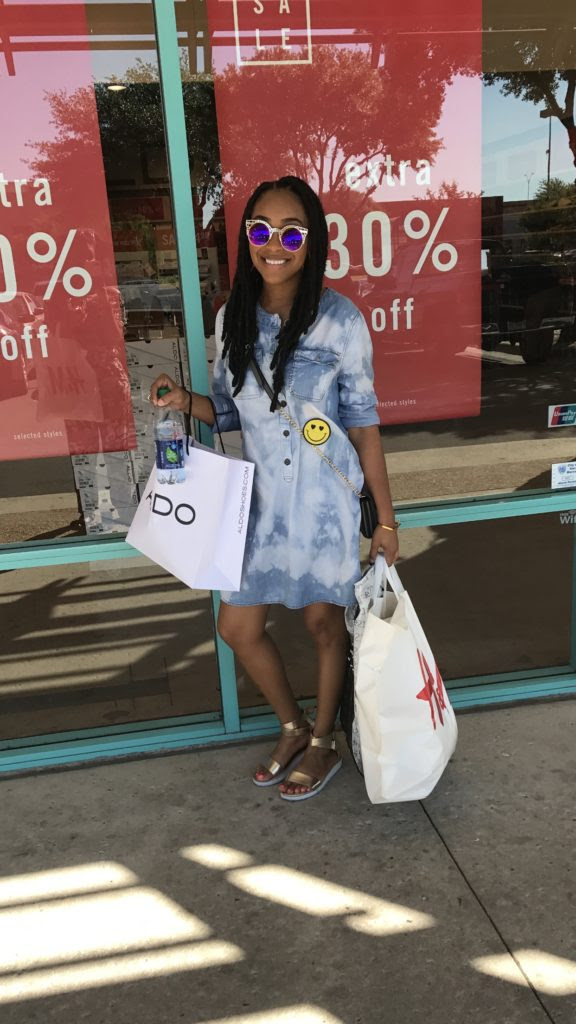 Shop on Sale
Shopping on sale really does save a ton of money. The reduction from the original price to sale can be dramatic with cash to spare. Growing up, we never purchased full price pieces and always hit the sale rack. In addition to scooping up items on sale, we'd use coupons to save even more. (Be sure to read the fine print of all coupons. Exclusions may apply).
Keep track of sales by subscribing to your favorite stores or following on social media. With time, you'll learn the sales cycles and know when to shop. For example, my favorite grocery store, Sprouts has the best sales
on Wednesday's
. They feature double ads on Hump Day and this allows shoppers to save the most in the middle of the week. You can also maximize savings by using mobile coupons.
Ask for a Discount/Price Match
Shopping in store versus online does have a few advantages. Although online shopping is way more convenient it doesn't allow you the chance to ask for a discount. If an item is damaged or has a little wear and tear this might be additional savings. I recently went shopping and found a super cute maxi romper on sale at Agaci but it was missing a button, bummer! Luckily, an extra button was attached making it a quick fix. When I got to the checkout I asked the sales associate if she could take anything off for the missing button and she half off the lowest ticket price. I snagged an originally priced $50 piece for $4.32 with tax, winning!
Price matching is another way to catch deals. I recommend calling your preferred store ahead of time and ask how their price matching policy works. Who knows it might possibly lead to major savings. It seems as if it's archaic but the ability to have a face-to-face exchange with a sales associate gives an opportunity to negotiate and ultimately save money.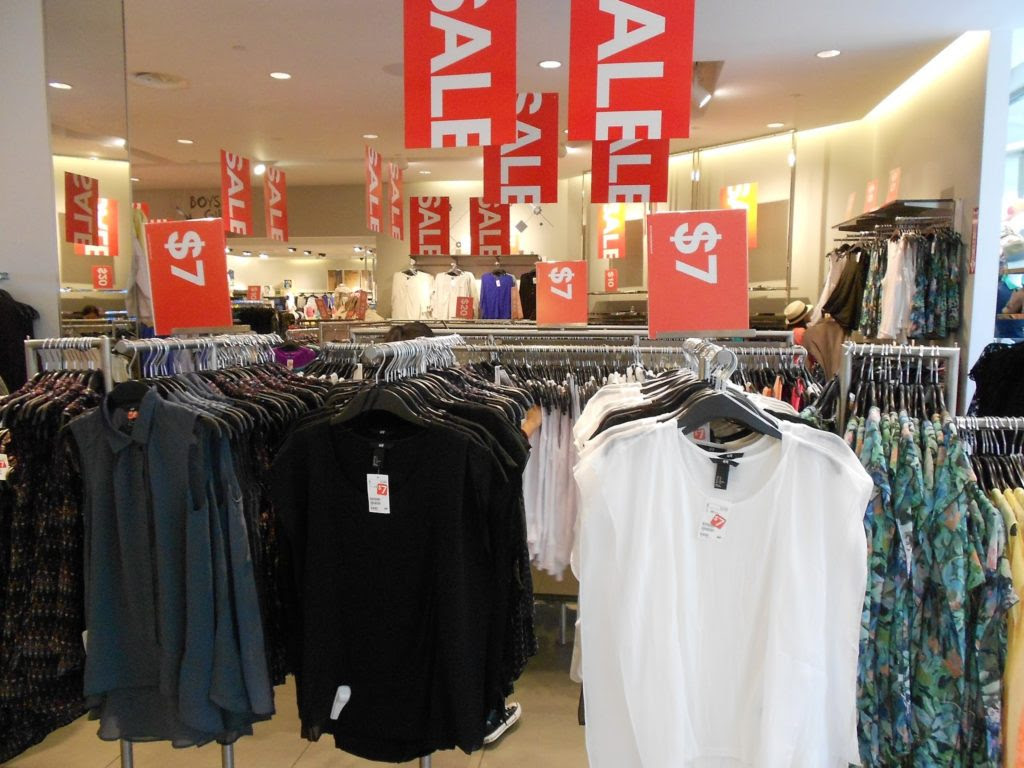 Shop Off-Season
One of my favorite hobbies is shopping offseason. I absolutely love picking up last year's fall/winter pieces in the middle of summer. It's the only way I buy $200 boots for under 50 bucks. Shopping offseason helps you transition seamlessly into cold or warm weather. Also, it allows you to keep up with trends without breaking the bank.
With these tips, you're sure to get the best bargain with each new purchase. Feel free to leave your shopping tips below. Have a wonderful Memorial Day weekend and happy shopping.
P.S. I'm now on Bloglovin! Receive weekly posts from my blog along with other influencers by selecting the below link.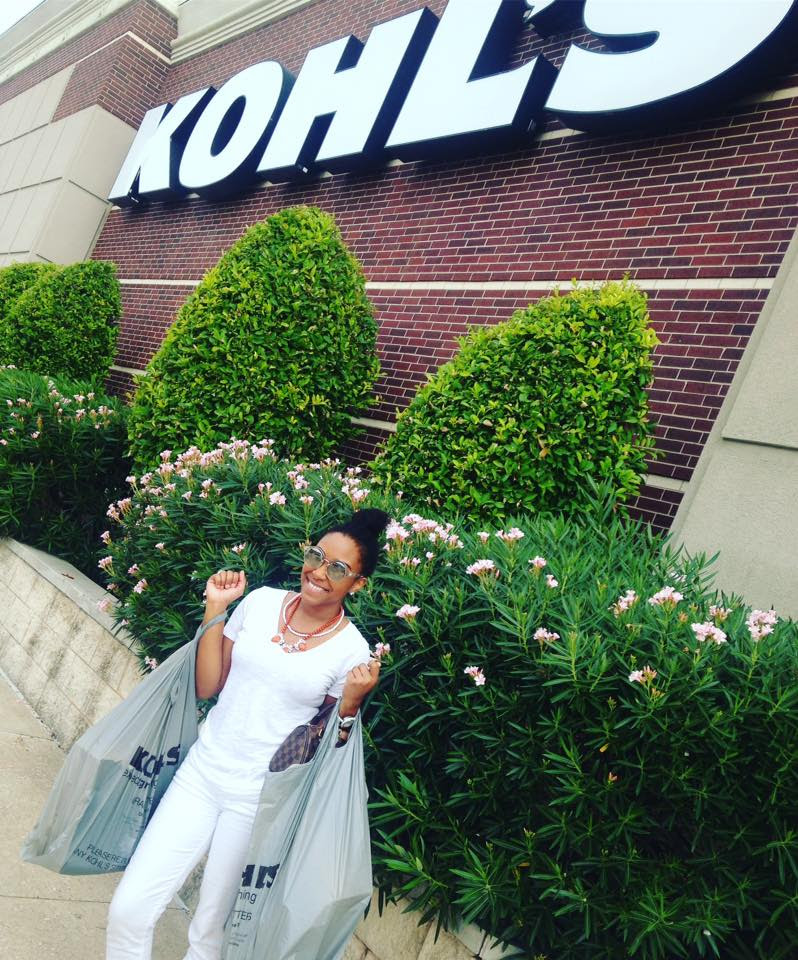 Until Next Time!
-Stacy & B