OMG how is it already Christmas already? This year, Altar'd State has made this holiday season even easier with Gift Guides made with the perfect items! I was asked by Ignite Social Media to participate in the #ASGiveWarmth campaign, sponsored by Altar'd State. Although I have been compensated, all opinions are my own.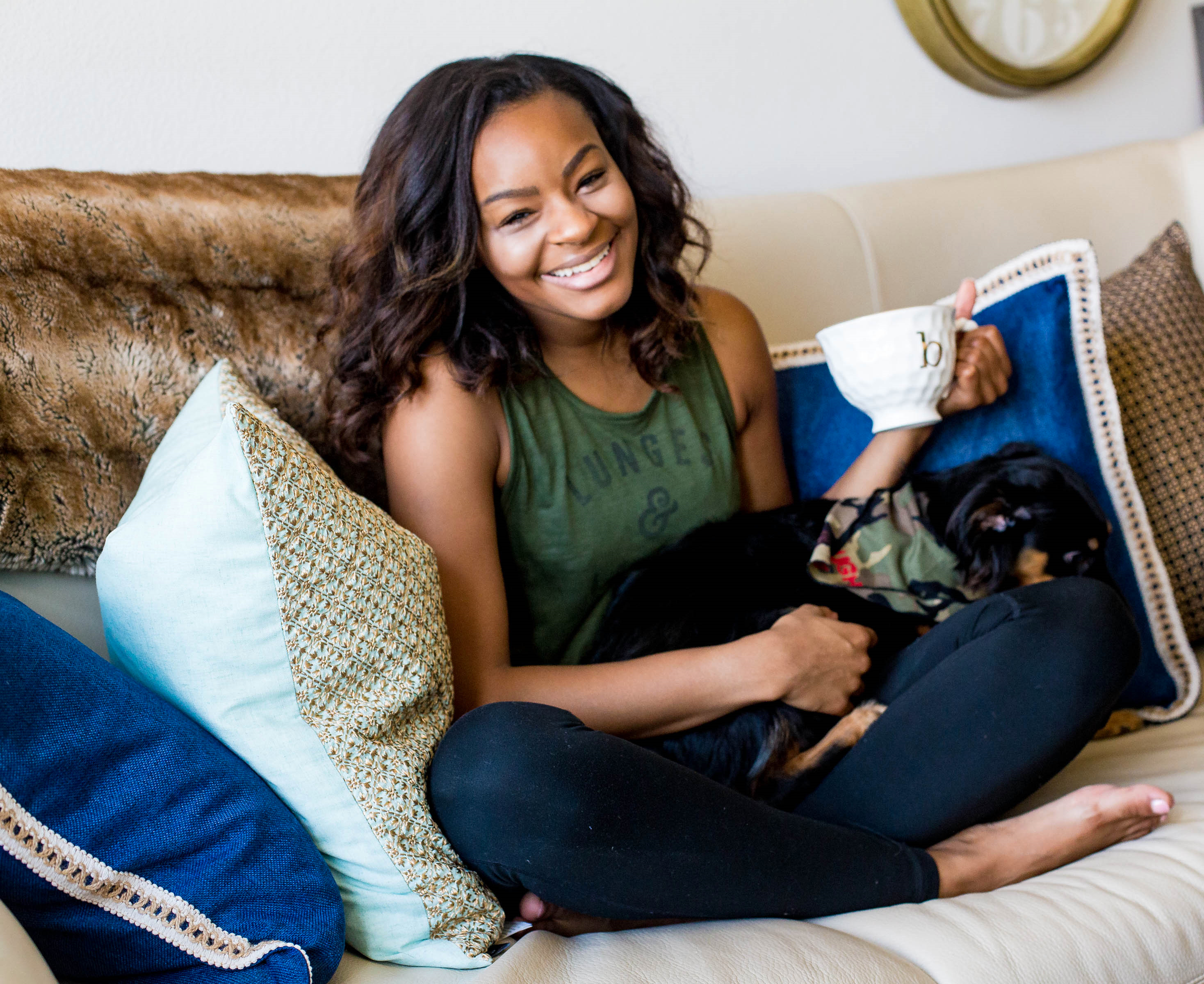 I have always loved Christmas, for obvious reasons. The idea of being able to make someones day a little better by giving a gift has always brought me so much joy! I tend to spend so much time looking for the perfect gift, one that matches whoever I am buying for personality, style, etc. For example, I love fun saying on things, especially coffee mugs! I also love socks, and Altar'd State has so many cute little items like this year. They're the best stocking stuffers, white elephant gifts, or even small gifts for coworkers. One thing I really like to do is get the same item for close friends, but with different sayings or bible verses on them. That way, the gift is even more from the heart!
"A generous person will prosper, whoever refreshes others will be refreshed." – Proverbs 11:25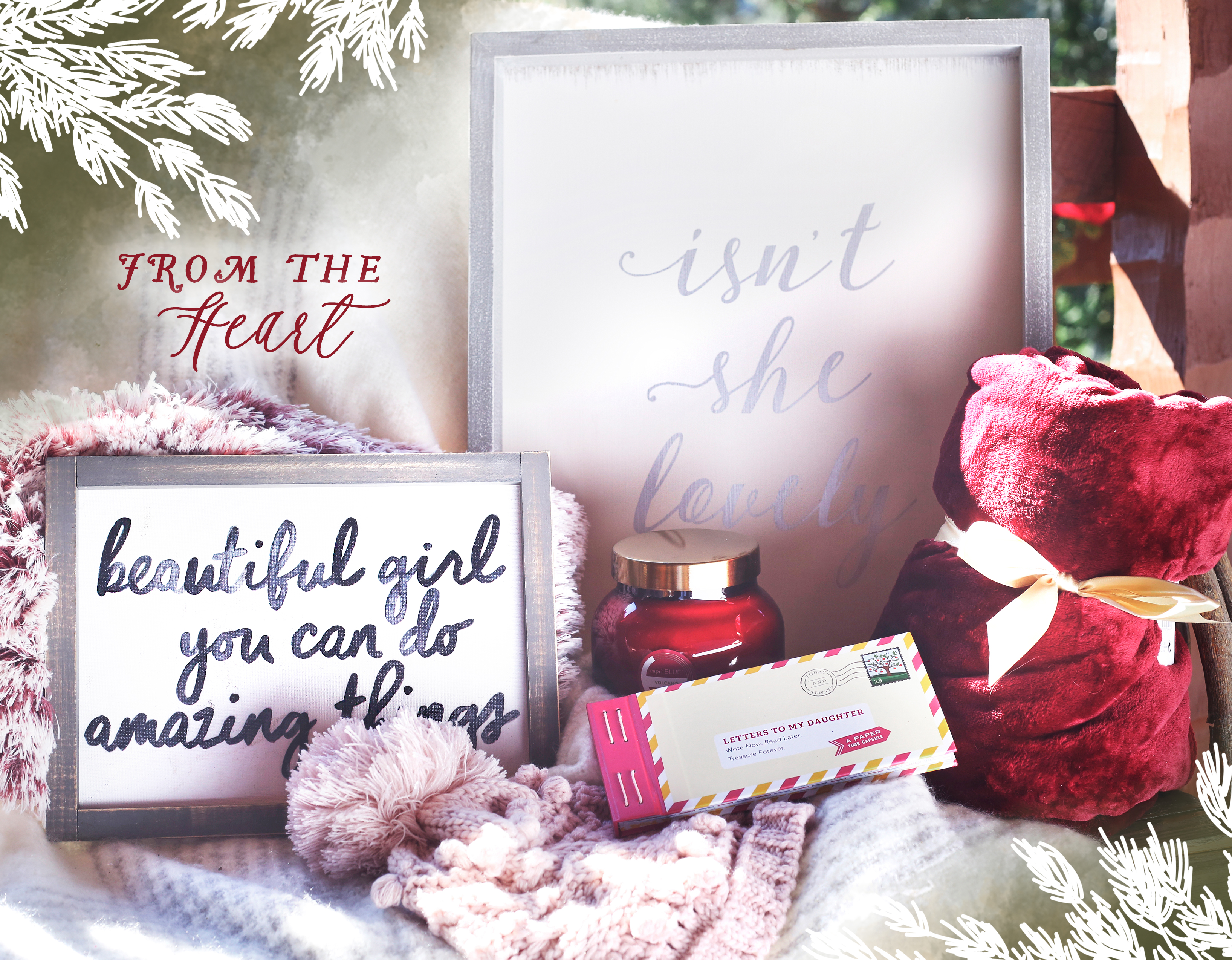 Of course, I always (on accident) tend to grab some  stuff for myself too! This year, Altar'd States gift guide has some great dresses, perfect for a Christmas party, cozy cardigans, and some other clothing its too! Our furry friends haven't been forgotten either, with bandannas, shirts and collars for them as well. I, of course will be snagging some things for little Parker- it's a must!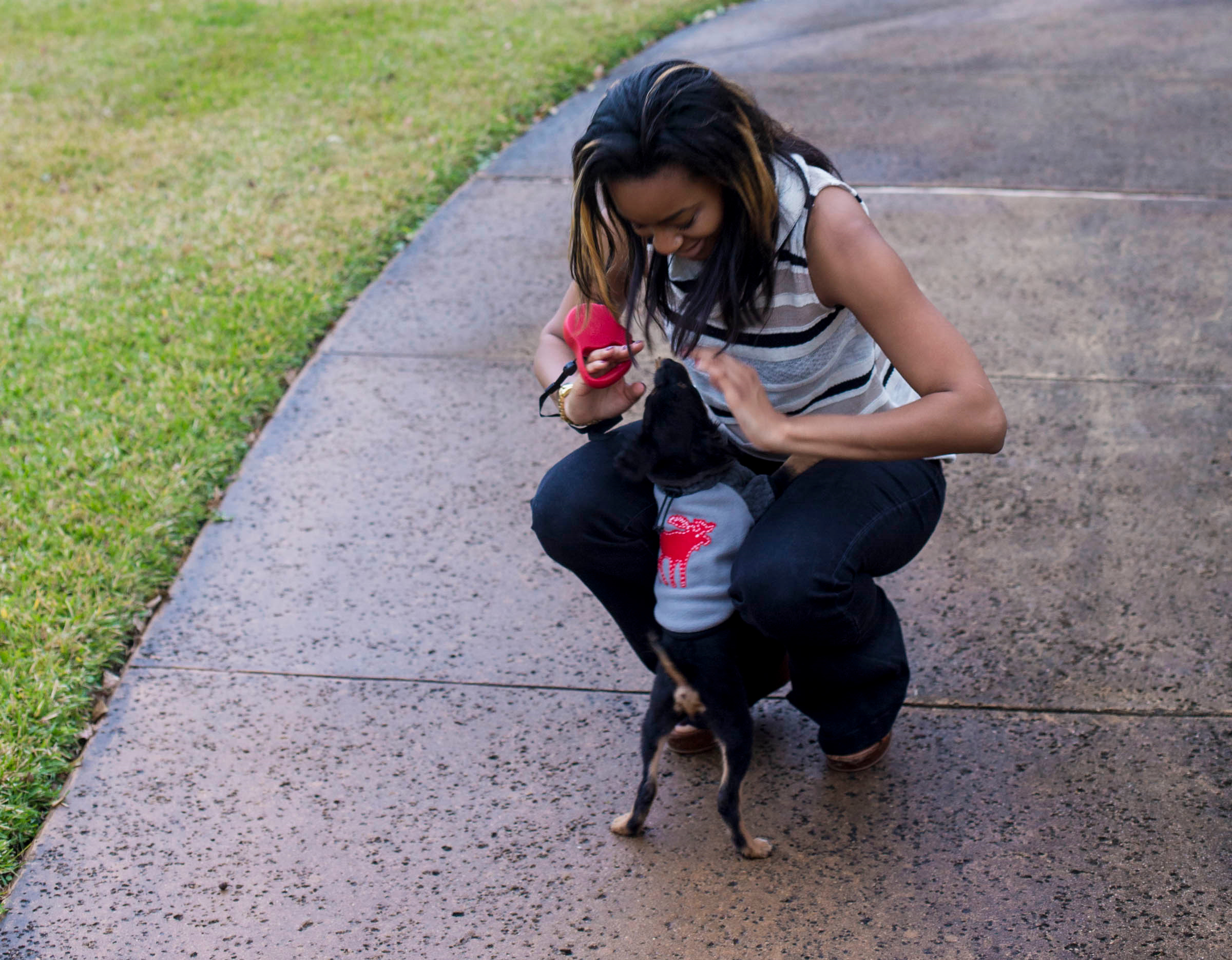 "Give to everyone who asks you, and if anyone takes what belongs to you, do not demand it back." – Luke 6:30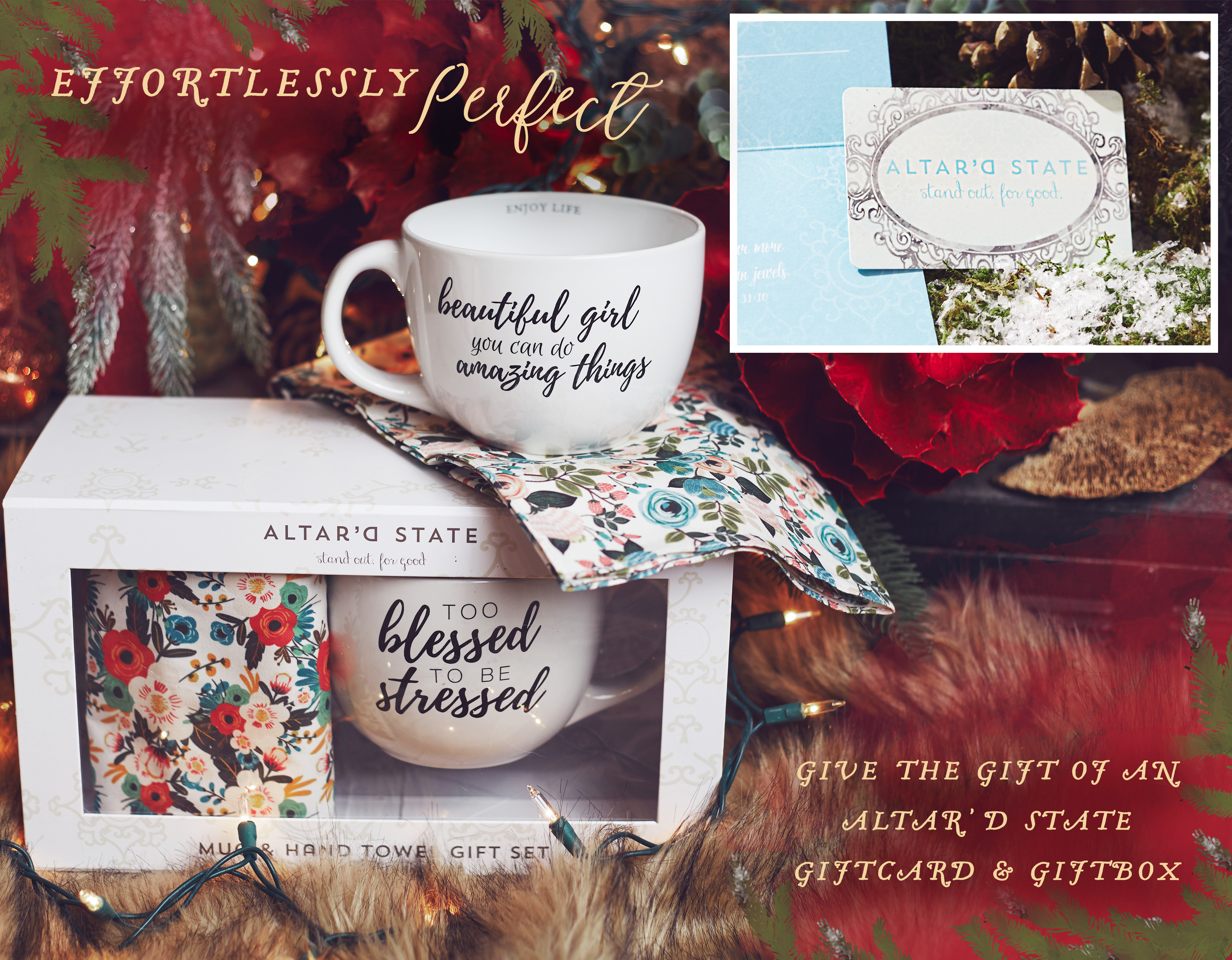 Simply said, Altar'd State has got you covered this Christmas season! Be sure to head over now to check out all of the great items, picked for women like us in mind. I promise, Altar'd State has for sure made our Christmas shopping a ton easier this year.
Until Next Time!
-B