Being as busy as I am, it is definitely a challenge staying healthy on the go. Since I don't eat meat, am not too big on soda, & don't really like candy (unless it's chocolate),my options are limited at most fast food places and drug stores when it comes to picking up something quick. Most of the time I have so much going on that a quick pick-me-up is just what I need! Because, whether it be after my morning workout, or in between running errands, I'm always looking for some feel good energy to keep me on top of my game.  Recently, I began drinking the Starbucks Refreshers® drinks, boasting a sparkling blend of sweet fruit juice infused with refreshing coconut water, these tasty cans of revitalizing energy are now incorporated into my on-the-go snacking routine… and on a regular basis. Although I was compensated for writing this review, all opinions are my own.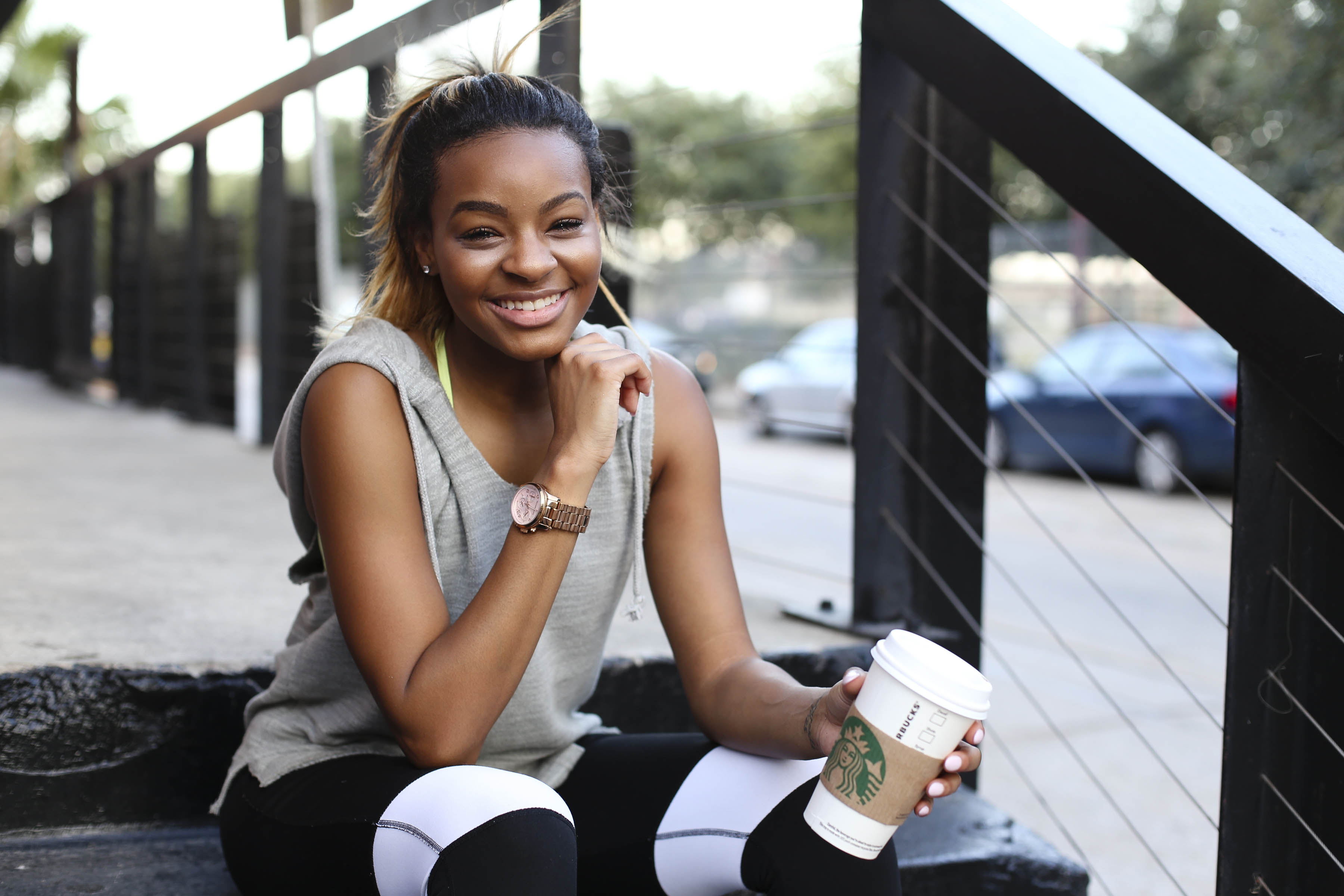 Whenever I'm really busy and don't want my usual Chai tea Latte (try it with nutmeg & cinnamon on top- so amazing!), the Starbucks Refreshers® beverages always seem to be just what I need! Not only do they taste amazing, they come in many flavors like Black Cherry Limeade and Peach Passion Fruit, which is my go to- and are filled with B-vitamins. They also have no artificial flavors, colors, or sweeteners, so I have a better understanding of exactly what I'm drinking. My favorite part about the Starbucks Refreshers® drinks is that they now have coconut water- which means they have even more health benefits! Containing just the right amount of vitamins & energy, these cans are packed with everything I need to keep my active lifestyle flowing smoothly!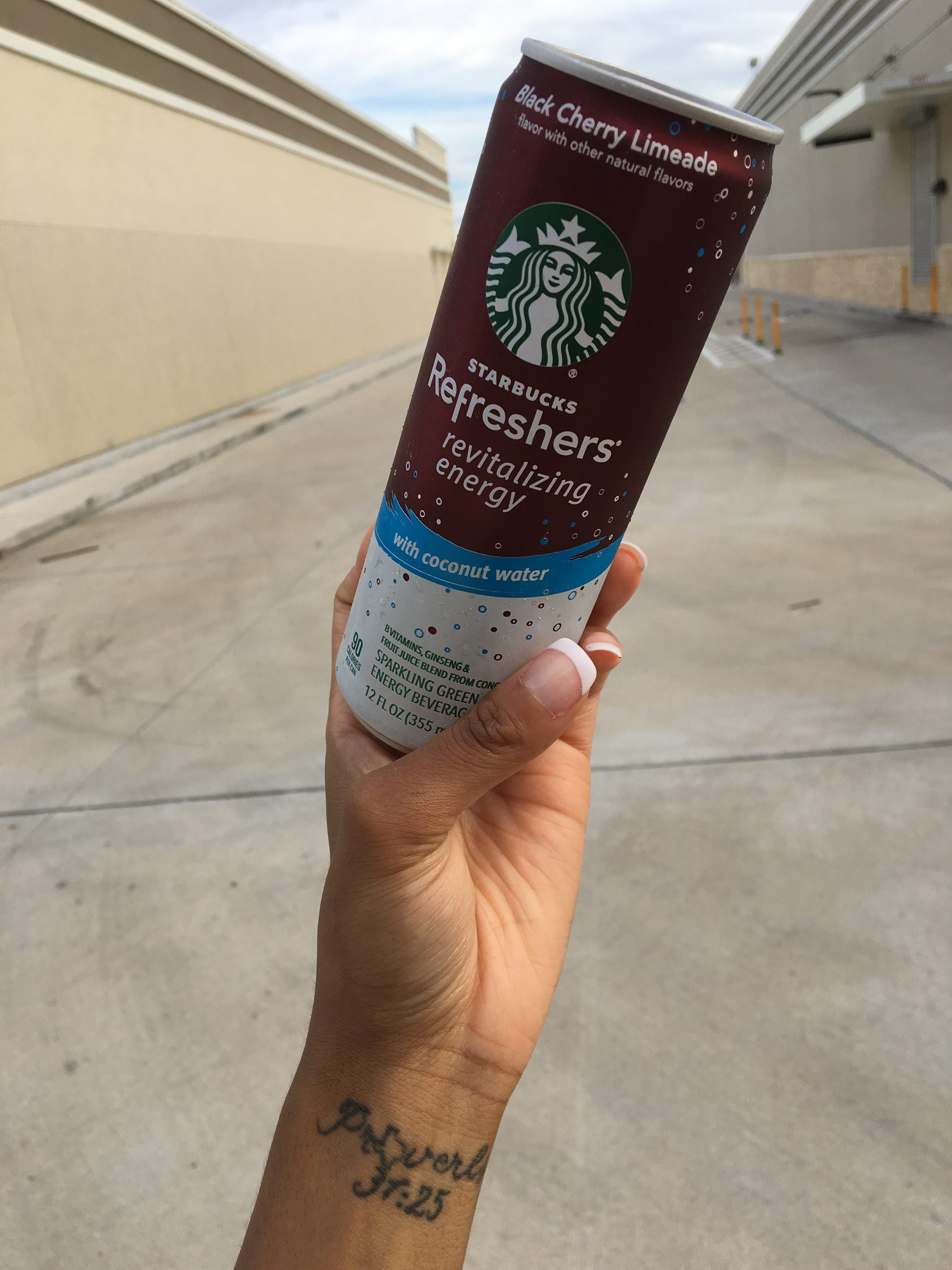 As always, I make sure to get these at my local Walgreens. Since Walgreens is all about being happy, they want to encourage you to also take some time for yourself and enjoy a newfound favorite snack by offering a FREE Quaker® Big Chewy Granola Bar with your purchase of two Starbucks Refreshers® beverages during the month of August & September (talk about a deal!). Whether it be the Black Cherry Limeade flavor or Peach Passion Fruit, don't forget to try these out ASAP! In the meantime, you can learn more about my new obsession over at their website- www.starbucksrefreshers.com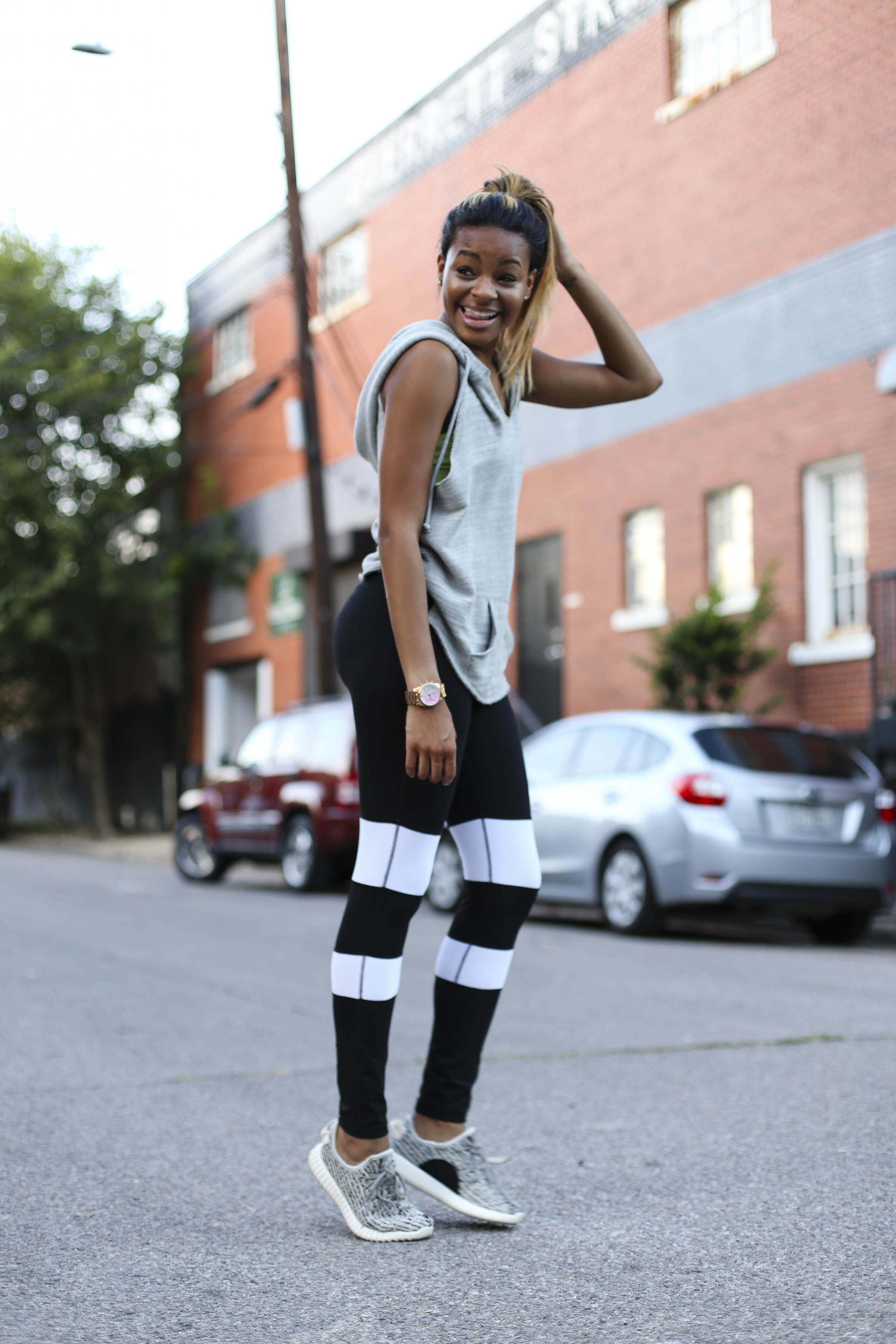 Until next time!
-B