Happy Wednesday! This weeks weekly inspiration comes from Ephesians 2:10-
"For we are God's handiwork, created in Christ Jesus to do good works, which God prepared in advance for us to do."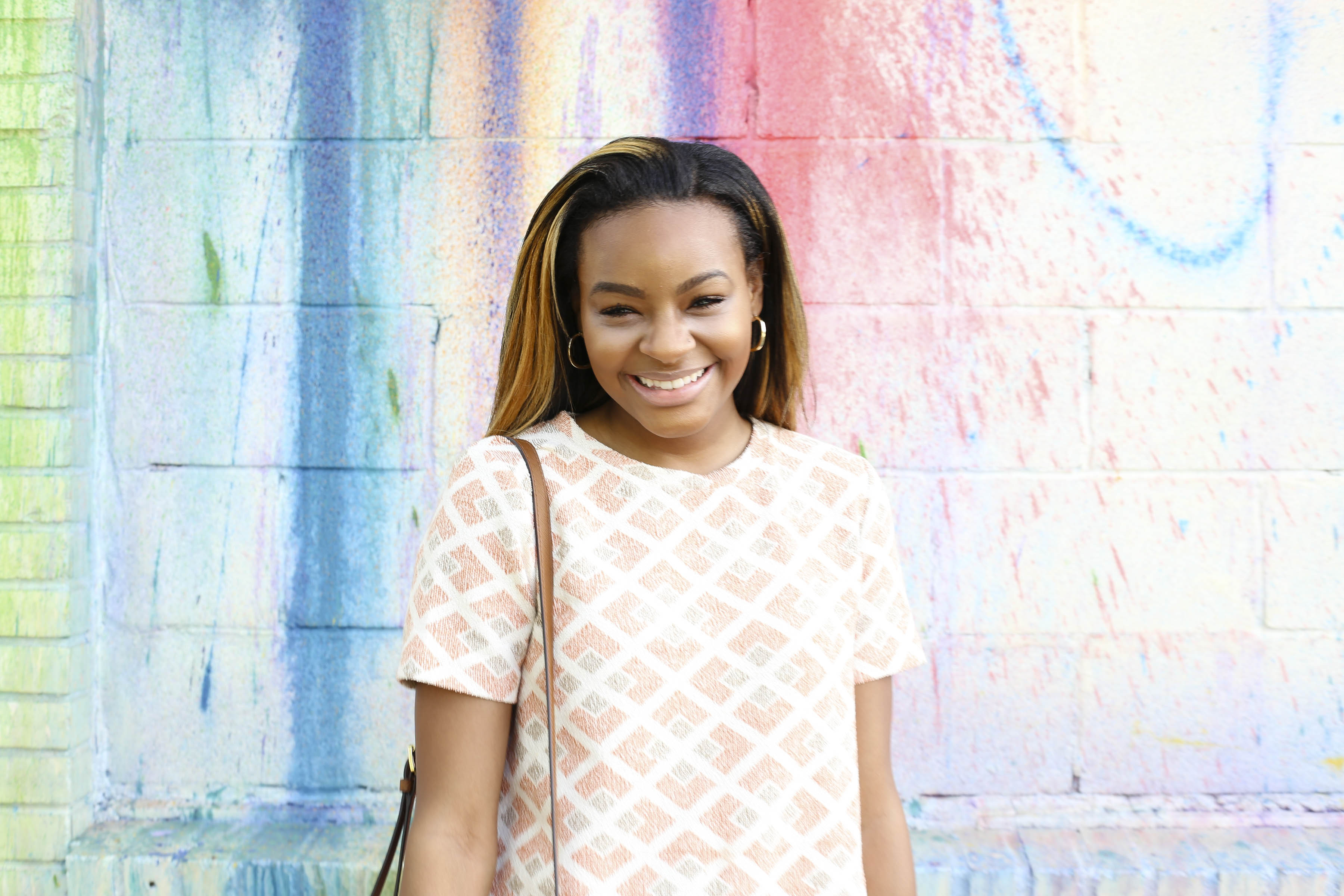 It's the last week of the year ya'll! 2016 was filled with 51 weeks of emotion= good times, bad times  and everything in between. Needless to say, 2016 was a year of growth for many! Regardless of how you feel your 2016 went, it is time to shift gears and start a new year! Many people say that January 1st is just "another day", but I have always strongly disagreed with that. The number 1, or being first at something, has always meant great things. Most times winners that win first in something get special recognition, or an award of some sort. The first to do something always goes down in history as one of a kind. So naturally to me, I don't feel the need to not treat January 1st as the start of something great, every single year!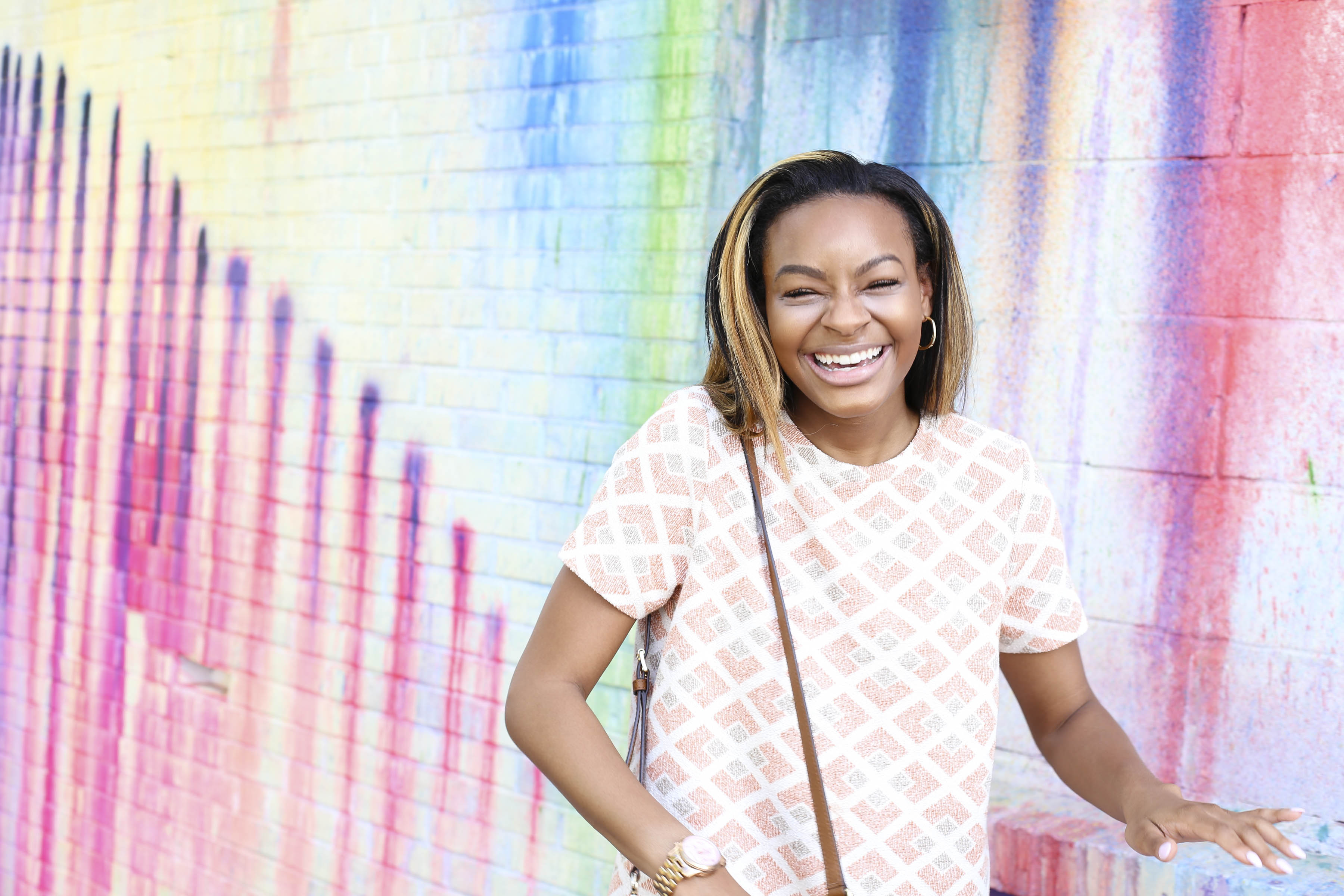 Ephesians 2:10 reminds us that we were all destined to do great things! We all have amazing things planned for our lives, this I know for a fact! God has prepared in advance all of our blessings and all that they entail. I an claiming and believing 2017 to be a great year, and this week my challenge is for you to believe this too!
P.S- Deets on this outfit can be found here!
Until Next Time (& happy last Wednesday of 2016)!
-B