Happy Friday y'all(Stacy here)! We're days away from spring & one of my favorite parts of this season is getting away for spring break. Whether you're off for a full week or taking a weekend getaway, here's a few tips to help you travel on a dime. Besides, who doesn't want to learn how to travel on a budget?
1. Book a reasonable flight & pack light
I normally fly Frontier and have really grown to like this airline. My sister and I took a girls trip to Denver a few months ago and had a blast. We managed to snag roundtrips for $40 per person flying Frontier. The only challenge was we had to pack light to avoid paying to check our bags. I managed to pack everything I needed in an oversized backpack. It worked for me but you can always pay the additional fee to check your luggage. Find great deals on other airlines using Cheap Flights.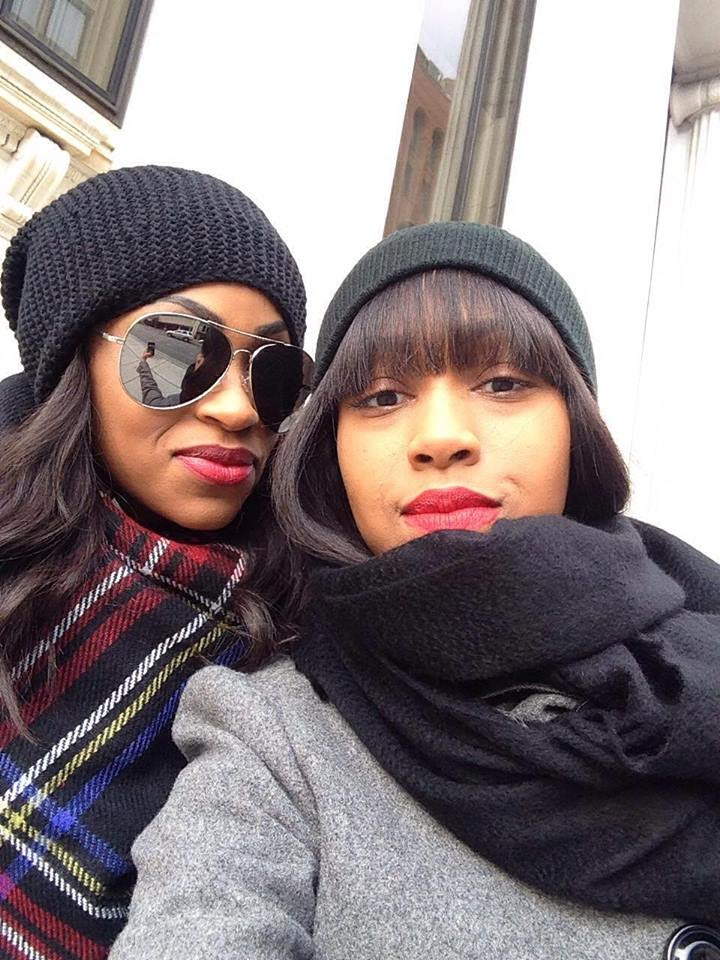 2. Travel with a group
Traveling with a groups helps cut down on costs and allows you to split lodging accommodations. Splitting a hotel multiple ways as opposed to covering the entire stay on your own makes traveling affordable. Also, there's nothing like catching up with old pals. The savings are a plus but spending quality time with friends is another great benefit!
3. Use Airbnb
We all know hotel accommodations can be very expensive. Airbnb is a great alternative to overpriced hotels. It gives you the comfort of a cozy home and likewise offers the opportunity to experience the city as a local. If you prefer hotels or resorts, I recommend using Groupon for the best deals. Oh and don't forget to google coupons before checking out. Groupon normally offers additional savings on the weekends and during holidays.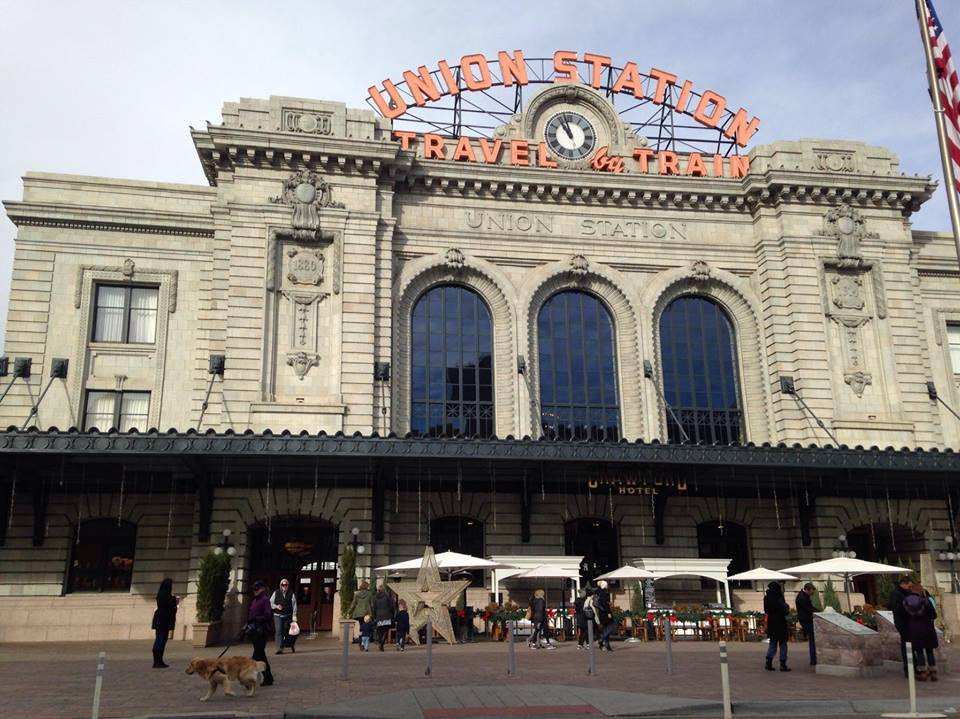 4. Come with a budget
For my trip to Denver, I set aside $250 to cover my 4-day getaway. I put a little cash away in my spring break piggy bank each pay period. Over the course of six weeks, I had my $250. This amount included travel and lodging accommodations. Frugal, I know! After deducting flight and hotel, I had about $150 to spend on food, Uber, and shopping. What helped was preparing beforehand. Saving in advance really paid off. Also, calling our hotel to see the best way to get around resulted in major savings. We didn't need a rental car and traveled by train from the airport to Union Station which was a few blocks away from our hotel. Tapping into local food deals and happy hours helped maximize our food budget. Also, I hit the best sales while shopping. I bought snow boots from Ross and a coat from H&M both for under $45, what a deal!  Believe it or not, I actually came home with $25 in my pocket at the end of our trip.
5. Take advantage of free adventures
During our stay, there were so many fun activities going on in the city. As soon as we checked into our room I jumped all over the local tourist guides and magazines. It turns out there was a free German festival, a parade of lights, an art show, and concerts all within blocks of our downtown hotel. We made a quick list of things we wanted to check out and then walked one block to catch the Free Mall Ride. The free ride trailed from downtown Denver to Union Station and stopped at every block in between. We stayed at the Renaissance Hotel, formerly known as the old Colorado National Bank. This hotel featured rich history and also offered complimentary breakfast, plus free snacks. In addition, the proximity of our hotel was perfect and close to bars, shopping, and eateries.
Traveling does not have to be expensive. You can make the most of any vacation by using these 5 tips. So grab your friends and find your next best getaway!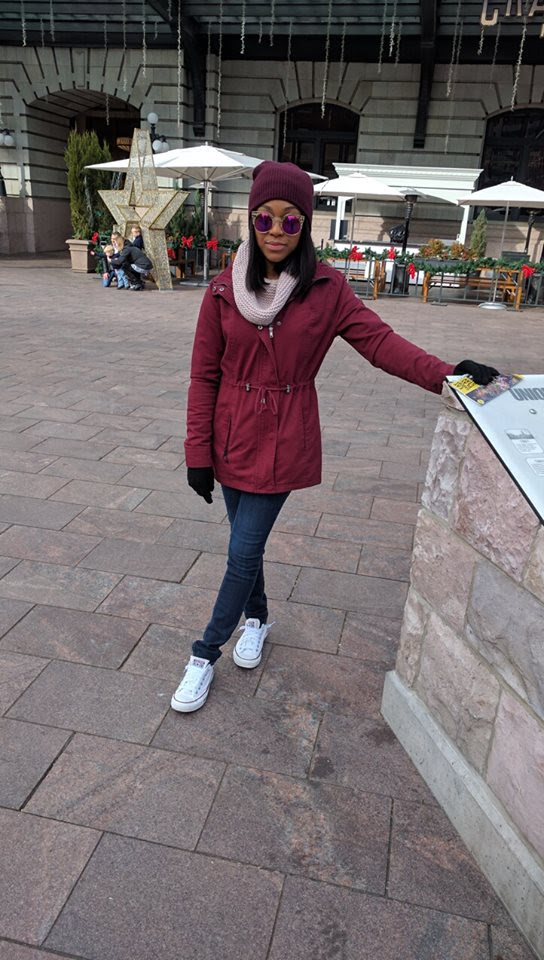 Until Next Time!
-Stacy & B