Christmas is a time of giving! It's a time of laughter, a time with friends & family & most importantly a time to give back. Speaking of giving back, one of my favorite brands, Altar'd State, has made it easy to spread love this year! Although I have been compensated for writing this post, all opinions are my own.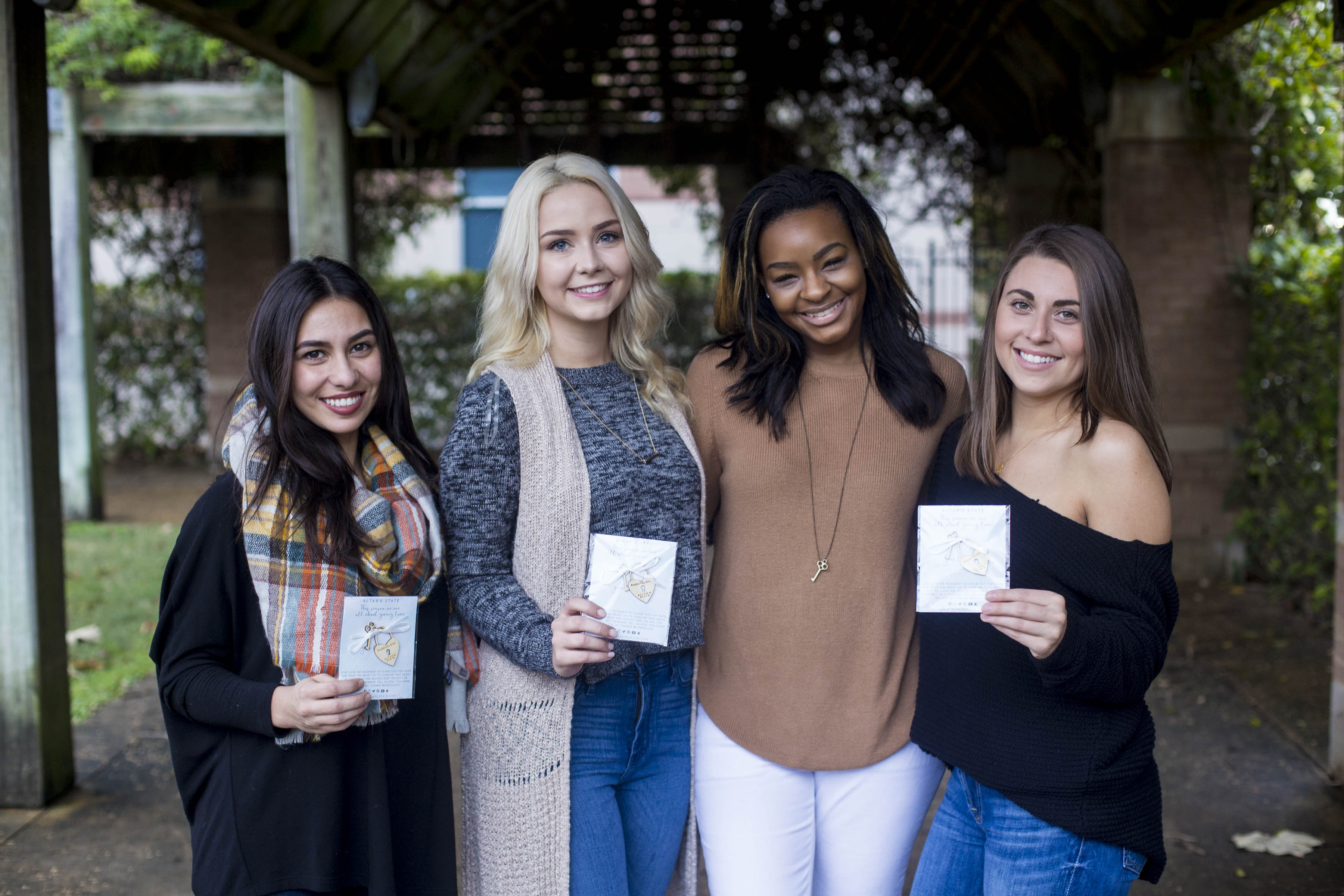 I first heard about the store Altar'd State about 2 years ago, when I was passing a store window that I completely loved! Everything was beautiful and perfectly merchandised, so of course I had to go in. Upon entering, my love for the store grew even more! Everything I saw was not only fashionable & unique, but inspirational as well! It was during my first visit that I learned more about the company & how they have a passion for giving back. Talk about love at first sight! I have been in love with this brand ever since & am so happy to share a special movement they have this holiday season in which others can Stand Out For Good .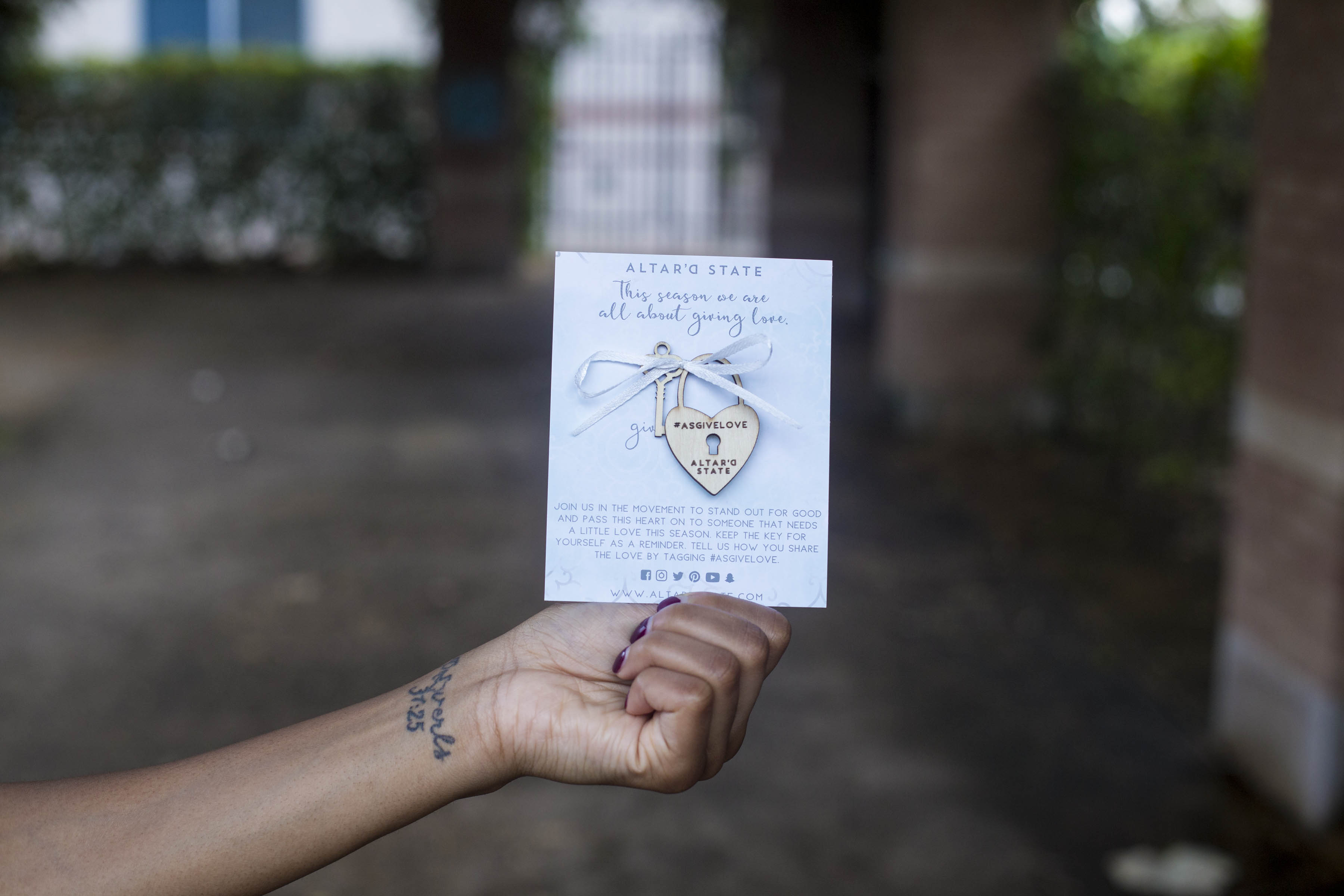 This holiday season, Altar'd State has created their #ASGiveLove lockets to spread love and good cheer around the world to over 500,000 people. The locket set comes with a heart and a key= the heart gets gifted to someone that needs a little love this season and the key is kept as a reminder to tell how the love was shared. I had the chance of receiving 5 of these lockets, all of which I gave away to friends & family! For a few, I gave them to my sorority sisters, each of who had their own ideas of what giving back meant to them.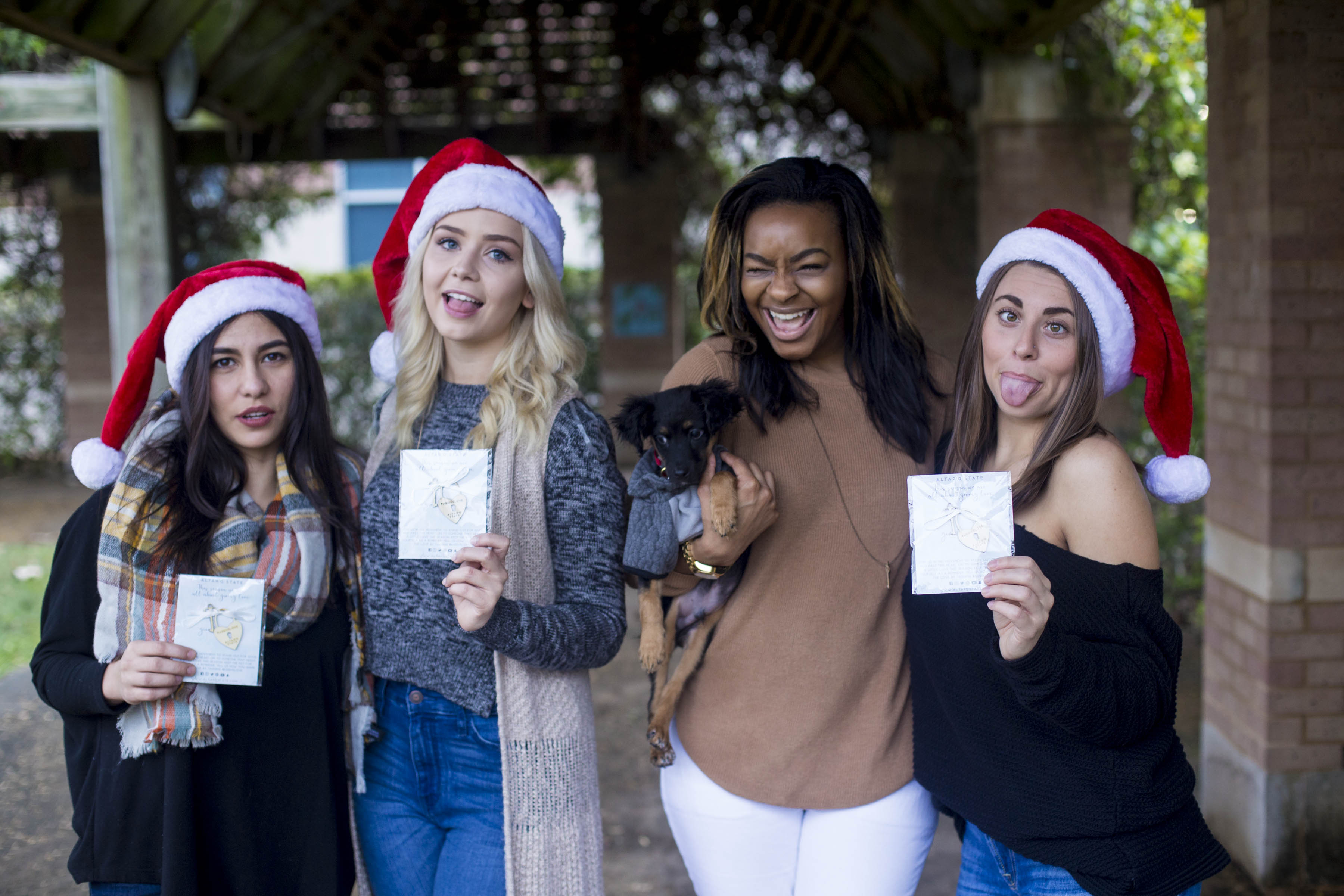 I asked a few of my sorority sisters what the term "giving" meant to them, & their answers are below: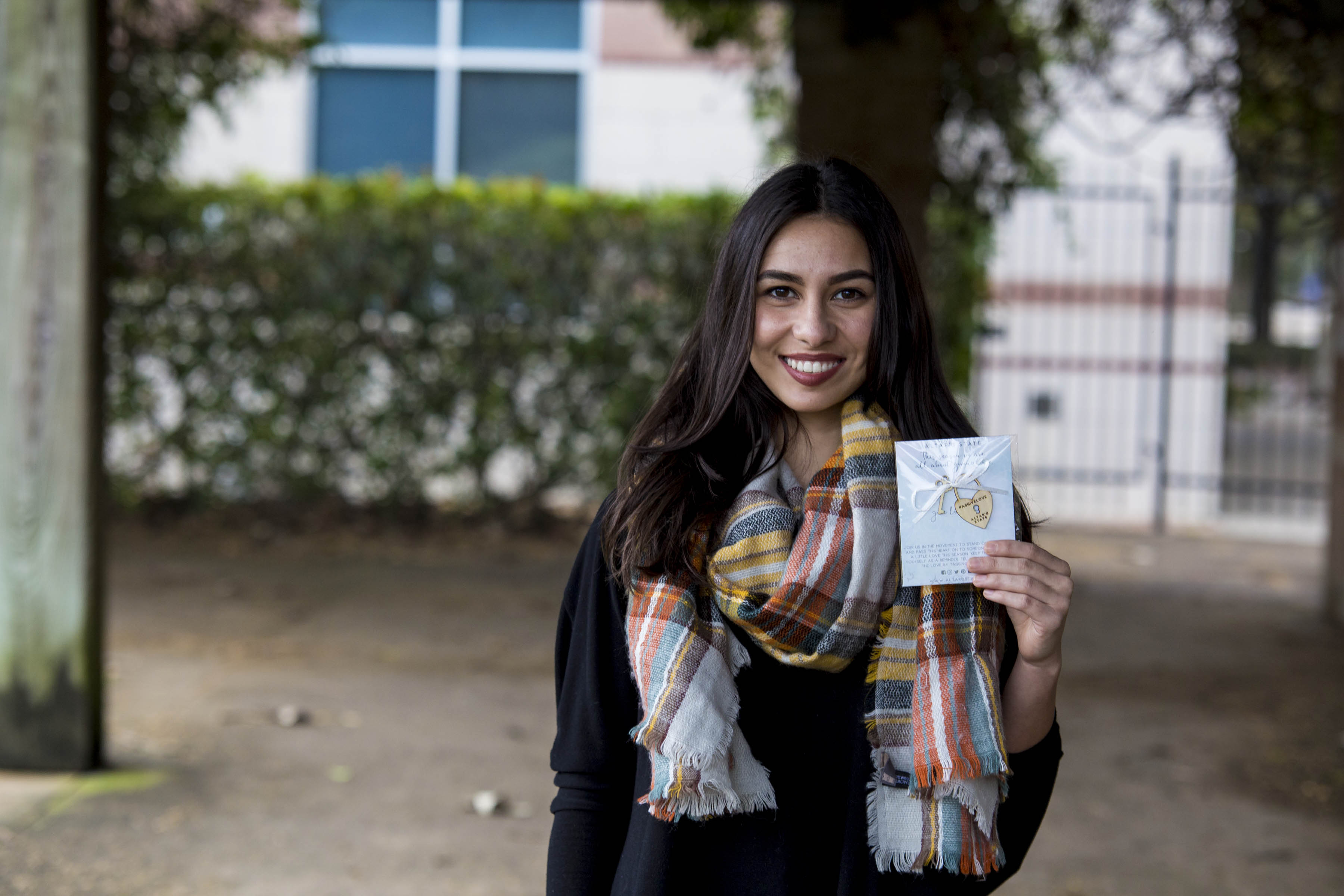 ---
Adrianna:
"Giving to me isn't so much about giving someone you care about a material thing, but more of an expression that shows the person you thought about them. You can give someone a physical gift or an emotional gift, but it doesn't have to be tangible."

---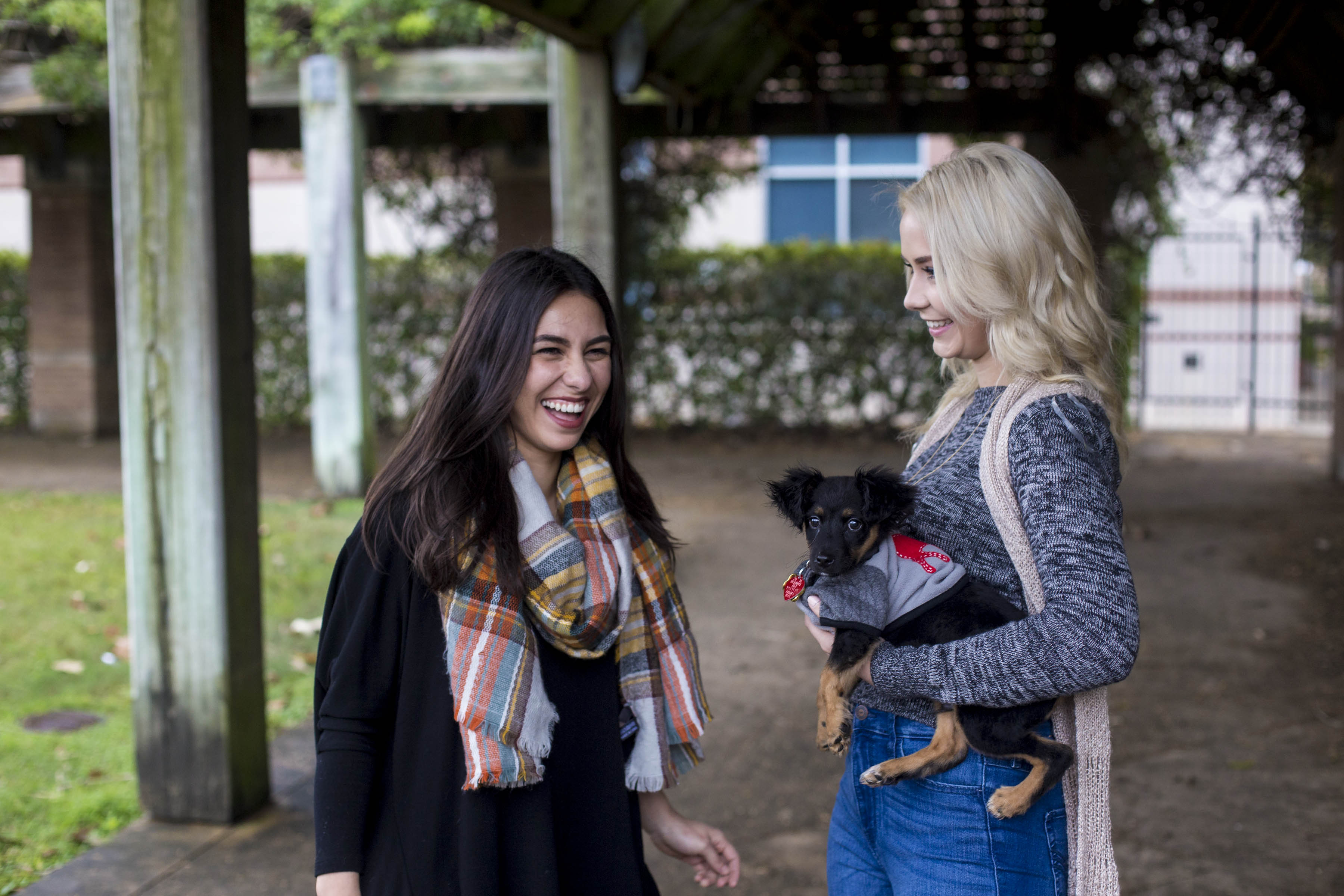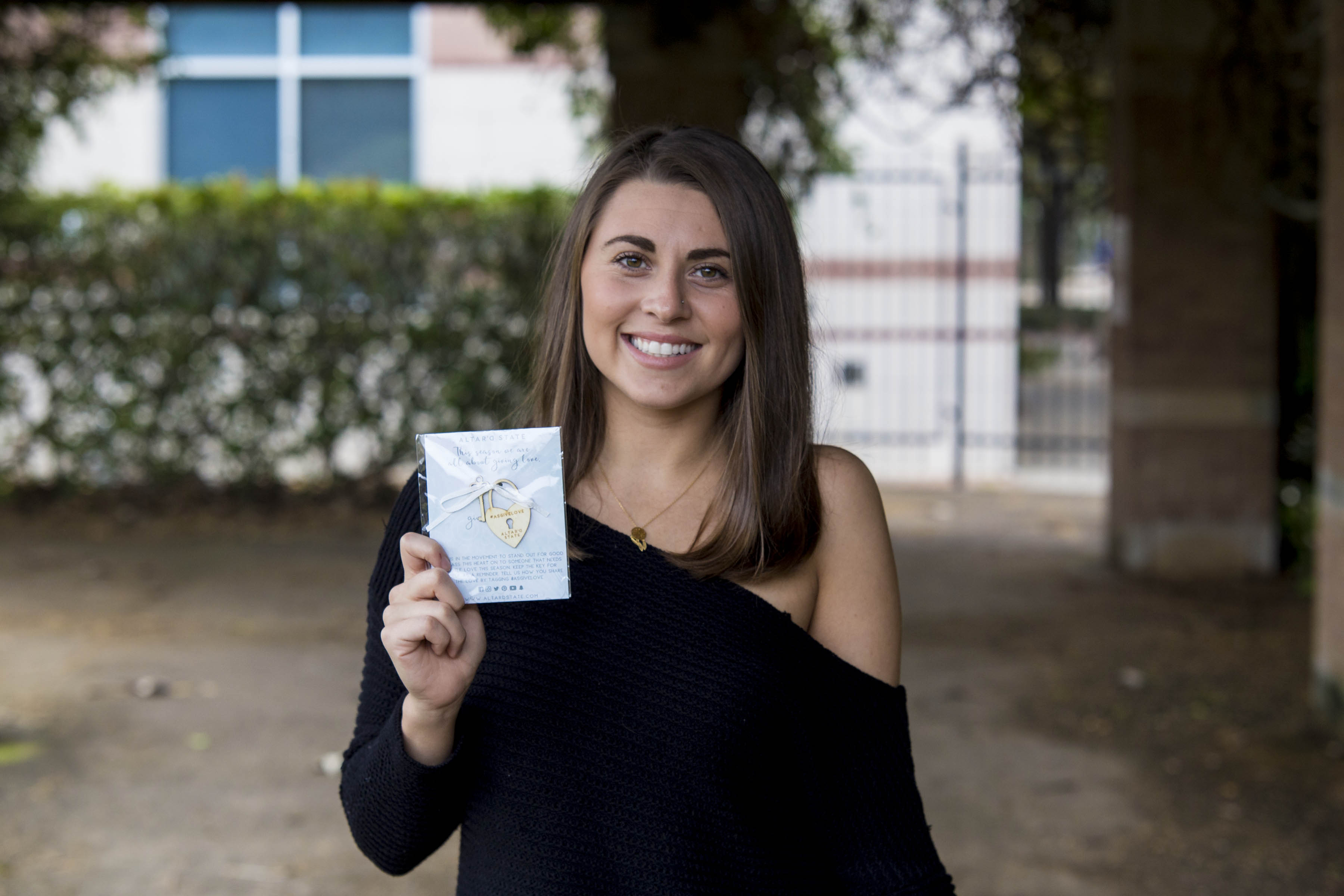 ---
Ilissa:
"Giving to me means being able to put a smile on the faces of people I love the most. It means being thoughtful & taking time out of my day to make others happy."

---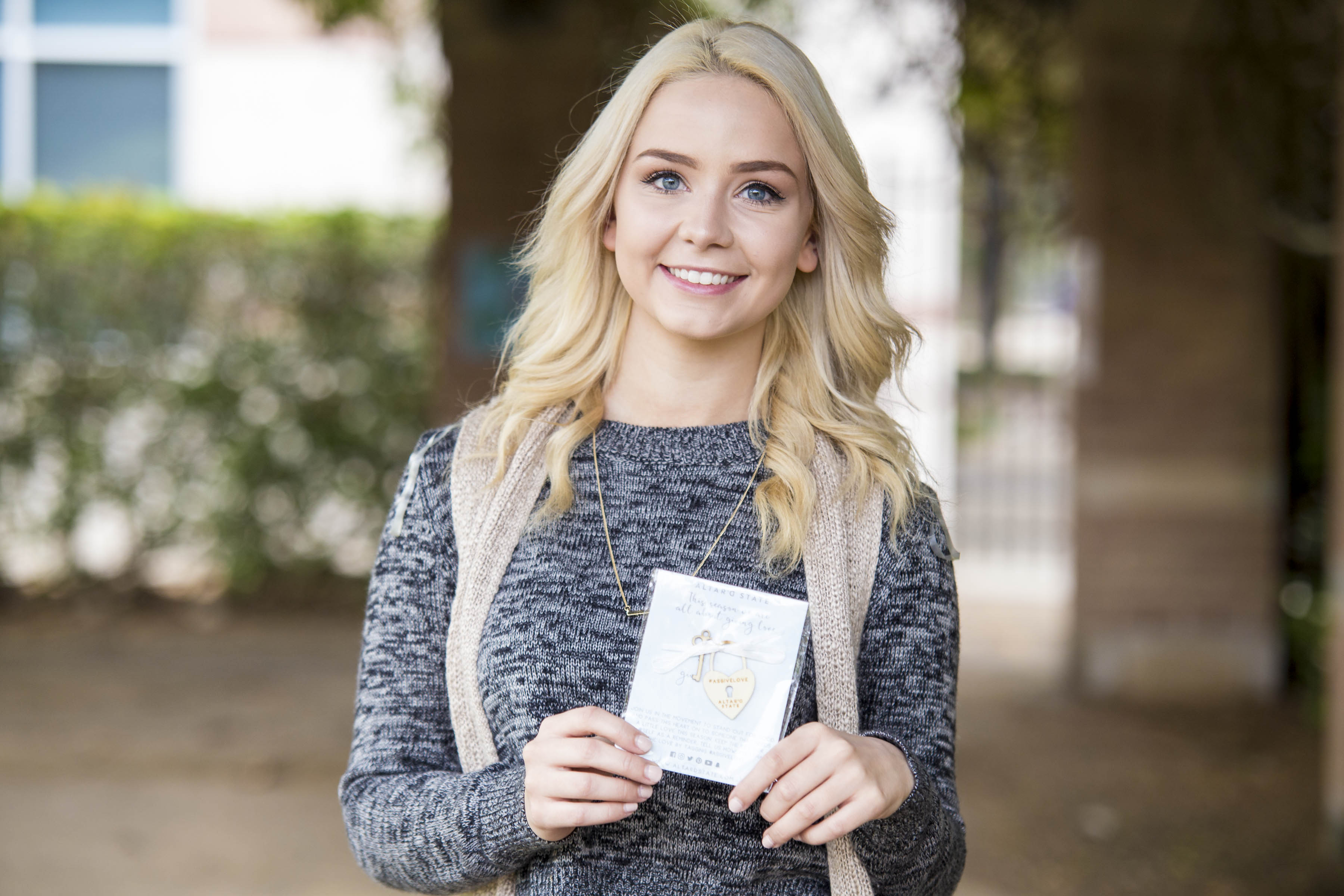 ---
Skylar:
"Giving to me means making others happy in return without expecting anything, you give just to see the smile on someone's face. I love that around Christmas time, everyone is so much more willing to give without recieving. It makes the holdidays that much better because it literally chages the air everywhere!"

---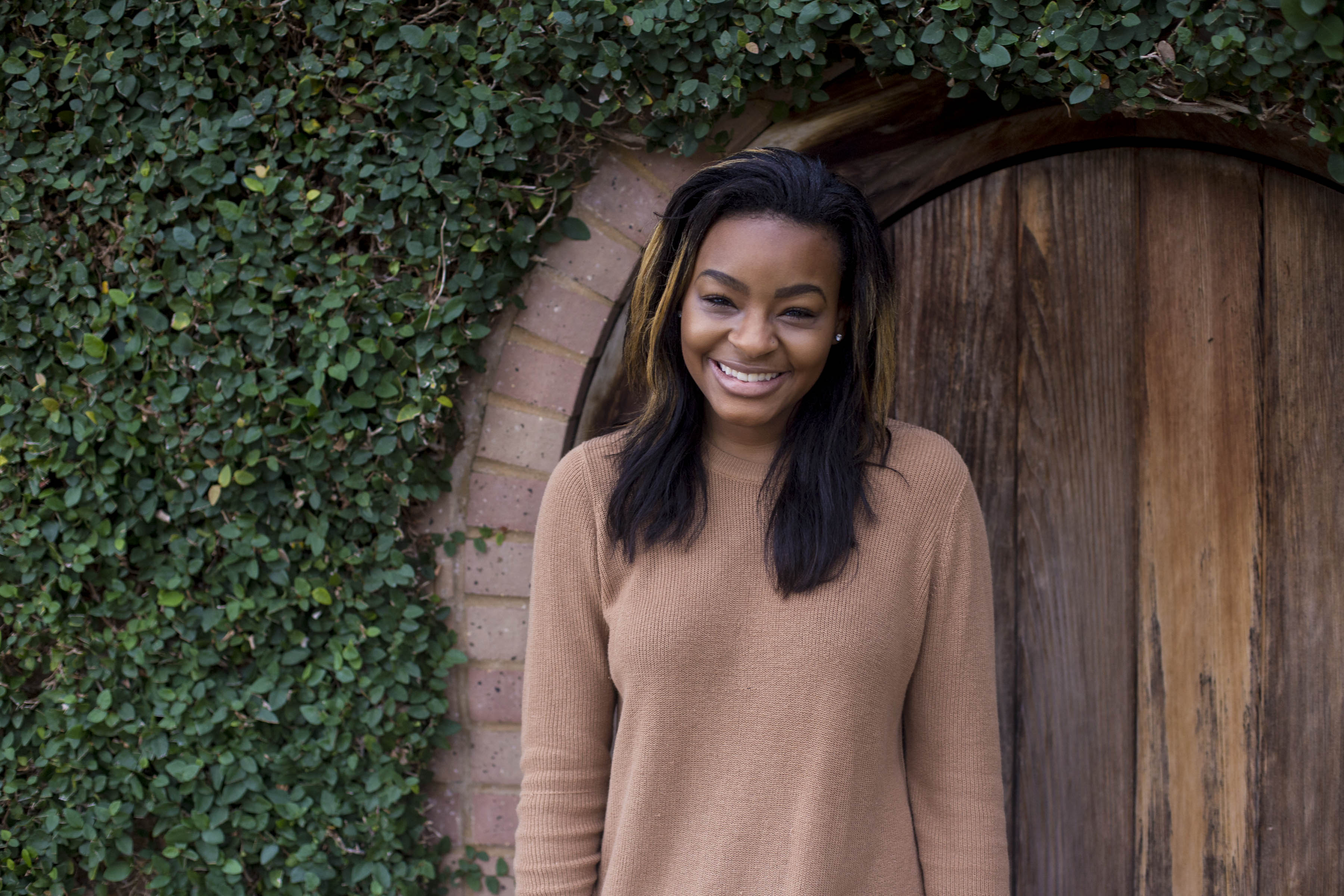 To me, giving means just that- to give. I've always loved Christmas, not because of recieving gifts, but because of the opportunity to bless others! Giving means to bless someone else in a way that is unique to them. For example, calling a friend you haven't spoken to in a while just to see how they're doing could be a blessing to them & make their day. Or, simply telling someone at a store to have a nice day, when their day was awful & you didn't even know it! Like my sister Adrianna said, "Giving isn't about a material thing", it's the thought that counts. P.S.- I for sure had to gift a heart to my mama- it's in the mail (sorry Mom for the spoiler)!
Regardless of what giving back means to you, Christmas is a season of giving. To give doesn't have to be anything spectacular, sometimes just a simple hug is perfect. These lockets are free with any purchase, so be sure to spread love this holiday season, & think of Altar'd State when you do! P.S- you can check out more of their fab stuff here .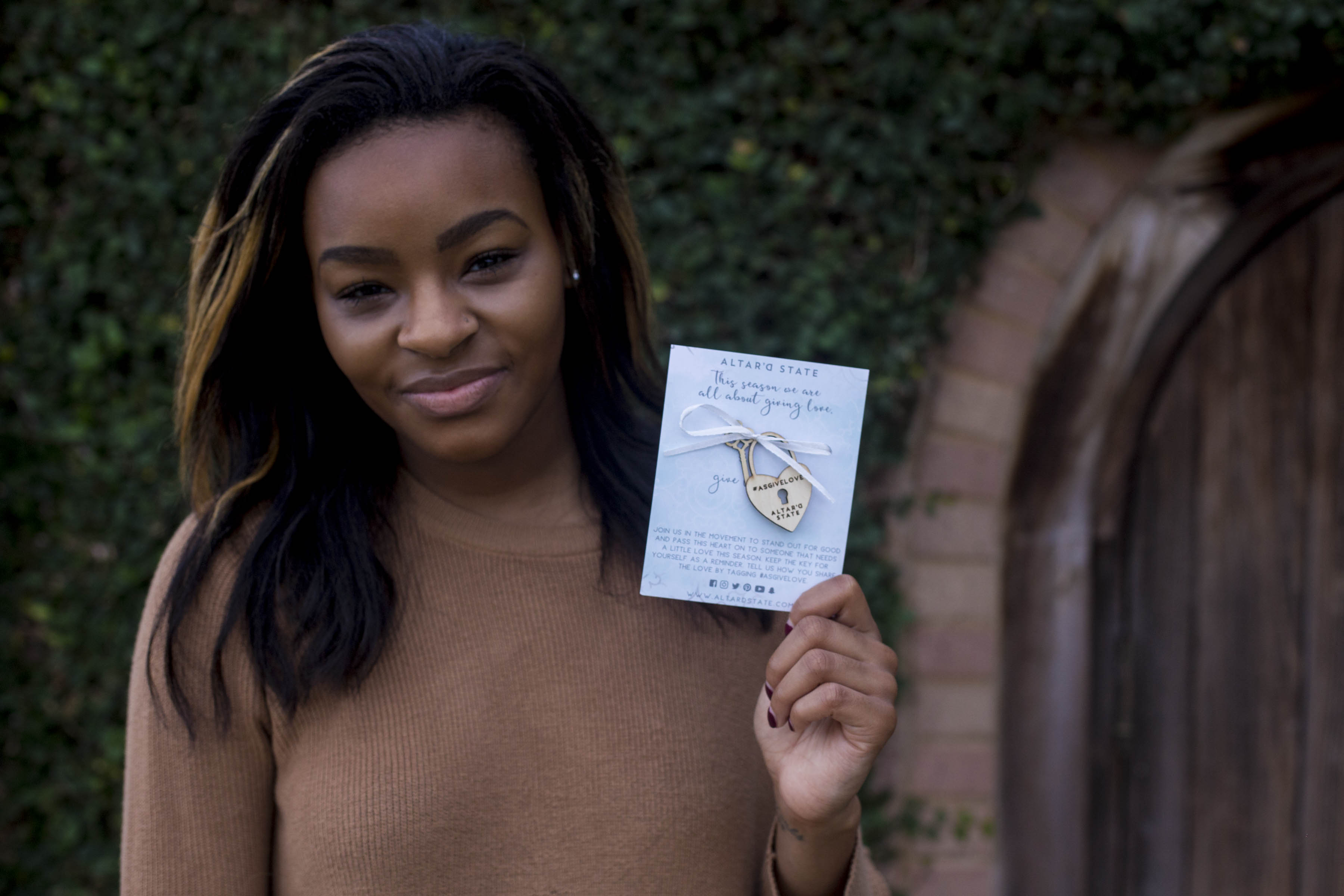 Until Next Time!
-B