I was asked to participate in the #HallmarkatWalgreens campaign, sponsored by Walgreens. Although I have been compensated, all opinions are my own.
Picking out cards is always so hard! Every year, card aisles are filled with cards that all normally say the same thing- "Thanks for being so great!". More times than not, the same card is chosen by many people & the others aren't chosen at all. Some have fishing boats on them, some have race cars. Some even have sports themes. I, for one, remember always taking forever in the Hallmark card aisle as I never know which one is"the card". I love cards and always want to make sure that I have chosen the right one.  As you can see below, we've always been a Hallmark giving card family! Hallmark always creates cards that allow for happy times and fond memories. Normally, we always go with the Hallmark Signature collection. These cards always have the most heart felt messages with great images. I've shared a little blast from the past from last year when I gave dad a nice Hallmark Signature card for Father's Day. This year, make Father's Day come alive by celebrating your Dad, or father figure, with a total upgrade within the card industry- the new Hallmark Virtual Reality (VR) cards give Dad a 360°immersive experience. What's even better is you can find these at Walgreens.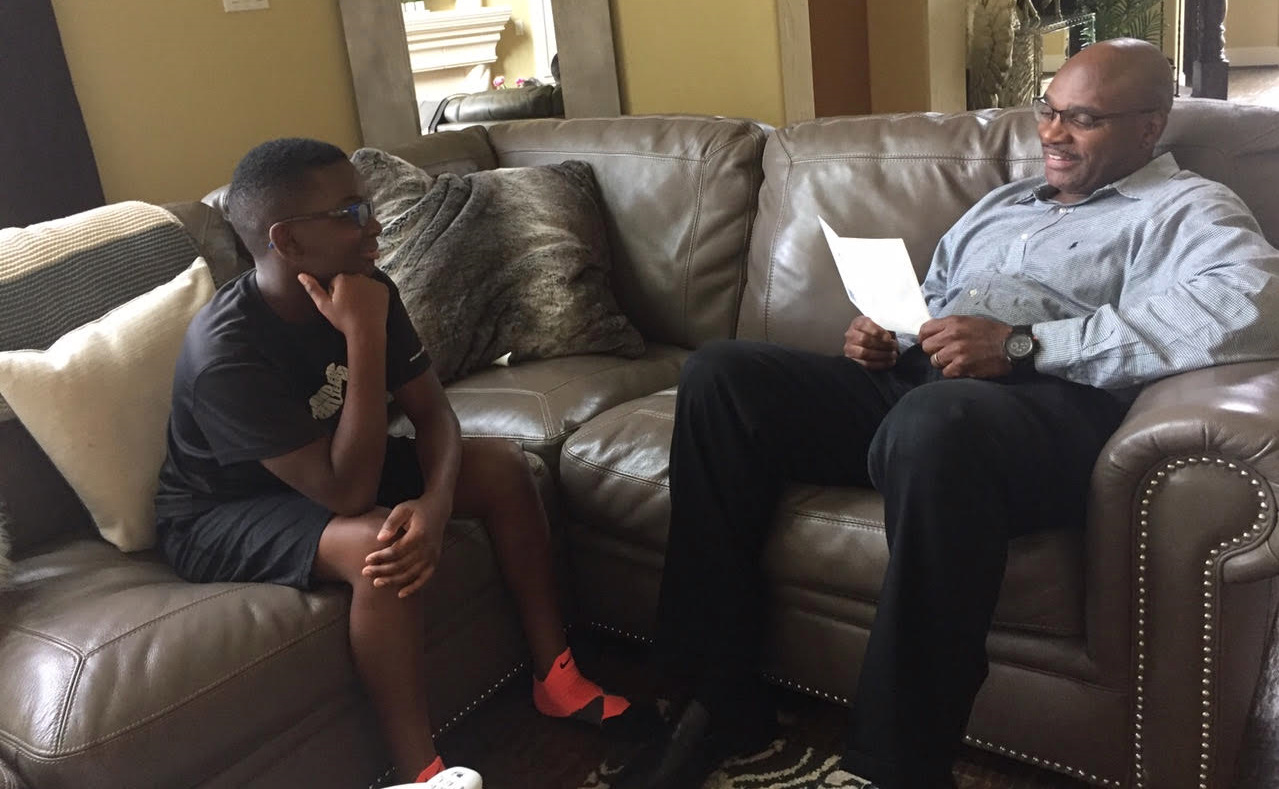 I love how cards can make someone feel appreciated and special even from far away! Since I live hours away from my family- sending cards for any holiday is always important, so choosing the right one is a must. This new card is so cool- with many styles to choose from- including a motorcycle, this is one card that won't be forgotten! The instructions are simple:
Make sure Youtube is installed on your phone. You can watch the video here: https://goo.gl/0uOQUC
Tear the viewer out from your phone & pop it up (Don't insert your phone in yet!)
Go the the URL, watch the instructional and listen for the beep
Tap the viewer icon to split the video into VR mode

Inter the viewer into your phone & you're all set!

* 

Compatible with most iPhone and Android devices.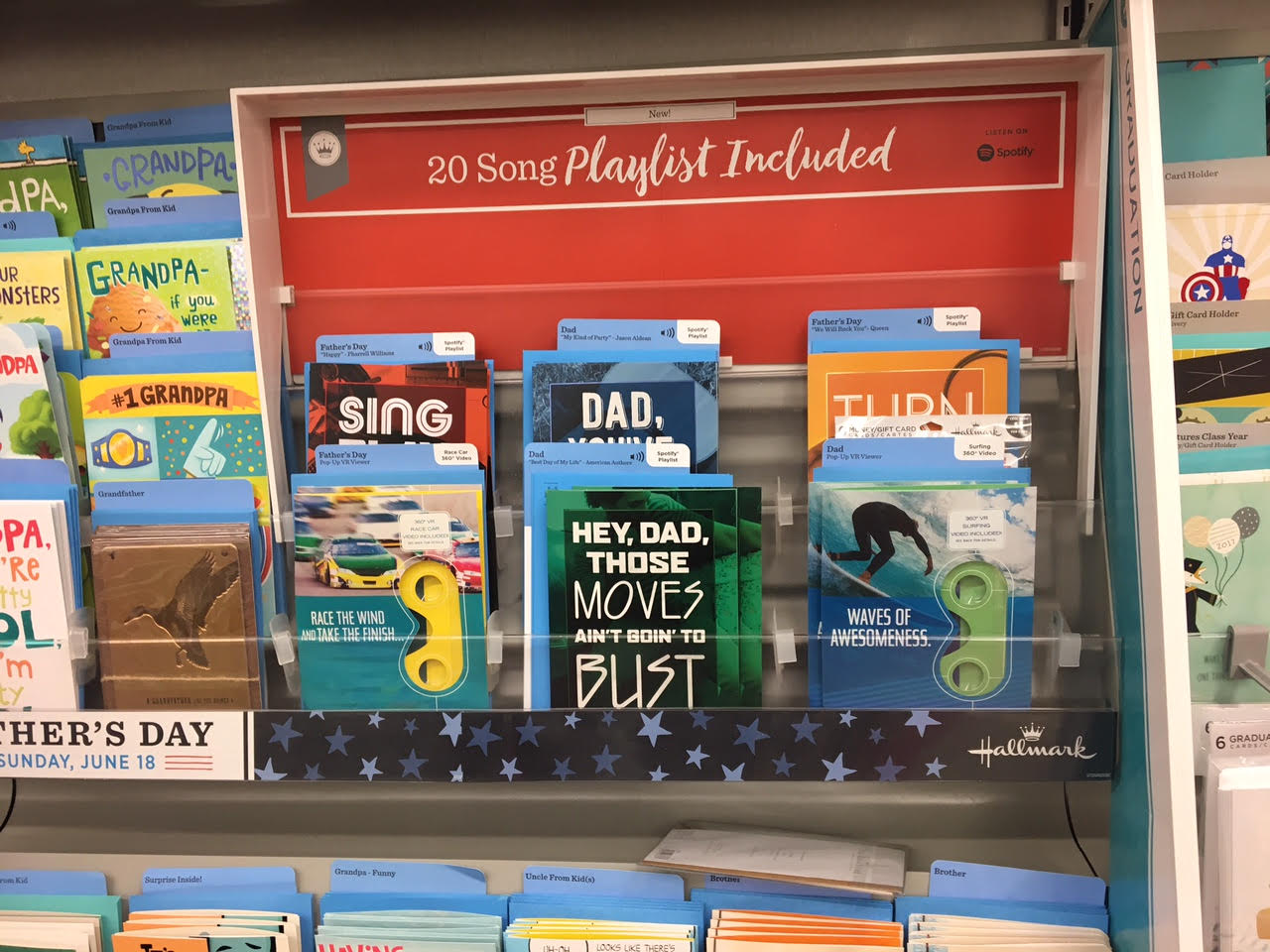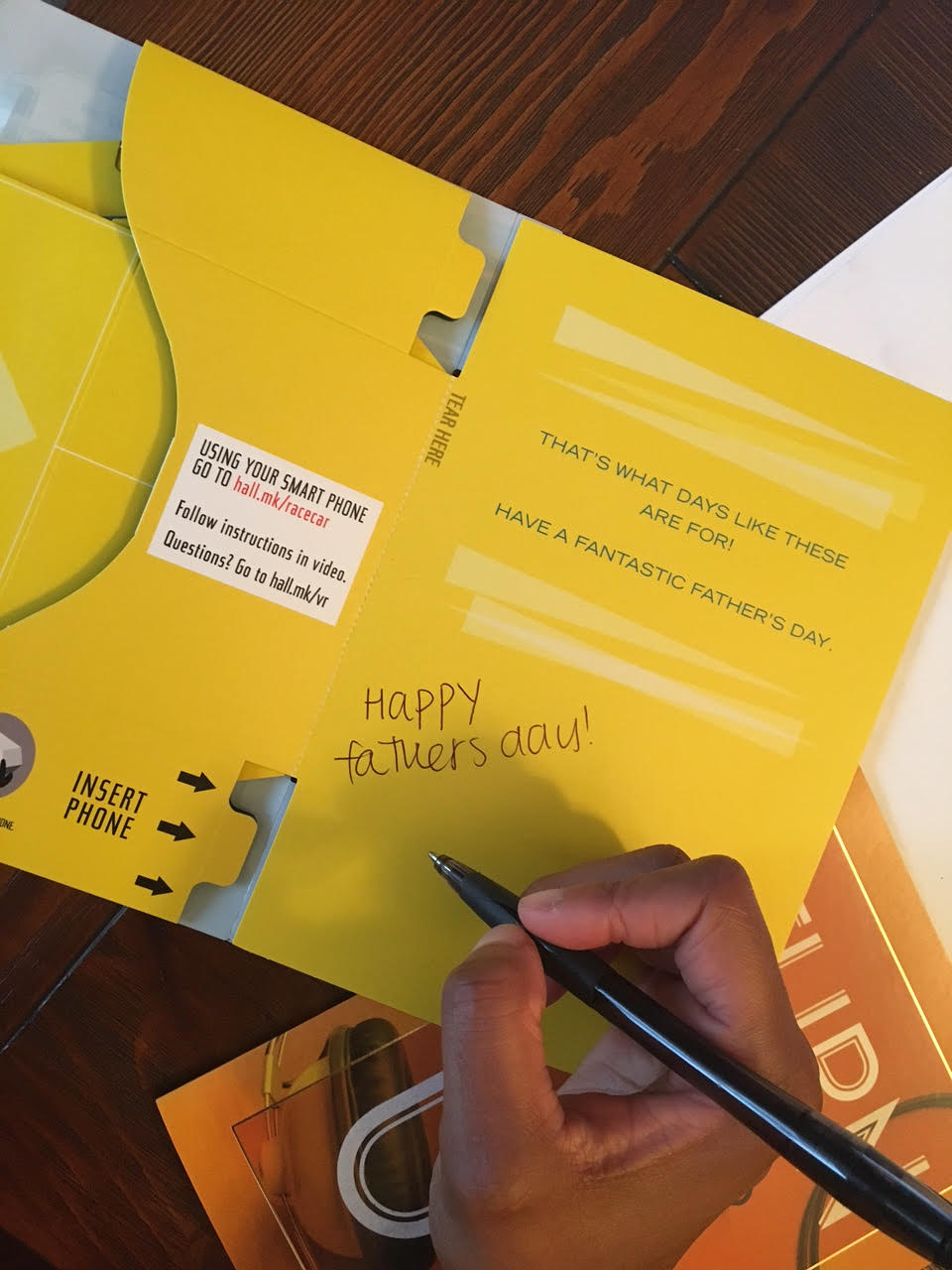 The best thing about this card is that it's cool even before you write anything! A personalized message is the best touch to this card and makes it even more special to make Dad's day. I chose the one with the race cars on it for this year- it was just too funto pass up! Although we are not a race car family, race cars have always been interesting and exciting to watch! With boys in the house, cars have always been a "thing". I remember when my Dad used to always talk about wanting to build a car from scratch! I also remember one time when we went to a car show in Houston and there were all types of cool cars- from race cards to others that were for show.  I thought that was the coolest thing and have had interest in cars ever since! I can't wait to send mine- and you should totally send one too! Even though this Hallmark card becomes an amazing 3D,immersive VR experience, it folds flat and can easily be shipped in the mail (how perfect!). P.S.- Be sure to join me in the #HallmarkatWalgreens "Ode to Dad" Twitter party, which will be held June 13th from 8-9 EST. Hope to see you there!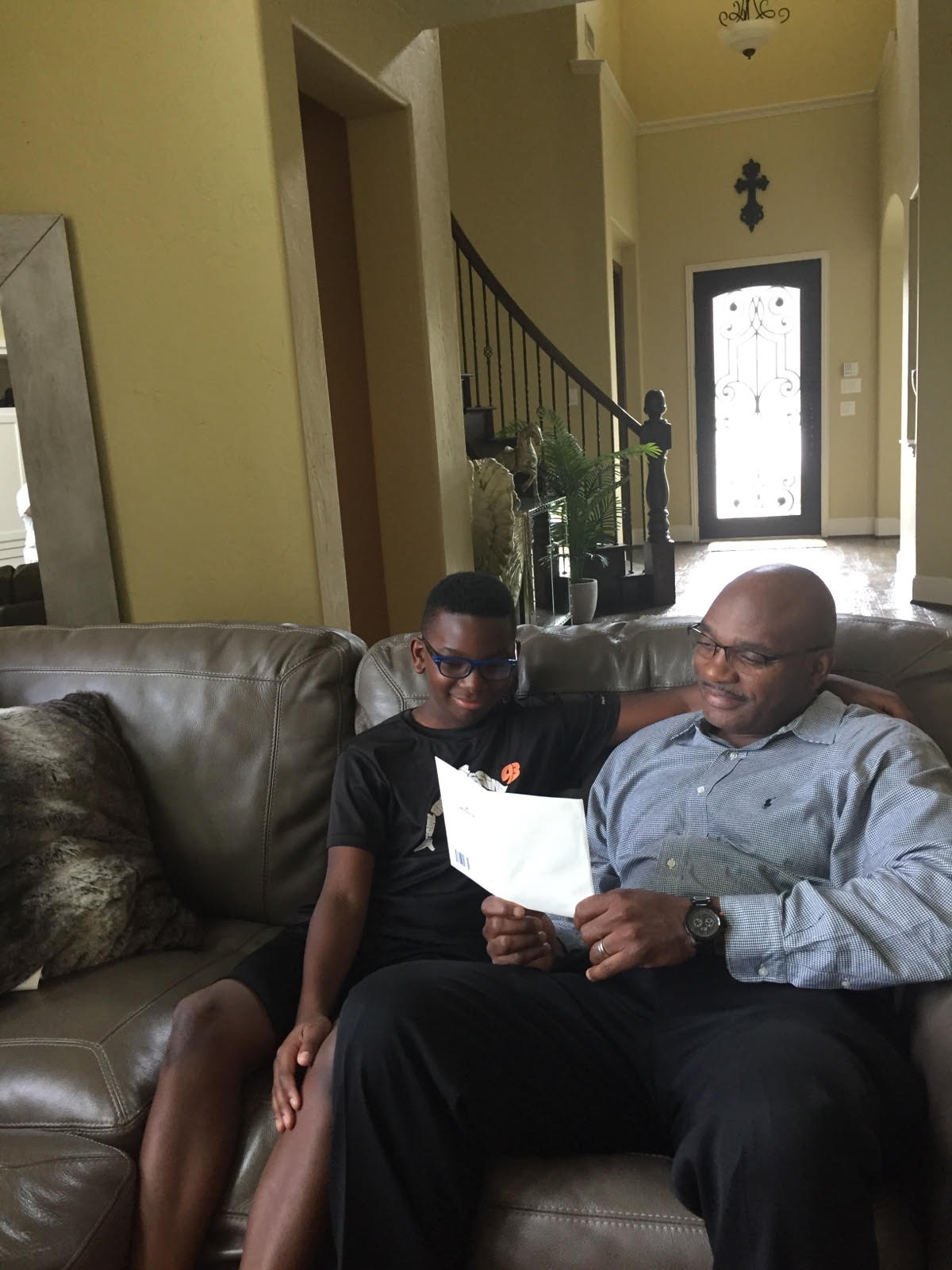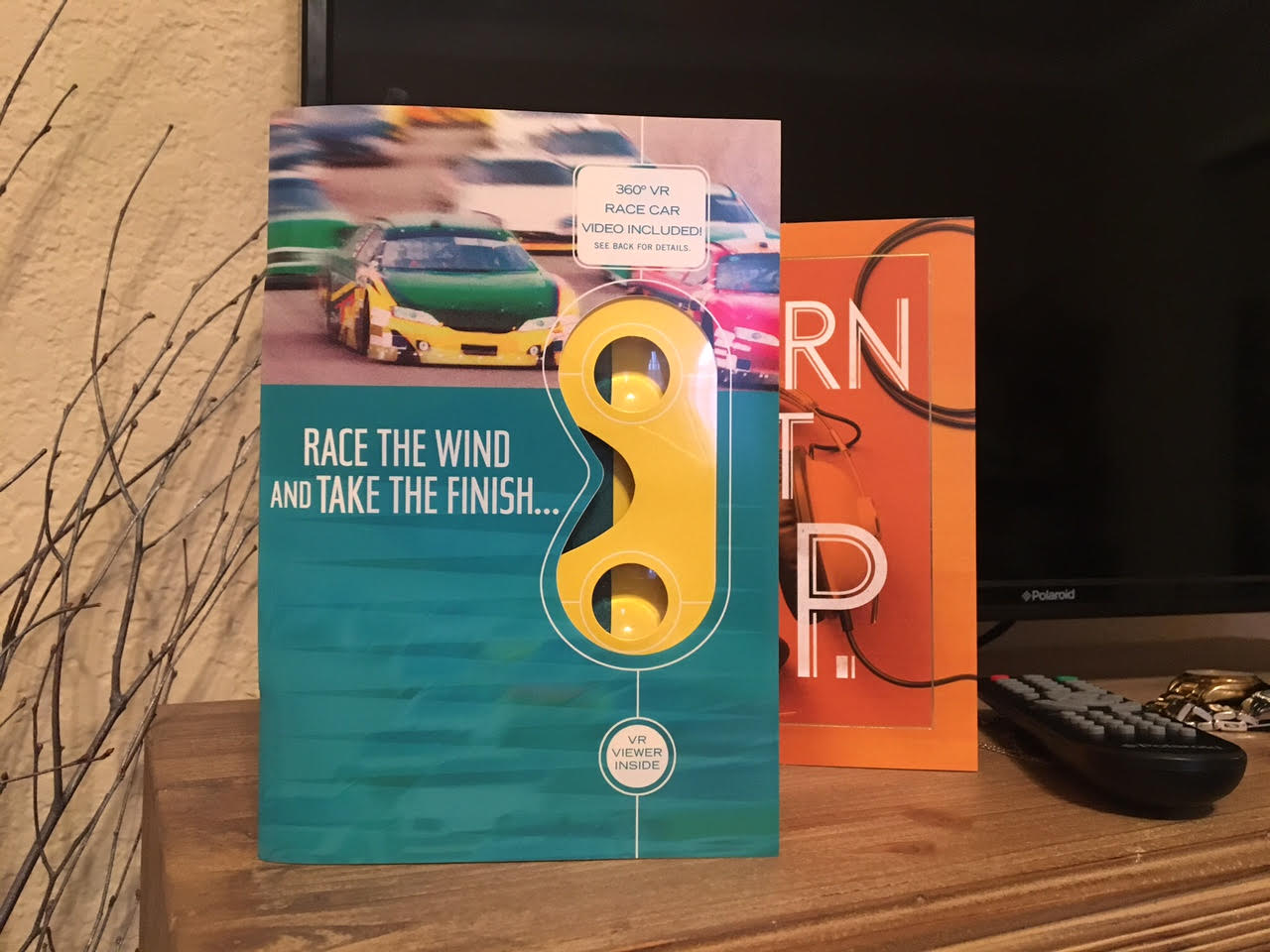 Until Next Time!
-B
This is a sponsored conversation written by me on behalf of Walgreens. The opinions and text are all mine.