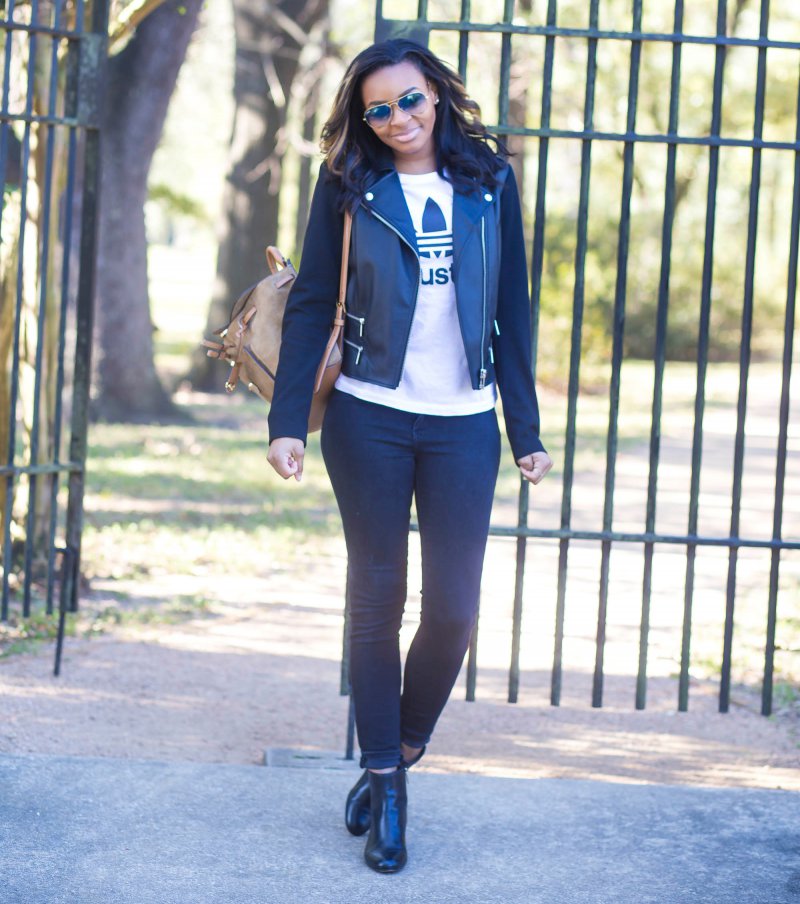 So the Falcons lost ya'll & I for sure was not happy! I love football, but sort of in an unconventional way. Like- I have more than one favorite team, and totally pick my fav teams for weird reason. Perfect example, I like the Falcons solely based on the fact that I like ATL and that they have amazing jerseys. And I for one was super (SUPER!) bummed when they lost last night to the Patriots! Either way, you win some, you lose some, and at the end of the day the Superbowl was still in my city! Houston was crazy this weekend due to all of the weekend festivities. Although I didn't partake in the madness, I for sure love this fit and love showing love to the city that I went to school (& currently live) in.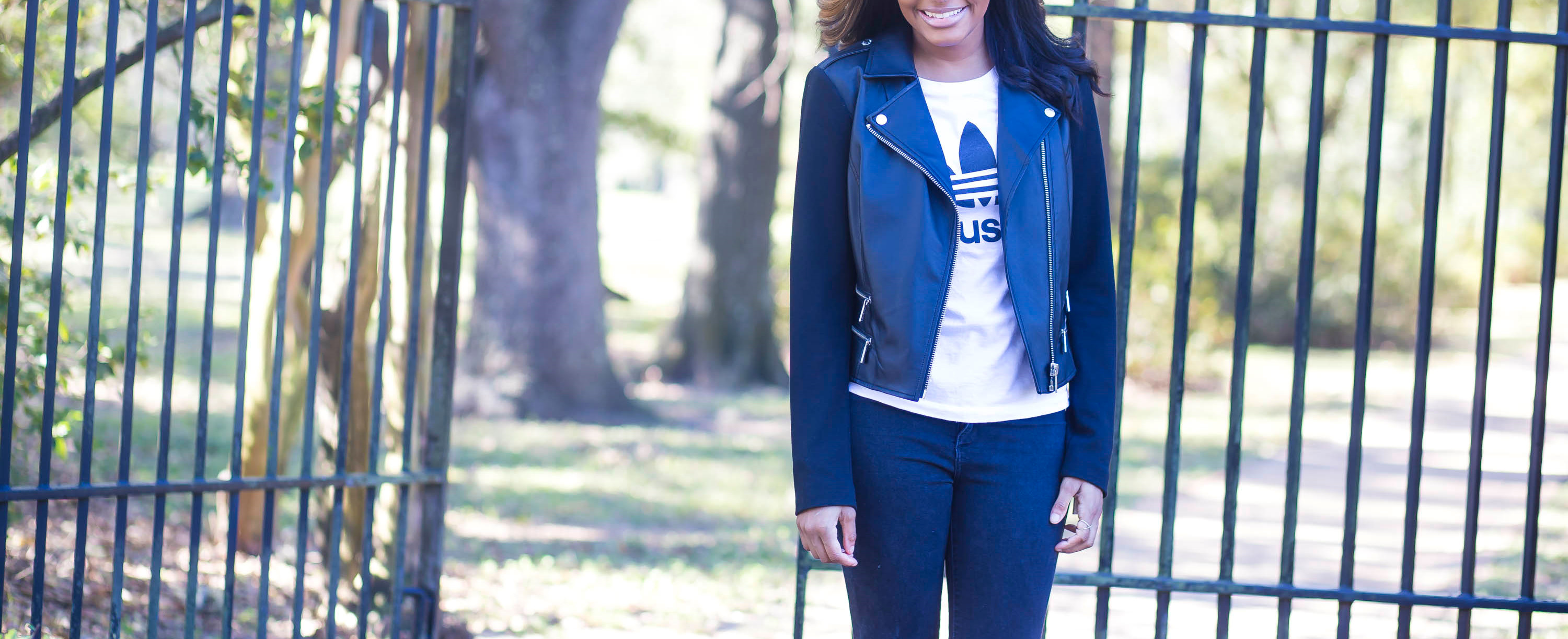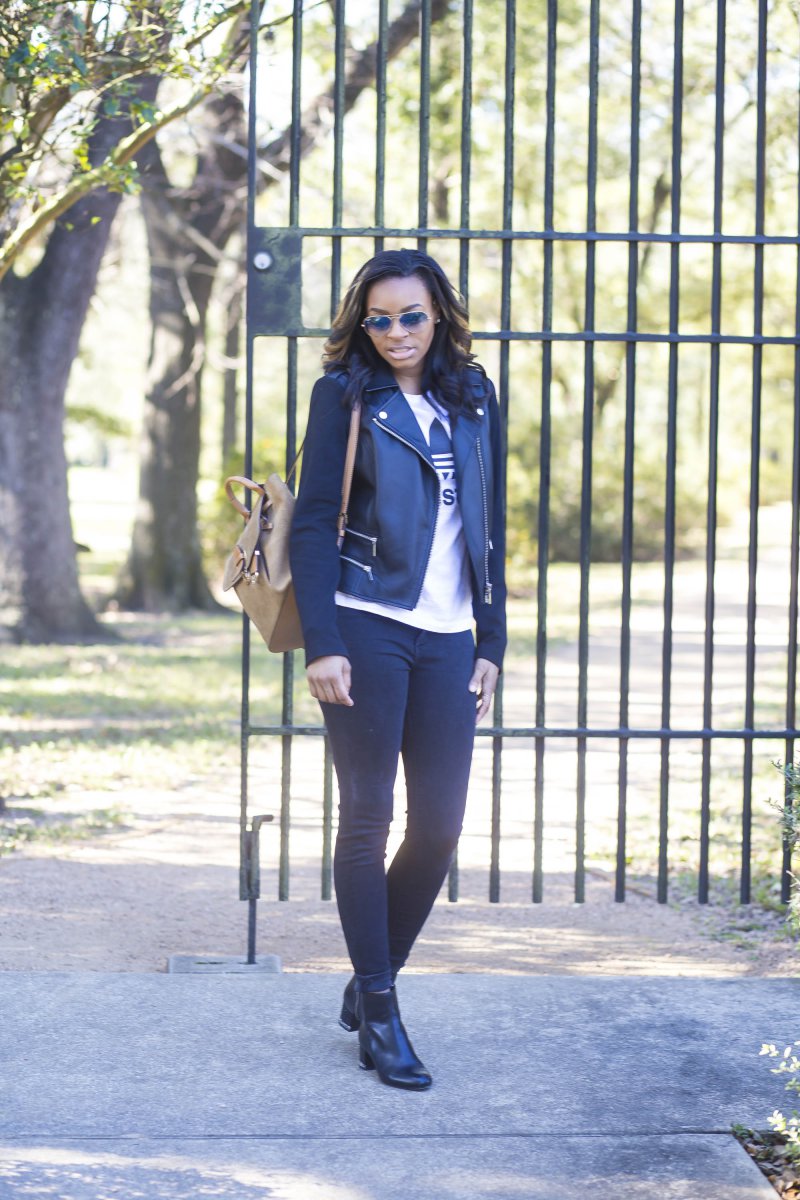 Houston will always have a special place in my heart- hence while this tee is for sure one of my favs! I for one am not a huge graphic tee gal, but love this one and wear it on a regular basis. Being that I like the whole athleisure look and partake in this trend on a regular basis- it's no wonder that I love this Adidas tee & it's take on the city I reside in! For this look, I chose to pair my tee with all black, again being simple and easy. I wore my favorite jeans, my comfy booties & put all of my essentials. Again, my plan of being minimal this year is totes in effect! Speaking of comfy booties, I have been living in these ones! I have a great appreciation for shoes that are both comfy & fashionable and love when I find a pair that is both of these things wrapped in one. Most of the time when this does happen, I am totally tempted to buy multiple pair in many colors, but with years of self control I have learned to say no to the compulsive buys! Needless to say, these shoes are super fab and a pair that I would totally suggest to anyone. They are for sure worth the money and are neutral so go with lots of stuff.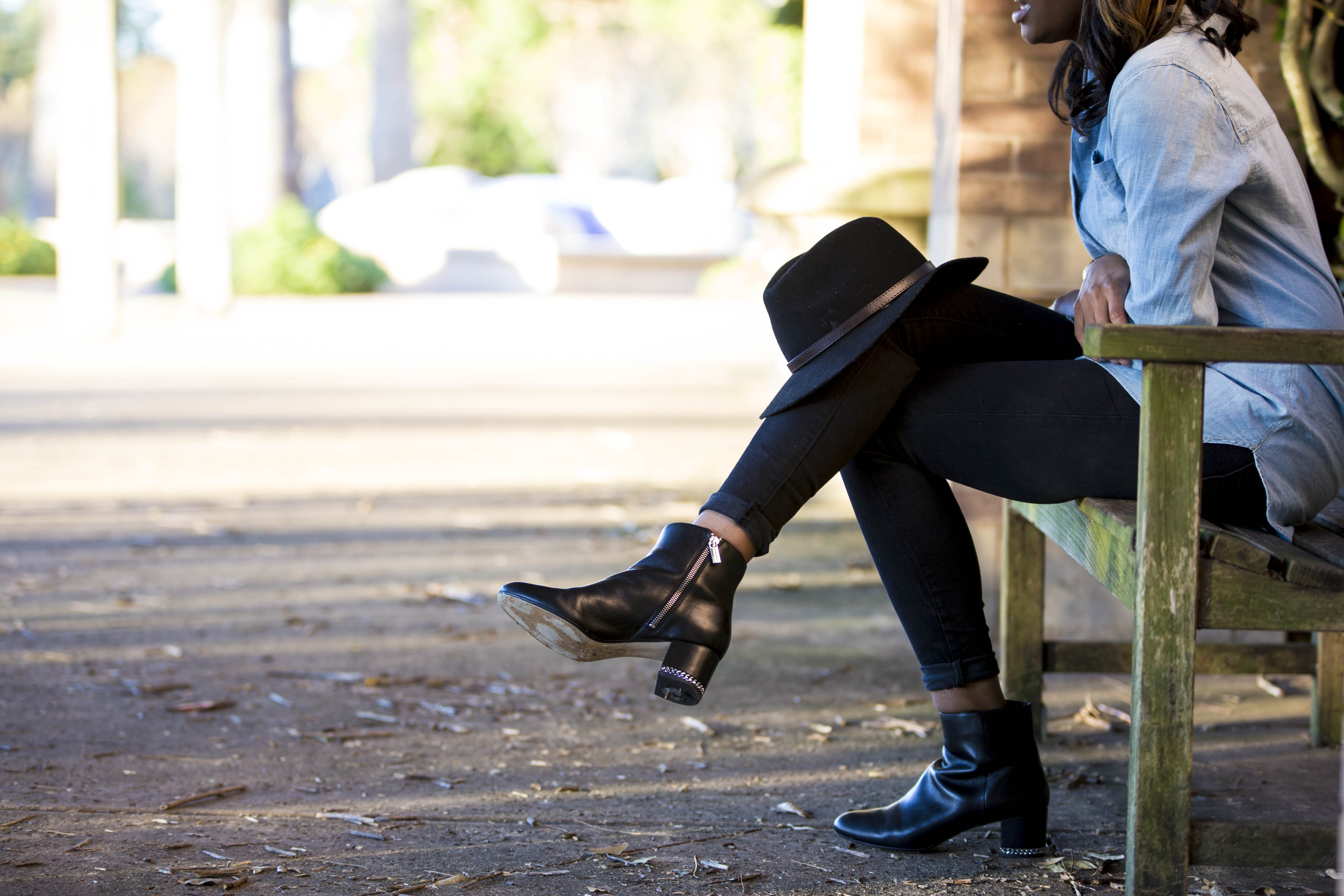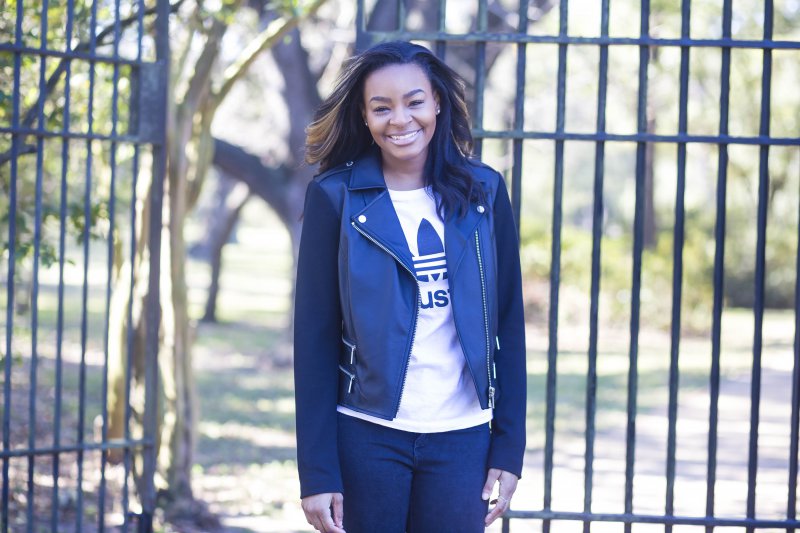 Besides the upset of yesterday's game (still sad ya'll!), I am claiming in advance that this is going to be a great week! Last month flew by & with this being the first full month of the year, I am so so excited to see what this month will bring. For me, my plan for the month is for sure to break down my goals a little more to make sure I reach each milestone in the next months to come.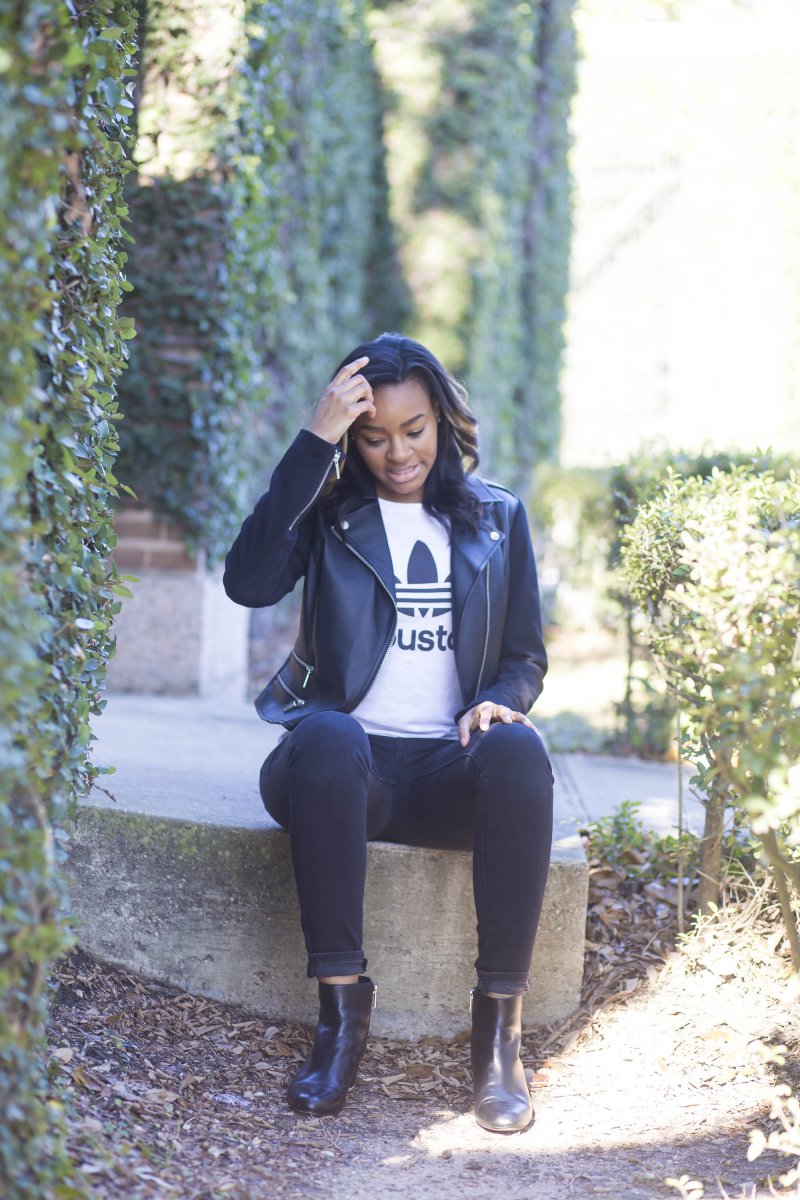 Until Next Time!
-B