Hello & happy Wednesday to all! This month, I wanted to start something new: Wardrobe Wednesdays. Every woman, or man, has a wardrobe that they choose from daily each morning deciding what to wear for the day. The clothes in our wardrobes fit into each of our lifestyles and personal daily lives. This is the same with bible verses from the bible- each verse has something within it that we can take and apply to our lives- fitting  it into our "daily wardrobe."
Each Wednesday go forward, I will be posting a bible verse that YOU can fit into your personal life. The bible has great things in it and so many amazing reminders of just how great you are and were created to be!
This week's wardrobe Wednesday comes from Proverbs-
"Charm is deceptive, and beauty is fleeting; but a woman who fears the Lord is to be praised."- Proverbs 31:30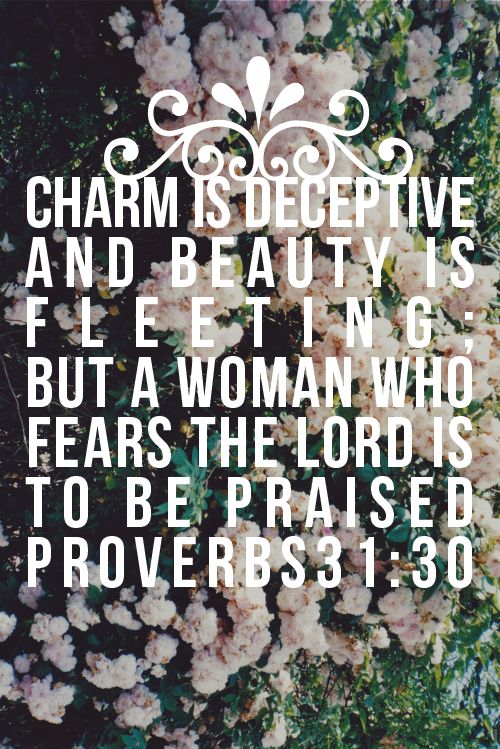 This verse always stands out because in today's modern world, it's so easy to get caught up in things such as others opinions of you and outer beauty, and forget what's really important. Always remember that it's just as important to shine from the inside with a kind hard and giving hands as much as it is fabulous to walk around with a perfectly contoured face & great heels! Be kind to everyone & take for granted nothing.
Until Next Time!
-B