Happy Wednesday! This week's weekly inspiration comes from Jeremiah 31:25-
"I will refresh the weary and satisfy the faint."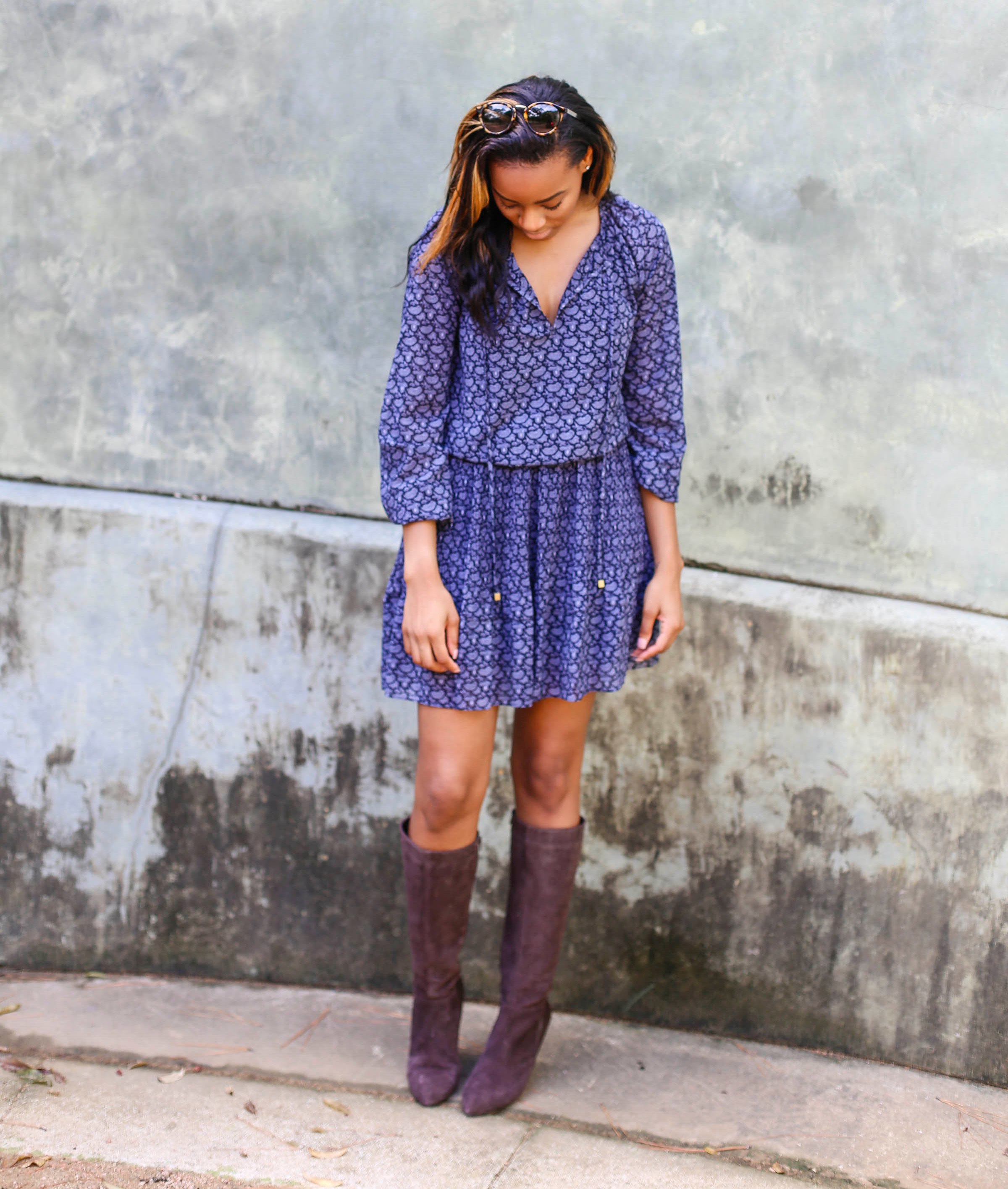 Around the holidays, there is always so much going on! There's work parties, dinners with friends & family, Christmas gifts to buy, oh- the list goes on! Between November through January, my calendar is always packed and it is super easy for me to feel overwhelmed! It's times like this (Holiday season) that I constantly have to remind myself that it's okay to get tired sometimes of constantly running around. God already knew ahead of time that is would be human nature to grow weary, so he assured us that everything would be okay when we did!
This week, my challenge for you is make sure that even if you feel overwhelmed this week, you take some time to yourself! You might be planning a dinner party next week, or you simply might just have a lot to do at work before the upcoming holiday. Either way, make sure you take some time to yourself this week & remember that everything always works out how its supposed to.
P.S- Deets on this outffit are here
Until Next Time!
-B