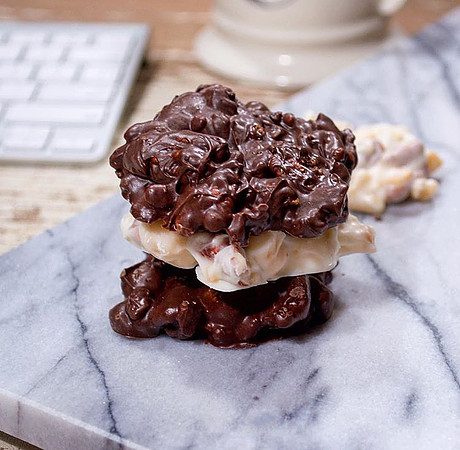 Anyone that knows me knows although I don't eat meat…I am obsessed with chocolate! I have to have at least chocolate something on a daily basis…whether it's cookies (my fav), brownies, ice cream- as long as it has chocolate in it- I'm in! When Loni Loo's reached out with some of their product…I was excited to say the least. My first impression was OMG how adorable is their logo? Then I ate some…obsession on a whole new level. Between the amazing candy & the story behind this company..you have to try them out!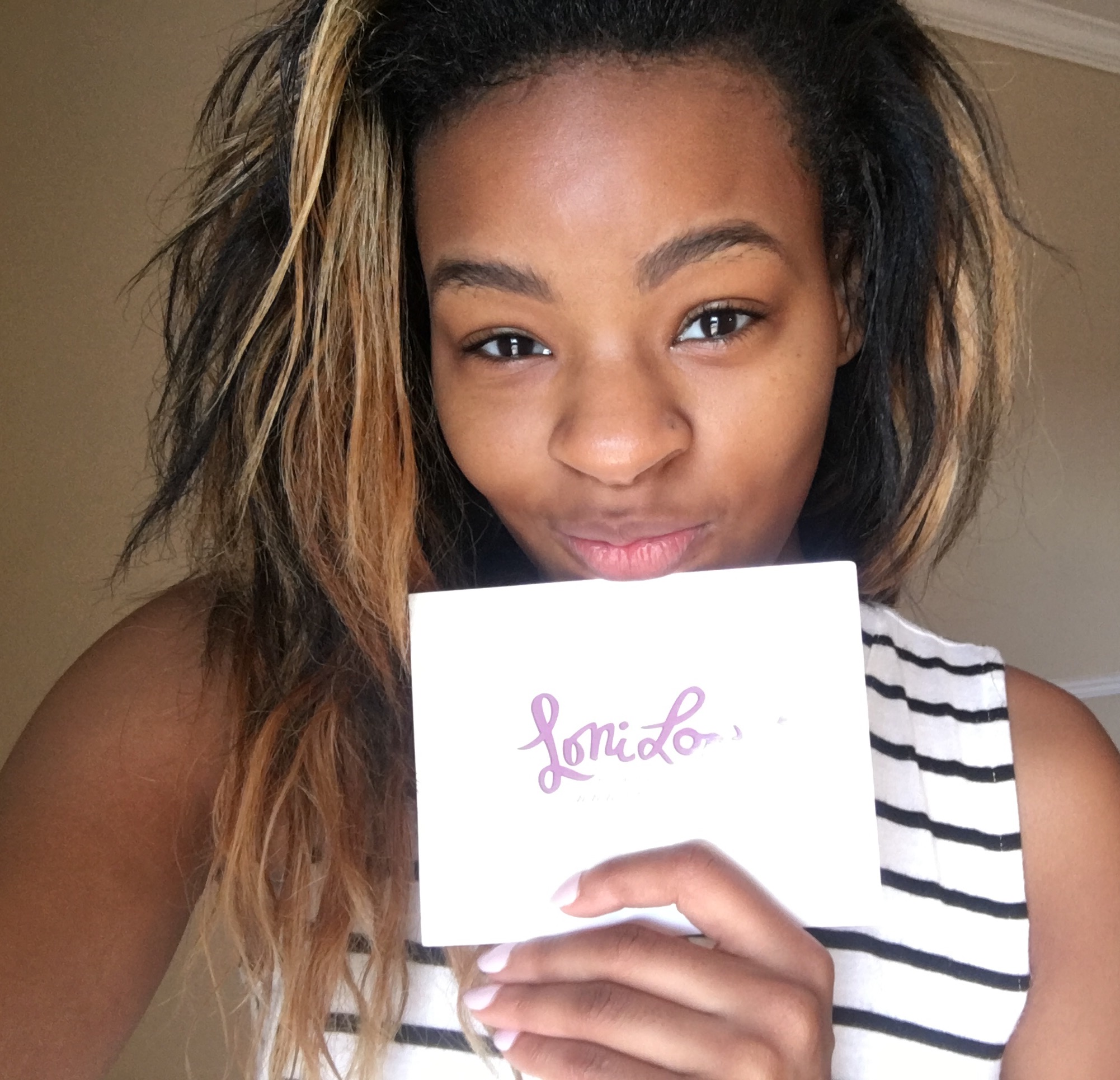 Loni Loo's homemade candies are handmade by non other than Loni Swain herself. Not only are the ingredients fresh and fabulous, they are also made from an amazing New Orleans family recipe (who doesn't love NOLA?!). These chocolate clusters come in all sorts of varieties, from white and dark chocolate (my personal fav) to milk chocolate as well. Loni Loo's clusters are the perfect treat for any family gathering, wedding favor, or even to indulge in yourself.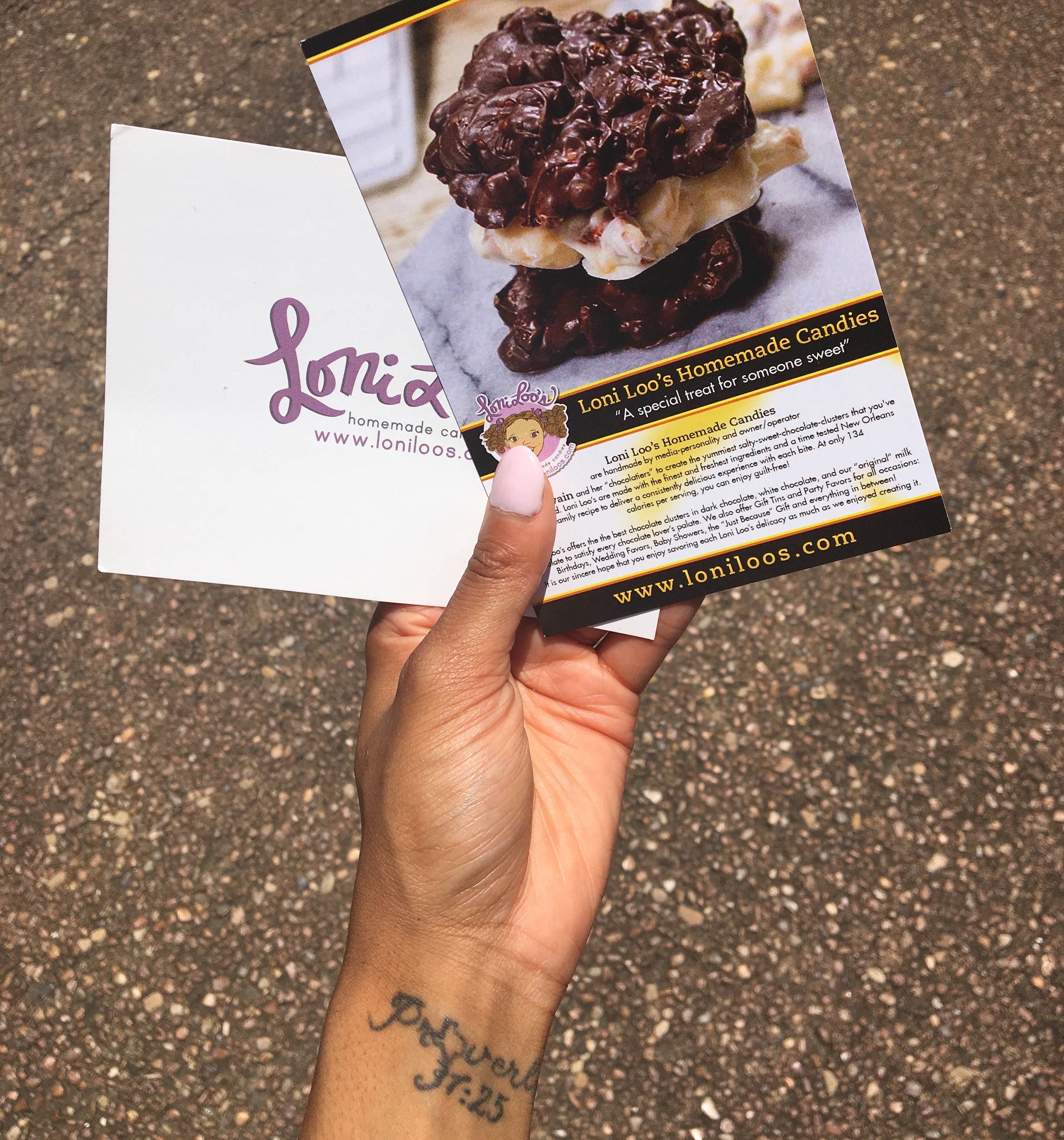 Be sure to head over to their website to see for yourself and buy some, link is here. Also- check back next week for an exciting upcoming giveaway I'm having this month with Loni Loo's (& your're welcome for ruining your diet)!