Although I have not always been a shoe lover (AKA I used to never buy shoes), I recently have been shoe shopping more than I normally do!  I never realized how many more outfits you can create in your closet by having additional shoe options. Pictured below are some fab Lucky Brand shoes, courtesy of Macy's Backstage. I am so excited to share about this new outlet store & sharing all about their products! Although I have been given products from Macy's Backstage, all opinions are my own.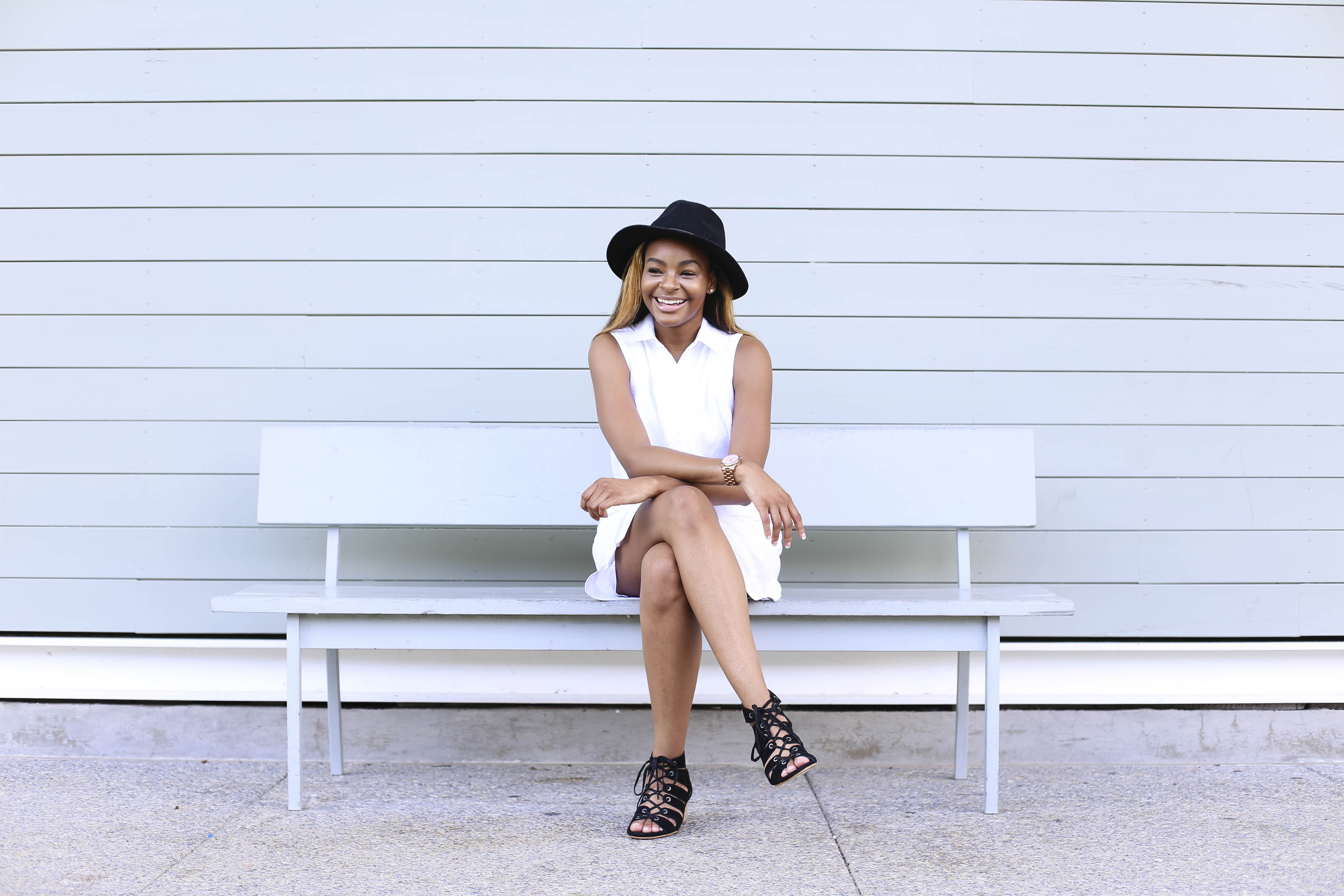 Macy's backstage is a cross between a department store and an outlet that delivers entertainment and an all-access, VIP pass to fashion and savings.  With home items, fashion forward clothing and accessories, this store is definitely something to be excited about! Their associates are known as the "backstage crew", as they are all the experts in spotlight seasonal trends and deals that can be found throughout the store. Under the direction of its own team of buyers and planners, Macy's Backstage outlet stores offer a wide selection of merchandise from the previous season, as well as fresh merchandise from new brands and internationally recognized labels, including celebrity brands. Apparel and accessories brands not currently carried at the full-line department store also pop up at Macy's Backstage outlet stores, giving even more reason for fashion-forward shoppers to pop in and check out the weekly deliveries!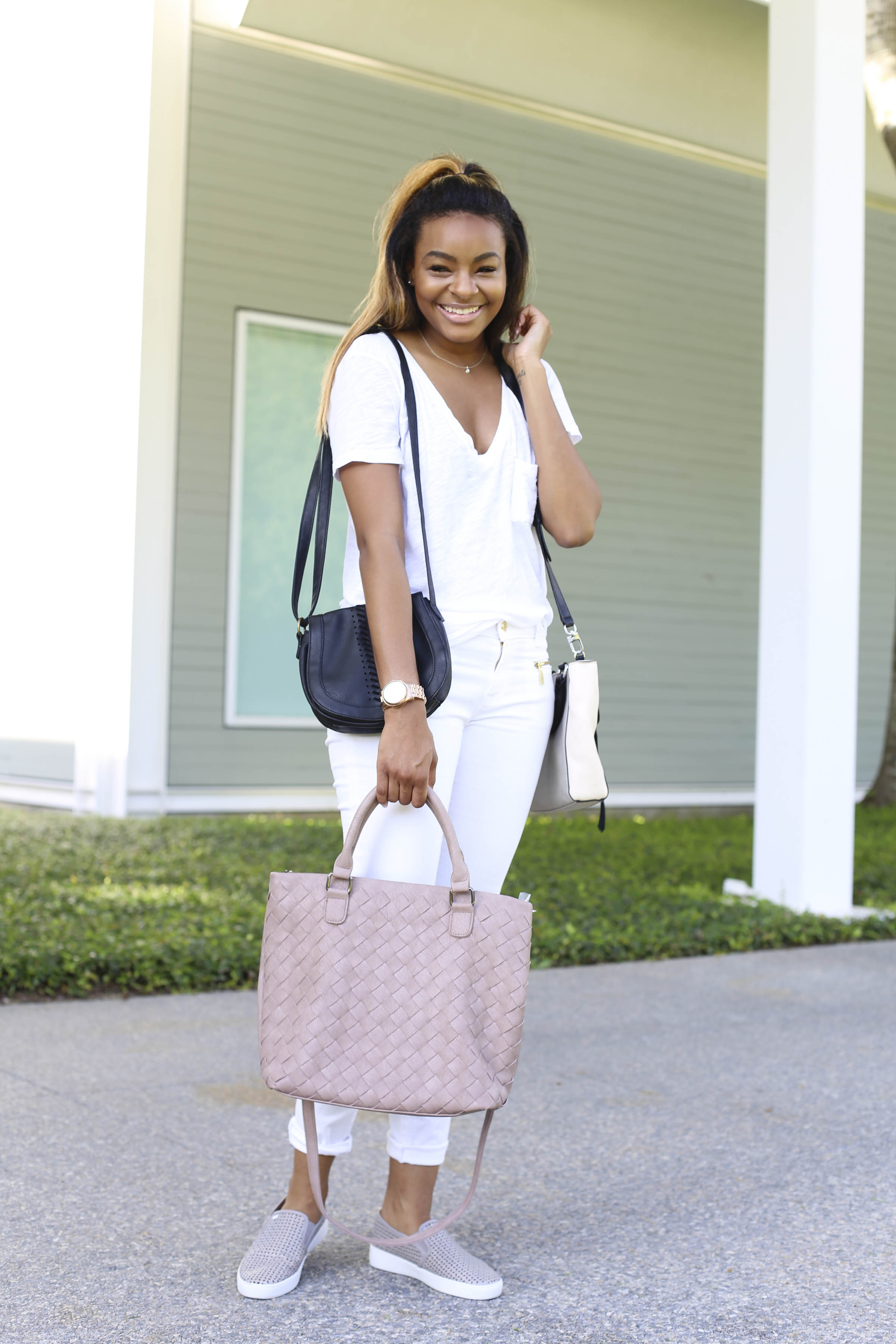 Among the other items that I received from Macy's was all of these great bags! Being a purse lover, I am a firm believer that a woman can NEVER have too many bags. I received about 5 bags from Macy's all very versatile and right on trend & something that I could use everyday. This is one of Macy's main goals within these outlet stores- to have what consumers want & need! Keeping an eye out for great finds and spotting trends, the Macy's Backstage team will curate each store to the fashion styles of the community it serves.  Savvy shoppers will have a second chance to buy the sweater, handbag, dress and shoes they missed from last year, as well as new merchandise from the most coveted, cutting-edge designers, all at 20 to 80% off original prices or for comparable merchandise.
In addition to a wide range of apparel, shoes & accessories,  Macy's Backstage will feature an expanded assortment of home decor, bath and beauty products, including nail and hair care, as well as toys, tech, gadgets, and more! The Backstage beauty shopper will be able to sample, experiment, and play with cosmetics and fragrances in the open sell Beauty section featuring premium beauty brands such as NYX and E.L.F. Whatever shoppers are on the hunt for, they are sure to not only find it, but also find it for less. Of course, this just means you can  buy more stuff!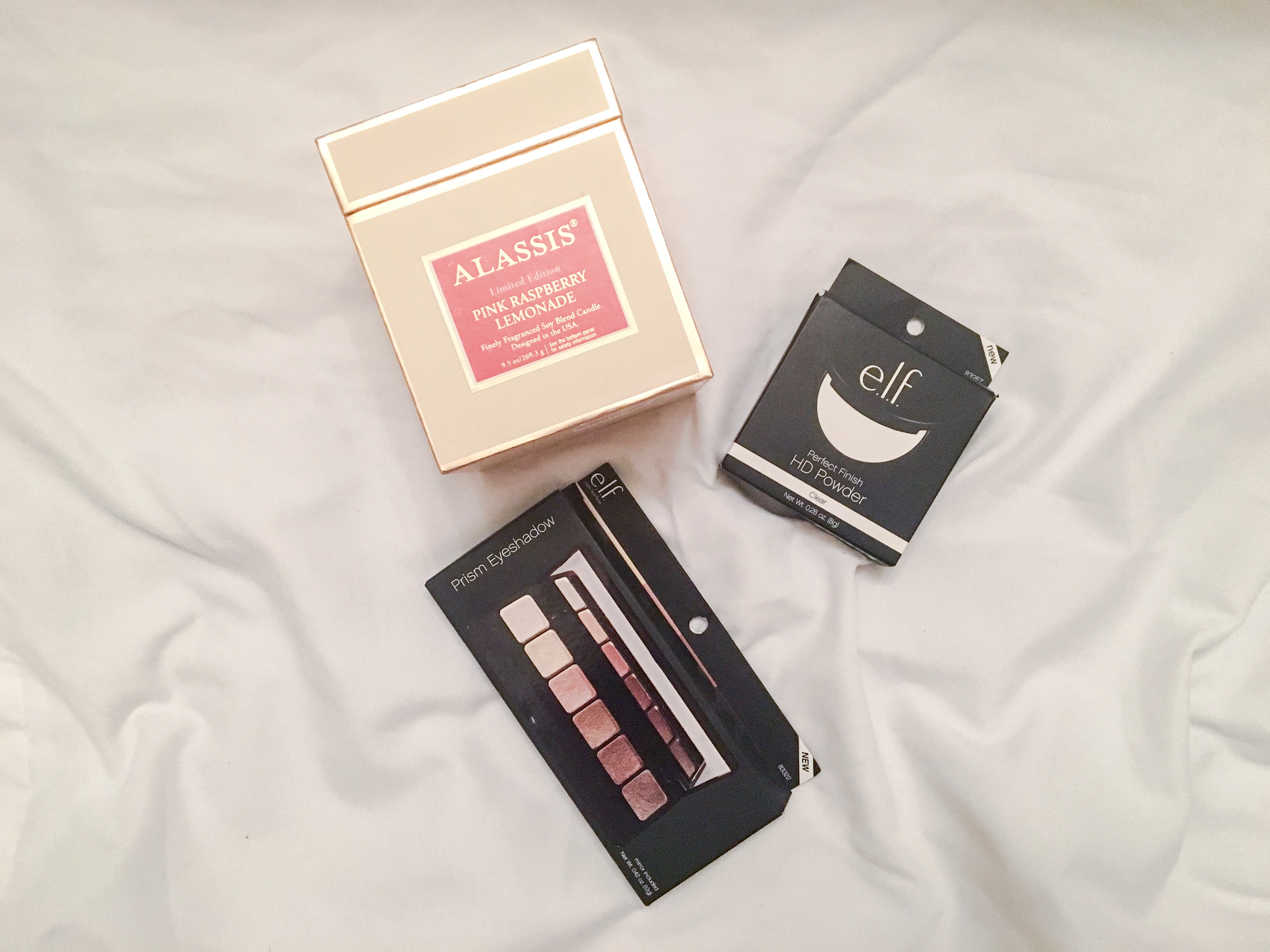 What's even more amazing about this new store is that they do monthly giveaways! Macy's Backstage is giving away a $100 gift card each month to one lucky winner! To enter, simply tag your latest Backstage finds with #MacysBackstage AND #Sweepstakes on Instagram or Twitter. Must be 18 or older to enter and live in the US. More sweeps details can be found at macysbackstage.com. Happy winning!