It's March AKA time to start my spring shopping! I love spring clothing and all of the fun  prints, dresses etc., so I was one happy gal when I came across Mint Julep Boutique. Mint Julep Bouitique is the cutest store that has the most amazing items. The best part is, they have a great assortment online so you don't even have to leave your house to shop with them! Although I have been compensated for this post, all opinions are my own.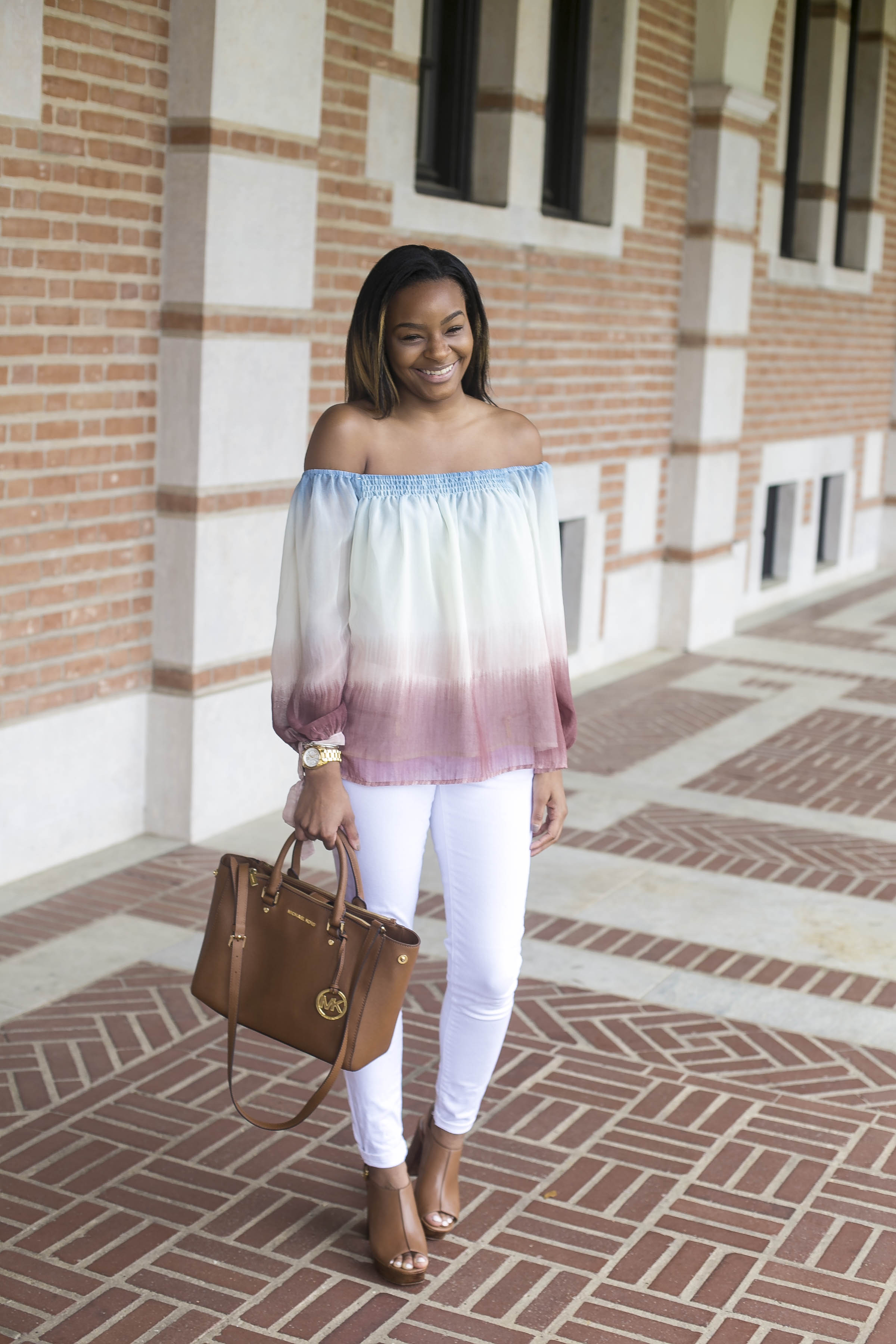 With all of their unique clothing, it's no wonder that they're one of the fastest growing women's retailers in the U.S. I love this zoey top, because it's just that Unique! A lot of people think that you can only wear an off-the-shoulder top one way (off-the-shoulder), but that's totes wrong! To switch up your look, you can always add a scarf! Doing so completely changes your outfit and you can add fun pops of color this way too.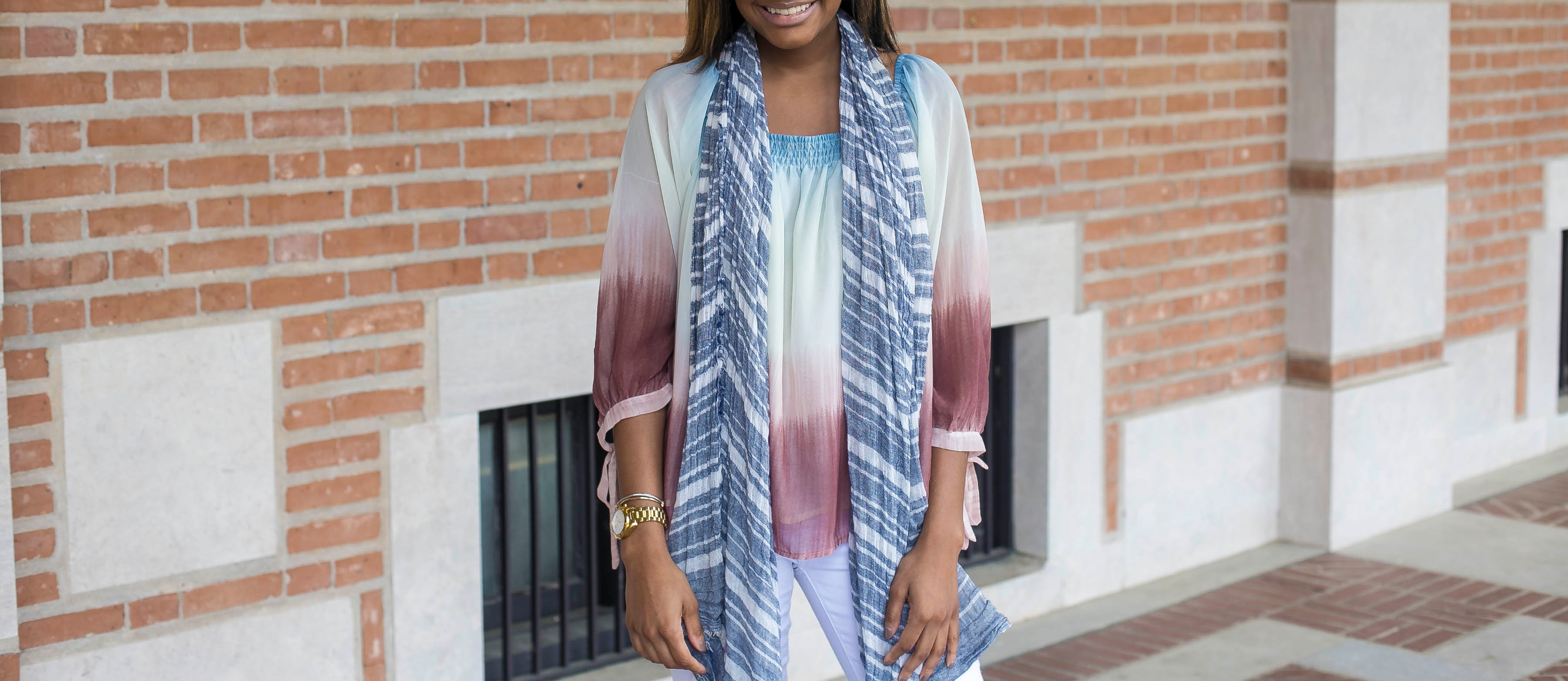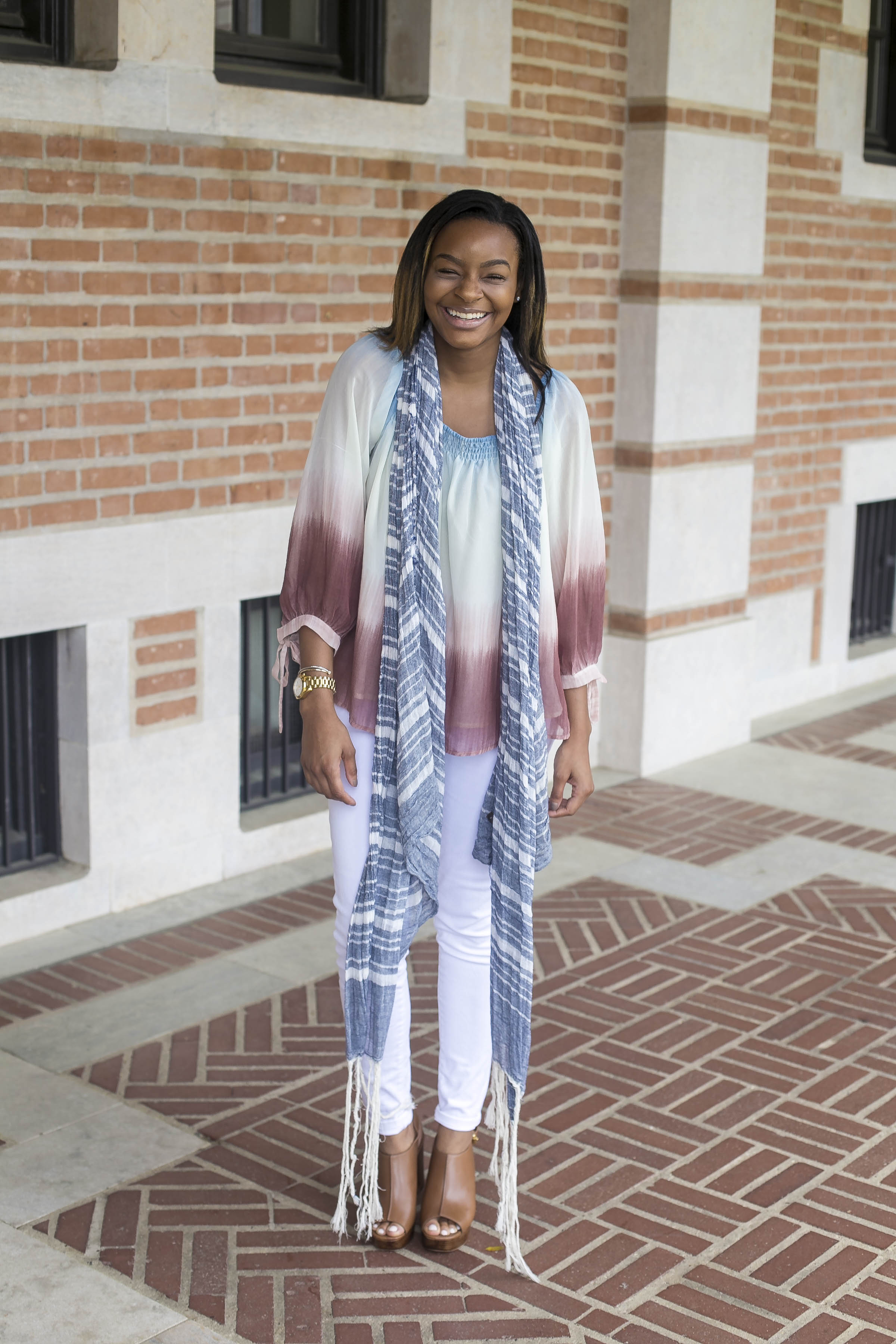 Not only is this  top versatile, it's a steal too- being under $50! I linked some more of their fab items below, and you can also check out their insta for more! All the links are provided, & be sure to sign up their email for $10.00 off your first order. Happy Shopping!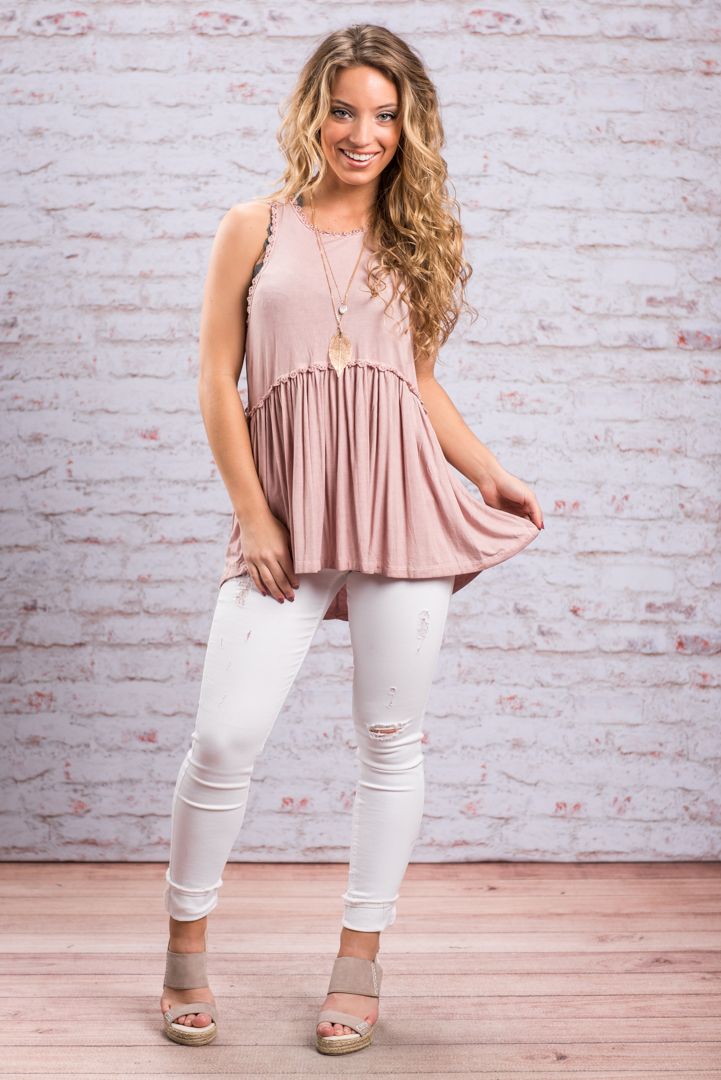 This is the perfect top for brunch with the girls!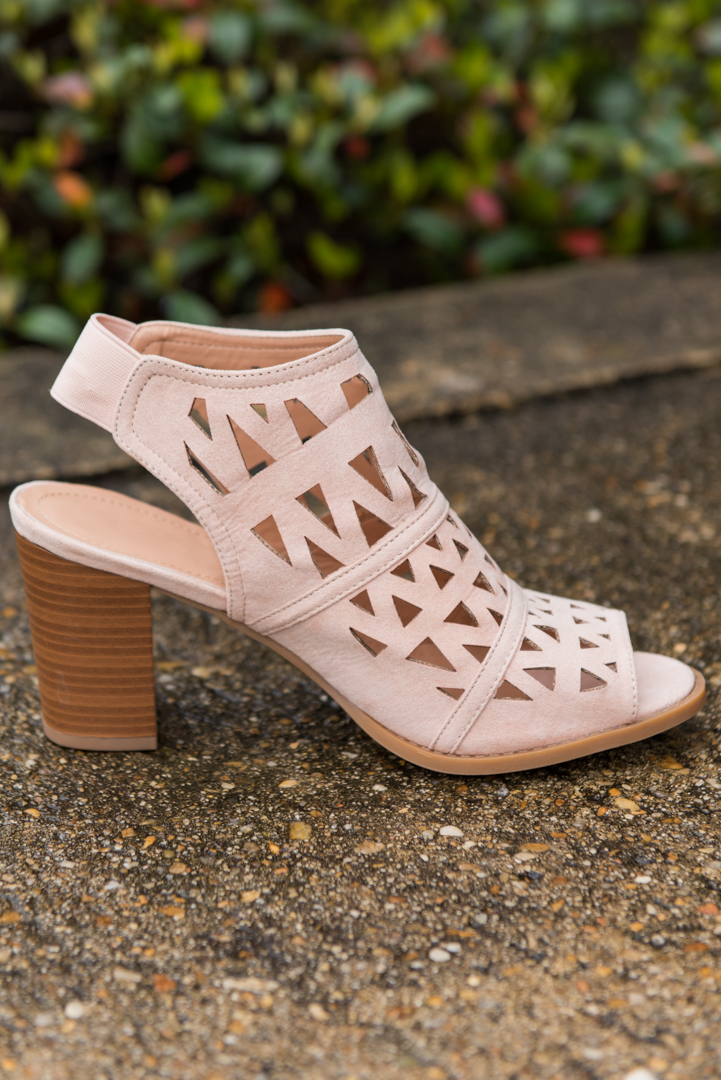 Being the shoe lover that I am, I appreciate a pair that is both stylish & comfy! Points to this pair for being both- && being only $35.00!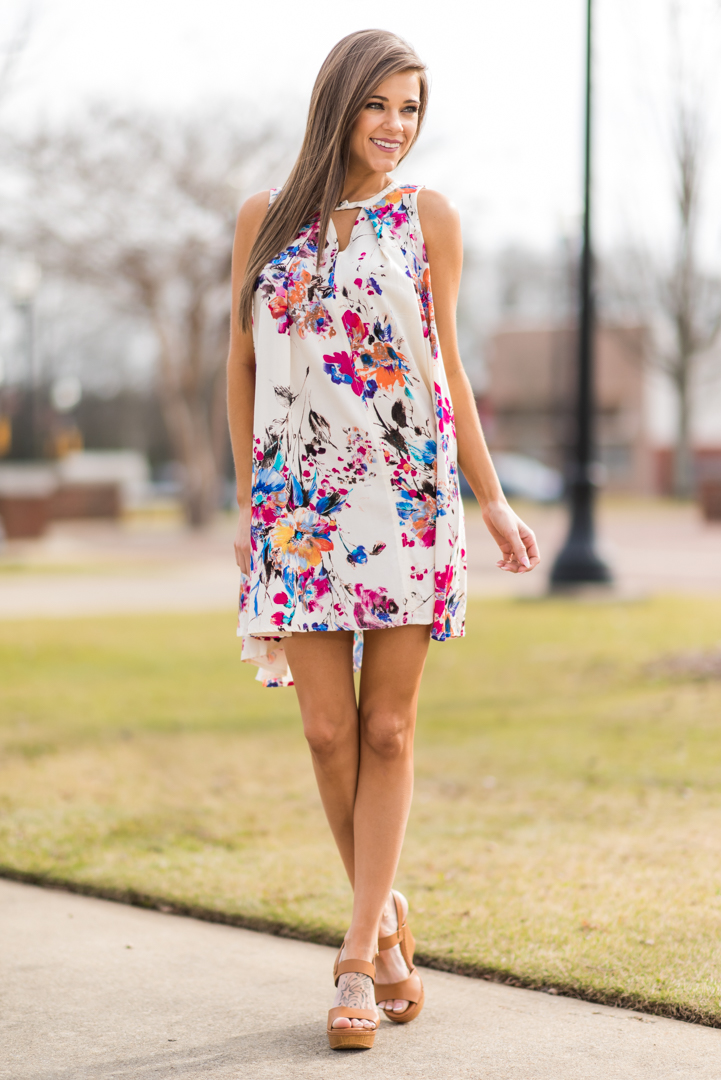 Between those shoes & that dress, I am sold on this outfit! A must have and another great deal!Needless to say- if you haven't checked out  The Mint Julep Boutique, you have to soon! Be sure to check out my top too- it's quickly become one of my favs and is selling out fast! Don't forget to show how you #ShopTheMint over on insta too- I would love to see how you style your new looks!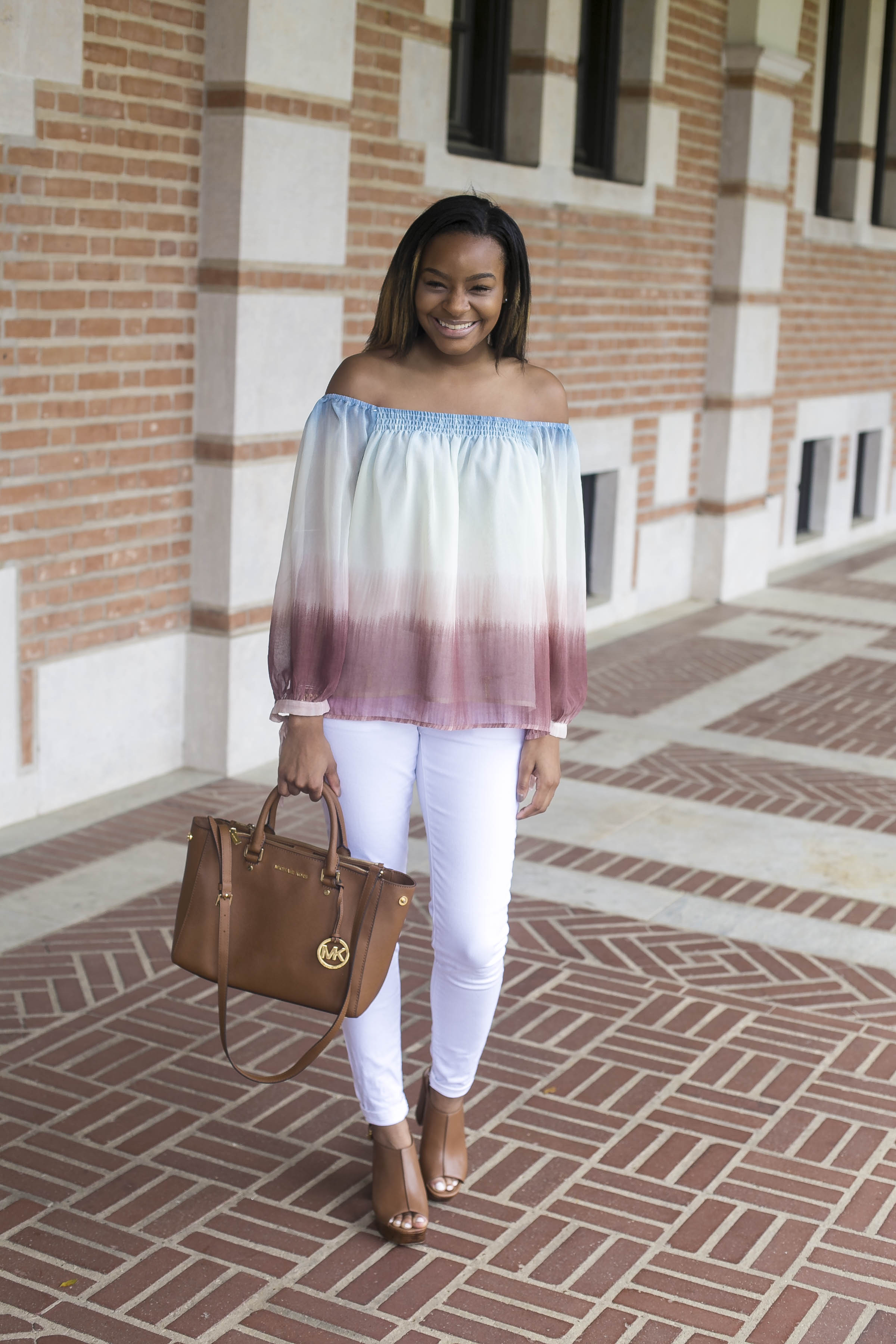 Until Next Time!
-B