I think it's safe for me to say I am one person who loves my sleep! I used to be one who had to set at least three alarms in the morning to make sure I got up for work on time, and sometimes those weren't even enough! I have gotten so now that I am able to set one alarm & am excited to start my day (finally!). I no longer dread the idea of rolling out of bed, and actually call myself a "morning person" . This has been going on for about 6 months now, and I give all the credit to the 5 steps below. These five things I did have helped me not only get out of bed on time, but have led to me enjoying the mornings as well!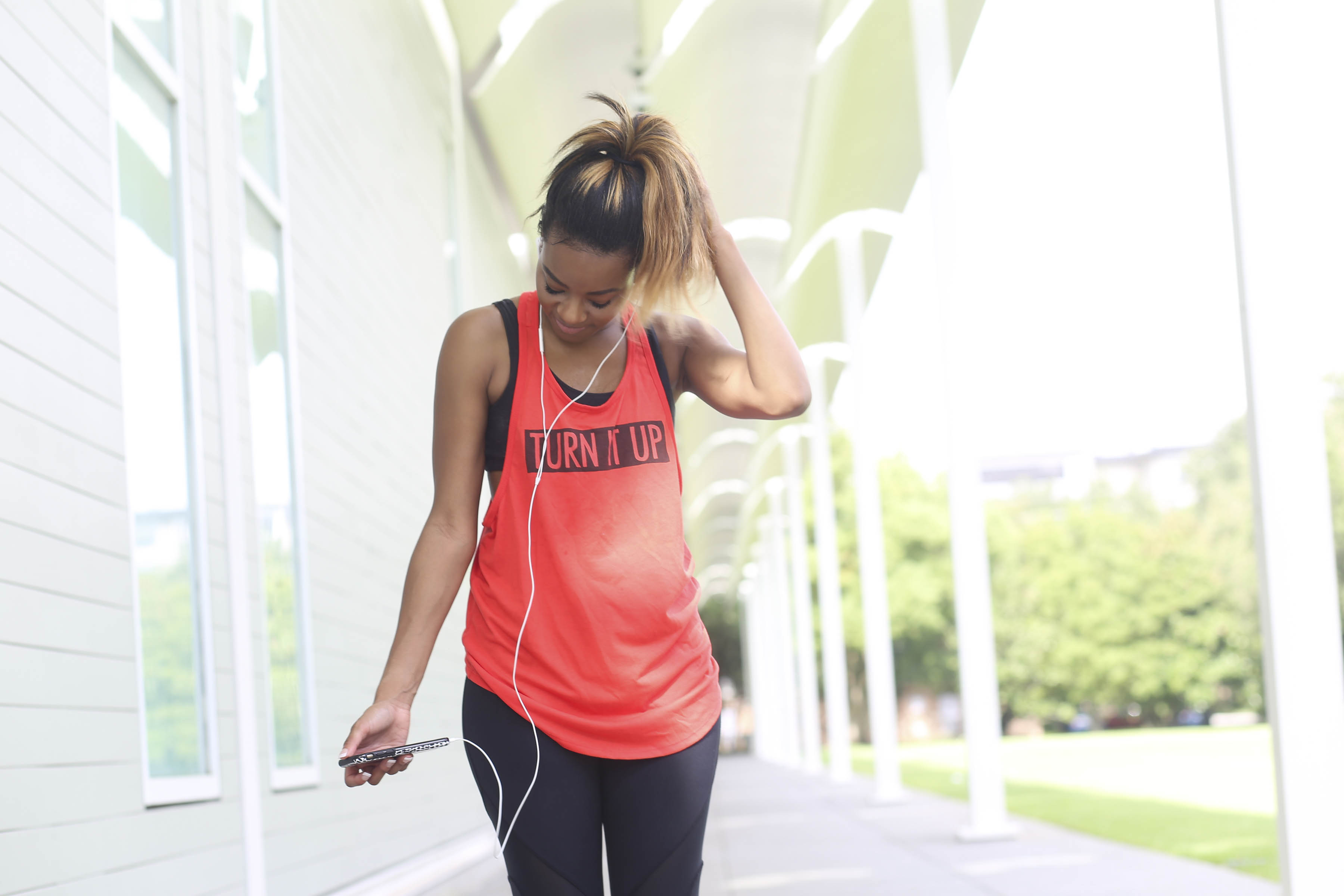 1. I stop eating at least 2 hours before I plan on going to sleep
Food naturally gives our bodies energy, so it's safe to say that not eating directly before you go to bed allows for you to have a better rest! I love my late night snacks, but have found that when I eat super late, I am normally stuck in bed with the lights on tossing & turning for a while. I decided to only eat a few hours before bed and have for sure seen a difference. I don't wake up as much throughout the night, which allows me to be more rested the next day. If I just have to have something to eat because I'm up working late, I make sure its's something healthy and not my usual ice cream, which used to be my go to.
2. I plan my outfit for the next day the night before & also pack anything I might need for work 
Organization is key! Before I go to bed, I plan my outfit completely for the next day (either physically or mentally). When I was younger, my grandpa used to always ask me on Saturday nights if I had my clothes laid out for church for Sunday morning. I think that is where this habit of mine came from & I'm so glad it did! Doing this allows for a less "frantic" morning, because the main task of figuring out what to wear is already done. Also, I make sure I have everything else packed as well. If I'm bringing my lunch to work, I pack it the night before or at least make sure it's all together in the fridge. If I'm going to the gym straight from work, I pack my gym bag the night before too. Small preparation like this makes the morning more relaxed.
3. I don't watch T.V. right before bed, but read instead
When we watch T.V. right before going to sleep, we are not giving our eyes rest from the day we already had. I decided to stop watching T.V. before going to bed & started reading instead. About 30 minutes prior to going to sleep, I read something that allows for a little "me time". Sometimes it's a book I've been reading, other times it's my bible. Either way, I've found that reading before bed is a lot more productive than watching T.V. Besides, it's always nice to be at least a little productive before ending the day, & reading allows for this to happen!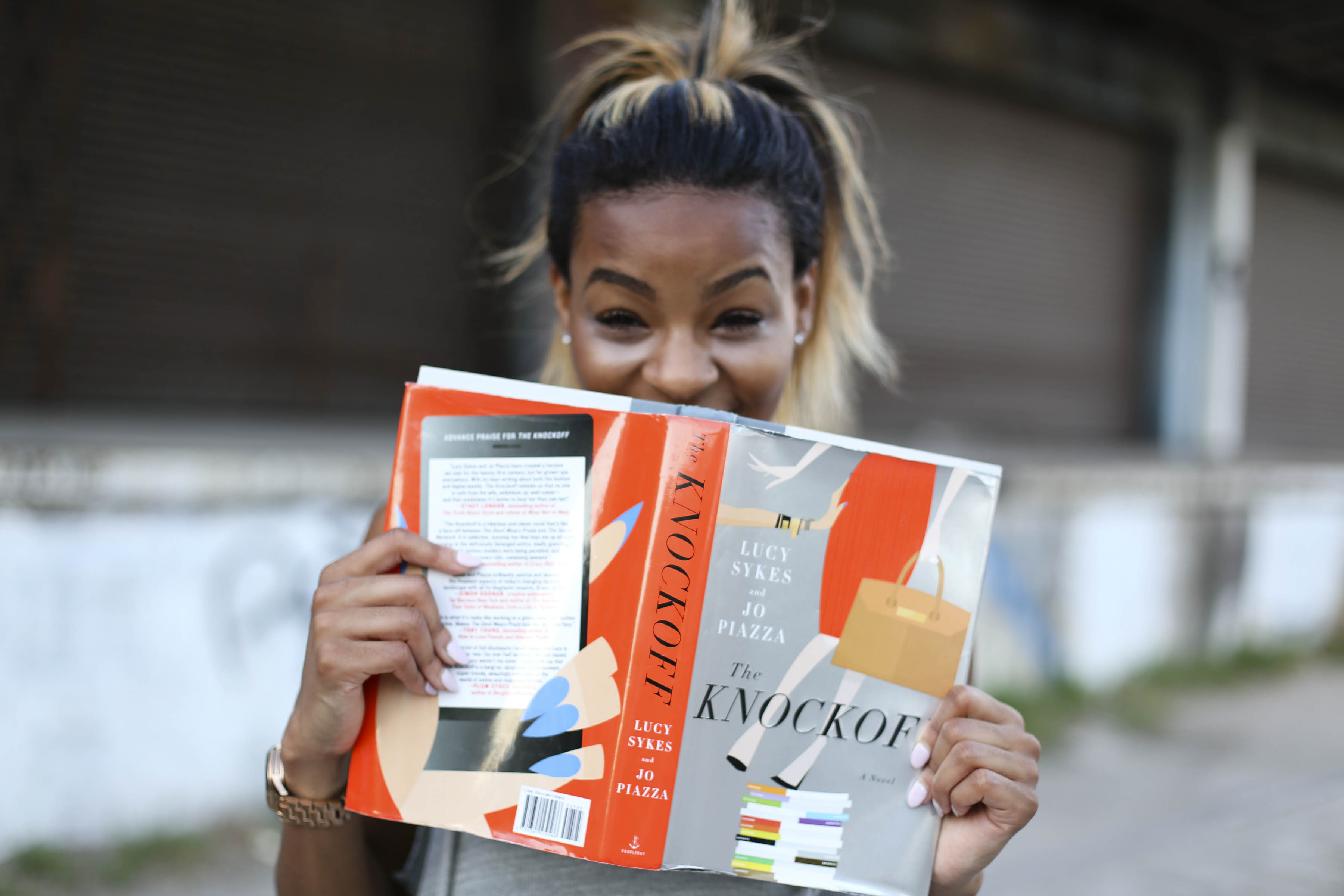 4. Set my alarm for the same time daily throughout the week & set it a little early
If you set your alarm for the same time every morning throughout the week, your body will naturally get used to waking up at that time! I have gotten so now that I most times wake up a few minutes before my alarm even- which is definitely progress from when I had to set multiple a few months ago! I also set my alarm a little early, about 30 minutes, to allow myself more time in the morning so I don't feel rushed. I wake up a little happier knowing that I have some spare time to either have a cup of coffee or relax before I have to rush out the door for the day. I also love that in the morning's I've set aside some "me time" for anything I forgot to do the night prior. With my extra time, I have chosen to do my devotionals in the morning before heading off to work. This for sure gets my day started on the right foot- before I even leave my bed! I talked about some of my favorite devotionals in a previous post, here
5. I listen to a podcast on the way to work
A few months ago, one of my best friends told me I should start listening to podcasts. I had honestly never even paid attention to the little purple icon on my phone until she told me to do so, but I am so glad that I did! I subscribed to a few & they have now become a part of my morning routine. I listen to them both on the way to work and back, and most of them are inspirational women series, or something of that sort. Listening to podcasts in the morning gives me something exciting to look forward to when I'm leaving the house (especially with Houston traffic!).  Some people also listen to audio books in the morning, which is great too! As long as you have something to look forward to in the car, you will be more excited to leave.
These five simple things helped me become a "morning person", & hopefully they can help you too! What do you do to prepare for you A.M.?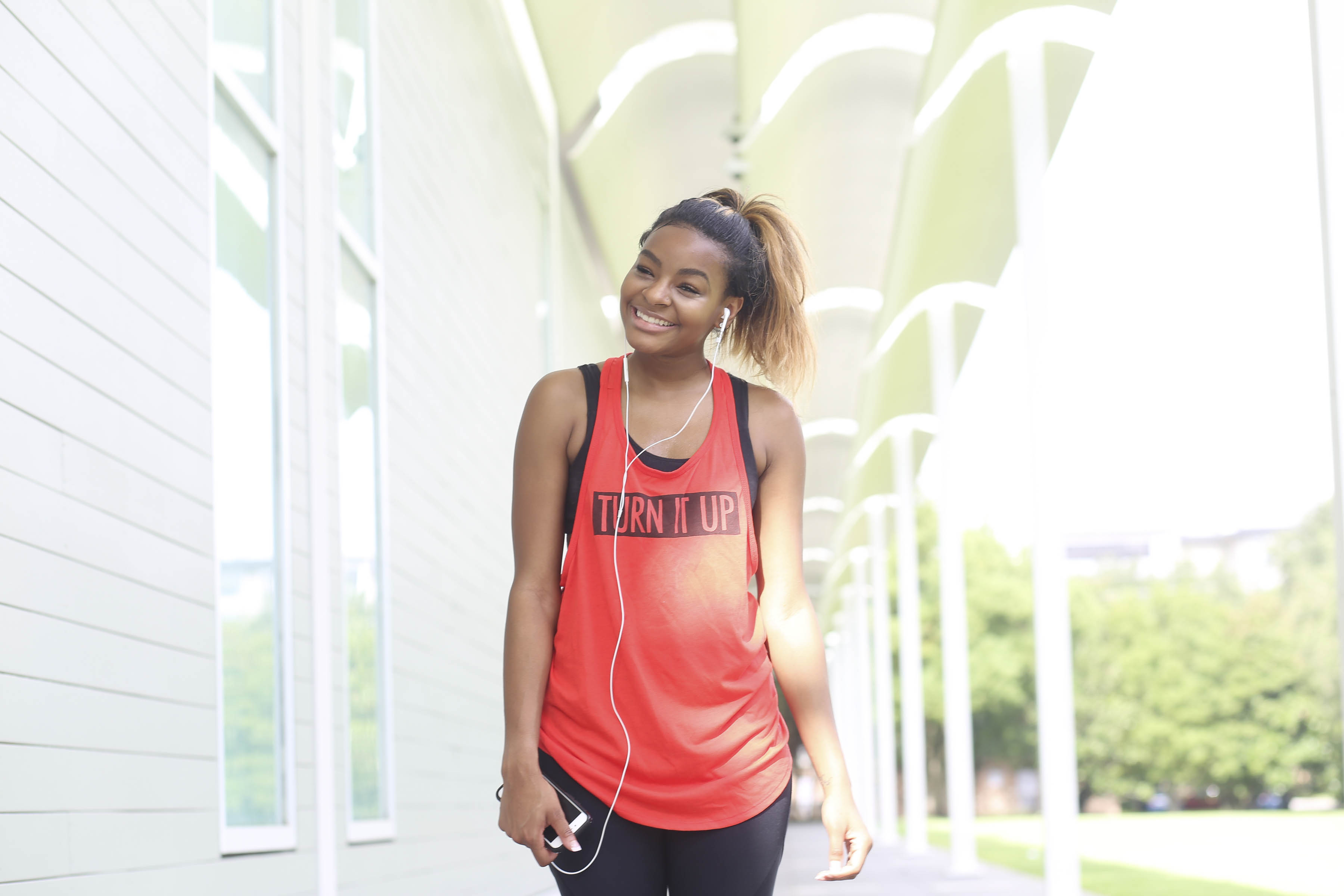 Until Next Time!
-B