Hello loves! So the blog is back in full swing! I'm so happy to be getting back into my regular posting schedule and catching up on life. As most of you know, I was gone for 2 weeks traveling for work in Asia. I took a break not only because of my work schedule, buy my life schedule in general! It's so easy to get so caught up and things and forget what's important. I felt myself drifting away from the many reasons why I started Styl'd Grace in the first place- so a mini bloggin vacay was exactly what I needed!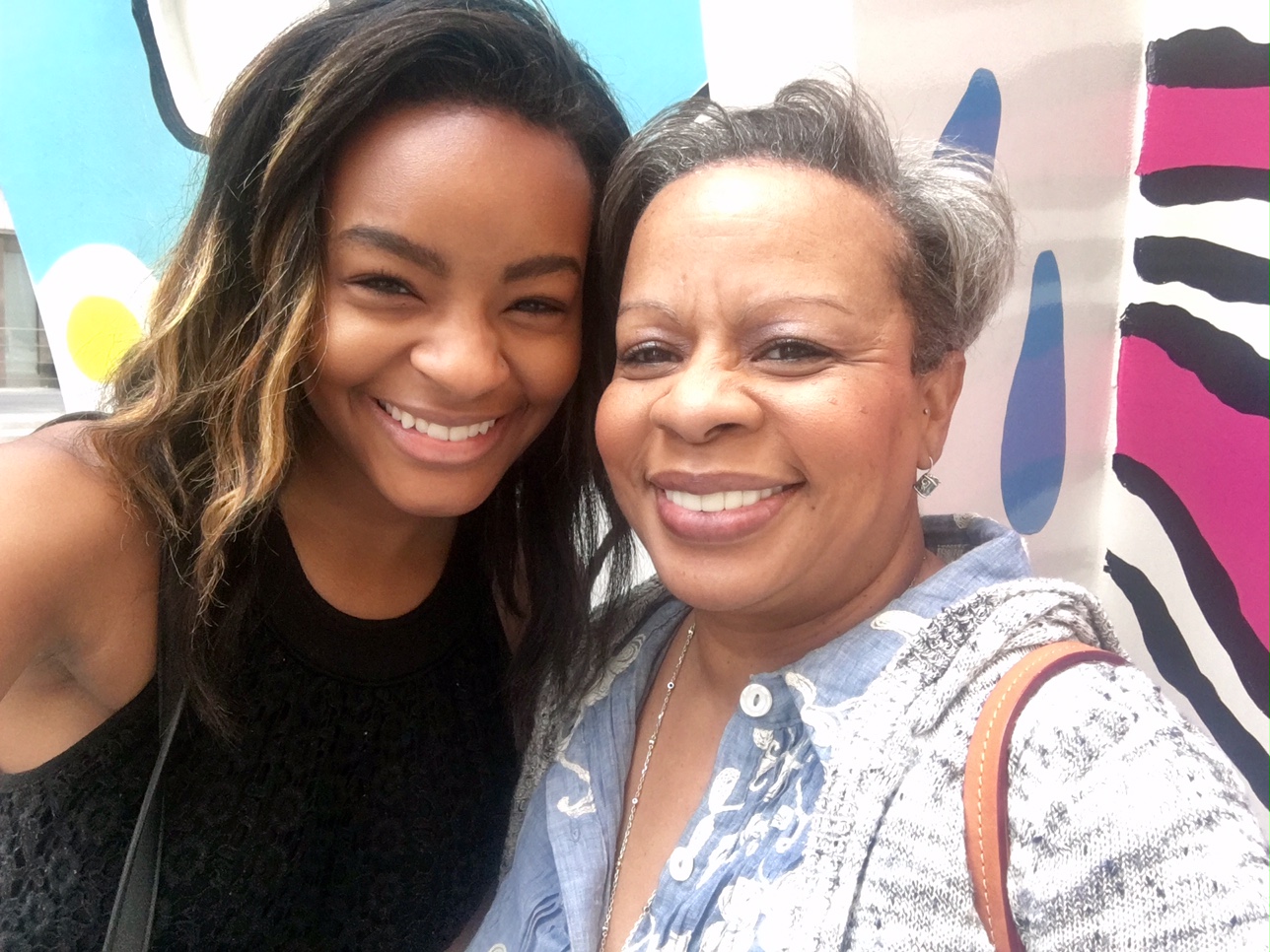 I have so many new things to share with ya'll – I can't wait! I decided that what better way to come back than to have a giveaway. Partnering with Rice Village as a Rice Village Ambassador– I am happy to share the deets on the packages, which include:
– $100 to Hopdoddy + Makeup Master Class at Bluemercury (valued at $200)
– $100 to Nao + $150 to Lily Rain + 2 blowouts and 1 flirtini for The Styling Bar (valued at $105)
– $100 to D'Amicos + $100 to Athleta + $100 to Clique Salon
– $100 to Black Walnut + $100 to Altar'd State + Gift Basket to Origins
 This fab giveaway will end end at
11:59PM
on Tuesday & Rice Village District
 will announce the winners
on Wednesday!
  This contest is for Houston resident only & gifts can be picked up at the corresponding stores. All you need to do to enter is follow me on
Instagram
, follow Rice Village District & follow each of the retailers mentioned. You can enter below- Happy winning!
Until Next Time!
-B