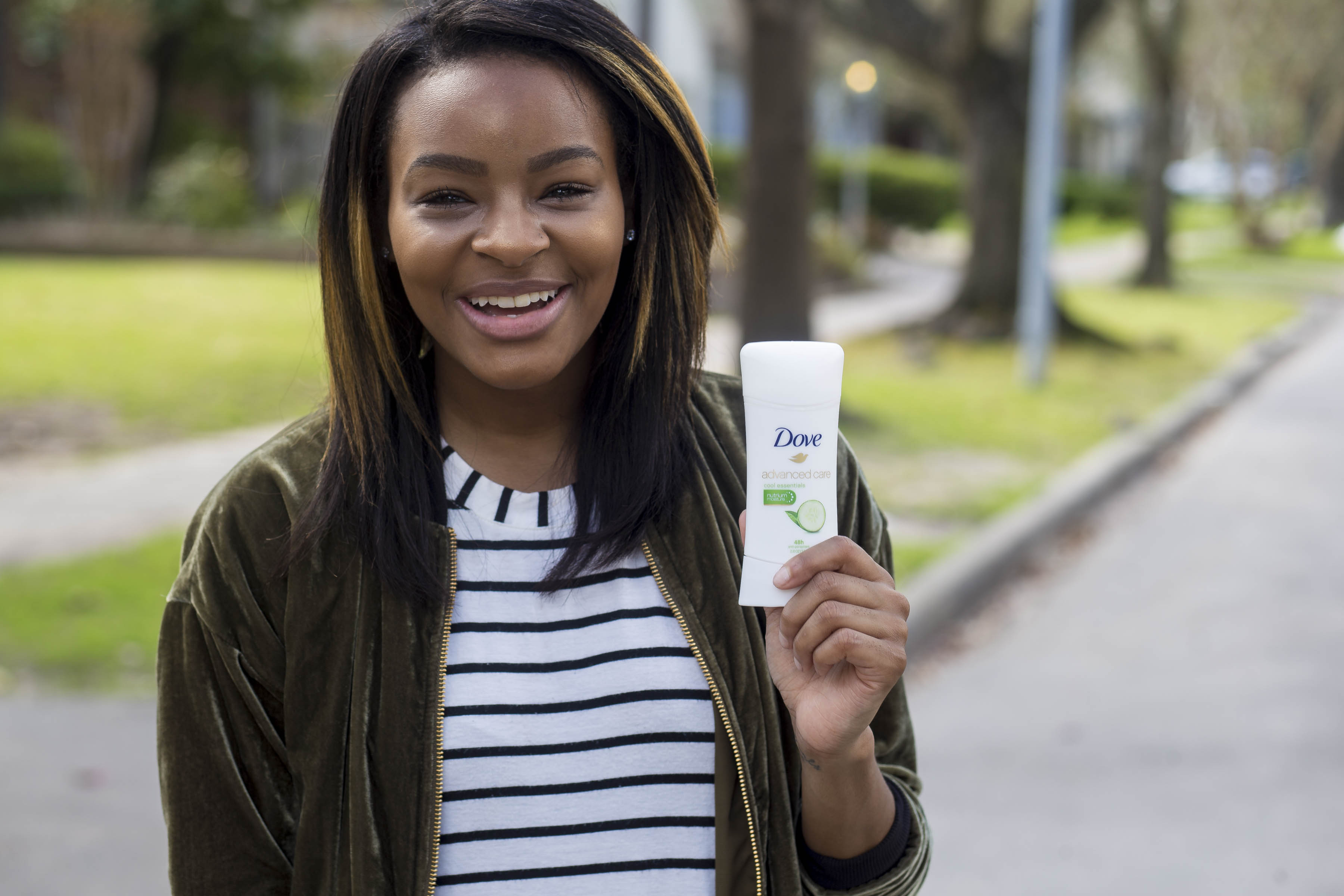 I talked a few months ago how I am totally a morning person now! I love waking up early & giving myself time to get ready for my day. I can't live without my morning cappuccino and look forward to listening to my favorite podcasts on the way to work (more about that here)! I addition to these, I also have a new go-to- my Dove! I am someone that hardly ever changes their beauty products, but this one is a new addition to my morning schedule & a must try for all! Although I have been compensated for this post, all opinions are my own.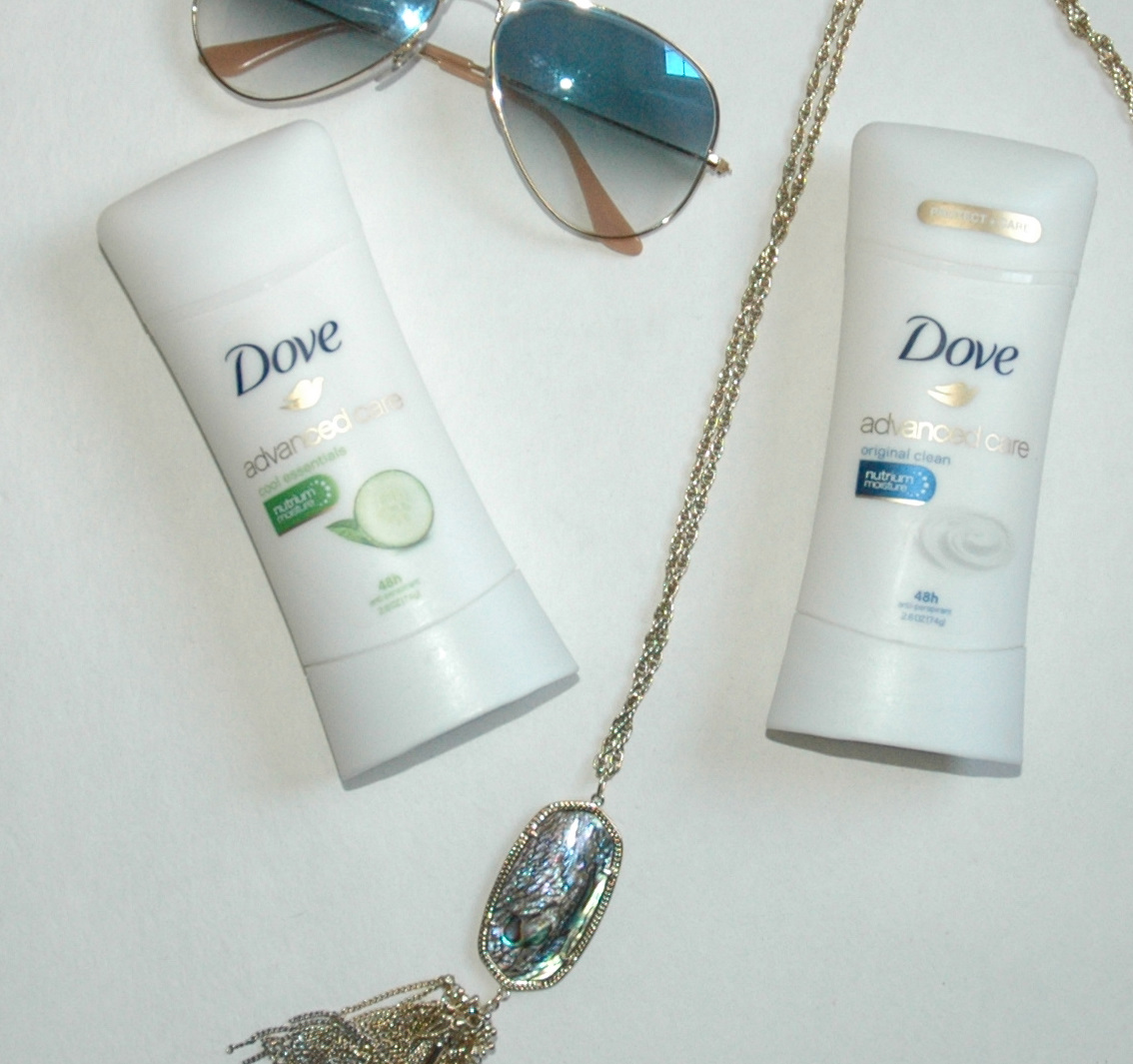 I recently switched over to dove and like it for a numerous amount of reasons! Beyond the super chi white packaging, this product smells amazing too! I'm all about smell goods, & this product has many different scents to choose from. My current favorite is  a toss up between cool essentials & original clean, as I just can't decide which one I like better! Besides the fact that it smells good, I love how Dove goes on not super chunky! You know what I mean- that awkward feeling when you're wearing a sleeveless to & your deodorant is totally showing! No worries, this totes doesn't happen with this product. Dove Advanced Care Antiperspirant offers 48 hours of odor and wetness protection plus added skincare benefits of  Dove ¼ moisturizers and NutriumMoisture for softer, smoother underarms. Not only does Dove Advanced Care smell good, but it offers amazing protection as well! Seems like  win win to me.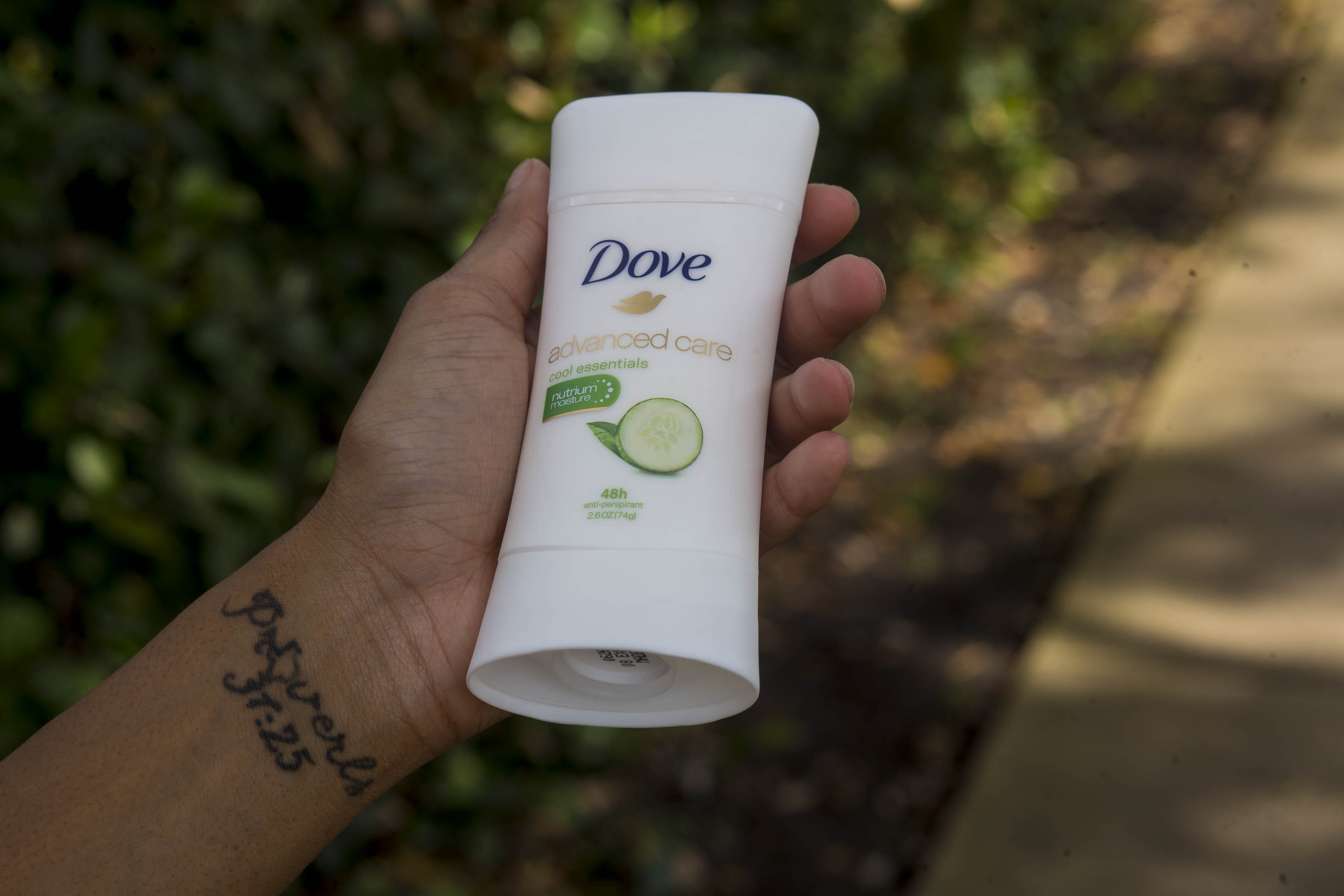 I'm loving my new morning routine with Dove & recommend it to anyone! With spring quickly approaching, it's the perfect time  to make sure you have all your morning essentials rounded up & refreshed!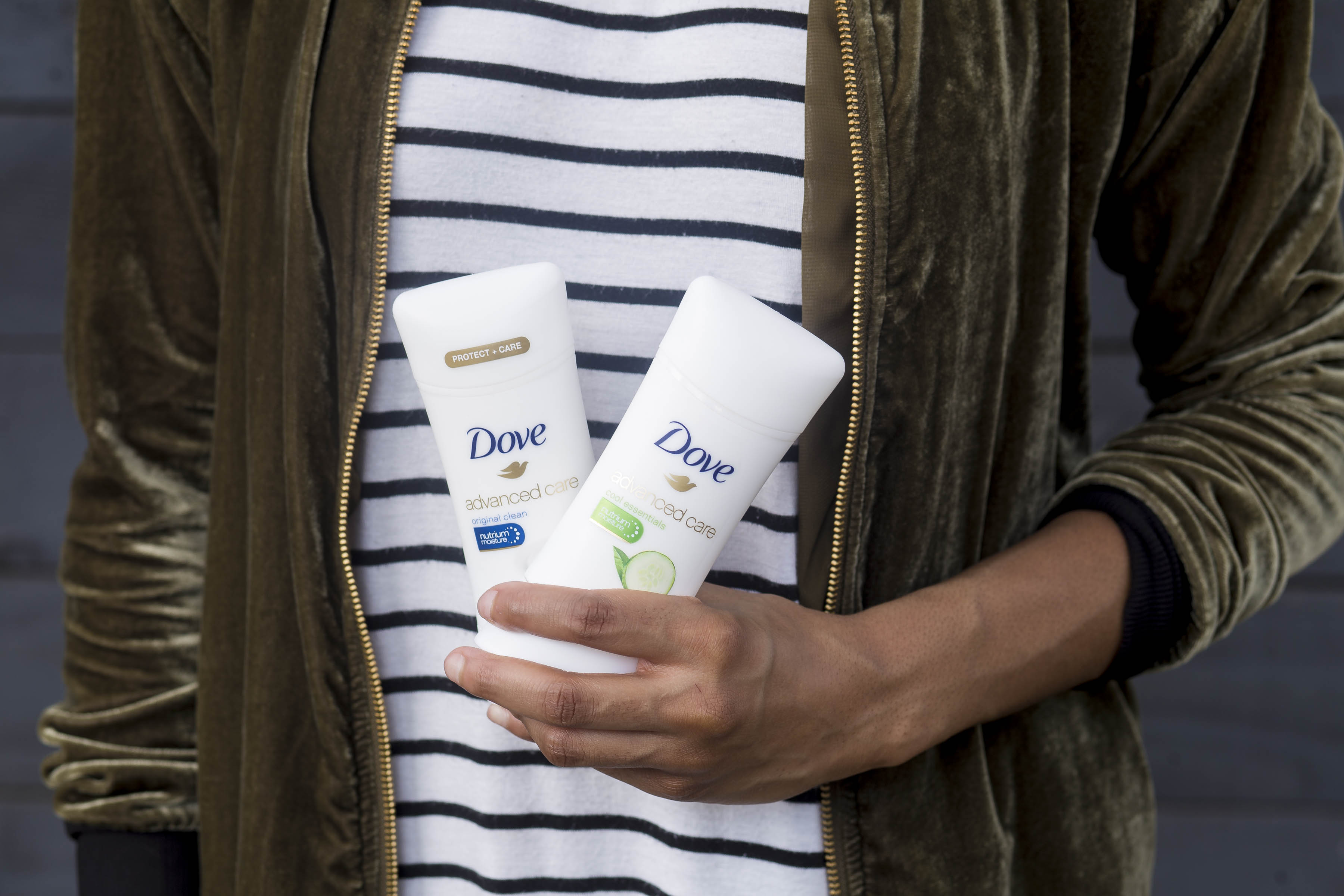 Until Next Time!
-B
I was selected for this opportunity as a member of CLEVER and the content and opinions expressed here are all my own.