2016 is almost over, another 363 days have officially passed & it's time to start planning for a new year! With New Years being just a few days away, I know I'm not the only one who has already set their goals for 2017. Every year it's always a ritual by many to re-think about their dreams, setting their goals for the next 12 months, hoping to obtain them in upcoming months. I actually love this part of the year- I love planning/thinking about my future & all the possibilities that life could bring me! One thing I've learned throughout my short time here on earth is the importance of making my goals not only realistic, but obtainable as well! There's nothing more rewarding than looking back 3 or 6 months from now & seeing that you've reached, or are close, to some of the finish lines that you've set for yourself. Below I've listed the 4 things that I do consistently throughout the year to ensure that all of my goals are met in 365 days. Enjoy!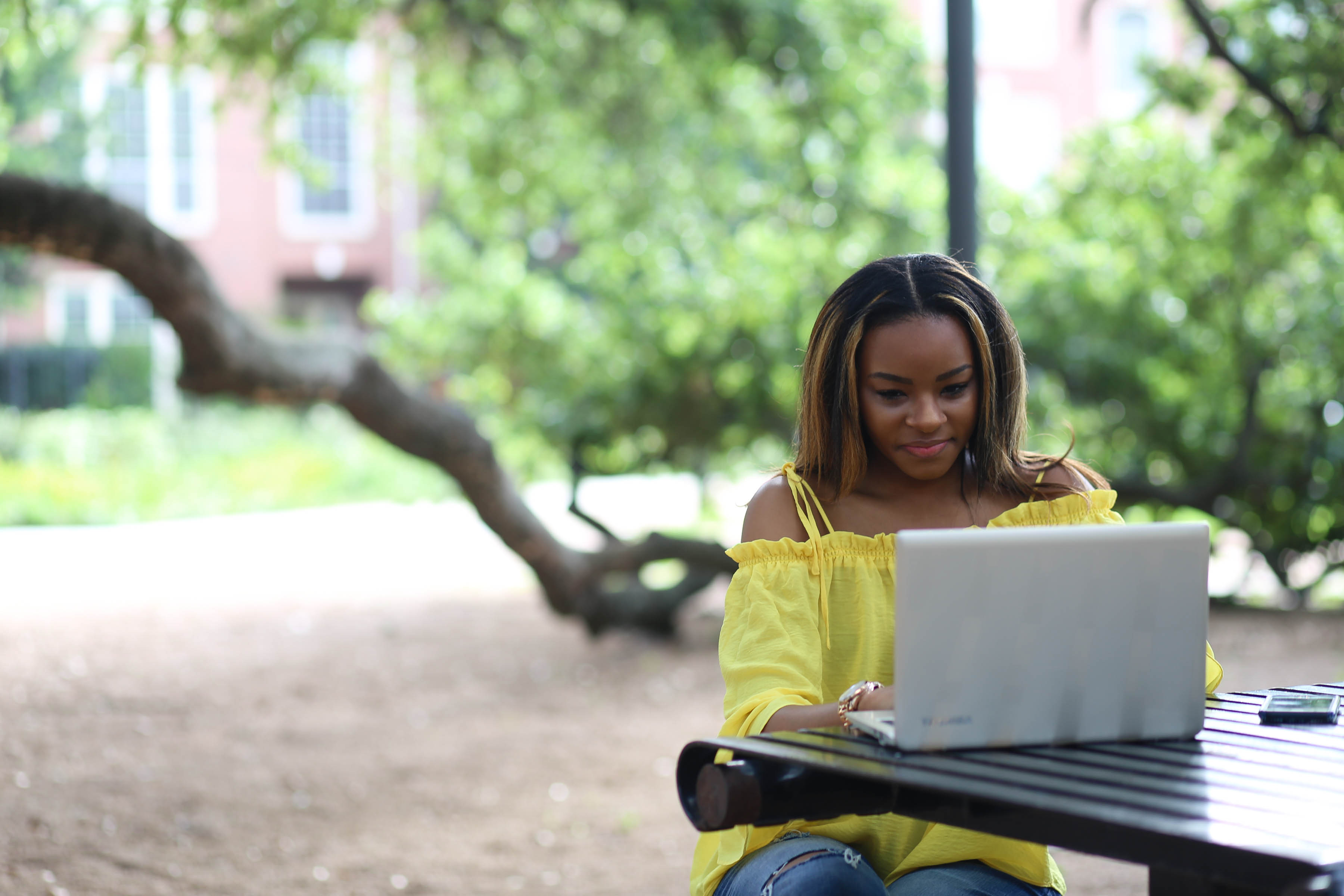 1. Have a plan.
Whether you use an old fashioned planner, an e-organizer, whatever- make sure you plan your year out! You don't have to plan out every day (although I do this & am a huge fan of being super organized), but be sure to at least make a blueprint of how you want your year to look. Set 3 months goals, 6 month goals, 9 month goals & finally yearly goals to ensure that you are taking baby steps throughout the year to accomplish what you want to in 2017! Sometimes big goals can be scary, so breaking them down into smaller "baby steps" sometimes helps. It's always fun & beyond rewarding to look back and see that you are making progress.
"For I know the plans I have for you, declares the Lord.."- Jeremiah 29:11
2. Be sure to check in with yourself.
There's no point in making a list of goals if you don't hold yourself accountable. One thing that I like to do is "check in with myself" & track my progress of my goals so far. About once a month (normally around the first of every month), I look back on my last 30 days & make a list of things I've accomplished, and things I might have not done so well. For the things accomplished, I give myself a high five, and the things not done yet I add them to upcoming month's to-do list. Always making yourself aware of your goals will not only keep you focused, but also excited for your future. This point leads to my next – make sure your goals are somewhere you can see them.
3. Make your goals visible.
Every year, I spend an entire day making my vision board for the upcoming year. I tear out pictures from old magazines, write key words & phrases down, & write a letter to myself of all the things I want to accomplish in a detailed list. After I'm done, I always put it somewhere that I will see it on a daily basis. Whether it be above my desk or behind my closet door- I make it visible! Making sure that I see my goals on a daily basis is a constant reminder of the things that are important to me, both big & small, and the things that I want to get done.
4. Realize that plans change, & that's okay!
Throughout the year, I've found that sometimes my goals change. A few years ago, I thought that once I made a plan, that was it- I was sticking to it & that was that. Now, I've learned to embrace change at all times. Things changing can often be a blessing in disguise, as God's plan is always better than ours! Over 12 months, when something doesn't go as planned, be sure to view that as an opportunity for something better & never  failure!
"Give thanks in all circumstances; for this is God's will for you in Jesus Christ."

– 1 Thessalonians 5″18
With my schedule being hectic more times that not, these 4 things above help me stay on track throughout the year. Hopefully they help you too & be sure to leave a comment below of some things that you like to do to stay on track, I would love to hear them! P.S.- Deets on my outfit worn below can be found here!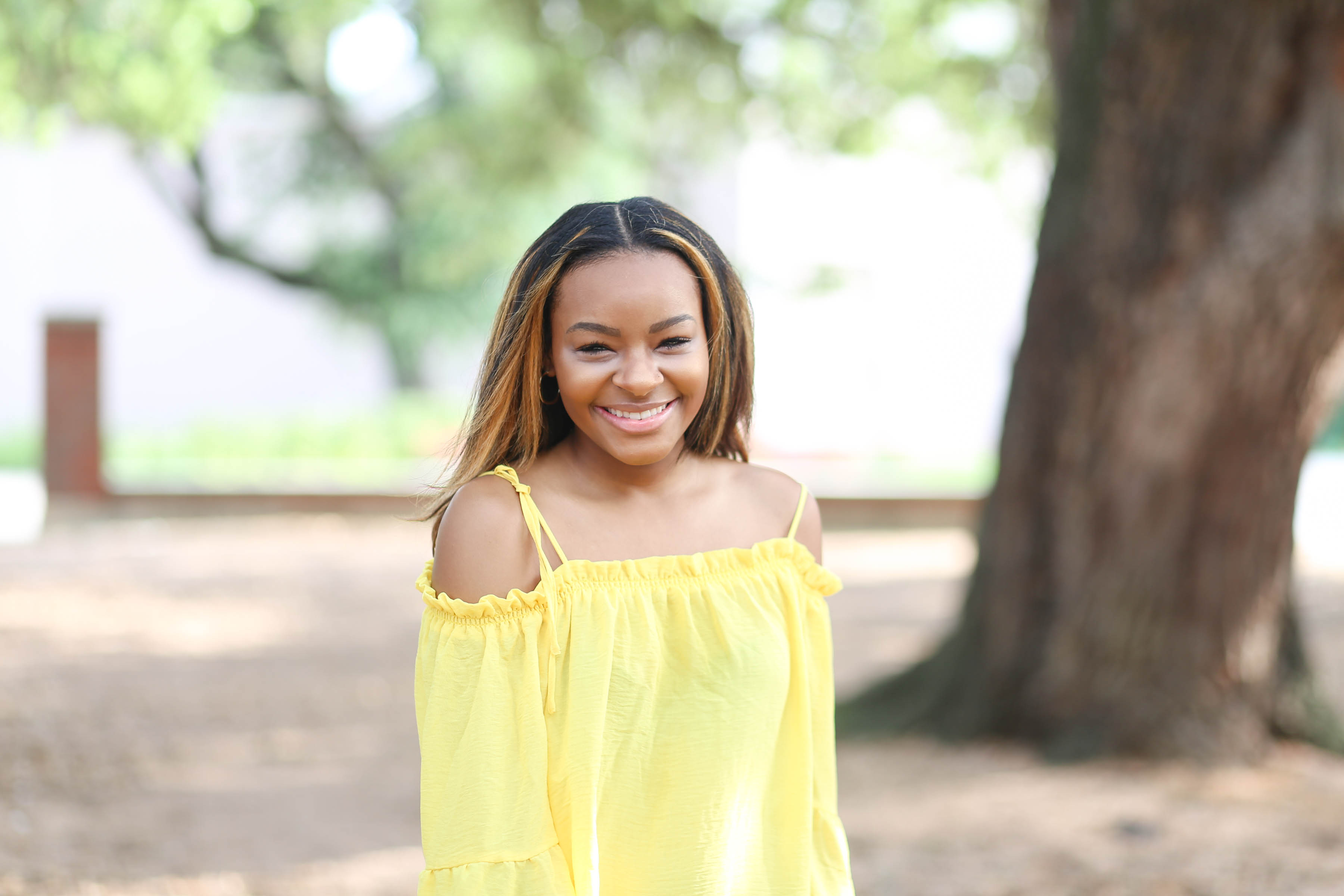 Until Next Time!
-B