2017 has already began to be an amazing, but busy year! In the first 2 months of the year I have traveled for work twice, decided to completely purge my closet & adapt new minimalist ways, have not had one day where I have nothing planned- and have been able to check mark all of my monthly goals for the past 2 months. Needless to say, these past few months have been long. I have had lots to do, from work to my personal life, with not much down time in-between. Normally, like being really busy- I love looking at my day designer throughout the day and realizing that I accomplished all of my to-do list for the week. Although these past two months I have encountered nothing but blessings, I have also had to learn a thing or two about myself.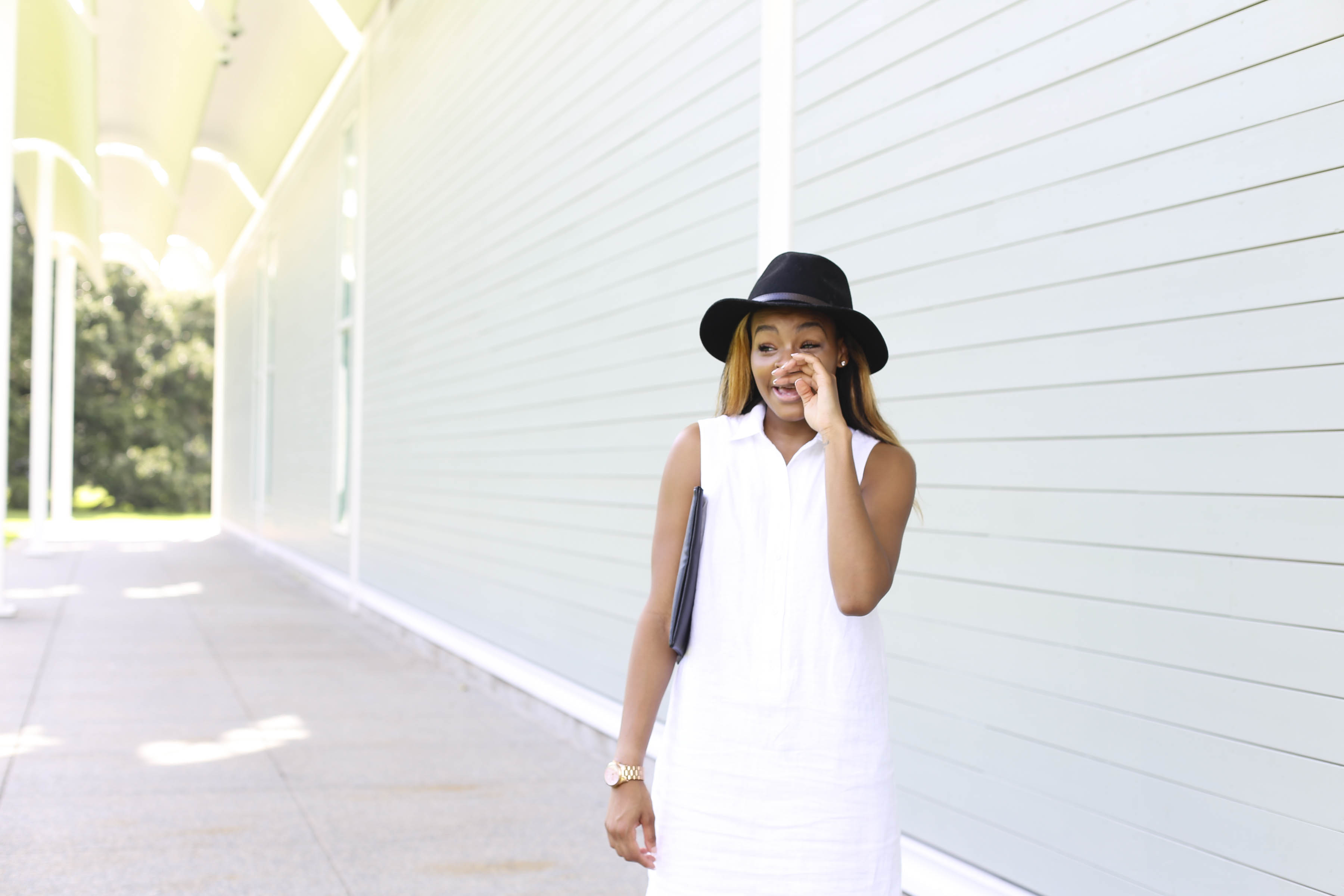 Learning about yourself is really awkward sometimes- it's like someone trying to tell you how to tie your shoe. You already know how, so well that you are almost offended if someone tries to tell you. That's what this month was for me- a lesson to myself about a word that I know the meaning of, but have never fully adhered to. This month, I learned about Patience.
"Whoever is patient has great understanding.."- Proverbs 14:29
I learned about patience in many ways this month- some pleasant, most not. First off, let it be known that I am probably the most inpatient person that I know- I hate waiting for anything. I can't stand lines, and waiting for my dinner to finish cooking while I'm making it is such a struggle (I eat along the way, ha!). Simply stated, waiting is not my thing. Like at all. This month, in more way than once, I learned to be patient. I learned to trust God in any process, knowing this his outcome is always (ALWAYS) going to better than if I try to accomplish my goal on my own.
Patience is weird- it's almost like teasing yourself. What's even more weird about patience is the reward that you are gifting to yourself by having it. By being patient, you are allowing God to work out the kink in any situation that you are trying to rush. You are showing God that you trust the process, whatever that might be. Patience is my new word of the year, & I'm so happy it is.
Patience is a gift you give to yourself. What's your word of the year?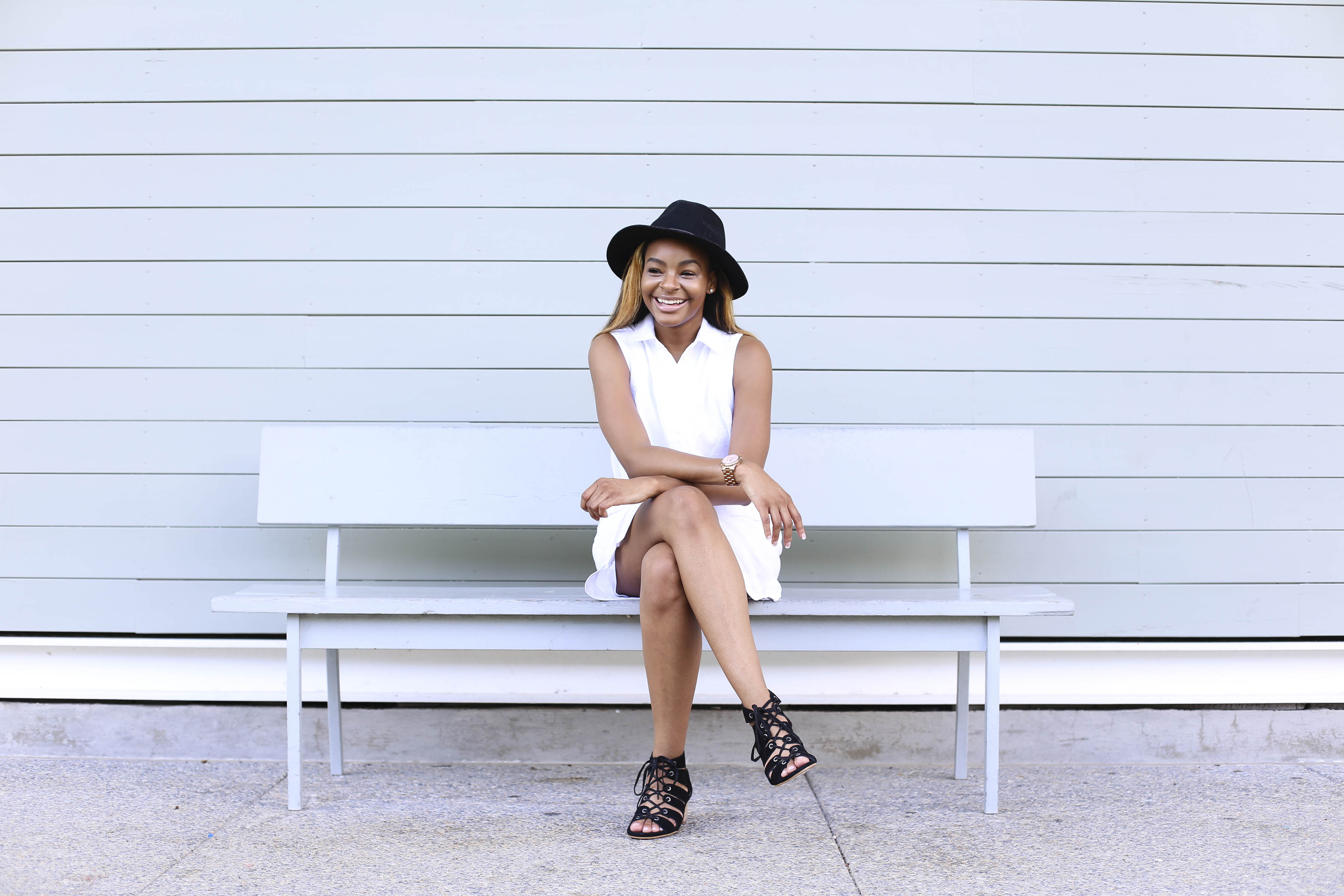 Until Next Time!
P.S.- Deets about the fit above can be found here
-B