Happy Friday! This week, I collaborated with some other Houston bloggers and we each did our own spin on pattern mixing! Below are some fun examples of pattern mixing..as well links to some other Houston bloggers:
Wendy from Hey Wendy Vanessa mixed a fab cheetah print coat with a printed romper for a glamorous chic look.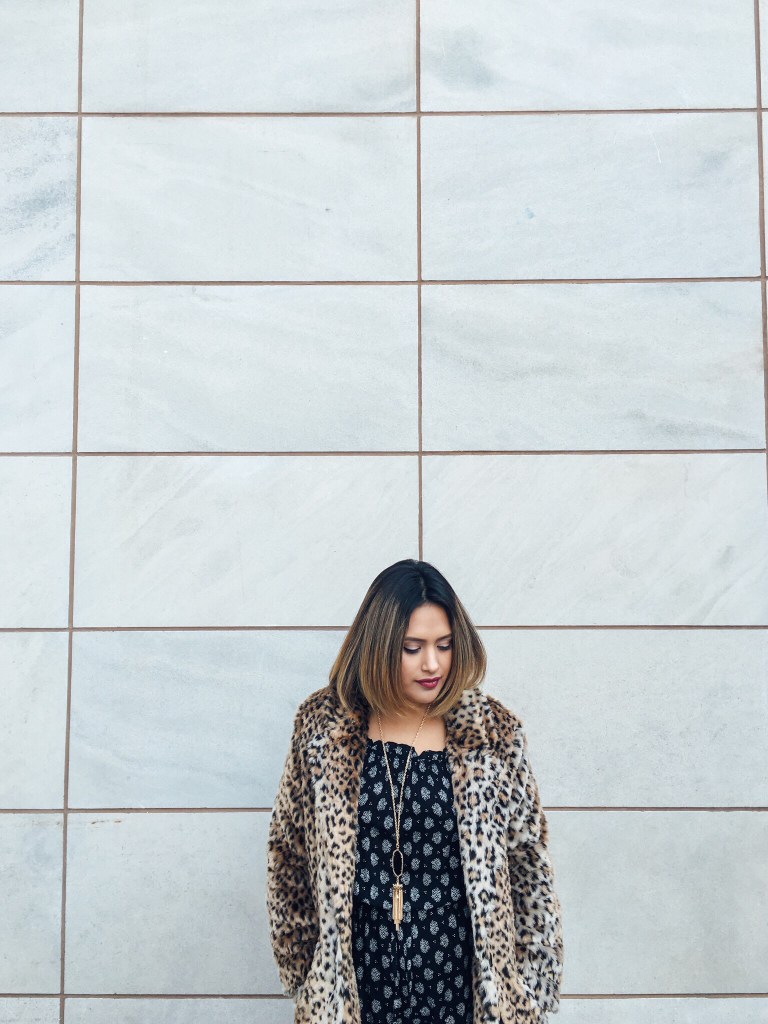 Sheela from Sheelagoh mixed some amazing pieces together to make an eclectic look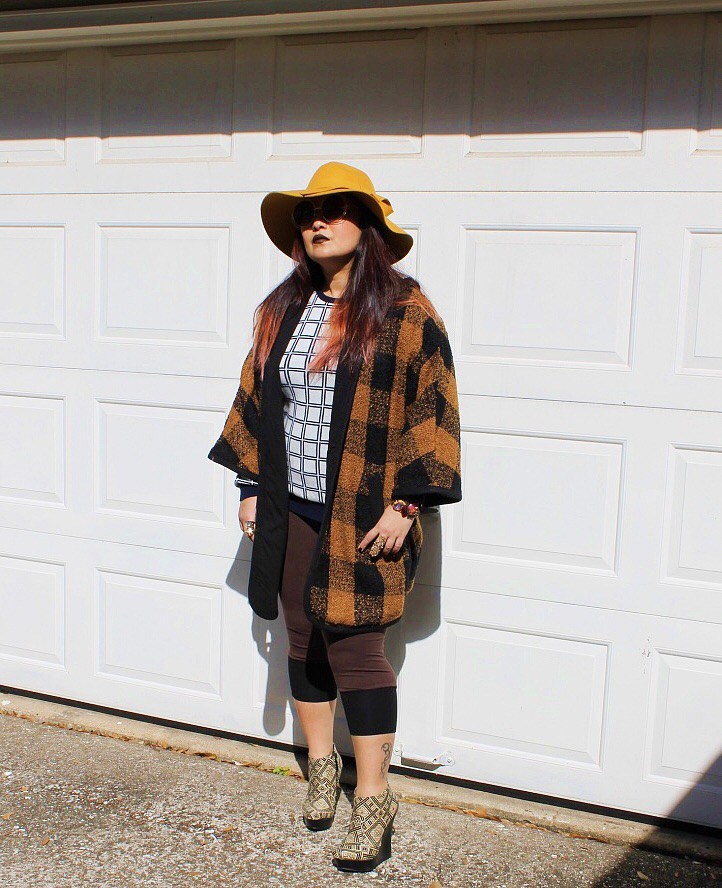 Dawn put together an outfit featuring different textures, using leather, fur, & stripes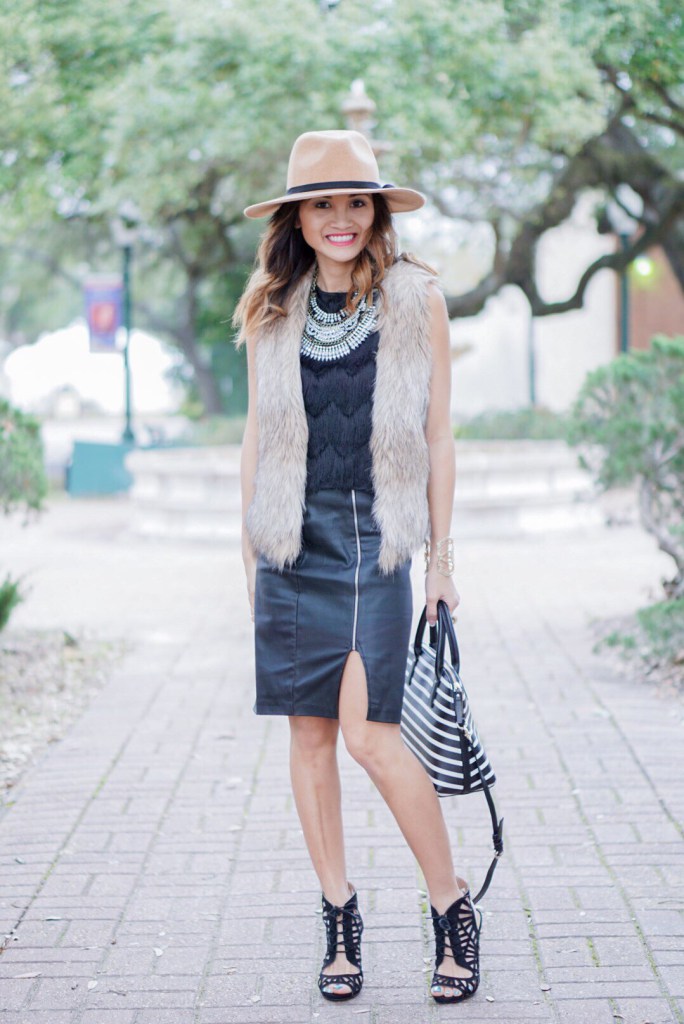 Heather from Lafashionsnob used some amazing vintage pieces as she always does) and created a look with some great accessories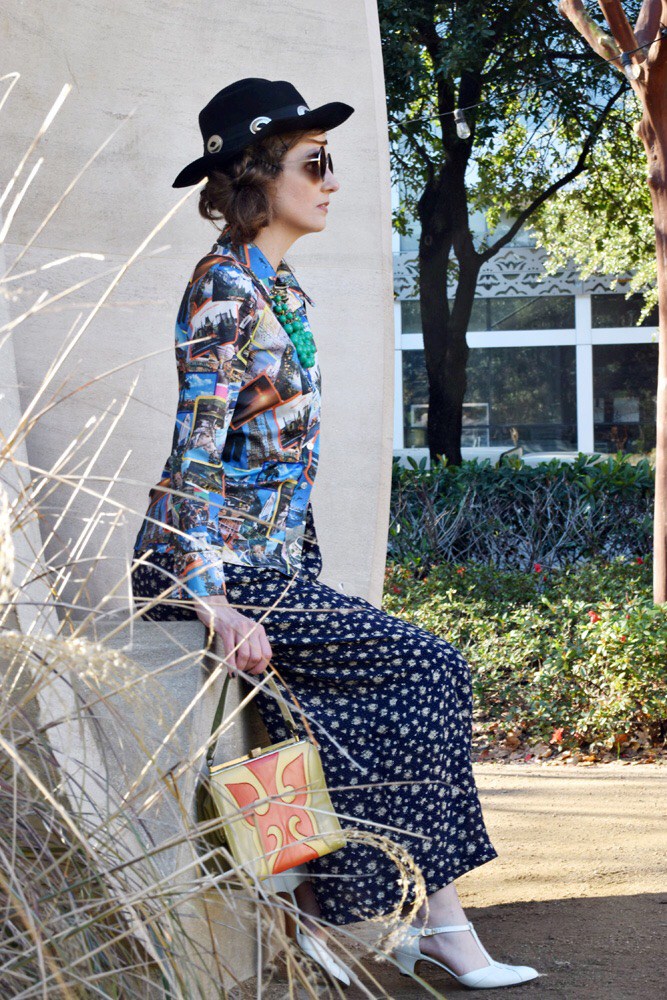 Dagny of Dagny Zenovia based her outfit around a colorful skirt, just in time for spring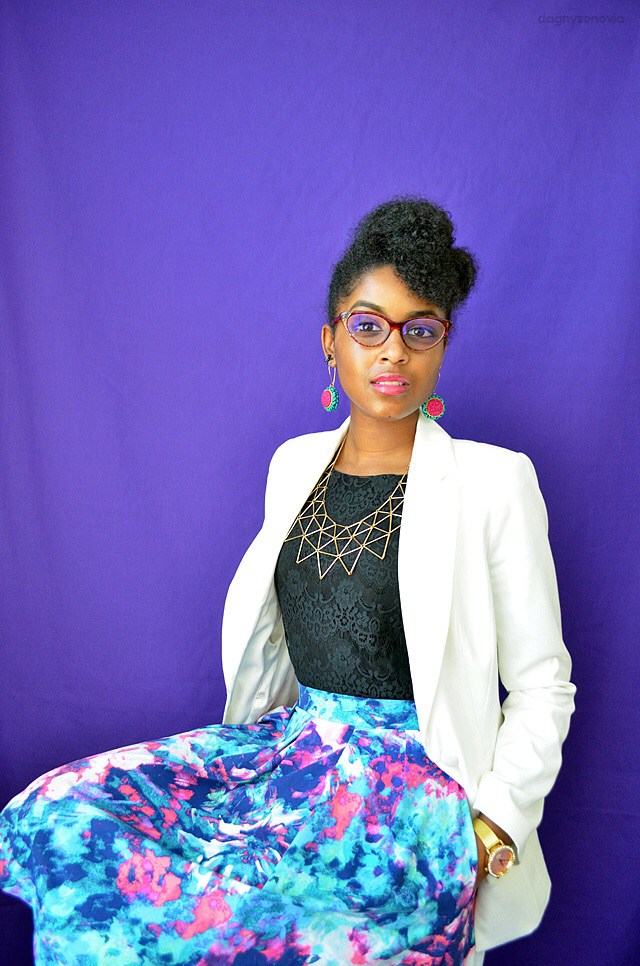 & I choose to combine tweed & pinstripes for a simple print mix.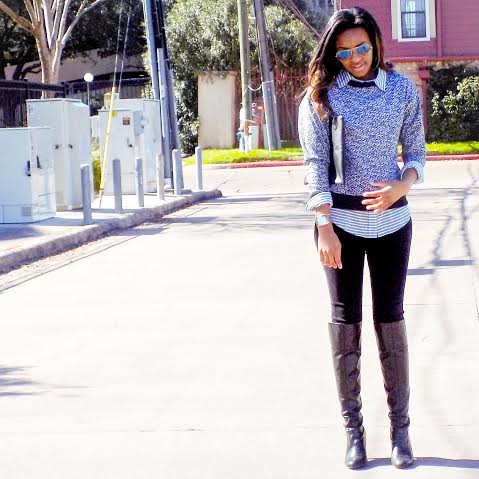 Thanks so much Sheela for the invite & I loved doing this with you gals! Until next time!
-B