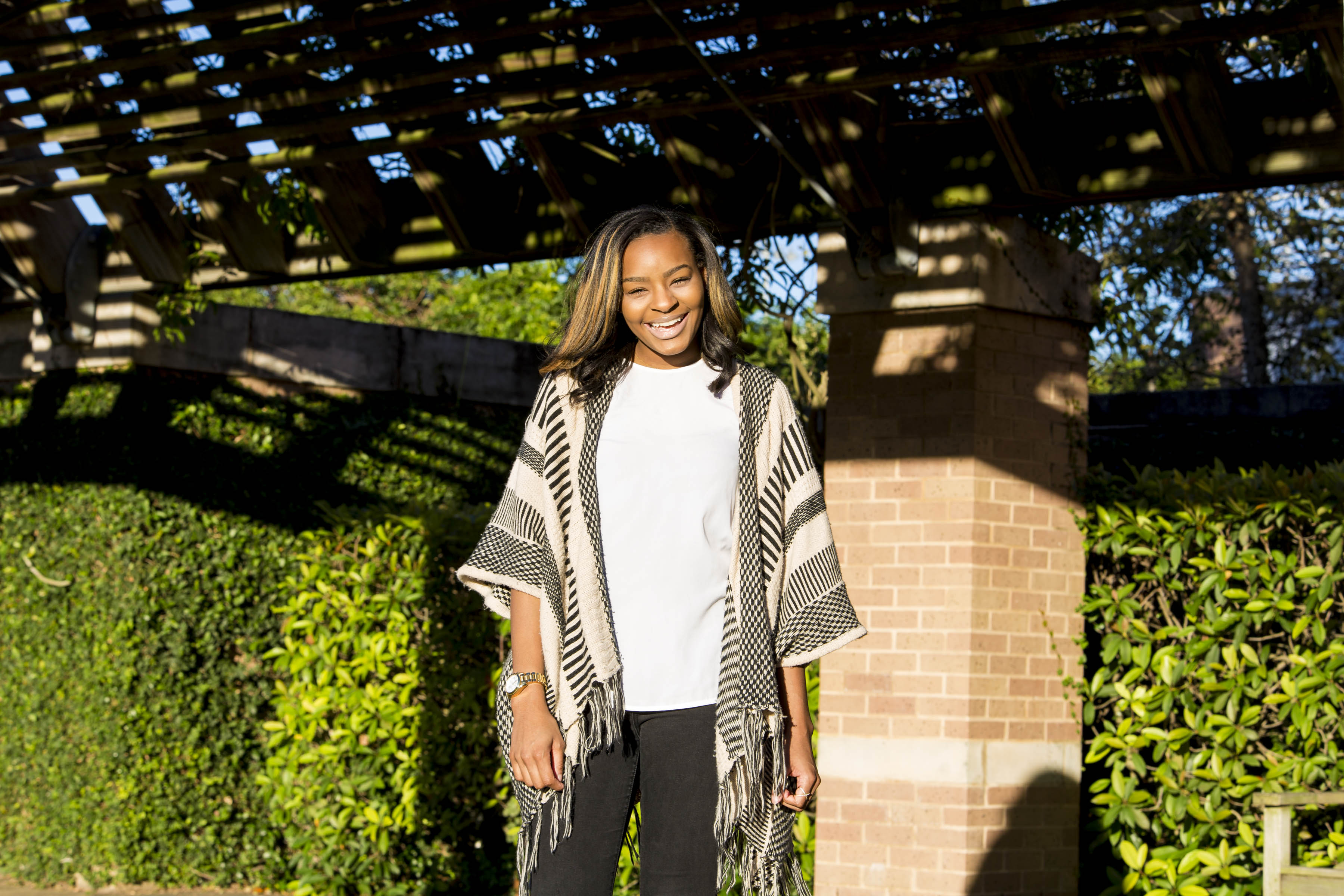 So ya'll… it's finally cold in Houston! This weekend (although rainy & wet) was the first weekend all winter that I was able to actually wear my winter clothes & boots and not look crazy! I was so so happy and finally for the first time this got excited about the wintertime. One trend that I love this year, in addition to bomber jackets is ponchos! Although this trend is not new, it is for sure still in style this season and is the perfect trend for any body type.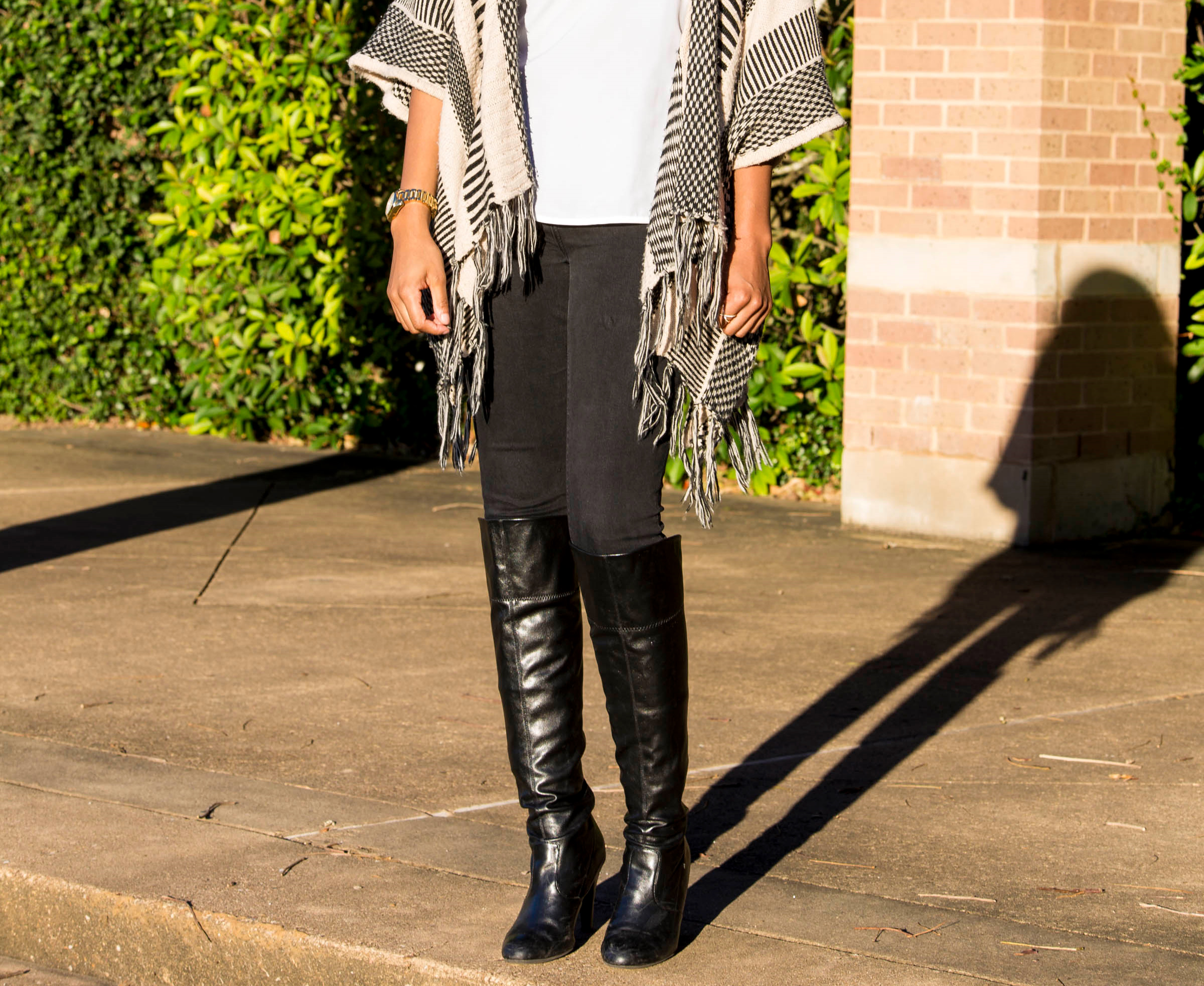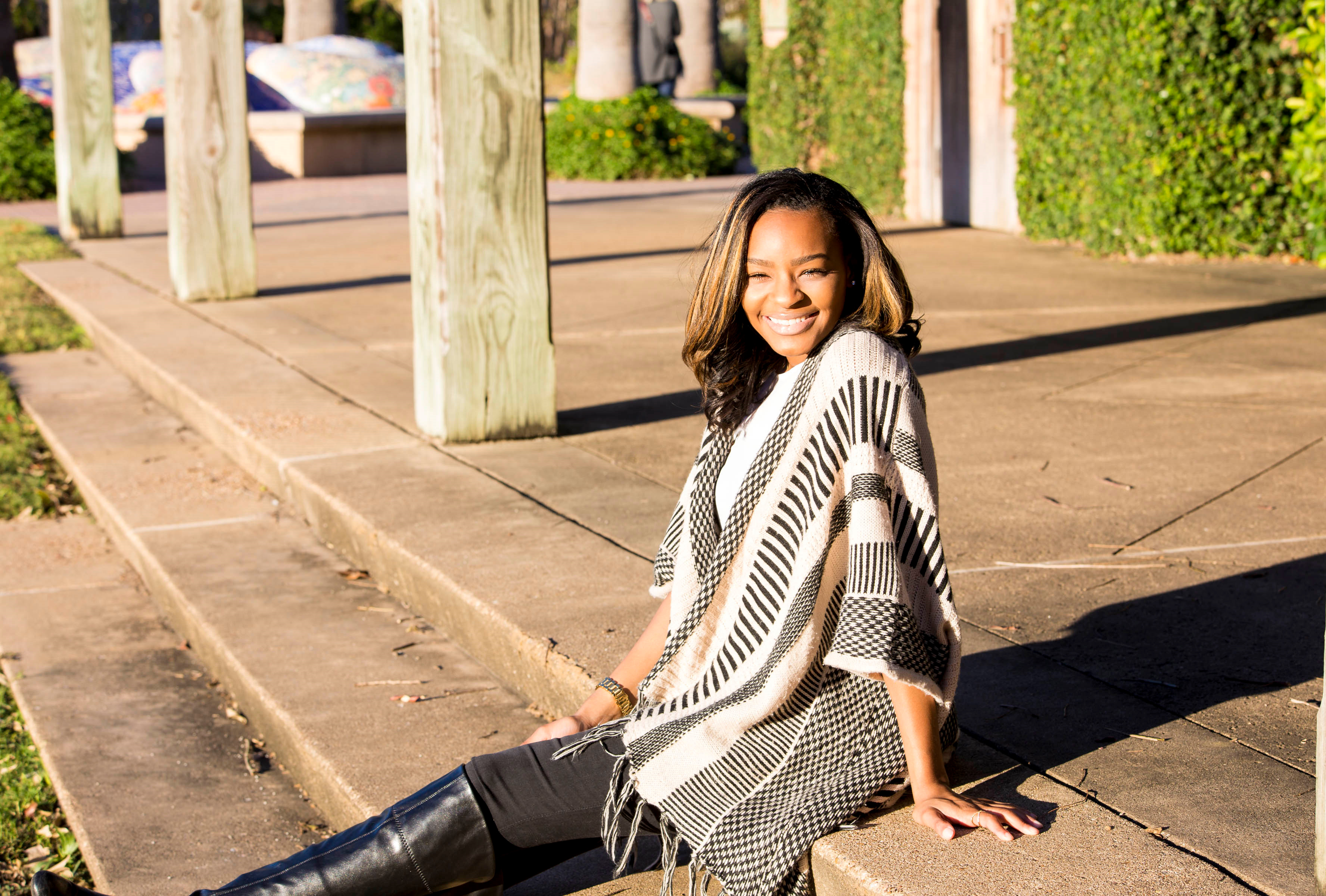 I love ponchos because of their versitility and the fact that many types of people can wear them. For example, if you are self conscious of your upper body, you can create a bolder waistline with a poncho by belting it. You can either use a bold belt to elongate yourself or use a skinny belt to make more of a dramatic effect by having fabric drape over the  belt. Also, ponchos can be worn with so many things! They can be worn with knee high boots, as I have for either brunch or  night out with the girls. For a more casual look, a poncho can be worn with lighter denim & some casual shoes, such as flats or converse. I've rounded up some amazing ponchos below, all a pretty good deal!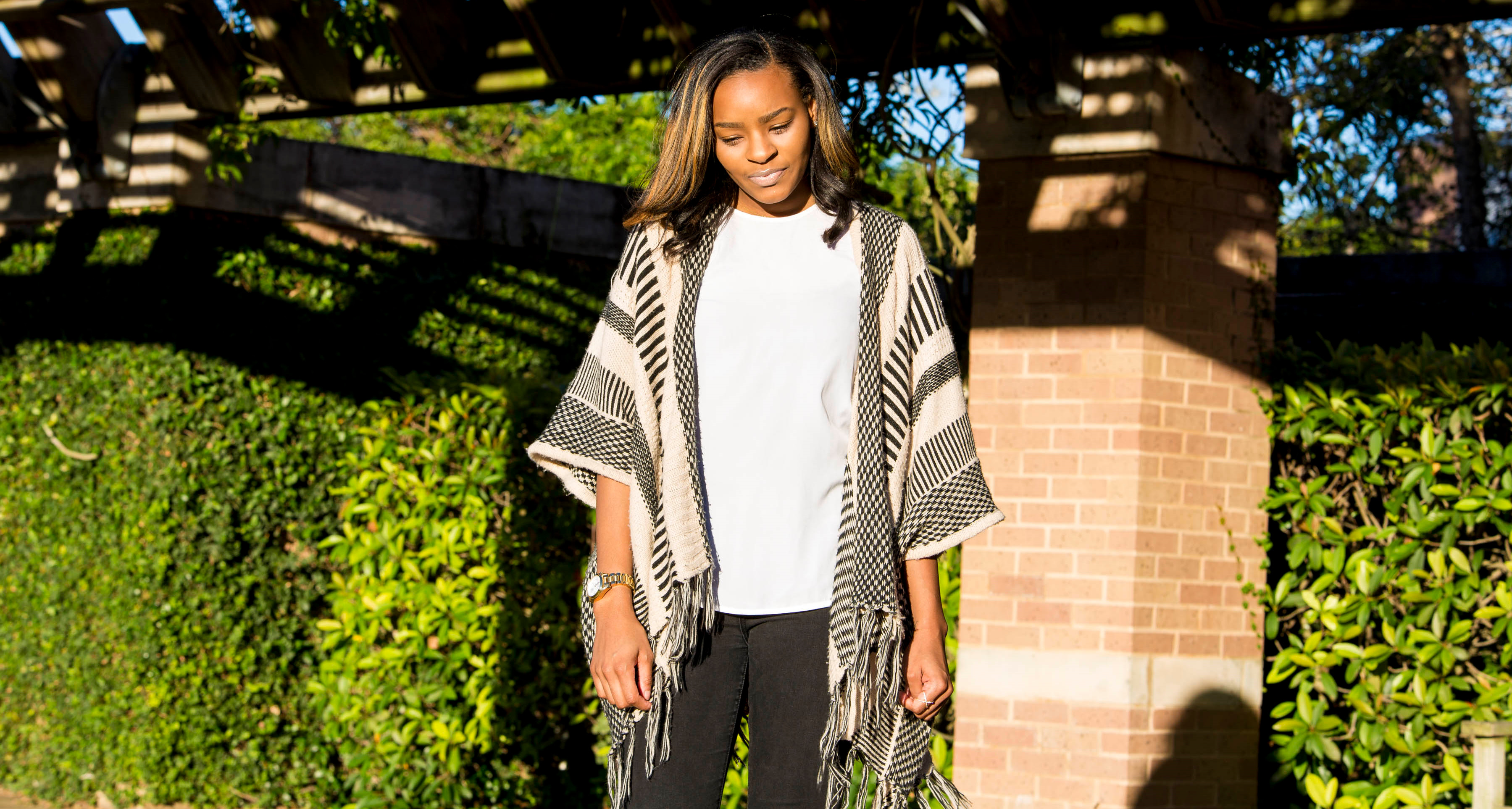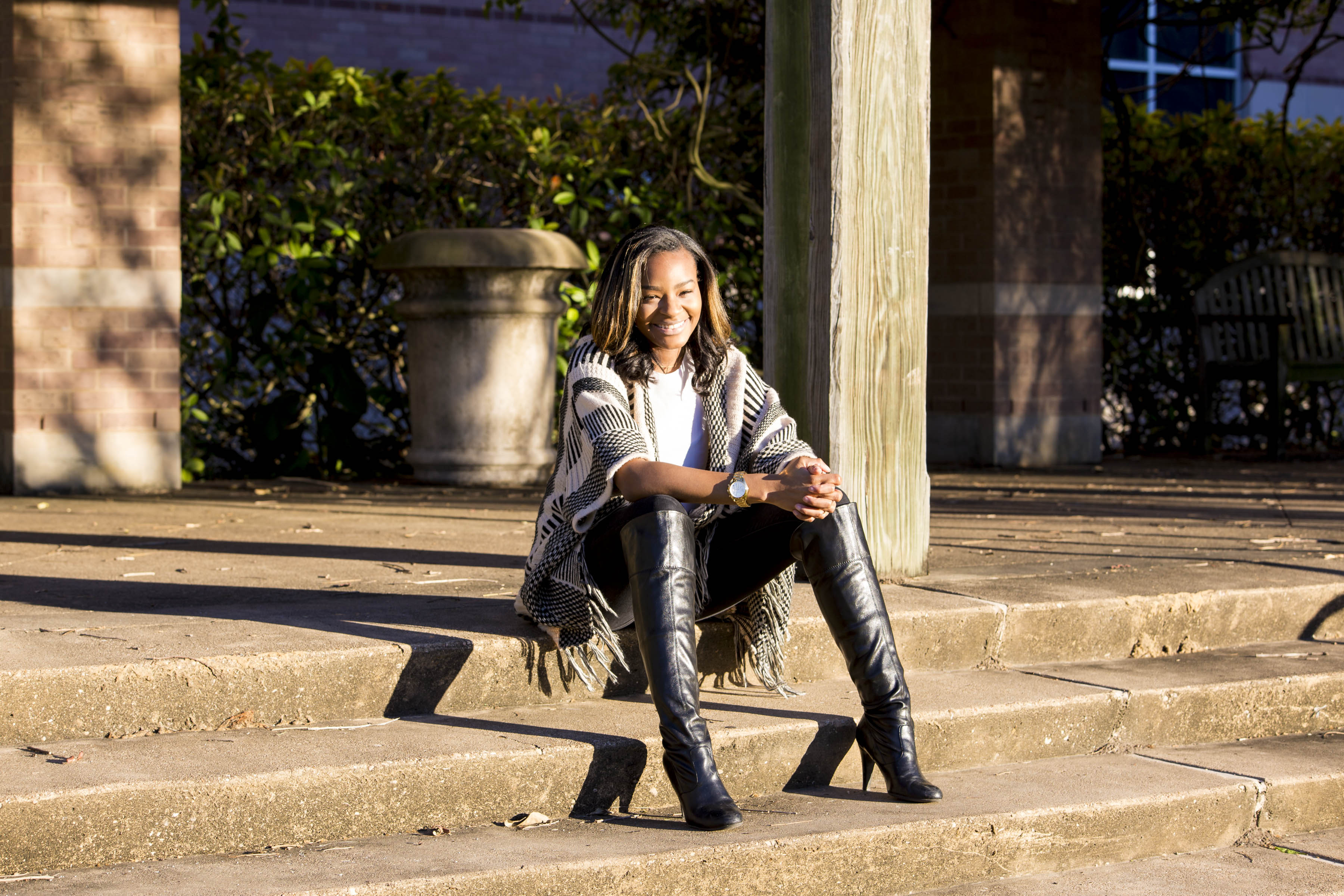 Needless to say, this weekend was overall pretty good & I am loving this weather! With Thanksgiving being over, I was able to catch up on some home cleaning, closet purging, & overall coziness at home with my puppy. I love weekends like this, I think it's really important for everyone to disconnect and take some time to themselves sometimes! Besides, 2016 is nearly over and I am already so excited about next year & all the amazing things God has planned! Let's make sure to make December & the last 31 days of the year amazing!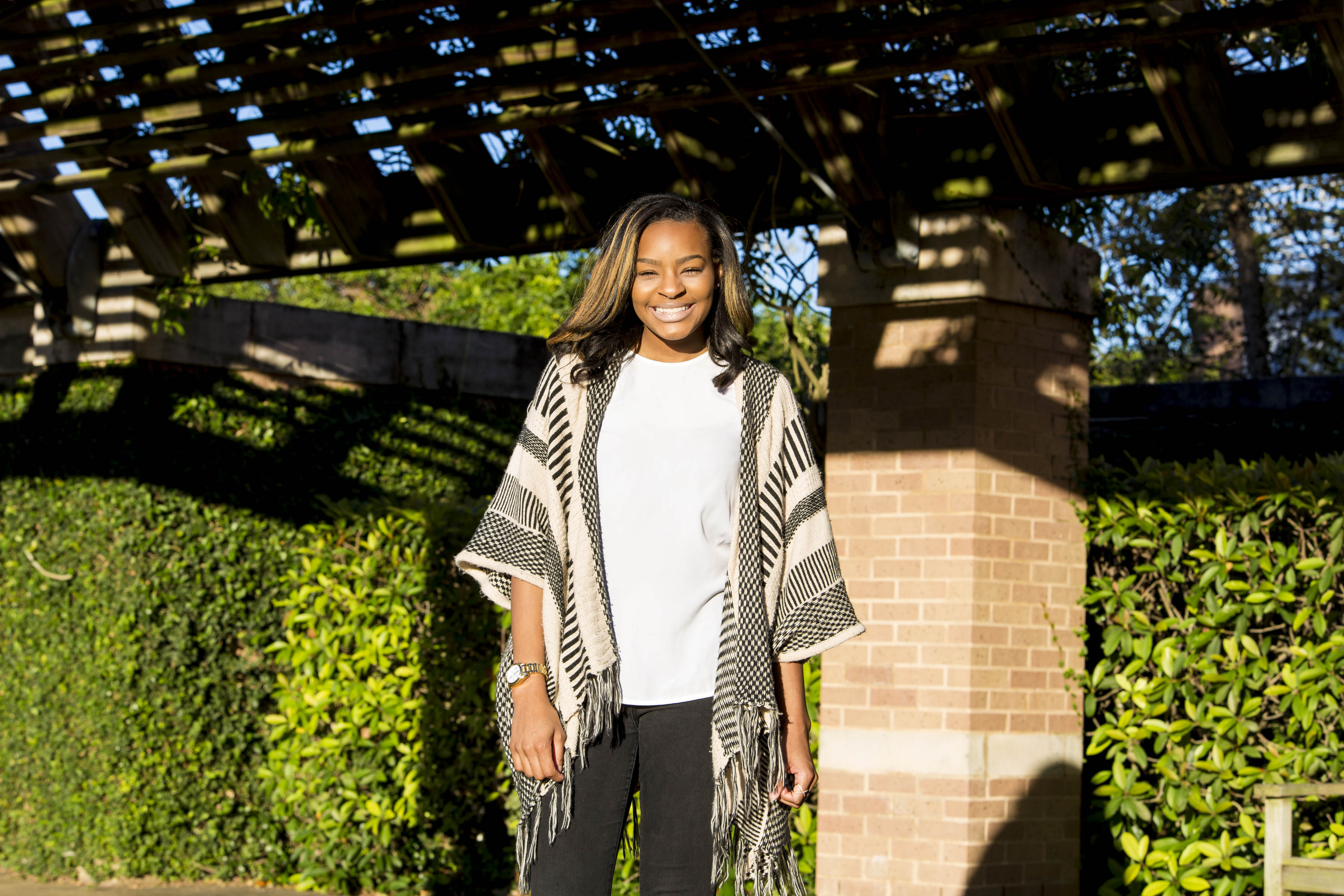 Until Next Time!
-B